Running a business during a lockdown and amid a global pandemic is not easy. But this Flipkart seller not only found a way to adapt his business to the needs of customers, he also made sure his employees faced no difficulties during the transition. Read his #SellfMade story.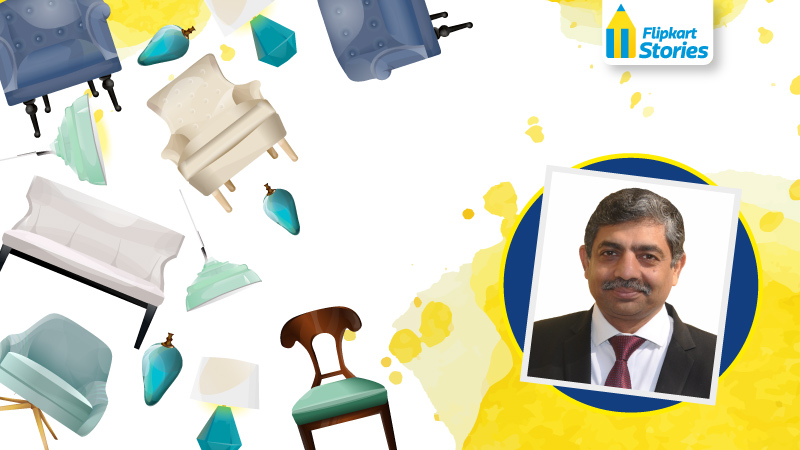 In this story: When Vrajesh Agarrwal's business was put on hold amid the nationwide lockdown, his priority was the safety of his employees. So he introduced a COVID-19 insurance policy with benefits to ensure that his employees are taken care of. 
My name is Vrajesh Agarrwal and I'm a #Sellfmade Flipkart seller. We sell furniture, but amid the COVID-19 pandemic, we started selling essentials such as masks, sanitizers and face shields too.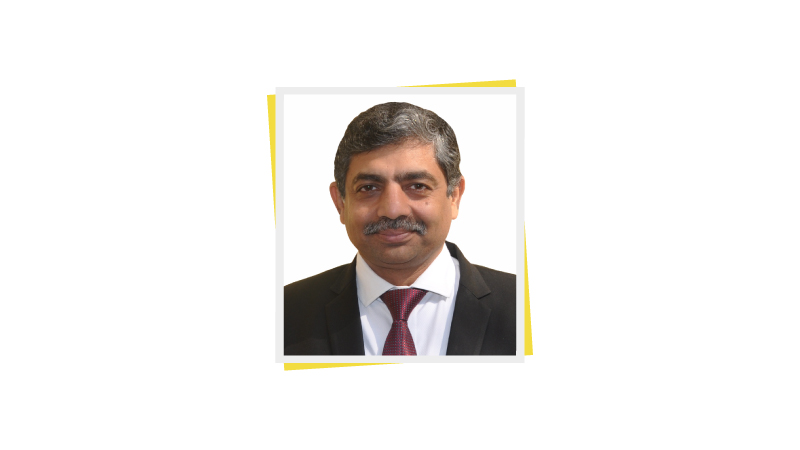 Initially, the nationwide lockdown made it almost impossible for me to run my business. My company's strength is my employees, and they could not travel to work during the lockdown. I missed working with my employees and achieving great milestones together. After a few days, I took permission from the government to send vehicles to help my employees get to work.
Currently, we are working with 40% of our regular workforce — that's just 30 people! And we have stringent safety protocols in place. Each of them has been instructed to follow sanitation guidelines. We have instructed our employees to avoid public transportation. We've also ensured that the employees have the facility to shower before they leave work for the day. They even bring their own water bottles and cutlery. We are also using sanitizers and face masks and we sanitize our factory regularly. We are trying to stay positive and we're hoping that this situation will pass.
Once the COVID-19 situation became a harsh reality in our everyday lives, safety became our topmost priority. In order to ensure that our employees are well protected, we introduced a "COVID-19 Special Insurance" for all our employees. It covers 100% of the medical expenses of the employee if they become infected with the Coronavirus.
We followed all the guidelines Flipkart sent us and that really helped with my business transition during this period. We've learned many lessons about running a business amid a global pandemic. Luckily, we didn't suffer when it came to ensuring a continuous supply of our products.
To our customers out there, be safe. Don't worry about your orders. E-commerce can help maintain physical distancing. So shop online and shop safe.
As told to Jishnu Murali, with additional inputs from Pallavi Sudhakar.