It's been an exhilarating week for a few cricket-crazy Flipkart Plus customers. A week filled with happiness, dreams and once-in-a-lifetime opportunities. Thanks to a very special contest by Flipkart Plus, they will soon be taking off on a #FlightOfDreams to a very special destination!
And needless to say, they couldn't be more excited.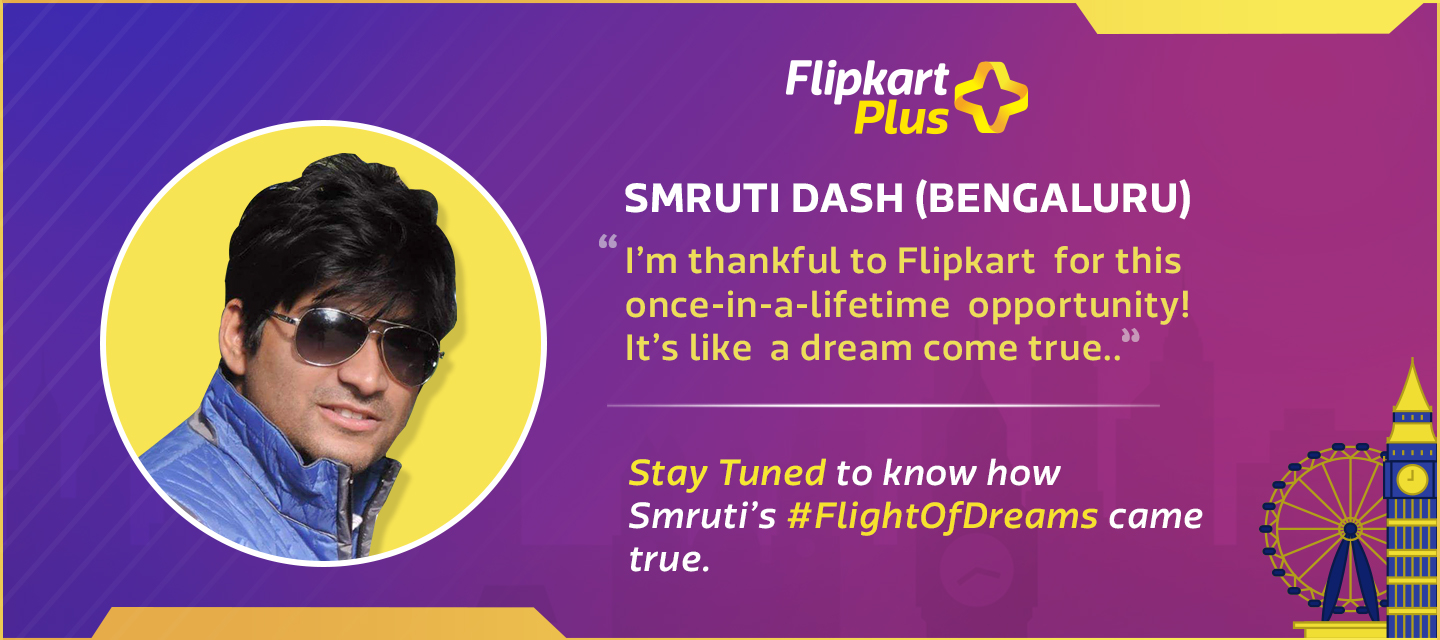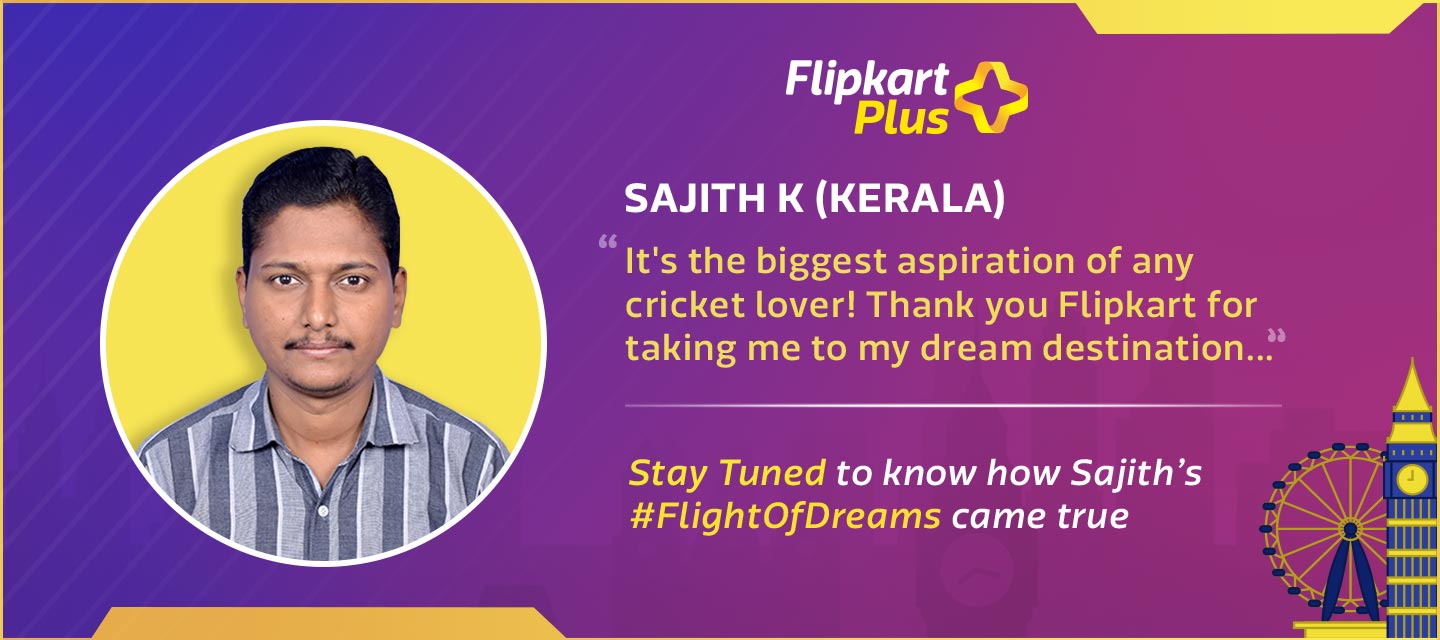 Want to know what it is? You'll have to wait a few days for that. Until then, watch this space for the big reveal!