Suraj Mani doesn't have the air of a rockstar — he seems like a pretty cool guy. "I actually air conditioned this building," he says to laughter and applause as he takes the stage at Flipkart. "There are over 70 songs. I had to rehearse all of them. It's a pain," he deadpans, to more laughter. A former member of Motherjane, one of India's pioneering rock bands, Suraj Mani is here to launch its the Flipkart music club, The Big Band Theory.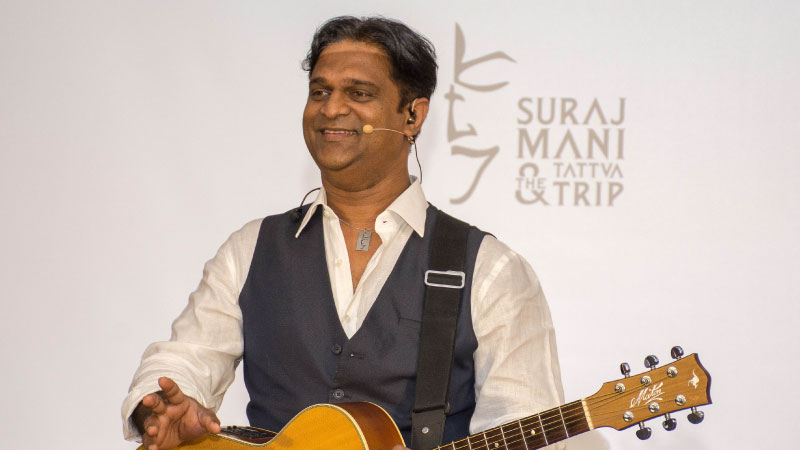 The culture of music at Flipkart is almost as old as the company itself, and the demand for a dedicated music room at the office is a long-standing one.
"When I joined Flipkart six years ago, I was in the digital team. We used to have an electronic drum on the floor," recalls Rajesh Radhakrishnan, Flipkart veteran and an accomplished guitarist and vocalist. "Every evening around 5:30 or 6, someone would switch it on and start playing. It was very casual. Because it was there, people would play it. That's the philosophy: if there's a music room, people will come and jam."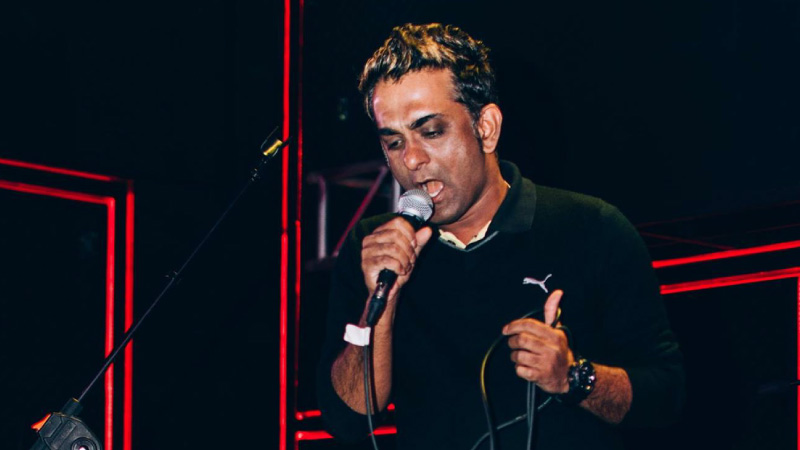 Although Rajesh formalized it, the Flipkart music club is an idea that has been brewing behind the scenes for quite some time. Enthusiasm for the club among Flipsters has been high, not a surprise given the wealth of talent in the company. Many of the in-house musicians at Flipkart meet outside for the occasional jam session, with some of them even pursuing music as a parallel career. In September 2017, a group of musicians at Flipkart, led by Rajesh, got together to make the Flipkart for India music video.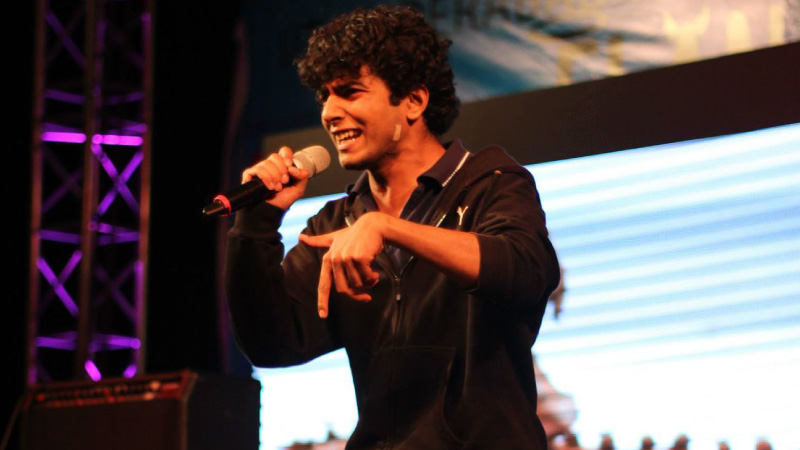 Dileep Mallick, a content editor in the design department, is ecstatic about the initiative. "It's going to bring so much talent into the spotlight. For all you know, we might end up having a Flipkart rock festival!" says Dileep, a vocalist and guitarist who has played with numerous musical projects around town. His live performances have even inspired some Flipsters to get on stage and perform.
For Shubham Singh (lead guitar) and Akash V (rhythm guitar), the musical journey at Flipkart started at an office event. "Music is encouraged here a lot. The first time I attended Flipkart's Blue Sky talk, I saw the VP of Data Products, Anand Lakshminarayanan, who played a Fender guitar fabulously. Akash and Dileep also played there. After seeing them, I got the courage to go up on stage and perform," says Shubham.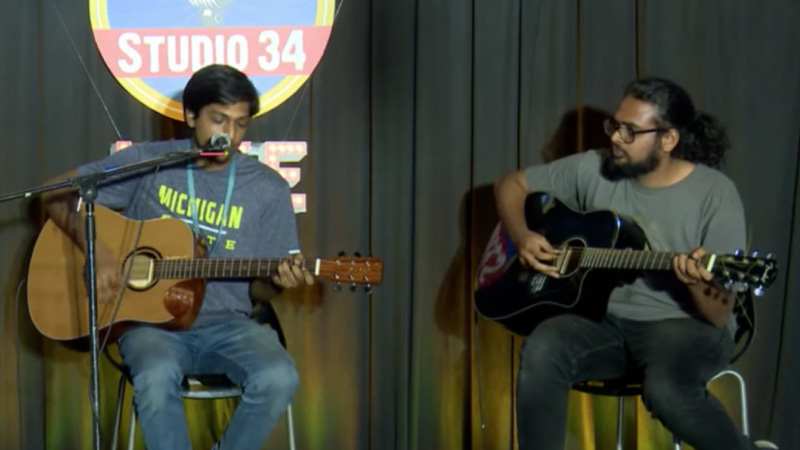 Akash and Shubham, both of whom have been playing guitar for over 10 years, occasionally jam outside office. To them, an in-house music room offers an opportunity to collaborate more often.
For Devika Ashok, the clutter-free work culture at Flipkart enables her to pursue her love for music. A graphic designer in the Communications team, Devika is an accomplished Carnatic vocalist with more than 13 years of training. She has contributed vocals for the soundtrack of a Kannada movie and even sung the theme song for an independent art film.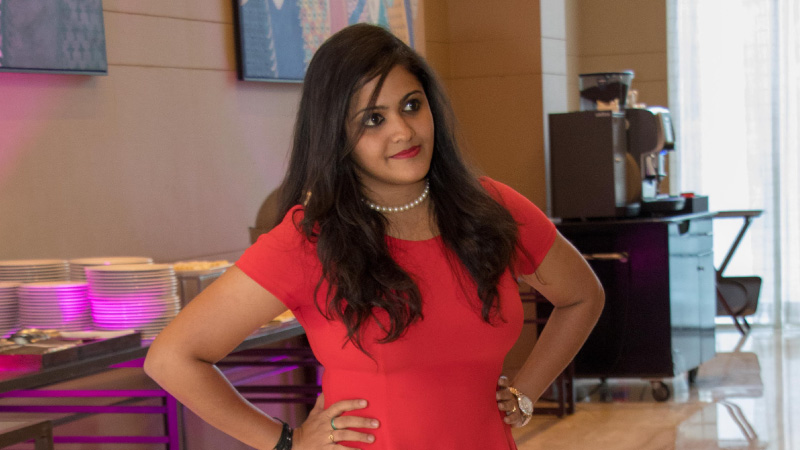 "In preparation for Flipkart Day 2016, we went to a studio in Kalyan Nagar and had some really good jamming sessions. I've learned a lot at Flipkart. I can't compare the Flipkart culture with the usual corporate life. We don't have a hierarchical type of environment. Here, I can directly go talk to the CEO if I want, which is very difficult in other companies," says Devika.
---
LISTEN: SURAJ MANI ON MUSIC AND MOTIVATION
---
In many ways, it's the maturity of the culture at Flipkart that makes this possible. Flipsters take pride in bringing their whole selves to work, a point that Rajesh makes well. "Most of the management is mature enough to realize that while they are spending half an hour there, once they are back their productivity will be doubled. Both the managers and the employees are mature enough to know when to take a break and get back to work."
At the root of this culture is a bond of trust, understanding and a willingness to push boundaries and explore fresh avenues, rather than just clocking in the hours and signing off for the day. Suraj Mani says it best: "I believe in something called the genius of the 'and'. Instead of asking yourself how you can do this thing "or" that thing, ask yourself how you can do this thing "and" that thing".
And sometimes that means getting together at the end of a long day to play some music.
---
ALSO READ:
Have you watched the internet-breaking Flipkart music video?