In this story: Go behind the scenes of the beloved Flipkart Munnabhai ad
---
In 2003, Rajkumar Hirani won the hearts and the collective imagination of every Bollywood fan in the country with his directorial debut, Munnabhai M.B.B.S. So successful was the film that it went on to inspire a sequel and became a franchise in its own right. Lage Raho Munnabhai lived up to the high expectations set by its predecessor, and took the box office by storm. What stood out in both films was the endearing rapport between Munna (played by Sanjay Dutt) and his sidekick Circuit (played by Arshad Warsi). Munna-Circuit firmly cemented themselves as one of the greatest character duos in Bollywood alongside the likes of Jay-Veeru, Seeta-Geeta, Karan-Arjun and Amar-Prem.
It's this very camaraderie that inspired the idea for an advertising campaign featuring MunnaBoy and Short Circuit.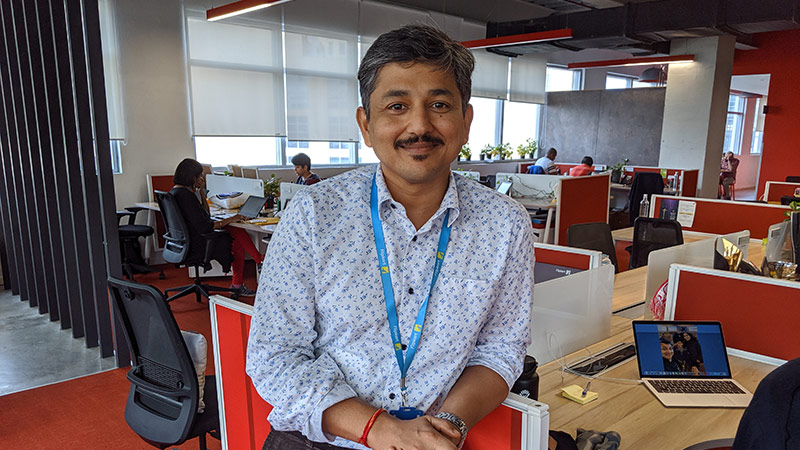 "Munna and Circuit are such iconic characters and so memorable, they've stood the test of time. And when you bring that together with the unique brand recall we've created with our ads featuring Kidults, there's a recipe for something really special," says Vikas Gupta, Vice President & Head of Marketing at Flipkart.
While Munna and Circuit may be an iconic duo, adapting the dynamic of their relationship to tell the SuperCoins story was no mean feat.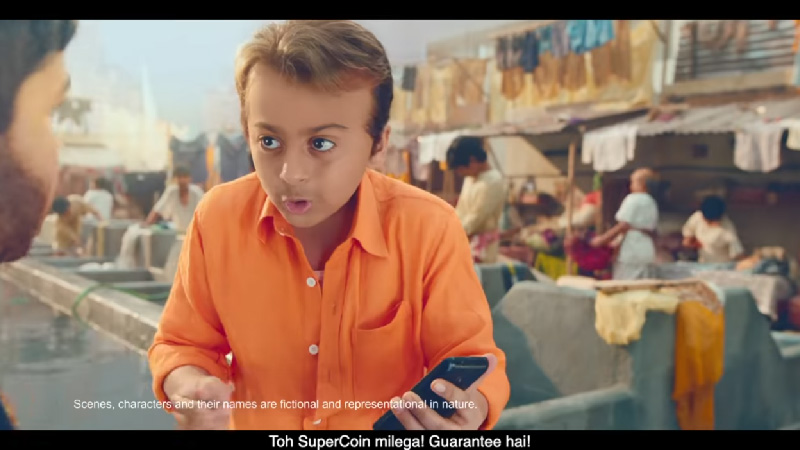 "The brief was exciting, yet complex to land as there was a lot to explain in terms of how Super Coins work and that Flipkart is now a Super App. Our Kidults needed help with this, and Munnabhai and Circuit stepped up magnificently to the task," says Adarsh Atal, Director – Creative & Content at Tilt Brand Solutions, the agency that conceptualized the ad campaign with Flipkart. The fact that the campaign was produced by Rajkumar Hirani Films lends it gravitas and authenticity.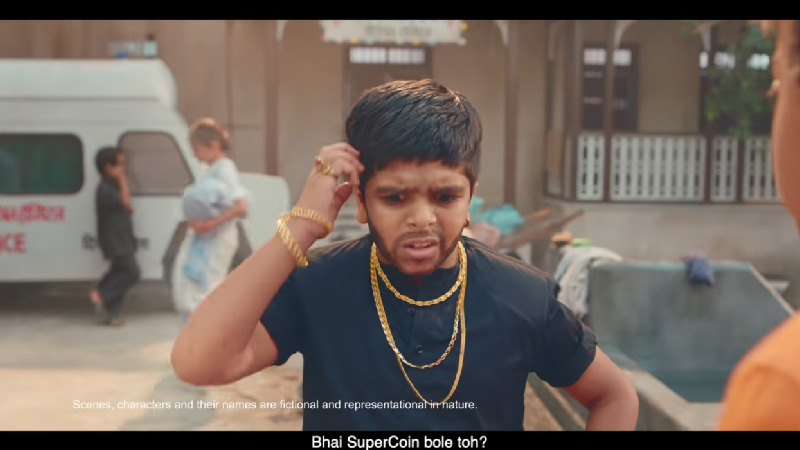 The Flipkart MunnaBoy ad campaign features one television commercial (TVC) and three digital films that went live on August 21. Each video recreates an iconic scene from the Munnabhai movies — the hospital scene (complete with a Kidult-sized Dhobhi Ghat and ambulance), the scene where Munna sits dejectedly with his feet in the water at the ghat while Circuit tries his best to console him, the scene where Munna and Circuit head off to meet RJ Jhanvi on their motorcycle – sidecar in tow— all of this has been recreated with Munnaboy and Short Circuit, with the Kidults nailing Munna and Circuit's mannerisms.
---
Loving this story? Listen to the accompanying podcasts here.
Listen in English:
Listen in Hindi:
---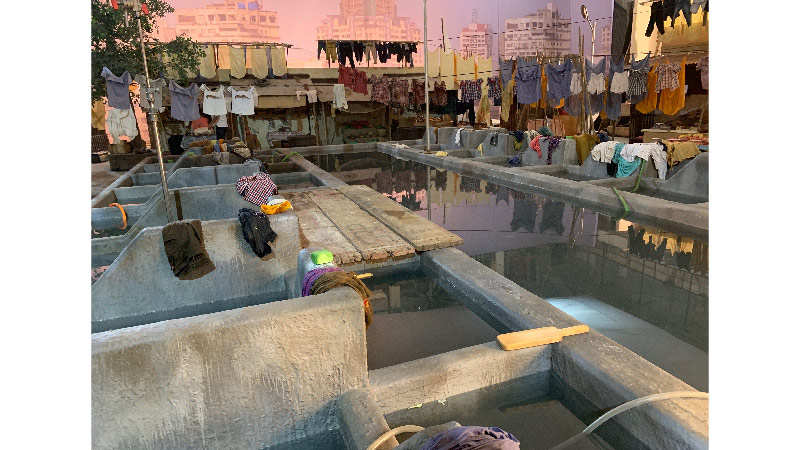 "When working with Kidults, it's very important to not lose sense of the scale when shooting a commercial. We recreated a kid-sized Dhobhi Ghat, the ambulance, and even the washing paddle the Dhobhis use is kid-sized so as to maintain the vibe of the Kidult experience," says Shailesh Misra, Senior Manager – Brand Marketing. "All of our efforts would be in vain had our Kidults not been such star performers," he adds.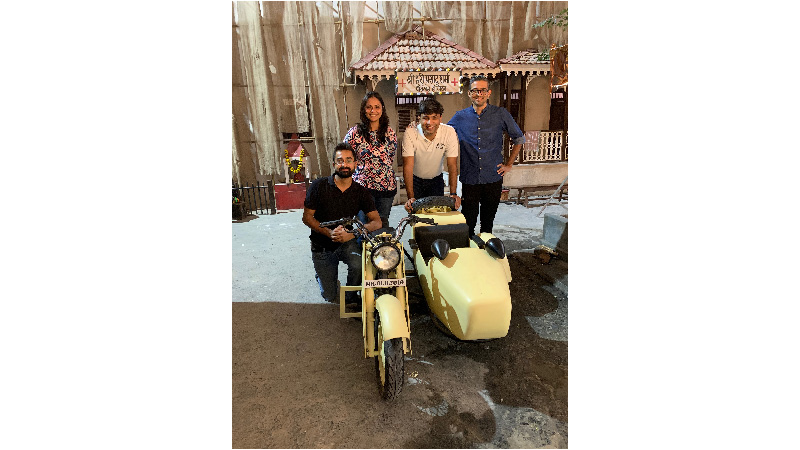 While Kidults may be a recurring theme in Flipkart's ad campaigns, the concept of kids playing specific adults, especially a beloved duo from an iconic franchise is relatively new. Madhuvanthi Ananth, Associate Director – Brand Marketing, says about the possibility of a follow-up campaign or two featuring MunnaBoy and Short Circuit: "The existing campaign has received a lot of love from customers, and we would love to explore how we could use these characters as a storytelling device in future campaigns."
Have you seen the Munnaboy and Short Circuit ads? Take a look at them here:
---
Also read:
Flipkart Video: 5000+ TV shows and movies at your fingertips right on the Flipkart app