In 2015, retail sales in India accounted for about $925 billion and increased at a compounded annual growth rate (CAGR) of 5.8% from 2010 to 2014, according to a report by AT Kearney. Considering the size of India's population, as well as its growing affluence and economic capacities, the retail industry has a vital role to execute in the Indian economy. With increasing internet penetration, there has been a radical shift in consumer behavior. Consumers are more aware, quality conscious and prefer easy and convenient shopping. The challenge for retail lay in realizing this nascent potential. This is the story of the steps that Flipkart initiated to define and manage India's most robust online marketplace.
---
How Flipkart Defined India's e-Marketplace
In the summer of 2013, the country's biggest e-commerce player opened its doors to sellers, allowing them the opportunity to taste success in an online marketplace. However, for sellers, the online marketplace was uncharted territory.
Consider some of the challenges that the seller faced:
Gruesome competition from established brands

Paucity of capital to launch their own stores or brands

Geographic limitations, which limited their reach to customers
Flipkart foresaw that a growing consumer base meant an increased demand for products, and a need for variety. The transition from the inventory-based model to the e-commerce marketplace meant that all three — the customer, the seller and Flipkart — were well placed to win big.
The launch of the Flipkart marketplace witnessed a series of innovations and unique initiatives that would go on to become best practices as the industry evolved, inspiring and emboldening the competition as well as new startups entering this space.
What followed in the succeeding months since the summer of 2013 was a series of disruptive initiatives on Flipkart's part. These included:
Convincing sellers that it made 'business sense' to sell online
Empowering sellers to meet customer demands around speed of delivery and reliability of service
Retaining and rewarding sellers to sell online and consistently improve efficiency
Flipkart embarked on acquiring sellers in order to offer a broader product selection to customers. Following were the steps in the process of enlisting sellers:
Flipkart first reached out to sellers through ads

A special team connected with the sellers and educated them on online selling

The team addressed sellers' concerns regarding on-time payments and safety of personal information
---

On-boarding sellers with the Feet On Street program
A pan-India program called 'Feet On Street' saw Flipkart partners assist sellers in uploading the required documents, coordinating with cataloging partners, and helping them list their products on the marketplace. They focused on Tier I cities such as Mumbai, Bengaluru and Kolkata.
Flipkart One Stop
To ensure that sellers' listings remained updated, the team leveraged partner networks and brought sellers under a single umbrella. With this, sellers could avail of marketplace services such as account management, brand creation, and returns management.
Creating Clusters
Flipkart touched 2,400 specialized manufacturing clusters of India, which had not yet made a transition to the e-commerce marketplace. This program was piloted in three key hubs — Tirupur for apparel, Ludhiana for lifestyle products, and Jodhpur for furniture.
Following this initiative, which was led by former head of marketplace Ankit Nagori, Flipkart earned the distinction of becoming the first e-commerce company in India to build an ecosystem of professional services such as cataloging and packaging partners.
Cataloging
A healthy, updated and data-rich catalog is key to selling online successfully. Flipkart strove to create a new ecosystem of cataloging partners. Today, this network has expanded to encompass over 350 cataloging partners.
Packaging
Packaging complaints and grievances can hurt the NPS (Net Promoter Score), which is a measure of the loyalty of a firm's customer relationships. By employing dedicated packaging partners, Flipkart's marketplace team effected a sharp decline in such complaints and grievances. This also awakened the seller community to the value of quality packaging.
Through innovative decision-making, Flipkart built an enthusiastic community of first-generation online sellers. Now came the time to help their online businesses grow.
Order fulfillment in a jiffy
Flipkart went the extra mile to satisfy customers by making its warehouses available to sellers for maintaining their inventories, thus enabling faster shipping. However, Flipkart also simultaneously strived to fulfill orders at a quicker pace than the sellers themselves, ensuring that customers benefited either way.
The Express Program
Sellers enlisted in the Express Program marked all the orders that were ready to be dispatched within two hours of having received them. This program was launched to accelerate the speed of delivery.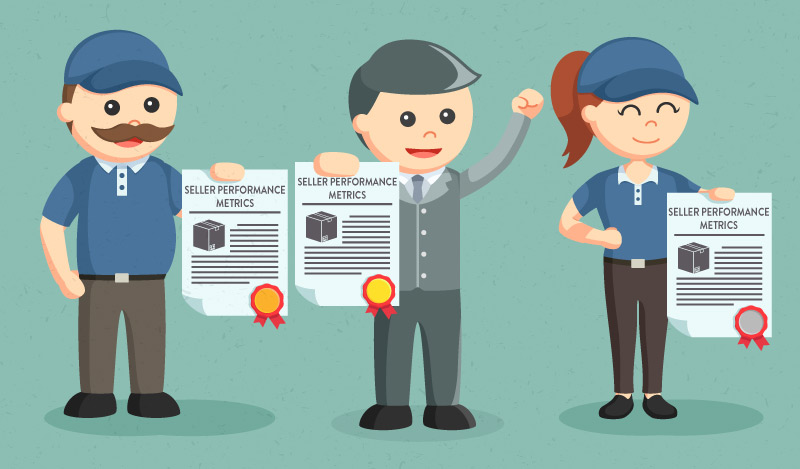 Rewarding and recognizing hard work
Recognizing sellers for their hard work was not a norm in the e-commerce marketplace. Flipkart initiated a new trend in this regard, which went by the name of Udaan rewards program.
Flipstars Rewards program
In 2015, Flipkart revised the seller rewards program, through which top-performing sellers could win cars, bikes, smartphones, as well as foreign and domestic trips during flagship events like The Big Billion Days. This rewards program also motivated sellers to strive for recognition. These awards were facilitated in various cities across the country during seller events.
Flipkart Business Hours
The Flipkart Business Hours program was one such seller event where Flipkart leaders traveled to major Indian cities to interact with sellers. On the agenda were business discussions, new Rate Card launches, and product upgrades. This personal connect encouraged sellers to speak up, express their concerns, and share and receive feedback.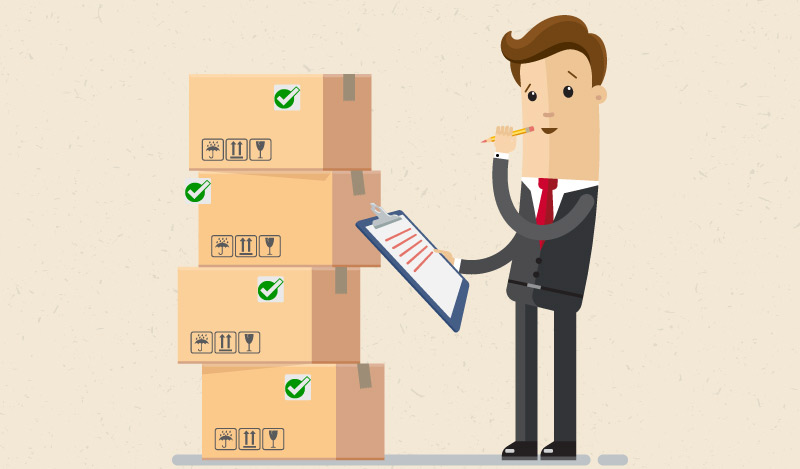 Seller Tiering: Promoting a transparent marketplace
To demonstrate Flipkart's commitment to transparency in the marketplace, the team introduced Seller Tiering in November 2016. A set of performance metrics, measured over 90 days, was enforced. The highlights:
Over 100,000 sellers were tiered into Gold, Silver and Bronze categories

Sellers had complete performance visibility, tier benchmarks, and instructions on how to get there

'Gold' sellers were those with exceptional performance metrics

Benefits given to top sellers motivated them to perform better and improve their quality of products and services
Within three months of implementing seller tiering, the Flipkart marketplace saw a 40% increase in 'Gold' sellers. Gold sellers received added benefits that included, but were not limited to, priority seller support called 'Flipkart CareTouch.'
The entry of private brands
Flipkart launched its private brand, Flipkart SmartBuy, offering a selection of quality products at affordable prices. Flipkart worked hand-in-hand with the sellers to finalize the product quality and specifications. There were stringent checks to ensure adherence to these metrics.
All of the above innovation practices materialized into successful seller and customer experiences, paving the way to marketplace domination for Flipkart's sellers. Innovation is hard-wired into Flipkart's DNA. While the idea of an online marketplace was not in itself a new one, making it a viable reality required a lot more than setting up the framework and infrastructure for it. By enfolding the interests of sellers and customers within each innovative step and process, Flipkart built what is arguably one of the most vibrant online marketplaces in the world. This is but just another step in a journey of firsts.
---
Illustrations by Sadhna Prasad