Bid adieu to the nightmare of poor battery life. With enough juice to keep up with the busiest day, the new Lenovo P2 #Powerhouse comes with a massive 5100 mAh battery. That's enough power backing to keep the fun going for up to 3 days after a full charge. This new launch from Lenovo integrates the Snapdragon 625 processor that's supported by a whopping 4GB of RAM. The configuration offers one of the most refined Android 6.0.1 Marshmallow experiences that money can buy right now! Available in the elegant gold and a rugged grey, the P2's slim and svelte metal uni-body has curves in just the right places.
---
Here's an unboxing video of the stunning Lenovo P2:
[yt4wp-video video_id="OFfKd8kHW68″]
---
Are you tempted to learn more about the Lenovo P2? Read ahead to discover.

---

---
For those who plan to invest in the Lenovo P2, here are the 7 standout features that you can look forward to:
Monster battery life of the Lenovo P2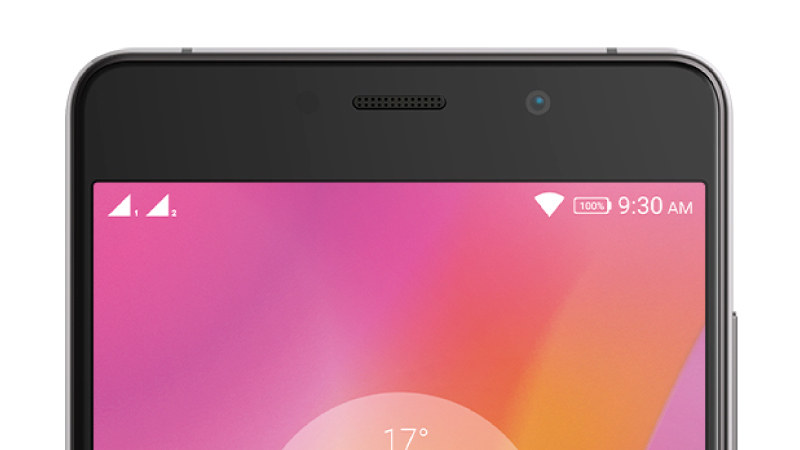 The Lenovo P2 is tagged as a #Powerhouse for a reason. The device comes with a jaw-dropping 5100 mAh battery, that can keep the P2 powered up for more than a day—even under conditions of heavy usage. With an advance energy saving mode, the phone helps optimize battery usage, giving more mileage for the money you invest in it. And as a cherry on an already appealing cake, the P2 comes equipped with fast charging capability. What does this mean? Plug in the device for just 15 minutes and the phone can churn out up to 10 hours of power.
---
'Keep going' with the P2 and catch a peak of its power prowess here:
How often do you lose your way due to low phone battery?
Travel fearlessly with longest lasting battery#LenovoP2 #Powerhouse coming soon pic.twitter.com/3IfItBalBV

— Lenovo India (@Lenovo_in) January 5, 2017
---
A treat for shutterbugs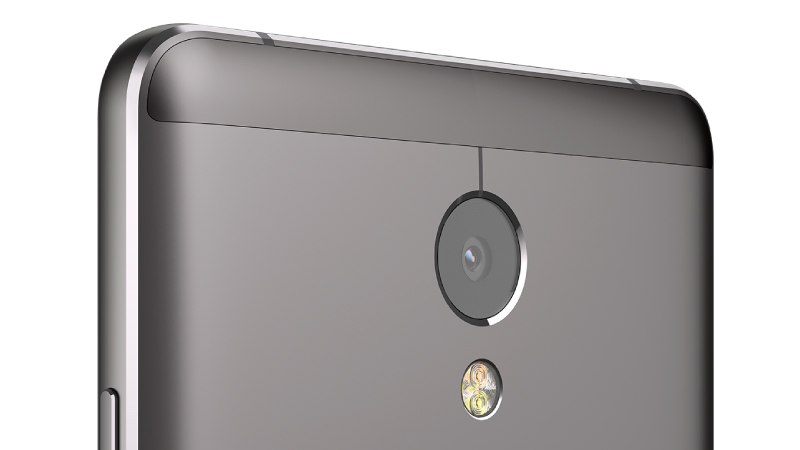 With an impressive, feature-heavy camera, the Lenovo P2 is a definite eye candy for shutterbugs. The new Lenovo device comes equipped with a high-end 13MP primary camera and a 5MP selfie camera. The main camera is accompanied by a single LED flash, a Sony sensor and auto focus, which ensures that even low light images are stunning! The high-resolution camera also gives you sharp and clear pictures that won't disappoint no matter what the setting. The P2 also offers HD video recording so that you can keep those special memories, fresh forever.
---
Stay updated and watch Shibani Dandekar and Sahil Khattar unveil the Lenovo P2 here:
Watch @issahilkhattar & @shibanidandekar unveil the much awaited Lenovo P2 #Powerhouse on 11th January,12:30pm. Stay tuned for details! pic.twitter.com/pHpW8RRYL4

— Lenovo India (@Lenovo_in) January 8, 2017
---
Performance that pushes the limits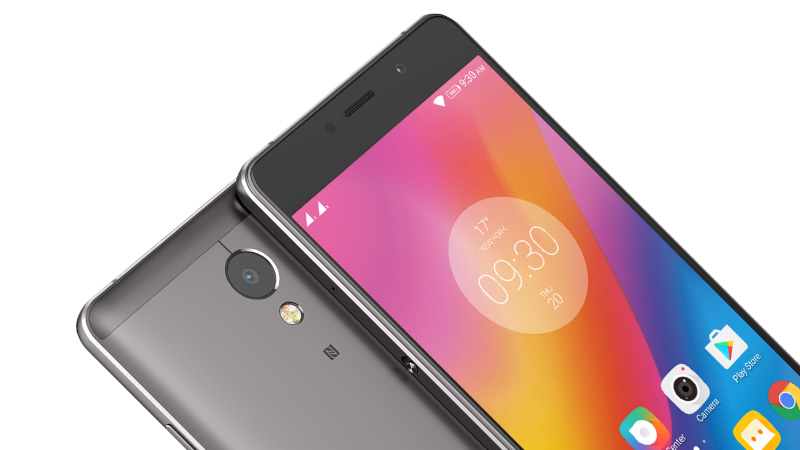 The Lenovo P2 comes integrated with power options at the heart. One with 3GB of RAM, or alternative 4GB RAM for the performance hungry. Both these variants house 32GB of in-built storage that can be stretched to a whopping 128GB (external). Powered by the Snapdragon 625, the P2 ensures a butter-smooth user experience with no hiccups, even for those in the habit of juggling around multiple apps. The robust, ultra-fast processor makes sure that the P2 doesn't face lags, giving multimedia addicts one of the smoothest smartphone experiences ever.
---
Here's what Lenovo says about the P2's loading time:

Tired of waiting for your favorite games to load? Get ready for high speed performance. Keep going with Lenovo P2 #Powerhouse. Coming soon. pic.twitter.com/iJ176OL2J6

— Lenovo India (@Lenovo_in) January 7, 2017
---
Spectacular HD Display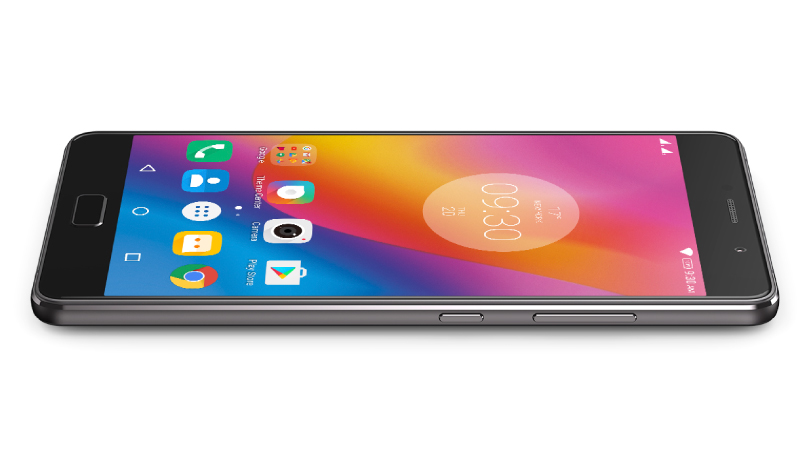 The P2 comes with 5.5-inch full HD display with a resolution of 1920X1080p. Its Super AMOLED technology combined with the Lenovo Screen provides 100% NTSC color optimization and allows users to experience 16 million colors, on screen. The 2.5D cover glass promises sharp, crystal clear and vivid graphics output, without gorging too much battery life. So whether you're watching a home video or enjoying a live cricket match on your phone, you know what you're getting is an enriched viewing experience.
---
Here's a tweet illustrating the phone's amazing HD display:
Experience vibrant colours and never miss a detail with the Lenovo P2's full HD display. The #Powerhouse is coming soon. #KeepGoing pic.twitter.com/hsFFkmVz3c

— Lenovo India (@Lenovo_in) January 5, 2017
---
Secure your phone with the touch of a finger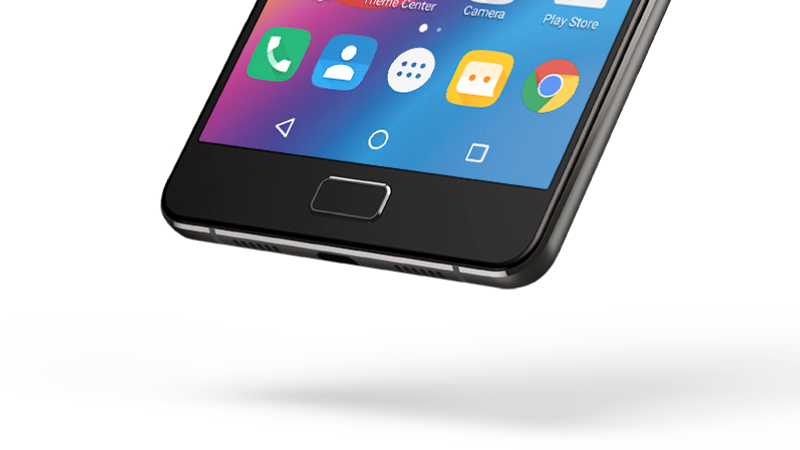 The Lenovo P2 allows you to secure your phone with your fingerprint. With a password as unique as you are, your phone is sure to stay safe. Rest assured that the information stored in your phone is definitely out of reach of others — whether you're an aspiring spy or simply someone who doesn't like to be spied on! The P2 also ensures that your phone unlocks as soon as it scans your fingerprint — in a few seconds and without a lag. Say goodbye to complicated patterns and codes!
---
Say goodbye to storage blues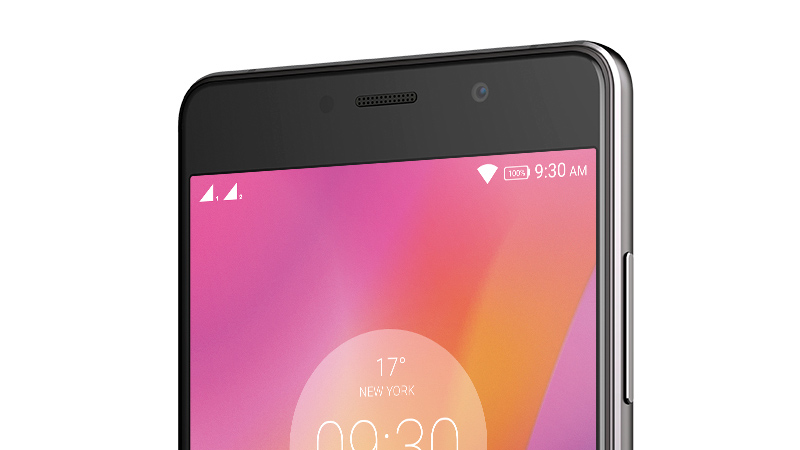 The phone comes with an inbuilt storage capacity of 32GB, and allows you to expand the capacity by adding a 128GB microSD card. While your P2 not only help you store large amounts of photos, songs and videos, its 4GB RAM also helps you access all the fun stuff you have without any lags or glitches. So store more and enjoy more!
---
All set to suit your personal and professional needs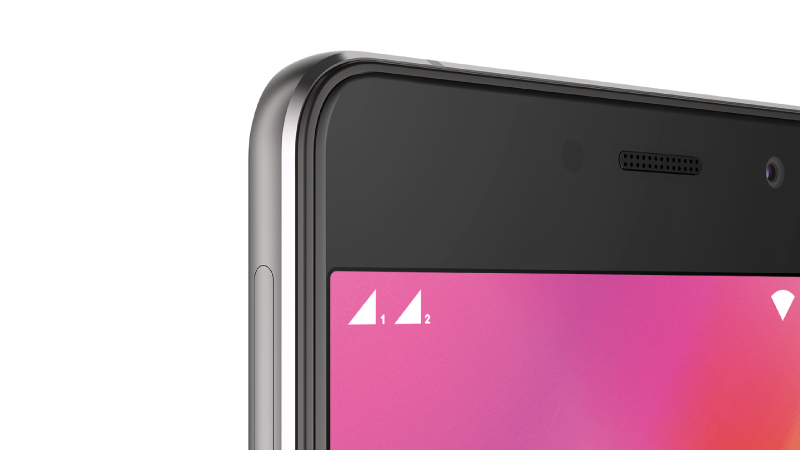 The latest Lenovo P2 also supports dual SIM cards. Now you can add in your personal number and your professional number onto one device and forget the hassle of managing two phones. Not only does the phone come with dual nano SIM support, but it also offers 4G LTE connectivity. So whether it is a Skype chat with your college buddies or an urgent email with edited documents to send to your boss, you'll always have connectivity and speed at your side! What's more? The Dual App feature of the device enables users to separate and maintain their Whatsapp profiles. Convenient, isn't it?
---

---
Can't wait for the P2? Keep your eyes trained on Flipkart since the Lenovo P2 launches as a #FlipkartUnique offer on January 11, 2017, at 23:59 hours. Click here to learn more.