Is Flipkart Le1S the most-searched phrase of the month? Because Le1S seems to be everybody's new favourite four-letter word. With the Valentine's Day spirit kicking in, Le1S could well be a synonym for love. At least, that's what the first buyer reviews on Flipkart suggest about the LeEco Le 1S, branded the superphone. Registered users who were not able to purchase the phone have been re-registered for the next flash sale on February 9. They need not register again.
https://stories.flipkart.com/leeco-le2-flipkart/
Flipkart Le1S customers, who bought the phone during the flash sale on February 2, received next-day delivery of their new phones. Here's what they say about it.
Jeffery Rayan was effusive in his praise for the Le1S. "The moment I unboxed the phone and held the Le 1s in my hands, I was extremely happy," he wrote. "I had waited for almost 2 months since I started reviewing this phone and other competitor models. I would have gone through each and every review and video on the internet, before I finally decide to get it, and boy I did the right thing."
"I'm one of the lucky [few] to get [the phone] in flash sale on 2nd Feb, and ever expected delivery before 24 hours. Awesome.. 🙂 Very happy with the phone," wrote Flipkart customer RaJ KiNg. "Thanks Flipkart for awesome service!"
Flipkart Le1S buyer Sou said, "The battery deserves a special mention. It's better than iPhone for a 5.5 inch screen." Flipkart customer Gopal added: "Battery does not drain much, am confident that I will charge it once in two days."
Shiva Karunanidhi was all praise for the phone's good looks. "Looks premium," he wrote. "Nobody will believe this phone costs only 11k!" He was also appreciative of how quickly the phone powered up. "Quick charging is great — from 15 percent to 100 percent in 90 minutes."
"I did not expect the delivery will be this quick. Keep it up," wrote Haresh Veldurty, who gave the Le1S "5 star for fast charging."
Some customers were pleasantly surprised by the phone's classy appeal. Vijay wrote: "I am surprised by the build quality of the mobile which costs INR 11k. One of my friend even thought that I am using an iPhone.I have been using it for a day and doesn't see any issues with it."
Ankit Dubey was thrilled with the phone's features. "Display is very good, crystal clear," he wrote. "IR sensor works like a charm, tested remote control on my LG TV and it worked very well. Fingerprint scanner is also very good."
Sumanth wrote, "The phone is just awesome. Amazing display, camera and build. The fingerprint scanner is incredibly fast." Sureshkumar echoed his view, saying that the fingerprint scanner "gave around 85% of accuracy." He was all praise for Flipkart delivery. "Ordered the product on Feb 2 flash sale. Got it on the next day itself! Thumbs up to Flipkart!" Azil K B had additional words of praise for the fingerprint sensor, which he said was "pretty fast and recognises so well…"
Yeshwanth Ramasamy thought the packing was "awesome", adding that his phone came in a "fully sealed box with bubble wrapped as per Flipkart standards." Mithun Todakar gave his brand-new Le1S a 5-star rating, and praised Flipkart for the next-day delivery. "It feels just awesome in hand because of its build quality," he said, adding that he is impressed with the sound quality, which he says is "awesome."
"Lucky to get it in flash sale yesterday, today by 10:30 AM I received the super phone!"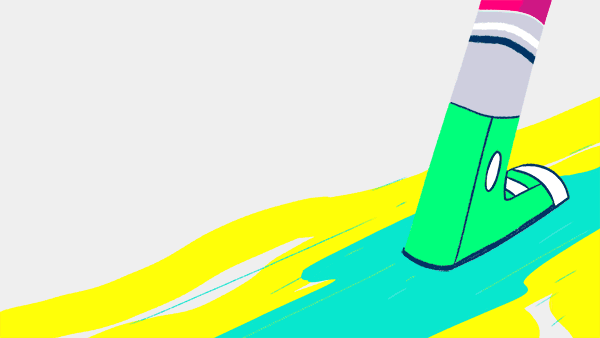 "First impressions: very, very familiar looking UI (read iOS)," wrote Abhinav Mohan, the first certified buyer who reviewed the LeEco Le1S on Flipkart and gushed that it was a "lovely product". Abhinav loves the camera, which takes "decent pictures" indoors and "very good pictures" outdoors. "Games are a breeze on this handset!" he added.
"Games are a breeze on this handset!"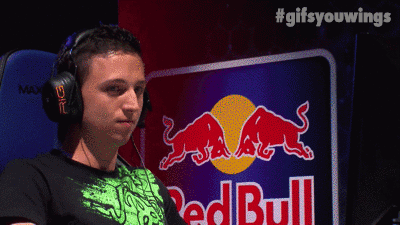 "Display is… very good! High brightness levels and good color reproduction!" wrote Sai Ashish Moningi. "Very snappy" is how he described the performance. "No lags! Has a lot of raw power underneath!" he gushed. Sai added that the "call quality is decent" and was impressed that the "fast charging seems to be working really well as advertised." He believes the phone is good value for the price paid.
"Good looking with fast charging feature," wrote Arushi Jain, who expected more from the camera.
"Fast charging seems to be really working well"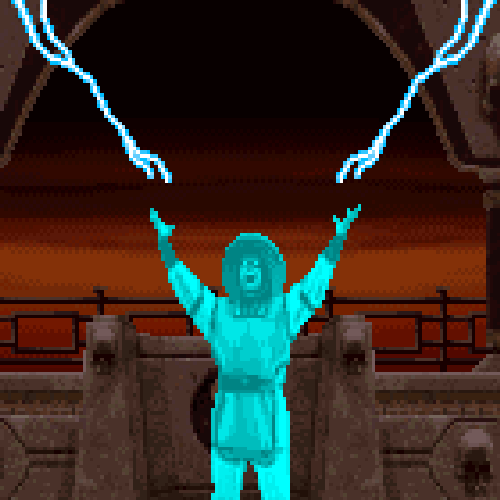 For 11k it seems like a very good phone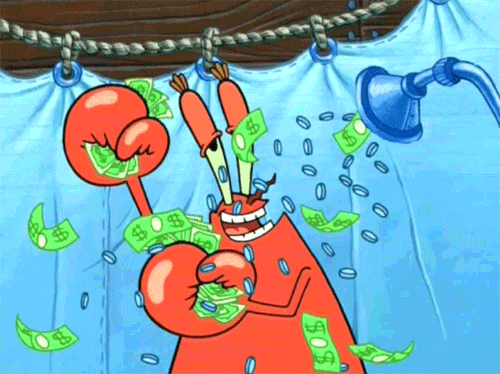 Sound is awesome!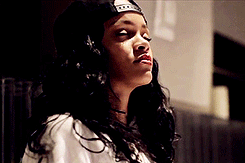 Love your Flipkart Le1S purchase? Here are two things you can do to share your love:
1) Write a review. We'll update this article with the most expressive ones.
2) Take a selfie with your new Le1S phone and post it on Instagram. Tag @FlipkartStories and don't forget the hashtag #Le1SLove. We'll post the coolest, most creative selfies here!
GIFs via Giphy