To choose your laptop within a fixed budget, you must zoom in on your need to invest in one. Once you have figured out your asks, buying your laptop is a walk in the park. Organize your checklist with this Flipkart laptop guide. Make your selection from the top-selling laptops on Flipkart and for what kind of work you would need them.
Laptops for students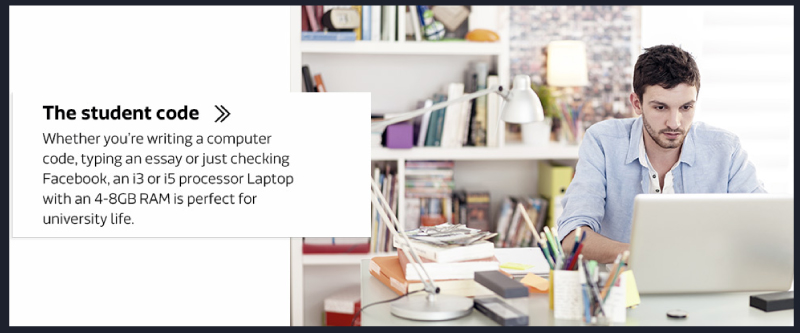 Students need laptops for presentations, projects, research and writing papers—as well as a whole gamut of entertainment. Being a student isn't easy, so make it as fun and uncomplicated as possible with a laptop that ticks all the basic requirements.
Pick a laptop that is durable and optimally configured to make day-to-day tasks a breeze. Weight is another common concern. Since lightweight laptops generally come at a premium cost, try a machine that weighs in at about 2 kilos to ensure that you're at ease carrying your laptop around. In terms of specs, consider one with a swift and reliable processor — like the Intel Core i3 processor, backed by 4GB of RAM and 500GB storage.
Our selection of laptops is tailored for students heading back to school and college and features a range of hard drive and RAM options to suit your specific requirements.
Click here to browse a range of hot-selling laptops starting from Rs 10,000.
Laptops for entrepreneurs and professionals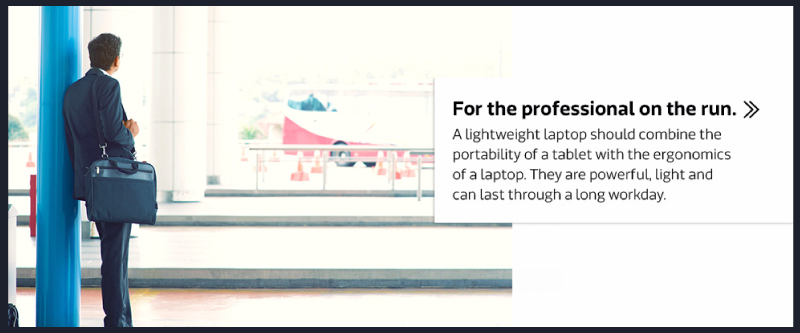 Whether it is to attend smooth Skype calls or develop a winning business pitch, laptops for professionals need to be powerful, fast and efficient. A quintessential feature of business laptops is enhanced security — such as a fingerprint scanner — to ensure restricted access to your machine. You probably need a more capacious hard drive and quick computation requirements with all that data you're going to store. The screen size, however, is more about your personal preference. Most executives like to keep it small for ease of portability. If you fit this profile of users, we recommend a laptop that weighs between 1.5 to 1 kg. At the heart, an Intel Core i5 or higher processor with 4-6 GB RAM and 500MB-1TB storage does the job.
Browse for the range of professional laptops under this category that starts from Rs. 30,000.
Laptops for gamers, designers and the creatively inclined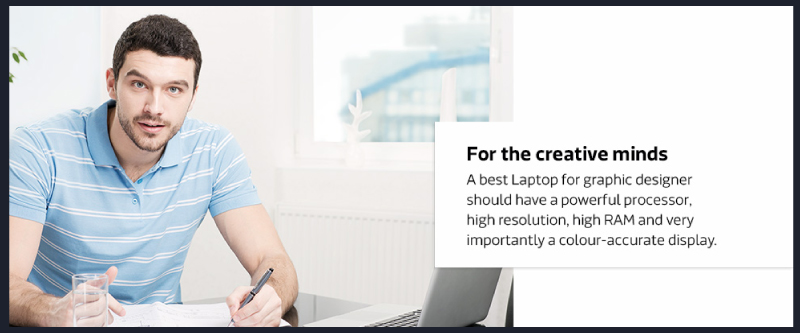 When speed, sound, motion and graphics become paramount, you know that there's one major functionality that can change everything — your laptop's GPU or 3D graphics engine. While most laptops today come with a graphics card integrated into the CPU, if you're a gamer or a designer, we recommend that you consider the AMD or Nvidia units. The Intel Core i5 or i7 will provide enough power to get the most out of the laptop for serious 3D games or that design software. At the core, 8GB of RAM is sufficient to run high-end multimedia applications. A screen size of at least 15 inches is necessary to ensure that you see each detail to the dot. Of course, these laptops are not light to handle, but that's not your priority, is it?
Explore the range of graphics and multimedia ready laptops starting at Rs. 50,000 here.
Flipkart laptop guide for in-home entertainment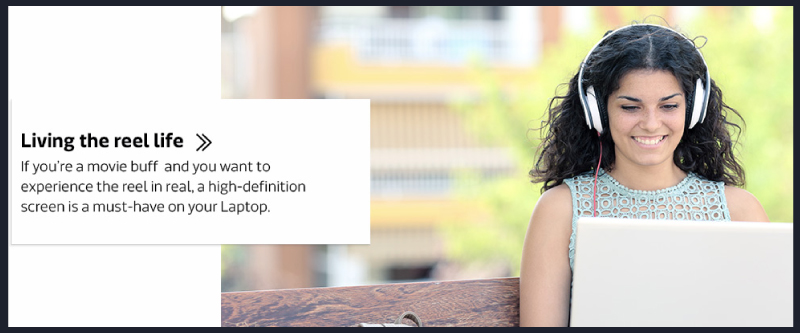 A laptop at home needs to be the ultimate multitasker. It should be light enough to be moved around the house at a whim, and tough enough to survive the rough handling. The laptop needs to be equipped with good multimedia capability—a well-built camera for video chatting and clear speakers for internet calls and video chatting. And considering that it will be used by anyone from a student to a parent, it should be backed by good specs and storage to support the changing needs! Sounds like a lot? Well, consider an Intel Core i3 processor with a 15-inch screen with 4GB RAM and 500GB storage, and you'll have the perfect at-home machine.
View the entire range of built-for-home laptops right here. Flipkart laptop selection in this category start from Rs 10,000.
Want to view laptops according to price? Here's a list that will keep you on budget!
Got a budget to worry about? Navigate through the Flipkart laptop budget-based guide below: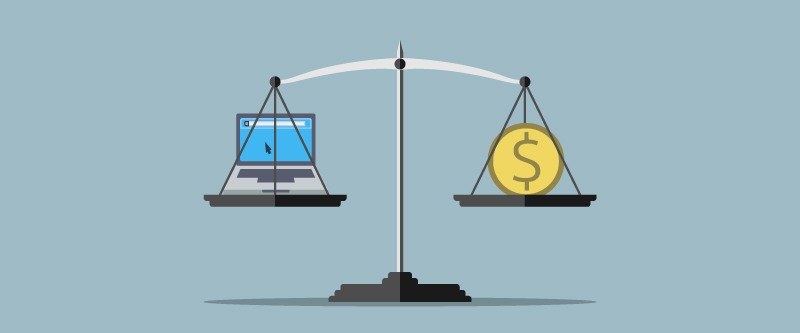 Want a quick look all the options that Flipkart has to offer? Click here to browse the laptop selection on Flipkart.