Are you conversant with the latest style trends in India? While you could pour through fashion magazines and scour through endless style websites, we have something simpler to help you keep fashion in check. The Flipkart InTrend guide for men and women!
From peachy prints to standout sheers and distressed denims to joggers, explore tons of wearable must-haves in our latest, curated collection. The Flipkart InTrend guide is designed to help you navigate and discover top-of-the-line styles, latest designs and trendy accessories, suited for every occasion. If this sounds interesting, here's more on this chic fashion guide.
One stop to discover the latest in fashion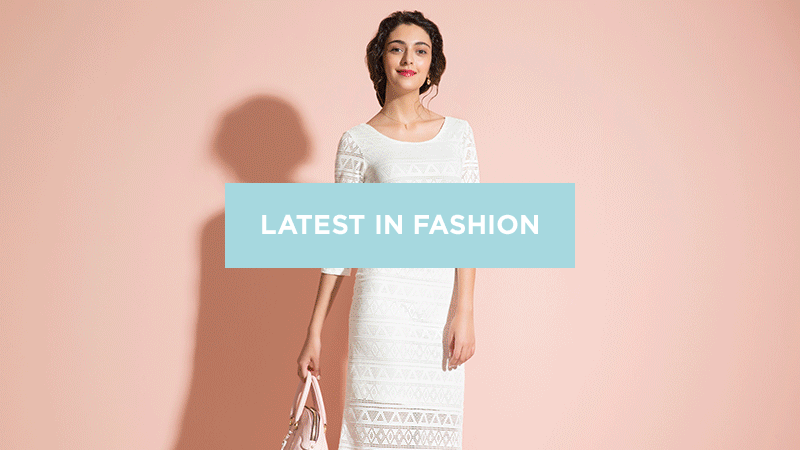 The Flipkart InTrend page is your best friend and style guide rolled into one! If you're a lover of fashion and feel like your style quotient has become a bit rusty, simply log on to our website or app. Flipkart InTrend for men and women is easy to navigate, offering you carefully curated clothing and accessories broadly classified into occasion-based and style-based fashion. Whether it's the latest safari shorts for a casual day out or a messenger bag for work, we've got it all covered. If you like your ethnics with a twist or simply want to give the fringe trend a shot, visit our InTrend page and explore the latest style essentials in just a click.
Be fashionable all year round with updated trends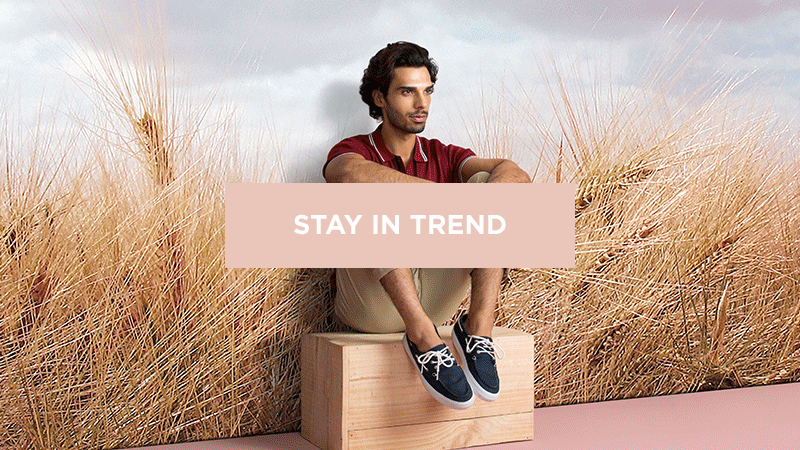 Fashion is a fickle mistress, and style trends are forever changing. So how can Flipkart InTrend be any different? Every season we update our trends to keep abreast of the fast-moving world of fashion—just so that you can pep up your style A-game, around the year! Want to know what's popular and hot off the fashion press across runways around the world? We've got that covered! Are floral prints coming back? Is pastel the new white? Are chunky shoes ruling the roost? Flipkart InTrend lets you know it all. Now there's nothing to stop you from becoming a trendsetter!
Get your accessory game on with Flipkart InTrend too!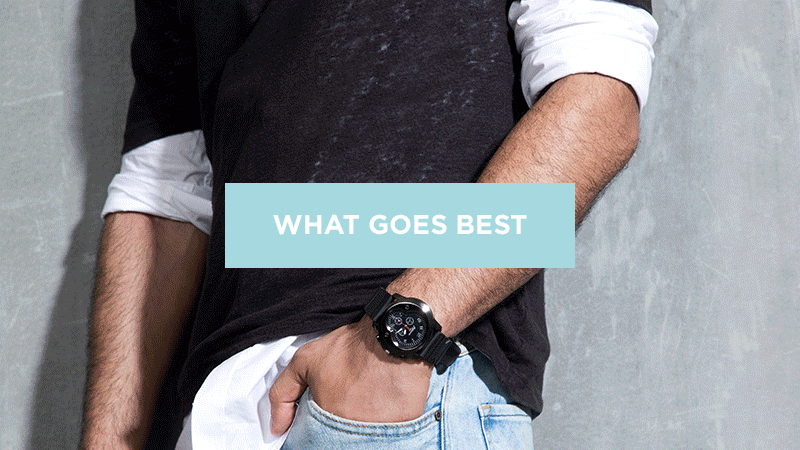 It's not just about the attire. Combining what you wear with the right accessories is what can take your style quotient to the next level. So if you're wondering which bag, sunglasses, casual shoe to pick this season, Flipkart InTrend will help take the guesswork out of the equation. Our in-house team curates the best selections of all these and more so you can look sophisticated and elegant.
To create your own standout style moments, check out Flipkart's InTrend page for men and women.
…