How would you define innovation? Is it a fresh idea that holds potential? Is it creating something that changes the world? Or is it something more, where the whole adds up to more than the sum of the parts? At Flipkart, the philosophy behind innovation has been to solve real problems and to make life easier for customers. This Flipkart innovation timeline takes you back to 2007 to evoke salient moments from Flipkart's historic journey, moments that have changed the way India shops.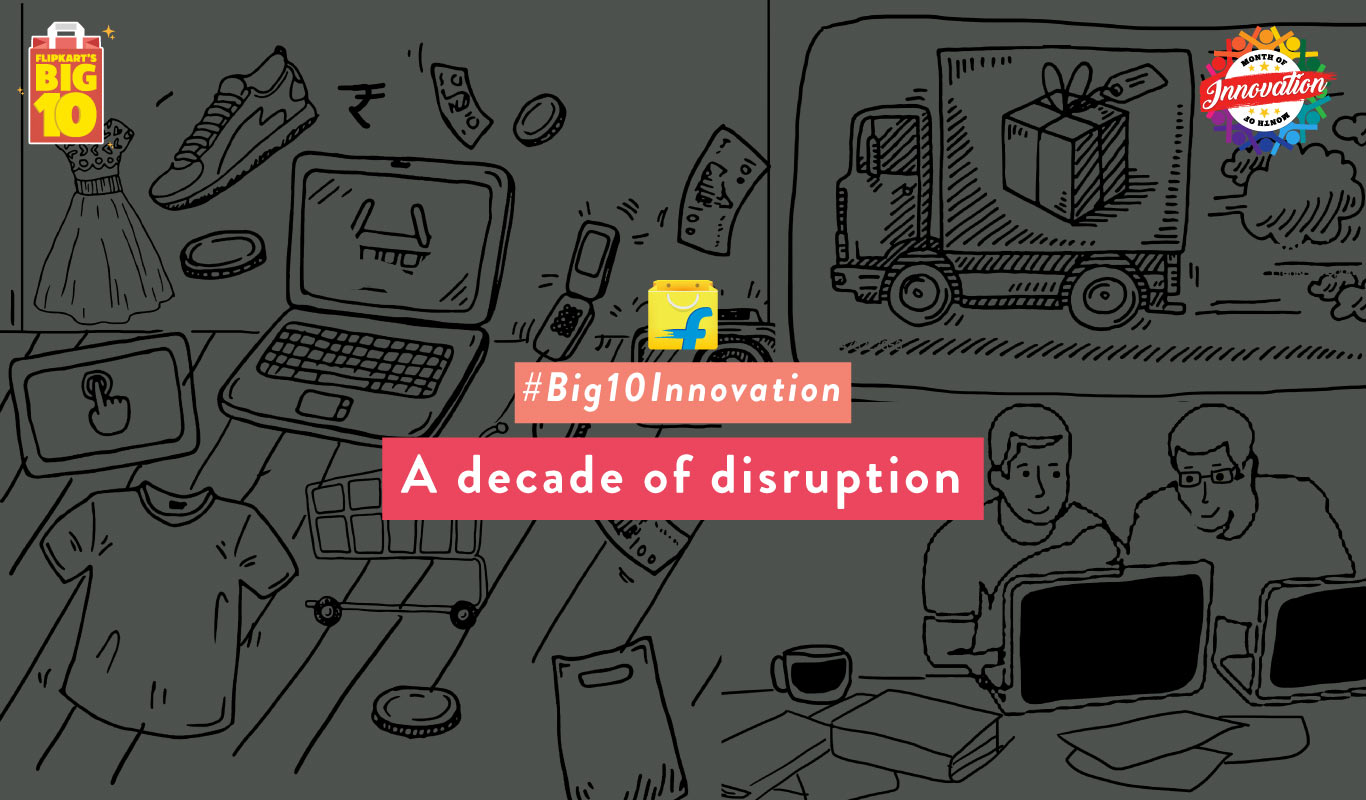 In 2007, two graduates from IIT-Delhi chucked up their jobs and started something new. Sachin Bansal and Binny Bansal risked their savings (and capital borrowed from their parents) to venture into a space that most of India had never known before — online shopping. It was an audacious move and what followed was a slew of firsts — every Flipkart innovation since 2007 has changed the way India shops, and inspired legions of businesses to follow in the trail that Flipkart has blazed.
---

---
Today, buying online is no longer a grey area for Indian shoppers. It is an integral part of our lives. Ten years ago, however, the shopping landscape in India was different. Be it books, or mobile phones, or furniture, Indians took comfort in stepping out and shopping at physical stores, a concept that an impatient new generation brought up on internet and mobile apps might find highly inconvenient. Ten years ago, a majority of shoppers preferred to touch, see and feel products before investing their hard-earned money in them, and they felt something new like online shopping deprived them of this sensory experience. Today, those very same Indian customers will tell you a very different story, and in doing so nearly all of them would breathe the name of Flipkart.
As Flipkart celebrates ten years, journey back in time to rediscover the ground-breaking Flipkart innovations that revolutionized online shopping.
Flipkart innovation timeline — A decade of disruptions
2007: Turning a new page in India's shopping history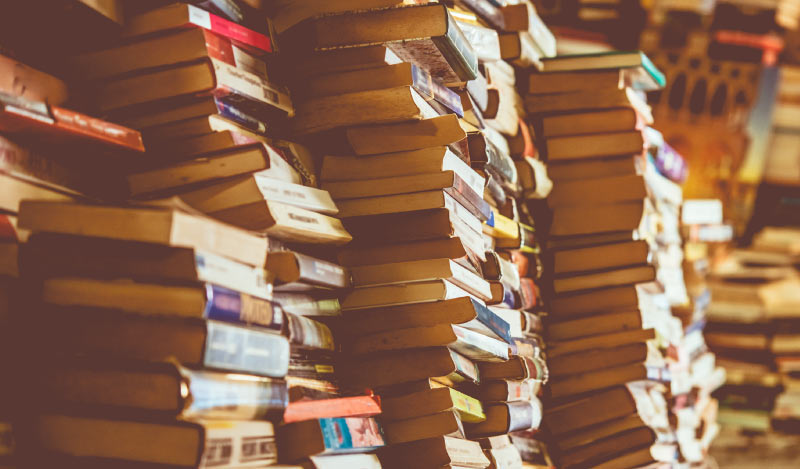 At first, Sachin Bansal and Binny Bansal wanted to start a price-comparison website. A few months into the thought process, the idea changed shape into something fresh and unconventional — an online bookstore. Flipkart.com was launched on October 15.  By the end of the month, the first book had been sold. And Indians didn't have to leave home to find their favorite book again. This small step paved the way for the dawn of a new era in online commerce in India.
Read their story of entrepreneurship here.
2010: An audacious approach to online payment and offline delivery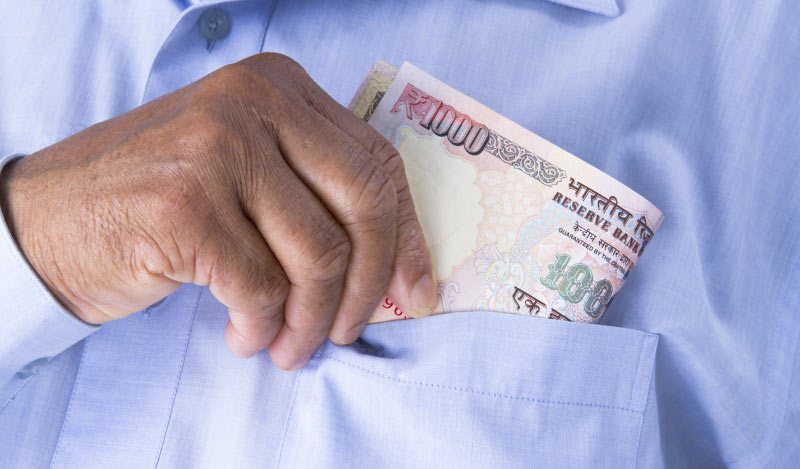 Three years after that decisive start, Indians had warmed up to the idea of shopping online. But not all customers were comfortable with transacting online, and only 0.5 % of the country's population used credit cards. Flipkart, audacious as ever, took another bold risk. For the first time ever, Flipkart introduced Cash-on-Delivery — enabling customers to pay for orders in hard cash at the time of delivery. This wasn't an easy game to execute, since most courier-partners were not prepared either in terms of systems or capability to support it. The move worked for Flipkart. Today, CoD accounts for 60% of Flipkart customer payments  Delivering customer satisfaction did not end there. In the same year, Flipkart pioneered and established a reliable and dedicated outbound logistics service to fulfill customer wishes, all the way to the last mile. The prototype of what became eKart was launched. 
Read how the 'Cash-on-Delivery' Flipkart innovation was a game-changer for Indian e-comm here.
2011 – Removing the 'e' barrier in e-commerce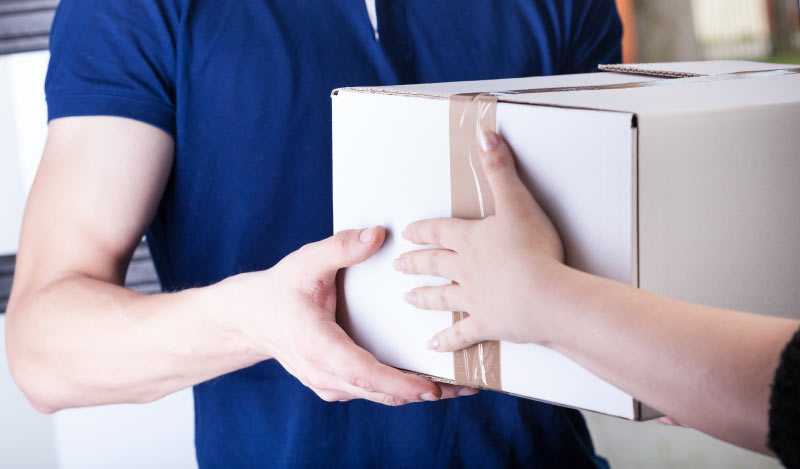 An integral part of every shopping experience is to get a physical sense of the products one buys. This, admittedly, is tough gap for e-commerce to bridge. Or is it, really? In 2011, Flipkart did not bridge this gap, but definitely shortened it by introducing the Easy Returns Policy. If customers were unhappy with a product purchased from Flipkart, or if a product was damaged on arrival, they could now easily return or replace it. No questions asked! This business innovation was a first-of-its-kind in Indian e-commerce.  
Read more about the 'Easy Returns' Flipkart innovation.
2013 – Next Day Delivery – Doorstep delivery reinvented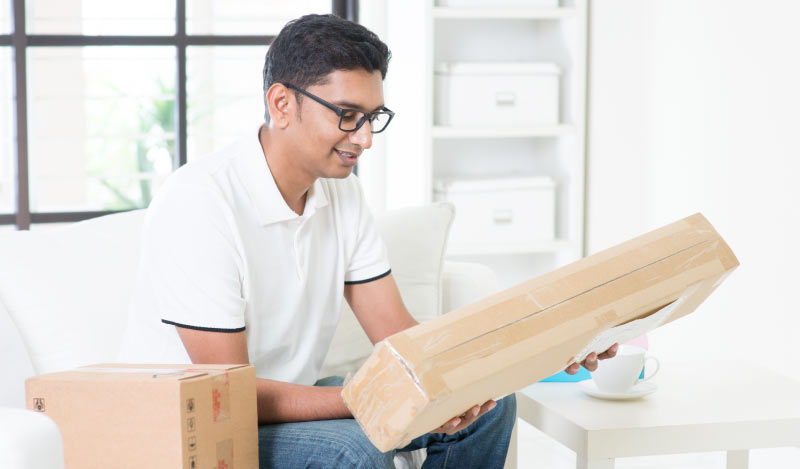 As shoppers became increasingly familiar with the idea of buying online, Flipkart took convenience and customer satisfaction a step further. With the launch of Next Day Delivery, customers no longer had to wait to get their hands on what they ordered — an innovation that made shopping that much more personal. 
Read more about the 'Next Day Delivery' Flipkart innovation
2014 – A 'Big Billion' surprise for customers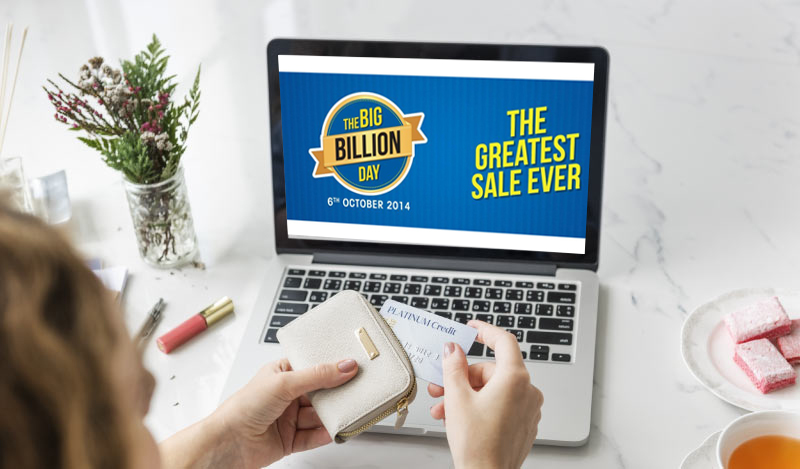 As Indian online shoppers became savvier, Flipkart threw them a big party. In October 2014, Flipkart launched the 'Big Billion Day' — the country's largest online shopping festival, offering never-seen-before deals and offers. And the cherry on the cake? This was also the year when some of the top brands in the world joined the online bandwagon and started selling their products as #FlipkartUnique. For customers who couldn't wait to get their hands on their orders, Flipkart opened the option of 'Same Day Delivery'.  
Read more on Flipkart Big Billion Days | Discover more about the 'Same Day Delivery' Flipkart innovation.
2015 – Customer satisfaction is never taken 'Lite'ly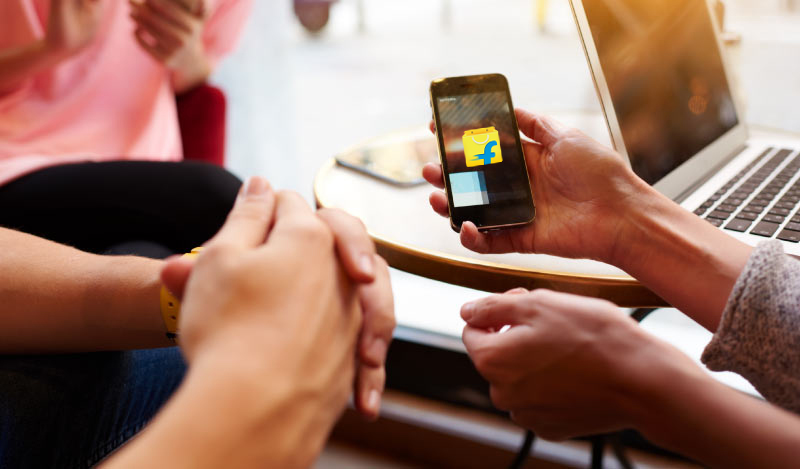 Some of us like to shop on the mobile app, while others might prefer to browse and shop on the desktop. But what if you want to browse the internet on your phone and shop without enduring the headache of updating mobile apps? In 2015, internet connectivity was still latent in many parts of the country and responsive websites were still taking shape. To make shopping accessible to the farthest ends of India, Flipkart launched Flipkart Lite — one of the world's first and fastest progressive web apps. Flipkart Lite combined the experience of mobile app browsing and the convenience of web browsing.
Discover how the our team made this Flipkart innovation happen here.
2016: Making wishes affordable and exchange easy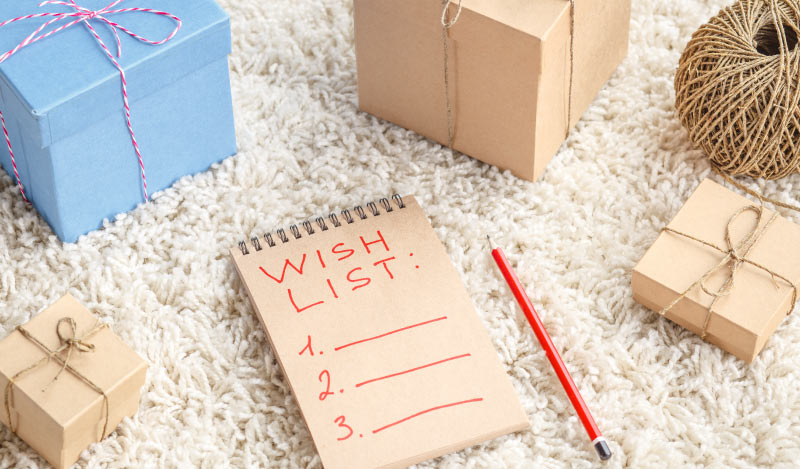 Indians are cautious spenders. It's safe to assume that a large part of the country still lives on a shoestring budget. So what could be done to bridge the gap between customer wishes and affordability? Flipkart understood this need intimately and launched 'No Cost EMI' — an innovative payment option for online shoppers. No extra costs, no hidden charges, and no more breaking the bank! Now India had access to high value products like televisions, refrigerators and premium smartphones without worrying about budgets. And to make it even more affordable, Flipkart launched easy exchange offers on old products.  
Read more the No Cost EMI Flipkart innovation
---
Within just a decade, Flipkart has reshaped the way Indians shop online by consciously applying innovation to address problems unique to Indian shoppers. As the wheels of time and technology keep turning, remarkable innovations will accompany them to ensure that Flipkart always continues to bring the best shopping experience for its customers.
Read about Flipkart's star-studded rise to fame.
---
Flipkart's decade of disruption – A note to our nation