Does your home need a summer overhaul? Are you looking to do up your new space with style? Don't wait any longer to upgrade your home because Flipkart's Happy Homes sale is here! Between March 10th and 12th, you will find the best deals on the most popular home essentials by the finest brands. What's more, our home experts have curated products designed just for homeowners like you.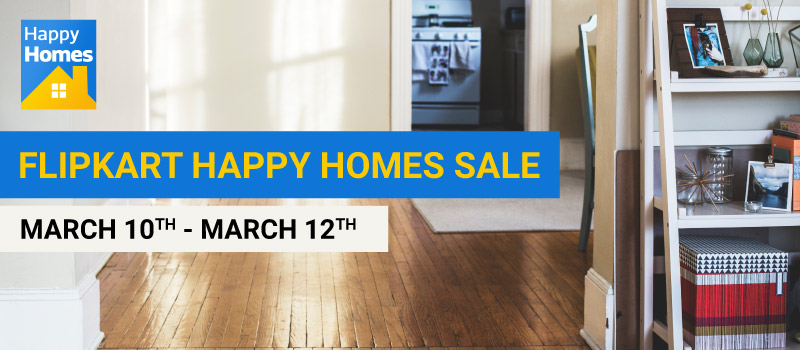 So whether you want to give your space a summer makeover or equip your kitchen with the essentials, whether you want to stock up on pet supplies to keep your four-legged companion happy or want a good night's sleep with a snug and comfy mattress, the Happy Homes sale has it all!
Flipkart Happy Homes Sale – March 2017
Here to fulfill all your wishes for a happy home, the Flipkart Happy Homes Sale 2017 brings you 3 days of awesome discounts and the best products. From Pigeon stoves to Bosch tools, from Bombay Dyeing and Welspun bed sheets and cushion covers to Kurlon mattresses and furniture from HomeTown, you have a smorgasbord of goodies to look forward to!
Give your home a summer-happy makeover room by room with our handy guide:
A 'cool' living room and bedroom revamp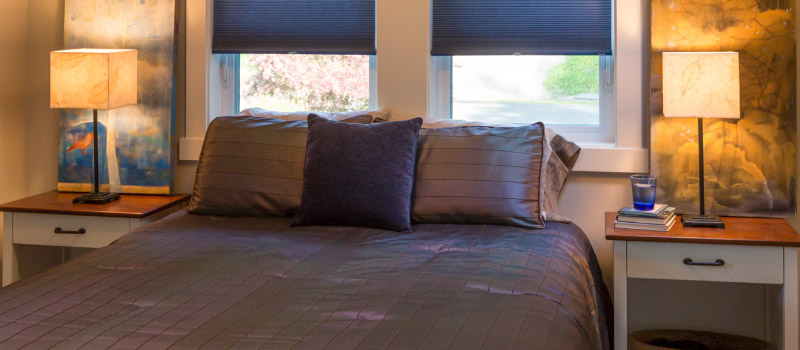 Summer is already here, and with the scorching heat throwing us all into a tizzy, it's just the right time for investing in cotton cushion covers, bed sheets and curtains. Pick light and refreshing pastel shades and combine a neutral with a bold hue to give your living room a cool feel. With the AC on full blast, summer is the time we want to laze the heat away on a La-Z-Boy, and that's on sale too! So are space-enhancing coffee tables, elegant TV cabinets, beautiful chest of drawers as well as handy nesting tables. Pick an accent color like calm blue or vitalizing green, and match your furniture to it, giving your living room and bedroom a cool and breezy ambience perfect for the summer. Also, make sure you check out our top offers on mattresses.
See all that the Happy Homes Sale has on offer for your living room and bedroom. Also check out our summer store and collection of bedroom furniture.
Enlarge the space in your dining room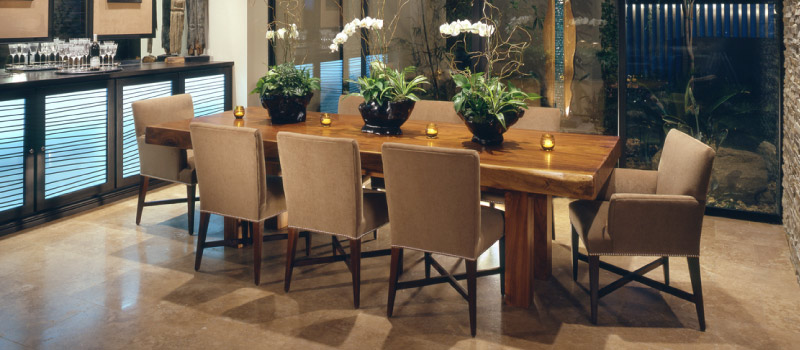 Whether it's an intimate dinner for two, a happy family meal for 4 or 6 or a party for a larger group, your dining room should be well-appointed in a manner that suits your lifestyle. Adding some beautifully designed wooden dining furniture is just what you need. Have a large dining room? Place a small yet sophisticated bar table and bar stools, perfect for evening get-togethers with friends and family or pick a bar table with wheels, which you can wheel into your living room during a party. When you're choosing your dining room furniture, make sure to pick a décor style and stay true to it throughout. Whether you're going the minimalist metal and glass way or channeling old-school elegance with wood, match all your furniture and fittings to make your dining room look cohesive.
See all that the Happy Homes Sale has on offer for your dining room.
Make your bathroom so much more stylish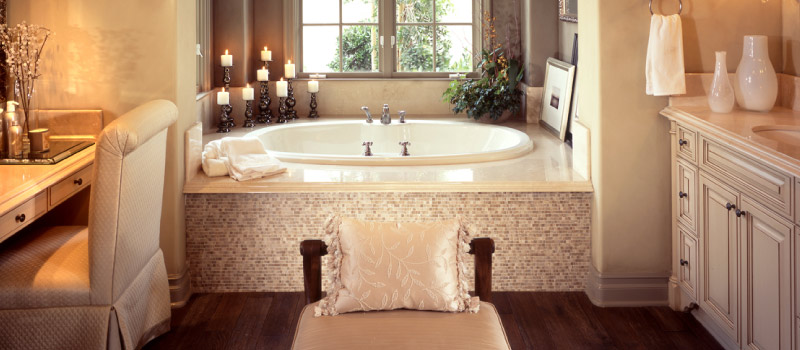 Your bathroom needs to not only be an efficient space equipped with things you need on a daily basis, but can also be a space that's stylish. How? Simply do away with clutter and get compact storage units. Rather than using your washbasin, use a wall-mounted toothbrush holder and liquid dispenser. Towel racks and bathroom hooks will clear up the floor and add more room. Keep your space neat and germ-free with the best in bathroom cleaners and toilet seat covers too. Choose one color—be it beige or steel, and pick all your accessories in the same to dial up the style quotient. Add a potted plant in your bathroom and you'll suddenly see the space in a different light!
See all that the Happy Homes Sale has on offer for your bathroom here.
Redo your kitchen with smart and efficient appliances and furniture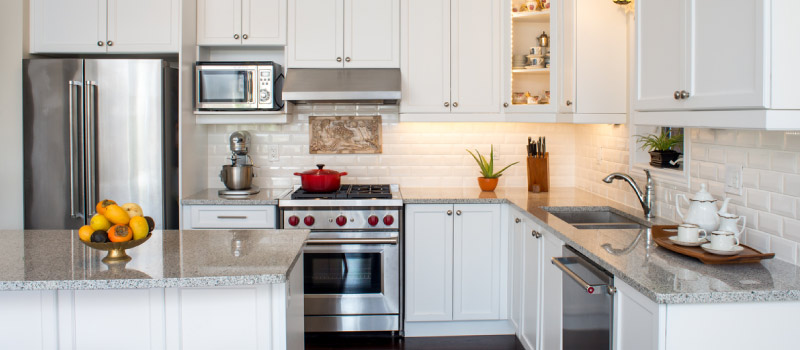 Your kitchen is the heart of the home. Give it a face-lift with a Pigeon 4-burner gas stove that will get your meals ready in a jiffy. Want breezy window curtains that flutter in the breeze? Pick cotton kitchen curtains embellished with small blooms or keep it simple in a shade like beige. What's more, this is the time to equip your kitchen with appliances. Don't forget to stock up on elegant water bottles to keep your thirst quenched this summer too!
See all that the Happy Homes Sale has on offer for your kitchen here.
Make your garden and pet space a haven for your companion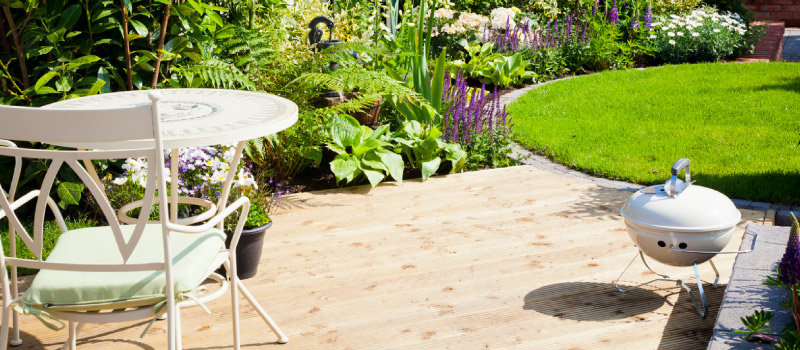 A home isn't truly home without a pet, isn't it? To give your furry companion a space that's both comfortable and trendy, choose between the myriad options offered on deep discounts during the Happy Homes sale. Make sure your pet sleeps in style on a round or rectangular pet bed complete with cushions for comfort. Get a contemporary pet bowl with all the pet accessories. Be it a dog chew, a leash, a muzzle, cat and dog food, cages for other pets or toys, equip yourself with everything your pet needs.
See all that the Happy Homes Sale has on offer for your pet space and garden here.
---
Top offers to watch out during the Flipkart Happy Homes Sale
---