From June 10 - 18, 2017, Flipkart Fashion days will take you on an exciting shopping spree! Block your dates.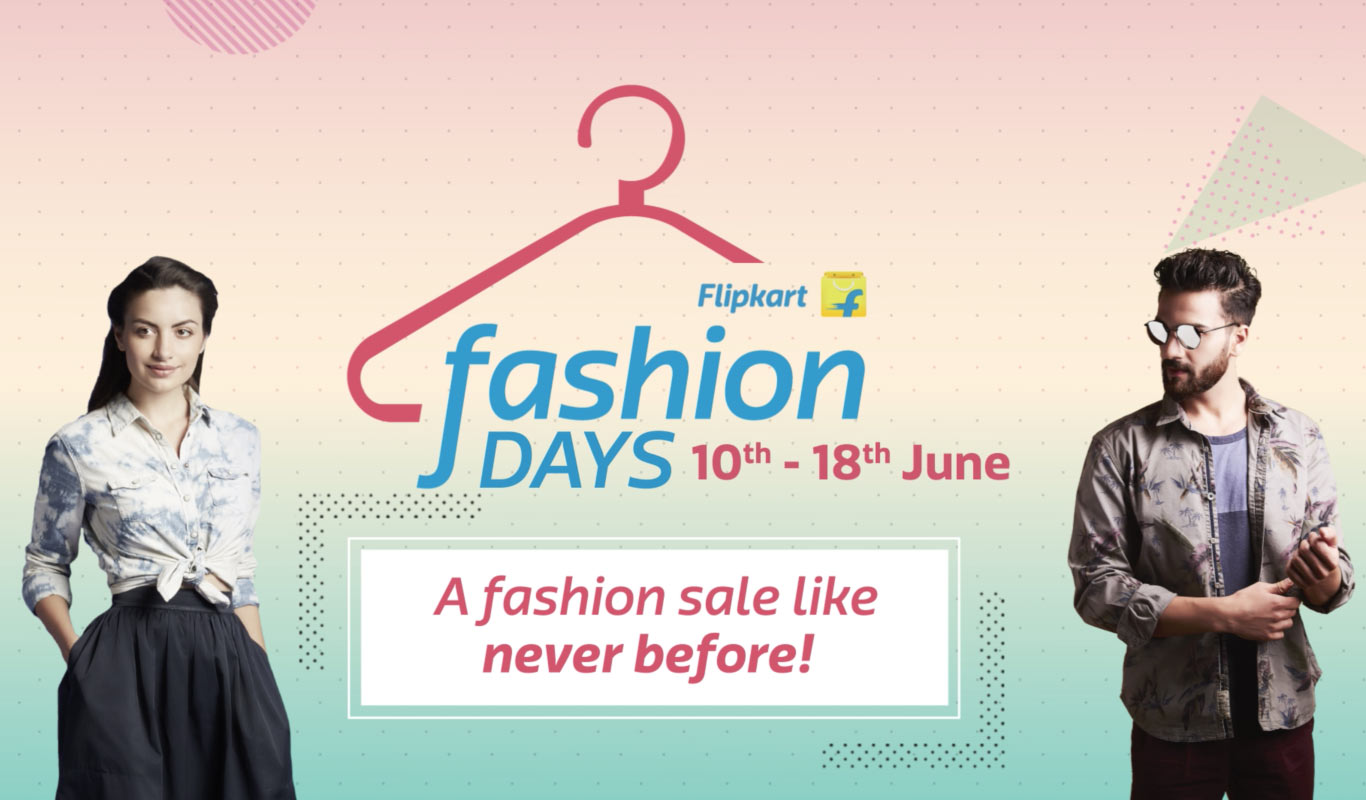 Flipkart is hosting its first ever curated fashion sale – Flipkart Fashion Days. From June 10 to 18, 2017, you can shop for premium brands at unbelievable discounts, engage in genre-oriented fashion, and enjoy a shopping trip like no other. Flipkart Fashion Days can dress you up for every occasion. Learn more about the 9 exciting features of the 9 days' sale.
---
9 full days of fashion shopping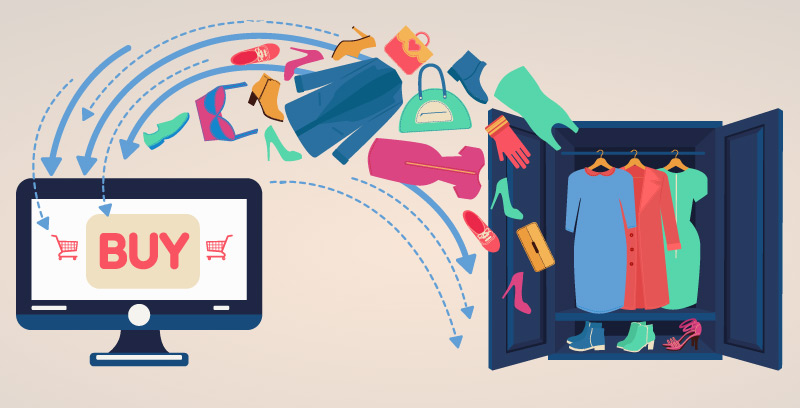 Good things feel nicer when they last longer, don't they? Flipkart Fashion Days is happening for a full 9 days. The fashion festival beckons you! Participate. Experience. Celebrate.
---
Fashion Tribe
Whether you are a diva or a pro athlete, our fashion sale showcase will be brimming with all kinds of fashion genres suited to satiate your shopping needs. Also, if you are looking for trendy, paired looks, we have the 'matchmaker' deals.
---
Premium brands; premium shopping experience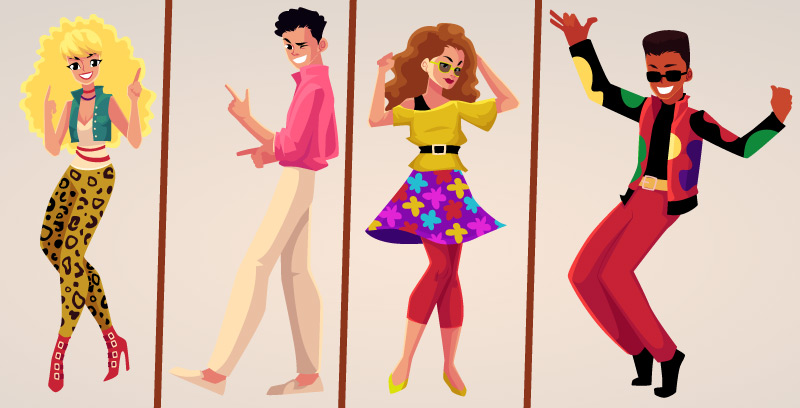 Are you the next Sonam Kapoor in the making? Or Justin Timberlake with his stylish stoles? Premium brands across the world will help shape your dream of fashion.
---
Brand stock exchange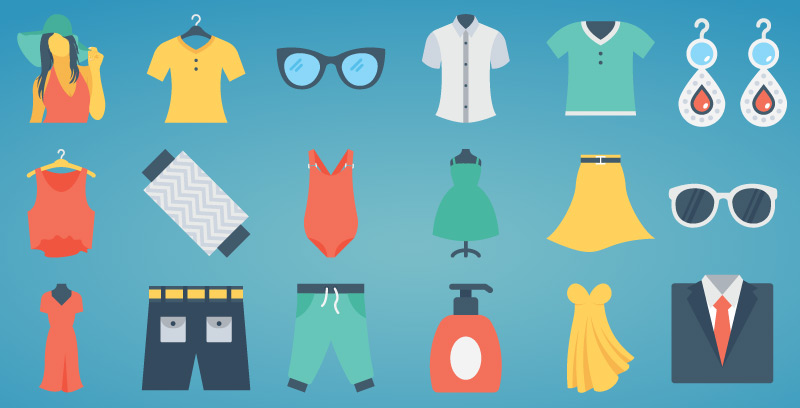 Depending on the popularity of the stock of fashion goods, our top fashion products and accessories' prices will rise and drop, giving you the opportunity to grab premium fashion goods at the hottest prices.
---
Guess the brand!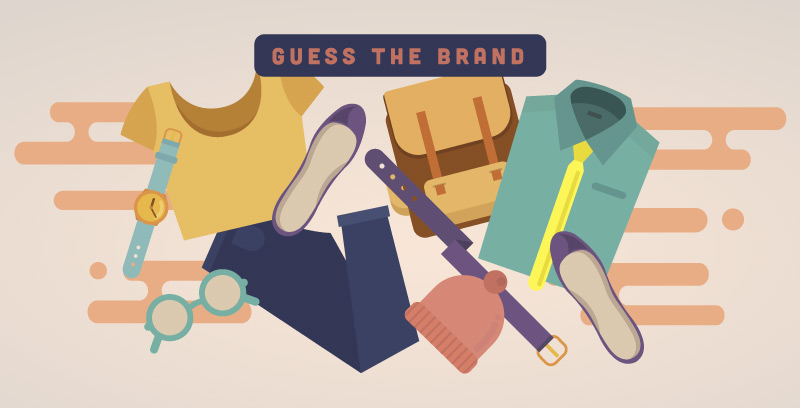 Participate in our fun quiz activity by testing your fashion IQ. Get all the names of fashion brands right, and you could win extra discounts and amazing deals!
---
Bid and win at the Flipkart Fashion Days sale!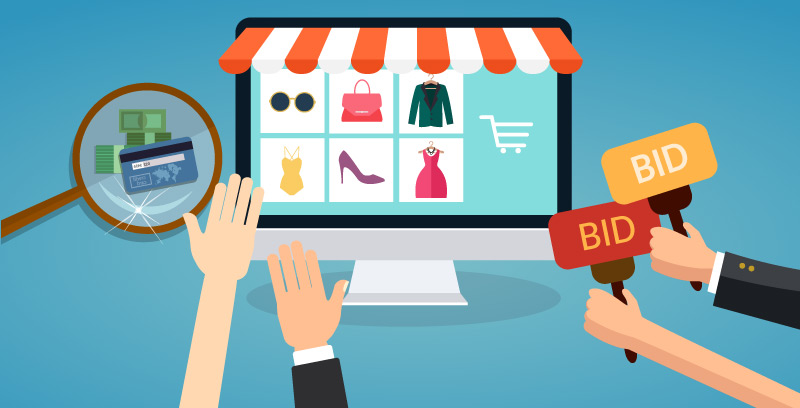 Ever wondered what happens at the fashion bids on Flipkart Fashion Days? The lowest bidder wins! Oh yes. You heard that right. A lowest unique bidder will win premium products by #FlipkartUnique brands.
---
Wishlists galore!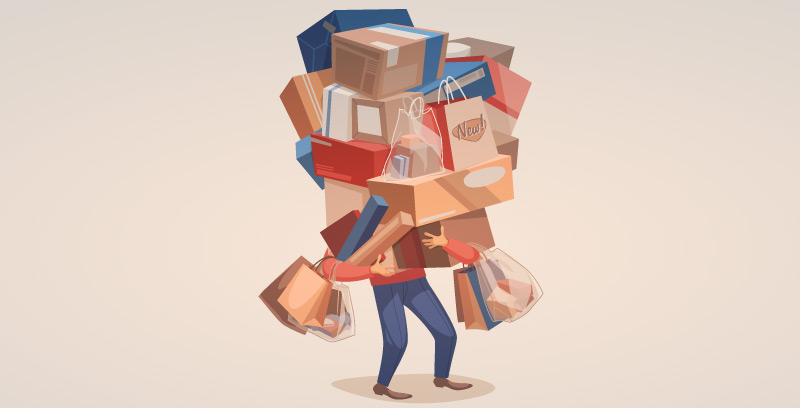 You don't have to wait until the day of the Flipkart Fashion Days sale. You can conveniently start your preparations through wishlists (More info here) and plan a fantastic purchase.
---
Movie-themed sales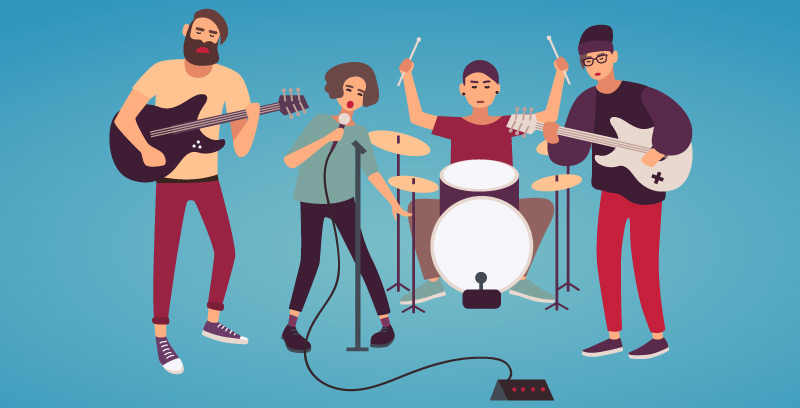 Brad Pitt's leather jackets from Fight Club? Farhan Akthar's casual T-shirts from Rock On? We pay tribute to movies that inspired fashion! Plus you can avail the best discounts during early mornings or late night shopping. Just like the movie shows!
---
Additional discounts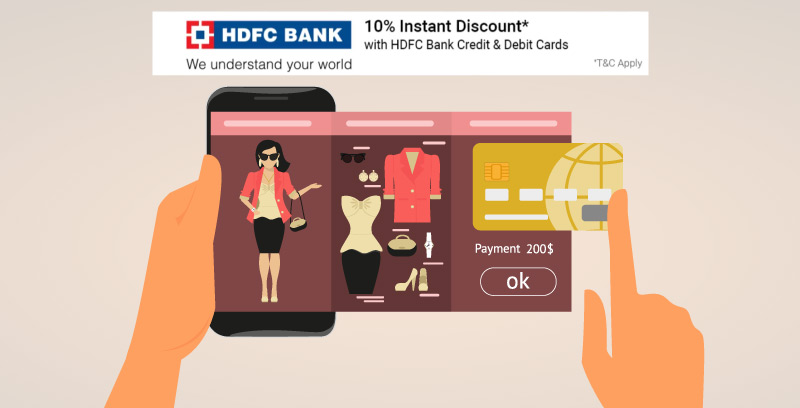 At Flipkart, we are always happy to provide you with amazing discounts. You will be thrilled to know that you can avail an additional 10% discount on HDFC debit and credit cards.
---
Fashion shopping just got better with Flipkart Fashion Days! Start making those shopping plans today. Click here for more details.
Graphics by Sadhna Prasad