With the lockdown in effect, getting even the essentials had become a challenge for many. When a customer from Mumbai, a city that's badly hit by the COVID-19 pandemic, reached out to Flipkart after her grocery order was delayed, Debasish Ray went the extra mile to ensure that the customer and her kids got their daily essentials as soon as possible. Read his story.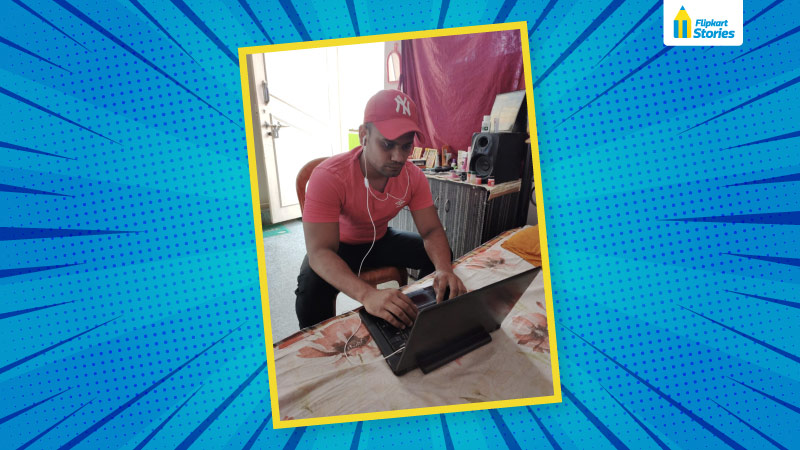 "I will solve your issue at any cost," promised Debasish Ray, a 25-year-old Flipkart Customer Support Executive belonging to the social media team. He had just read a post from Shyamashree Rudra. The Flipkart customer was based in Mumbai, one of the cities worst-hit by the COVID-19 crisis, and her grocery delivery had been postponed due to the lockdown and various restrictions. Debasish, however, was determined to do everything he could to help her and her kids get their essential needs on time.
In his own words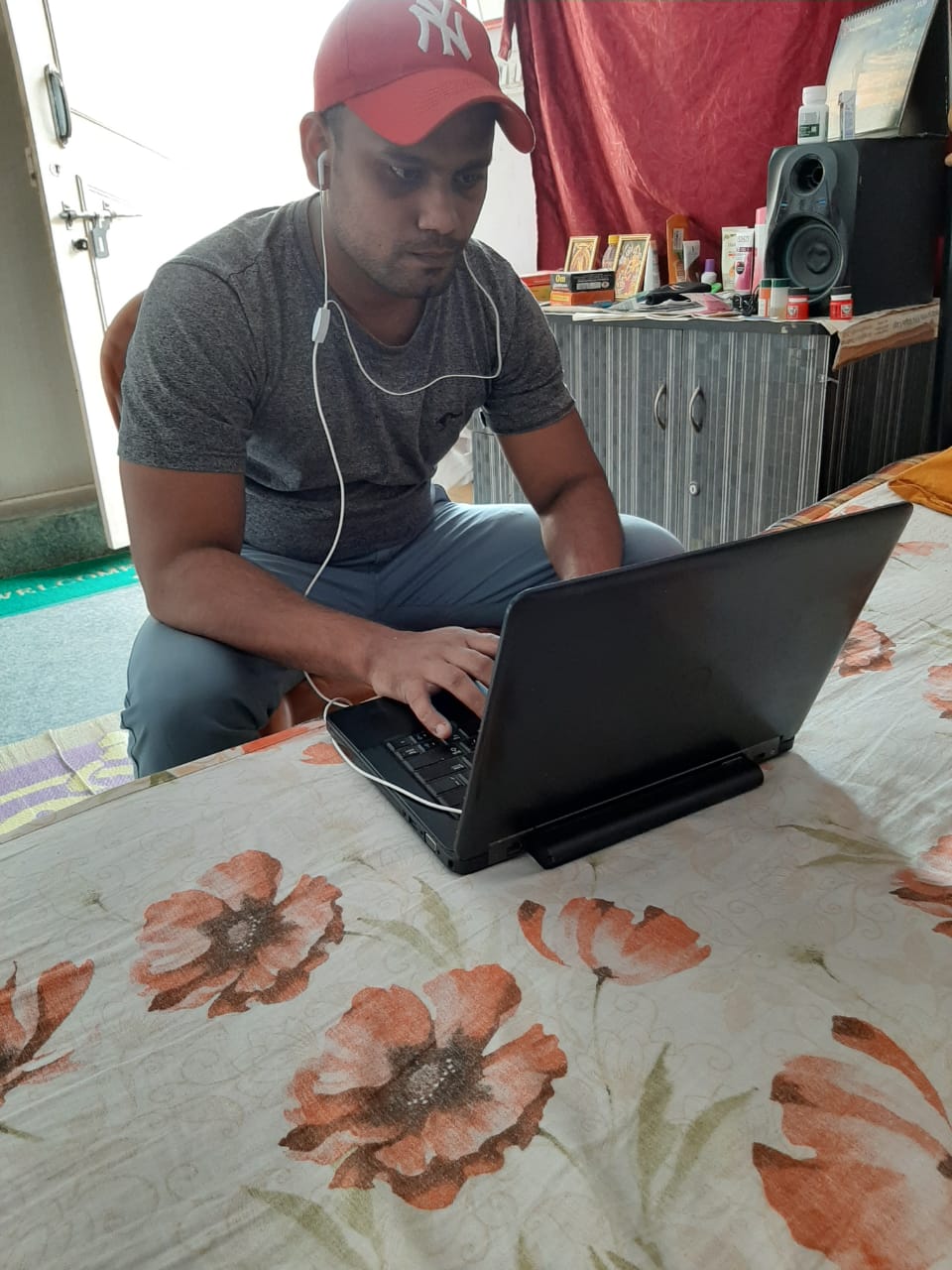 I am from Cuttack in Odisha, where my mother, father and sister live. I have completed my Hotel Management degree, but as I felt there was no scope for me in the hotel industry, I shifted to e-commerce. I can see that there is good growth within this sector and we also learn a lot. I've known of Flipkart since I was younger as it's such a big brand, and on hearing that I got selected to join its customer support team, I felt so happy!
I joined in August 2019, and see that now because of COVID-19 and the lockdown, customers are feeling frustrated. But my team can help by getting proper product delivery updates and informing customers, so that they can trust Flipkart and customer service executives like us too!
Gaining a customer for life
Amid the various supply chain and logistical challenges that come with the COVID-19 lockdowns and restrictions, Debasish, who has been helping customers with queries, return requests and refunds, makes sure to explain the situation. "Due to the lockdown, there are very few Wishmasters available at the hub and they're tasked with covering the entire area assigned to them. Sometimes, there isn't enough time in the day to complete the delivery."
In the midst of tackling these issues, the post from Shyamashree Rudra stood out to him. When her grocery order was delayed, she contacted Flipkart customer support, seeking a solution. Debasish investigated the matter and went on to resolve it.
He contacted the grocery team, the fulfilment center, and the delivery hub in Wadala to coordinate a quick delivery. Knowing that the order had essentials for her children, he pressed on, streamlining processes that would have taken days to just a few hours. Finally, within just 2 days of Debasish reading her post on social media, Shyamashree had her groceries at her doorsteps!
---
It's no wonder the happy customer sent in a message of praise for him.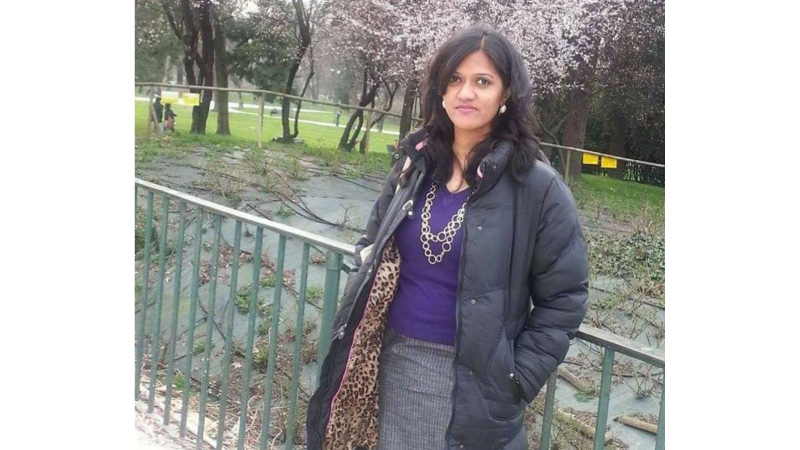 "Dear Debasish, we received the order yesterday evening. Thank you so much! It was only because of your personal attention and focus that we could get the order which had essential groceries for my kids. The way you took up my issue with a sense of accountability and ownership, spoke to the people concerned (hub staff), kept me posted at each step, proactively ensured the delivery at the earliest, is commendable and speaks of superlative customer service – especially at a time like this when all of you are flooded with countless customer orders and service requests. A big, heartfelt thanks! Please do share my email with your supervisor so that they can know how you managed to turn a disgruntled customer into a delighted one who will now be a Flipkart customer for life!"
---
"At least I made one customer happy!" says Debasish with a big smile on seeing her message. As he continues to work towards solving customers' issues, Debasish's advice to Flipkart customers during this time is simple yet poignant. "Though this uncomfortable situation persists, stay patient, stay safe."
There are other proactive problem-solvers in the Flipkart Customer Support team who step up when the going gets tough. Read the story of Mohammed Rameez here.