On July 26, 2017, Flipkart invited a few customers to experience a day in the life of India's most exciting e-commerce marketplace. The contest required participants to tell us why they would like to experience how Flipkart works, in 100 words. On the final day, twelve lucky Bengaluru residents visited Flipkart for a customized grand tour. Here's an update from the event.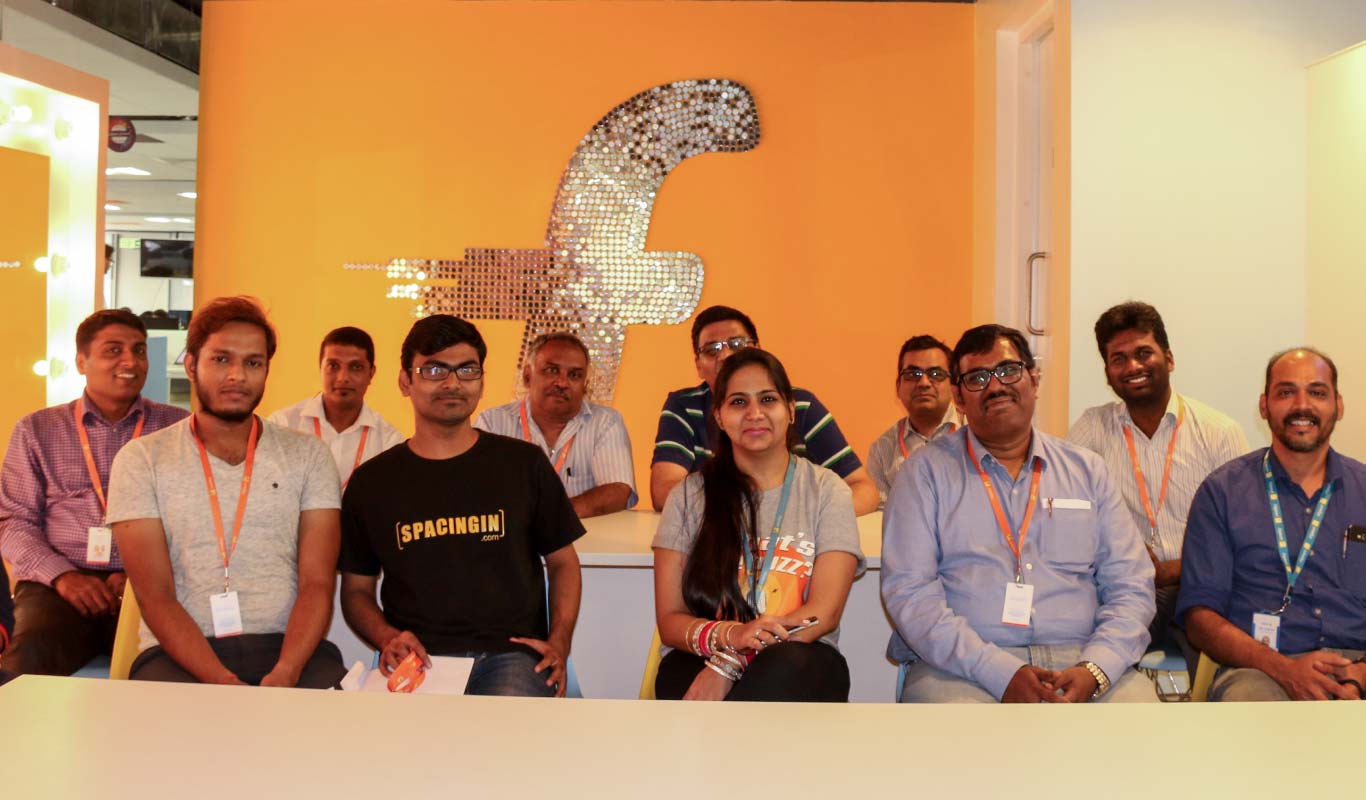 On Wednesday, July 26, 2017, Flipkart threw its doors open to a select group of customers, allowing them to experience a day in the life of India's largest e-commerce marketplace. Flipkart Customer Day forged an intimate connect with a few curious and discerning online shoppers. The warmhearted finale to the Month of Customers began with Flipkart leaders and employees delivering orders in person to customers across India.
On Flipkart Customer Day, 12 lucky Flipkart customers joined us for a customized grand tour of Flipkart's offices, the customer service center, and delivery hubs. They were given an opportunity to interact with Flipkart leaders, and gained deep insights into the exciting business and technology of e-commerce. This unique initiative is part of Flipkart's BIG10 campaign, a month-long activity in which Flipkart is celebrating its most important stakeholder — the customer — for being an integral part of its decade-long journey.
---
Flipkart Customer Day – Listen to a special Studio34 podcast
---
View photos from Flipkart Customer Day
https://www.facebook.com/media/set/?set=a.787192804775843.1073741832.487003678128092&type=1&l=4677972c7a
---
Here's a snapshot of how Flipkart Customer Day unfolded
---
Flipkart Customer Day – How it was designed
Customers participating in the contest had to submit their application through a form
In not more than 100 words participants explained why, as a Flipkart customer, they wanted to visit Flipkart and experience how India's most exciting e-commerce company works.
When a submission was accepted, an email was sent to the recipients and/or a phone call was made, informing them of their selection, and explaining the next steps.
Please note that for logistical reasons, this program was open only to Flipkart customers based in Bengaluru. *Flipkart reserves the right to exercise all decisions related to selection of submissions.
---
Love contests? If you're not in Bengaluru, you can still participate in the Flipkart CustomerFirst contest. Share your happy Flipkart story and win big prizes!