They walk the talk. They live the Flipkart values. Flipkart's Culture Champions are the ambassadors of the way Flipkart works. Get under their skin and find out what makes them tick!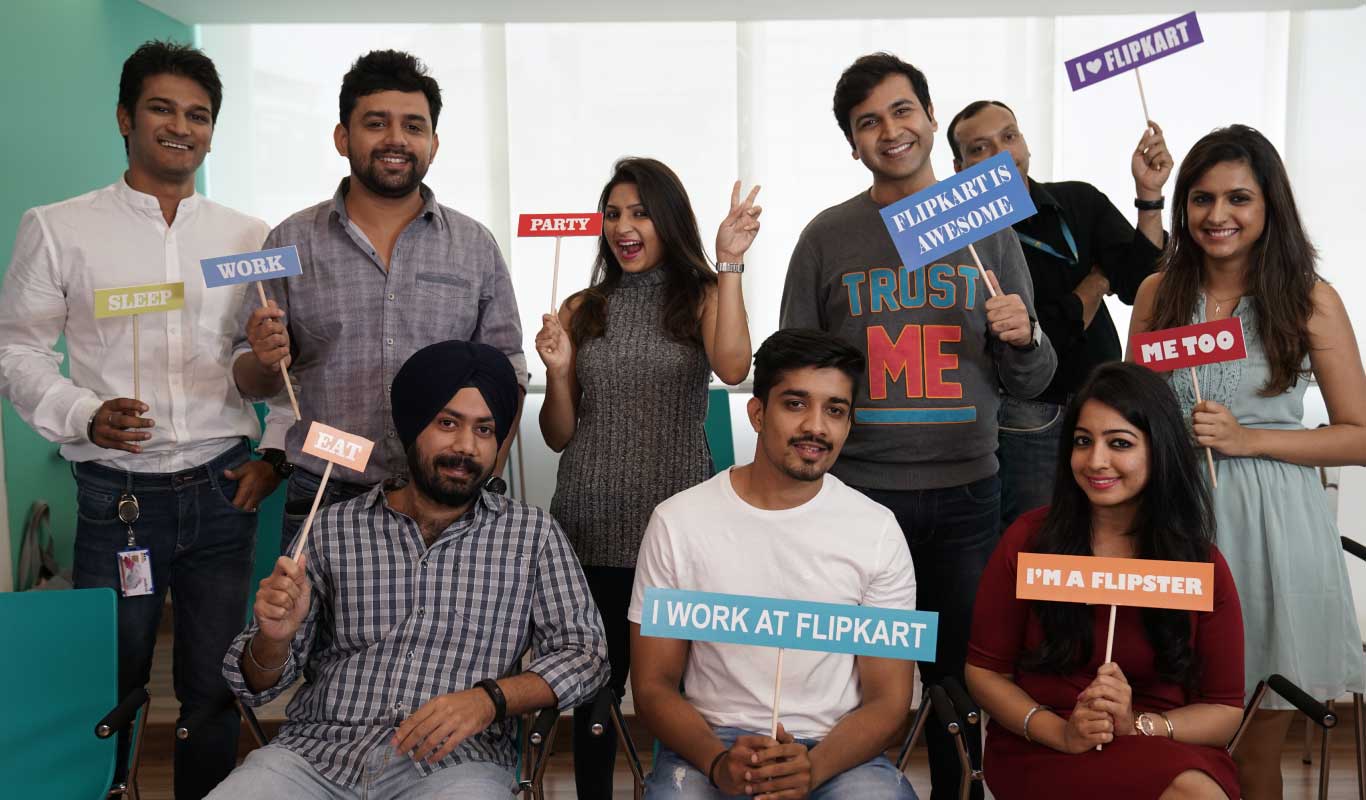 Flipkart's values are the defining characteristics that constitute the DNA of the company. There are five cornerstone Flipkart Values — Customer First, Ownership, Bias For Action, Audacity and Respect. While all Flipsters possess these traits and demonstrate these qualities, a few stand out in the crowd because they live these values in exemplary ways in their work ethic and performance. These Flipsters have been nominated by their managers to represent Flipkart's values. They are Flipkart's Culture Champions.
Aishwarya Reddy – Product Manager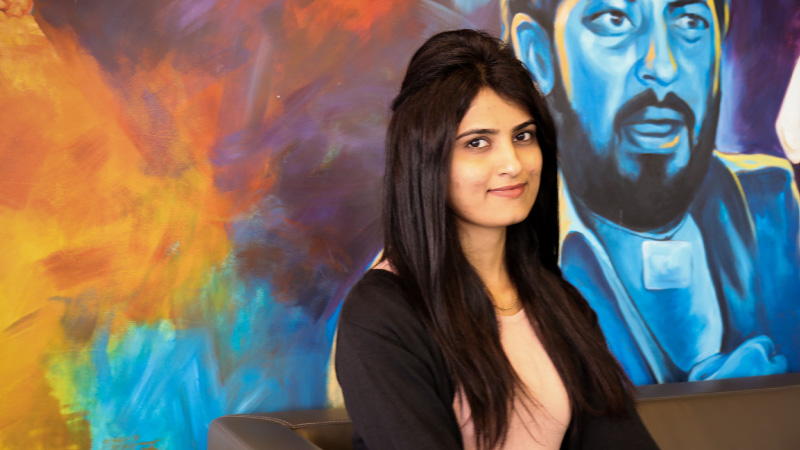 Aishwarya Reddy has been working on the Content Syndication Project, a complex project which will greatly impact Flipkart's overall catalog value proposition. Vishwas Jain, Director – Product, commends Aishwarya for living the values of Respect and Ownership. "She is a subject matter expert and has worked tirelessly, taking end-to-end ownership," he says. A great team player, Aishwarya is willing to go beyond her mandate to deliver "overall goodness" for Flipkart. That's the stuff Culture Champions are made of!
---
Manjeet Singh – Manager, Catalogue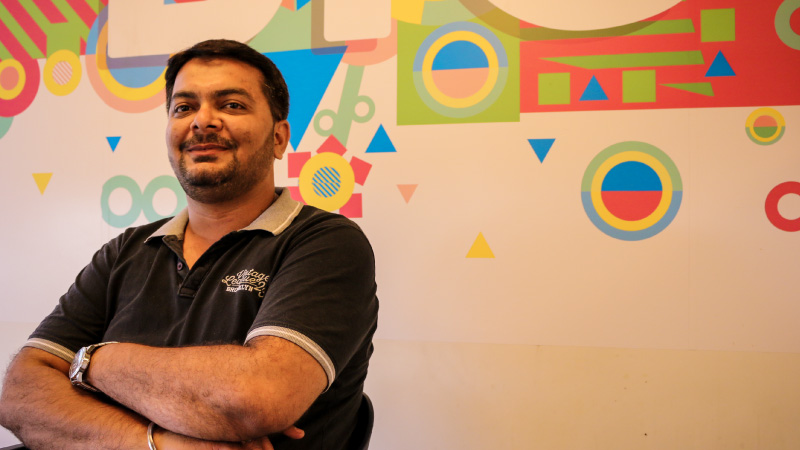 Although his manager Dana Badeen, Director of Design and User Experience, has worked with Manjeet Singh for only a few months, she admires the way he puts his team above everyone else while inspiring them to take on more and deliver. "He ensures that the team is engaged with both work and fun, and enables them to be more productive and happy," she says about one of the quieter and soft-spoken Culture Champions of Flipkart. Manjeet's colleagues agree, giving him a thumbs-up for delivering on the Flipkart Values of Ownership, Respect and Bias For Action.
---
Rachna Rana – Manager, Business Development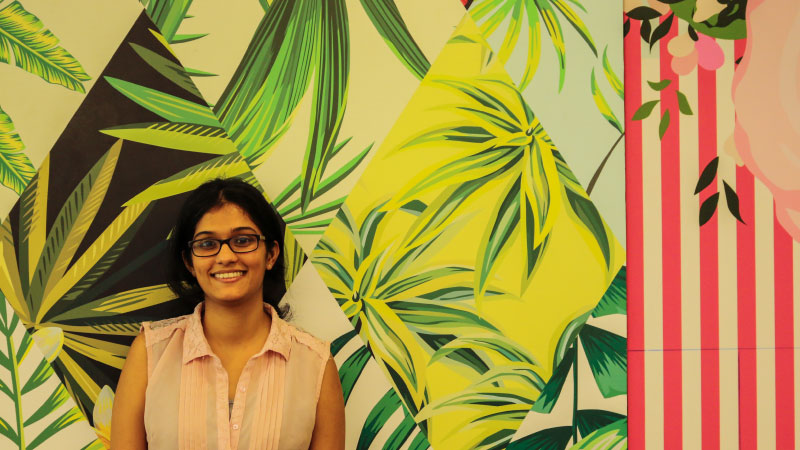 Rachna Rana made a landmark contribution to Big Billion Days 2015. This was the successful comeback edition of the audacious shopping extravaganza — India's biggest ever online sale — that Flipkart initiated in 2014. Rachna had spent just over a year and a half at Flipkart then, recollects Adarsh K, Vice President – Private brands, who leads the group in which Rachna works. If her colleagues thought she was young and inexperienced, she silenced them with her logical and practical approach. "She was the like a virtual No. 2 in her team," says Adarsh of this assertive Flipster who has a knack for speaking her mind without rubbing her colleagues the wrong way. "She was the central point of contact for merchandising, visibility and event planning." Today, Rachna is part of the team that started up private brand brands at Flipkart. Her colleagues acknowledge that she embodies the core Flipkart Values of Ownership, Bias For Action and Respect, making her one of Flipkart's inspirational Culture Champions.
---
Ramasubramanian K – Lead Learning Partner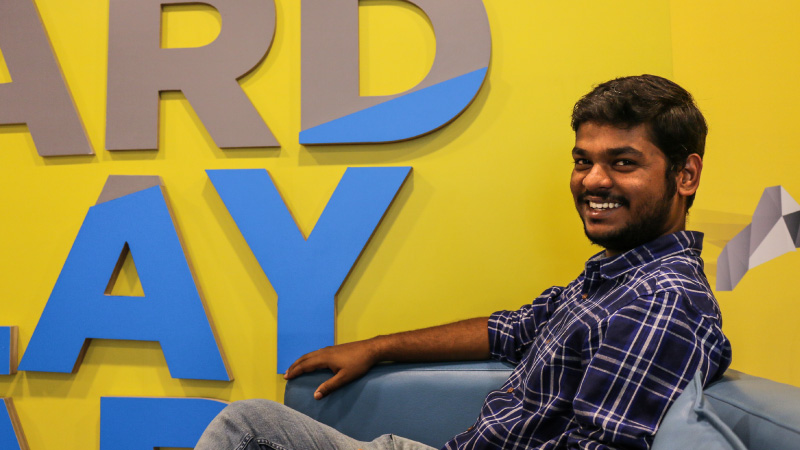 Director of Learning Shahnawaz Khan lauds Ramasubramanian K as "a true role model Flipster" while commending him for being an exemplar of two core Flipkart Values — Ownership and Bias For Action. A penchant for high quality of work and timely delivery put this Flipster in the driving seat, and among the echelons of Flipkart's Culture Champions. Ram, as his friends know him, designs learning and development (L&D) programs in design thinking and innovation.
---
Ishita Bhatia — Senior Manager, Private brand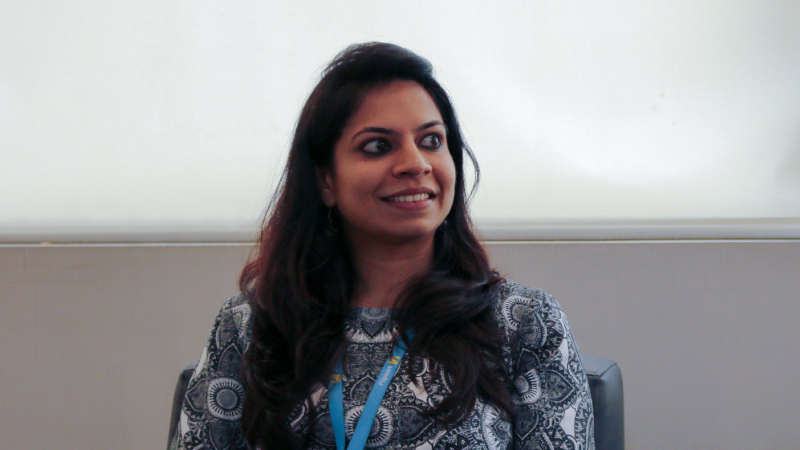 Adarsh K, Vice President – Private brands, commends Ishita Bhatia for end-to-end ownership in a variety of roles and responsibilities. In terms of values, her Bias For Action is particularly strong. As a lead for two important private brand brands, she virtually created them from scratch and accelerated them from zero to launch in barely four months, a turnaround time unheard of in the industry. What makes her one of Flipkart's foremost Culture Champions is the way she lives the core Flipkart Value of Customer First. For Ishita, how customers perceive her brands is of paramount value, and she ensures that every strategy she chalks out is aligned to this.
---
Coordinated by Dinesh Keerthy
Photographs – Arjun Paul
---
Read more tales of exemplary Flipsters in our series FlipTales. Think you have what it takes to work at Flipkart? Head over to Flipkart Careers and find your fit