The Flipkart Group's first-ever Chief Audit Executive Roundtable offered a platform for the best and brightest in the industry to discuss and share insights.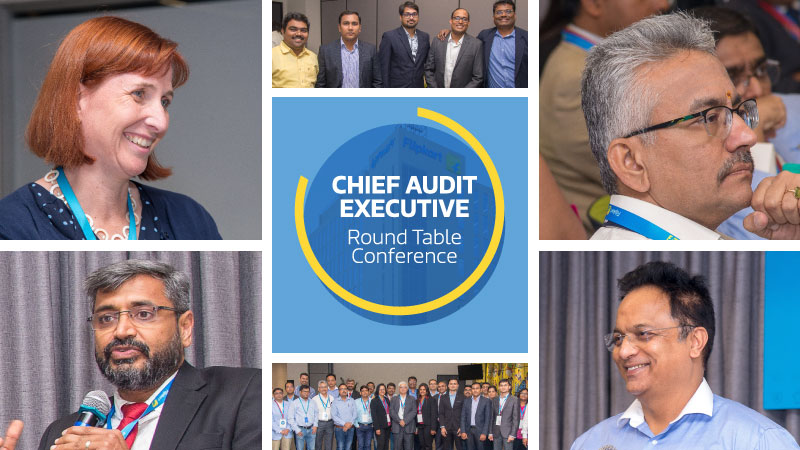 On a winter's day in the middle of December, something was abuzz at Flipkart. The ground floor training rooms were lit up, chairs at the ready, with several tables across the room set to face a stage ahead. And it wasn't just Flipkart employees gathering around — guests from industry giants flocked to the open doors to mark the first-ever Chief Audit Executive Round Table, held at the One Flipkart campus in Bengaluru.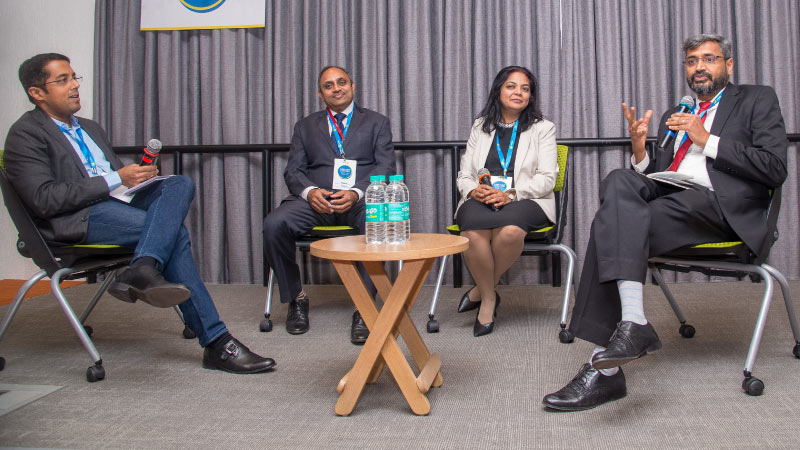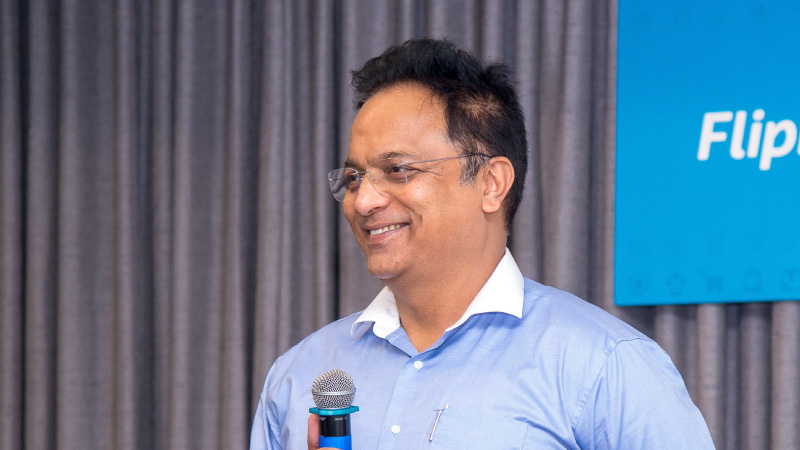 "Events like this are usually conducted by consulting audit firms who aim to market their services," says Vineet Sethi, Vice President and Head of Internal Audit for the Flipkart Group, who delivered the inaugural address at the event. "The CAE Round Table 2018, however, served as a platform where we can discuss best practices with the brightest in the industry, and use our diverse expertise and experience to make sure the corporate governance in place at the Flipkart Group, is second to none."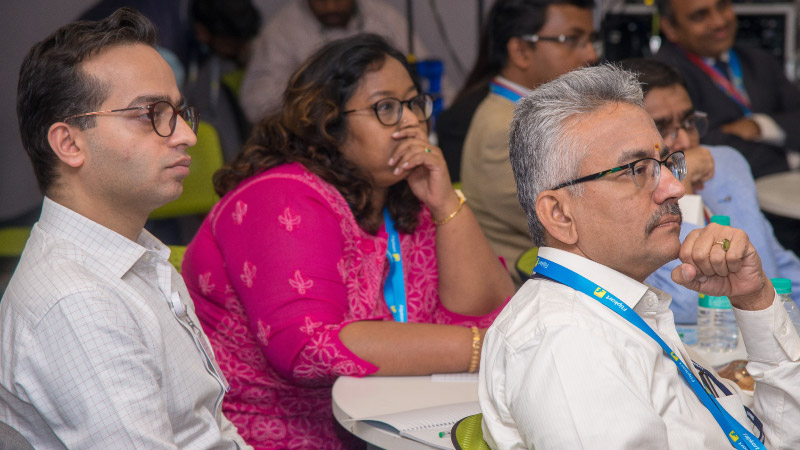 The event was attended by guests and speakers from various leading Indian companies, including Tata Capital, Infosys, Mphasis, Wipro, Ola, Shahi Exports, Unilever, and Target Corporation among others. "This event is a great forum for our Internal Audit team to connect with their counterparts in the industry," Vineet adds.
The value of advisory actions
Emily McNeal, CFO, Flipkart Group, delivered the keynote address at the event, touching upon the various roles an Internal Auditor can perform in addition to being an assurance provider to the organization.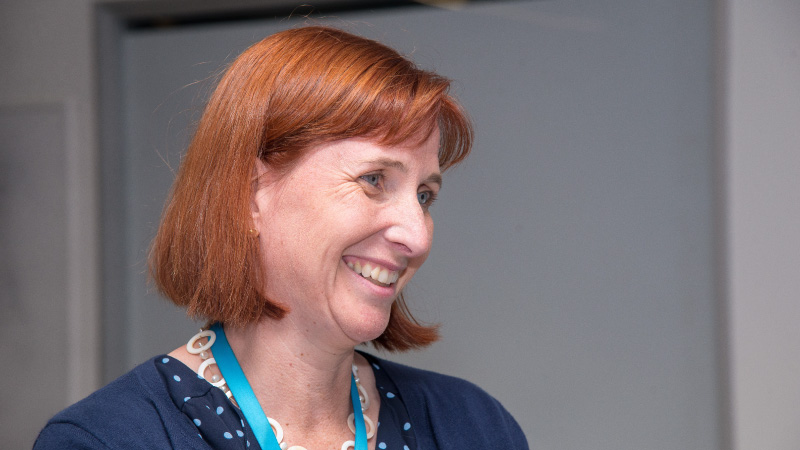 According to Emily, over the last few years, it has become more important than ever for Internal Audit teams to add value to the business by moving beyond detecting problems — to suggest alternative actions that would lead to desirable outcomes for the business, e.g. financial savings and reduced turnaround times. Given the insight such teams have into the business they audit, the potential value of advisory actions on their part is significantly greater.
Looking back, looking ahead
While Flipkart has accomplished milestones that every startup aspires to, its size has only recently grown to a level where audits come into the picture. The Flipkart Group of Companies includes Flipkart, Myntra, Jabong, PhonePe and Jeeves. When conducting business at such scale, it's imperative to establish safeguards for the health of the various businesses under the group umbrella.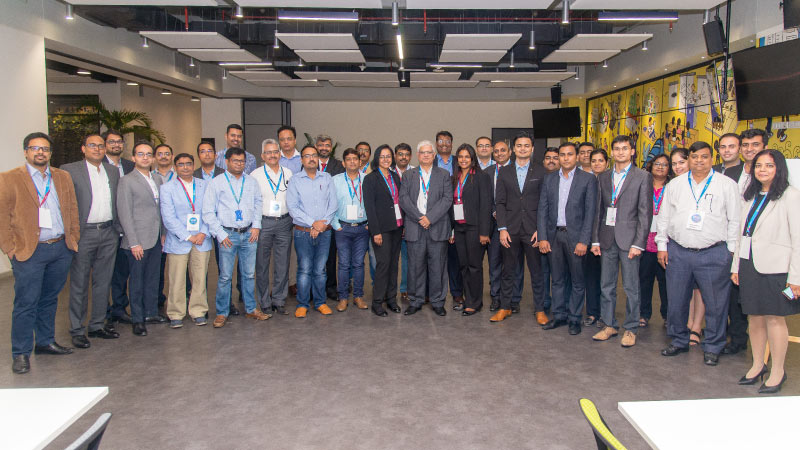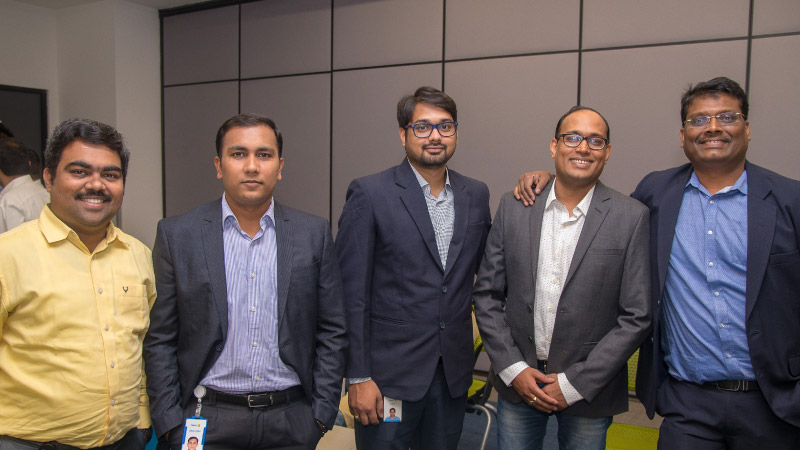 "Internal Audit is, in essence, looking at whether or not we as an organization are adhering to our own policies and framework of rules and SOPs and evaluating the business to see what we could have done better over that time period," says Vineet.
"Every organization needs an Internal Audit team because looking back at yesterday always reveals what we can do better tomorrow," he adds.