Accessories Carnival has been a hugely successful event for Flipkart and we are back with the 11th edition with special deals. If you have been waiting to upgrade anything from your storage device to auto accessories, now is the best time to plan that purchase! Join the Flipkart Accessories Carnival between March 8th and 10th and indulge in some great deals from top brands, designed just for you!
---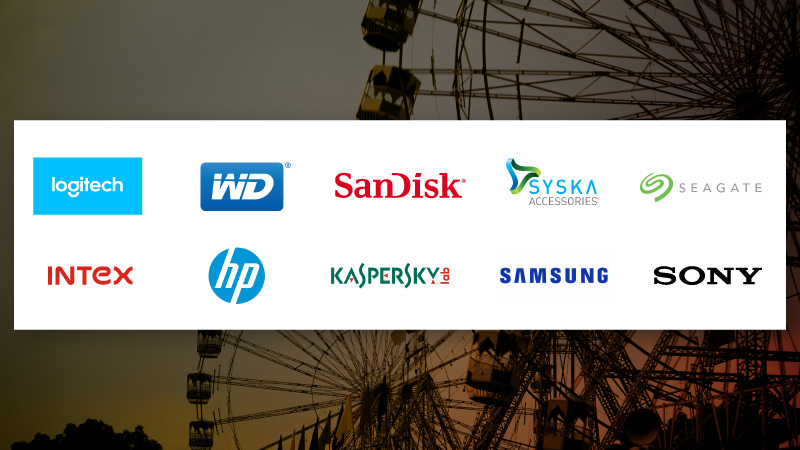 ---
The Flipkart Accessories Carnival will open your horizon to a range of top electronic brands. Samsung, Sandisk, Sony, Western Digital, Seagate, Syska, Kingston, Ambrane, Intex, HP, Logitech, Kaspersky and Targus are some of the major brands participating in the electronics carnival sale.
Here's what the next 72 hours have in store for you.
---
Stay charged with these Power Bank offers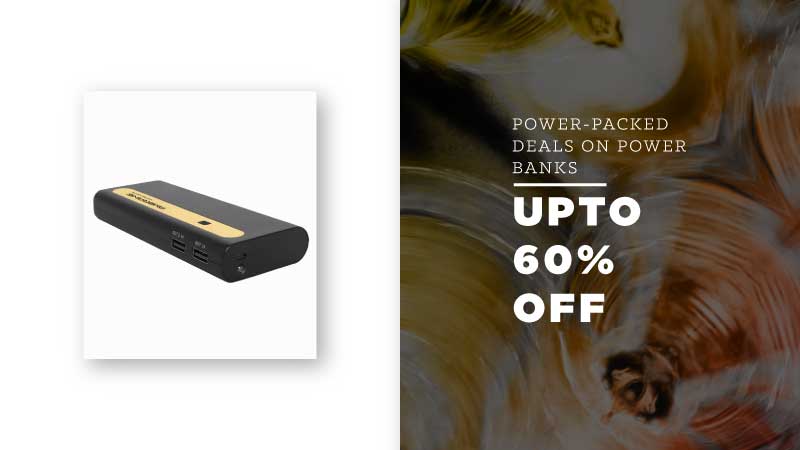 Tired of running out of power on your smartphone? Put an end to your misery and your hunt for charging points by getting yourself a power bank.
The Flipkart Accessories Carnival offers a range of power solutions that you can bank on. Look out for top power bank brands that are on offer and select one that suits your purpose and budget. From capacities ranging from 2600 mAh to 20,000 mAh, select the power bank that keeps you connected throughout the day.
Hero deals on Power Banks:
Ambrane 13000 mAh – INR 869

Syska 10000 mAh – INR 849

Intex 11000 mAh at INR 849
---
All the Storage you'll ever desire!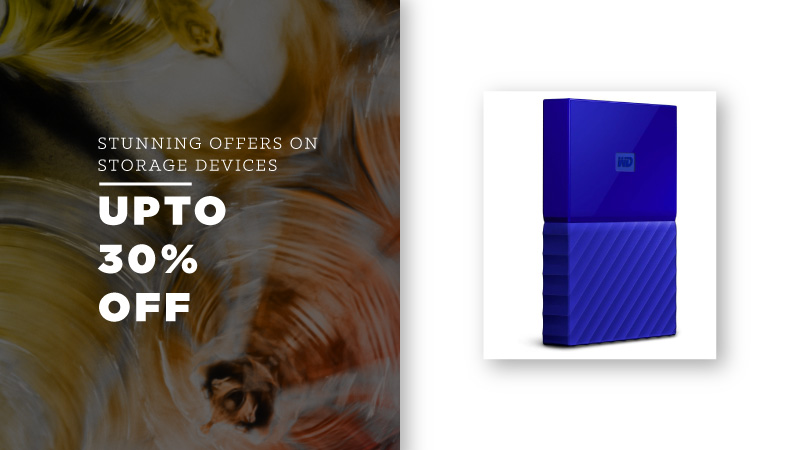 From MBs to GBs, to now TBs of space — external storage devices have come a long way. If you have been stuck with an age-old hard drive, now might be the best time for an upgrade. Get top deals from brands like Sony, Samsung, Western Digital, Toshiba and SanDisk during the Flipkart Accessories Carnival. We have everything from Wi-Fi wireless pen drives and high capacity memory drives, to a range of external hard disks equipped with unimaginable capacities.
Hero offers on Hard Disks:
Seagate 1TB Hard Disks at INR 4299

WD 1TB Hard Disks at INR 3999

WD 4TB Hard Disks at INR 9999
---
Gear up for great deals on Auto Accessories!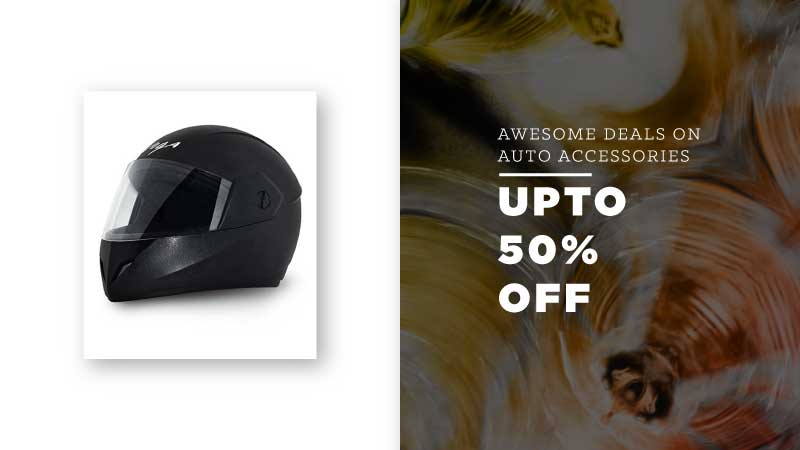 For motor heads, top-of-the-line brands like Royal Enfield, Vega, Godrej, Studds, Ambi Pur and Bosch will have some of their best products lined up for the Flipkart Accessories Carnival. For all people ,who love to experience pleasant fragrance during your daily drive, look out for top offers on Ambi Pur car perfumes. You can also get great discounts on helmets and biking gear from some of the leading brands, with offers up to 50% off .
Watch out for the hero deal on Vega Helmets with an additional 15% off.
---
Flipkart Accessories Carnival offers on Computer Accessories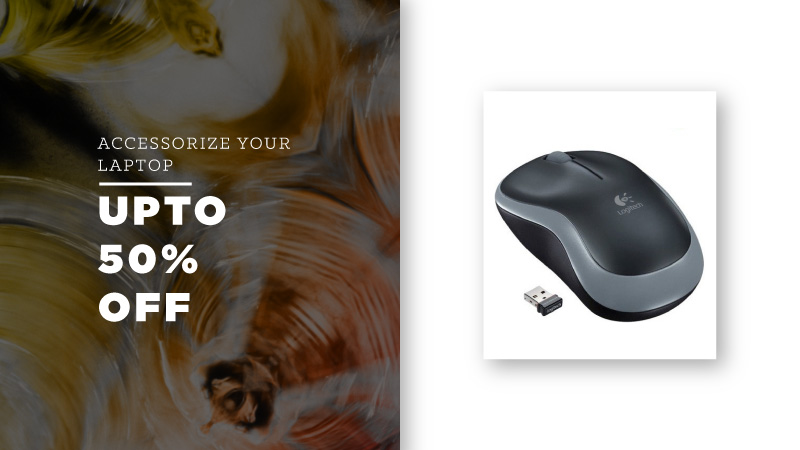 Have you been thinking of giving an upgrade to your computer with some cool accessories? Then now might be the best time to go for it. In this edition of Flipkart Accessories Carnival, we have a fantastic lineup of gadgets and accessories for computers and laptops.
Look out for special offers on keyboards, mouse, laptop bags, security software, wireless devices and other electronic gadgets during the carnival sale.
Hero Offers on Computer Accessories:
Logitech mouse at INR 549

HP Dutone bags at INR 1299

Logitech MK240 keyboard at INR 1299
---
---
Block your calendar from March 8th – 10th , 2017 and make the most of the Flipkart Accessories Carnival! Click here to view all the offers.