The blending of two worlds—the Western language and the Asian heart—is what makes South Asian fiction so powerful. We've identified some of the most compelling books in fiction by South Asian authors that you should read.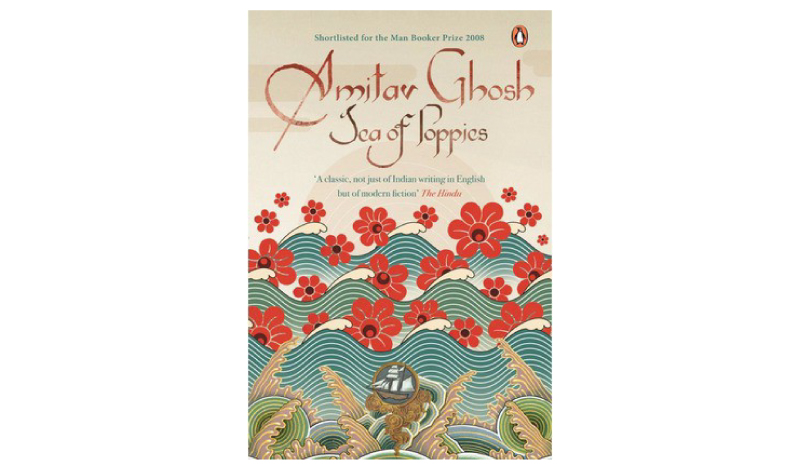 Sea of Poppies by Amitav Ghosh
Sea of Poppies, the first volume in Ghosh's acclaimed Ibis trilogy, is set in Calcutta on the bank of the Ganges river, prior to the beginning of the First Opium War. It tells the stories of a number of characters, each of whom finds solace on a schooner named the Ibis. Booker-shortlisted Ghosh's masterpiece is considered to be one of the best contemporary series of modern times, and gifts the present-day reader a glimpse into a thriving landscape of history and heritage with artfully crafted language that is sheer poetry and all heart.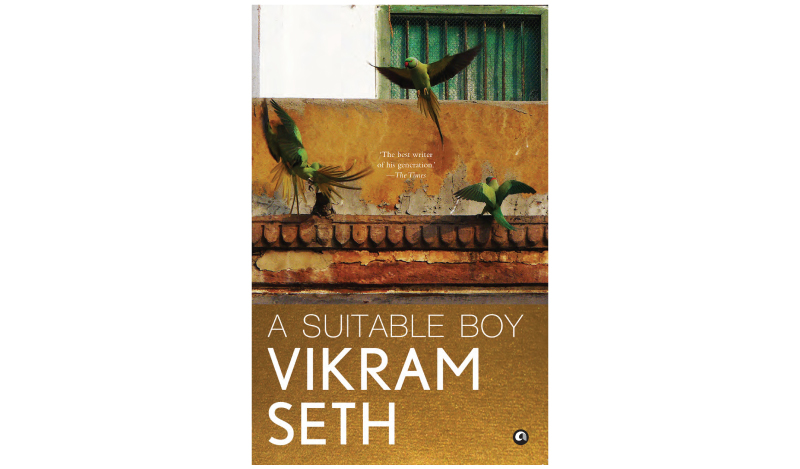 A Suitable Boy by Vikram Seth
A Suitable Boy is a richly woven tapestry of life in post-Independence India. Seth has created an entire generation of complex, detailed characters, each related through family ties or age-old alliances. Their lives, identities and the landscape around them paint a portrait of an India that, in its idealism, tugs at your heartstrings, and makes you yearn for the days when life was simpler, the world was smaller, and your dreams had just been kindled.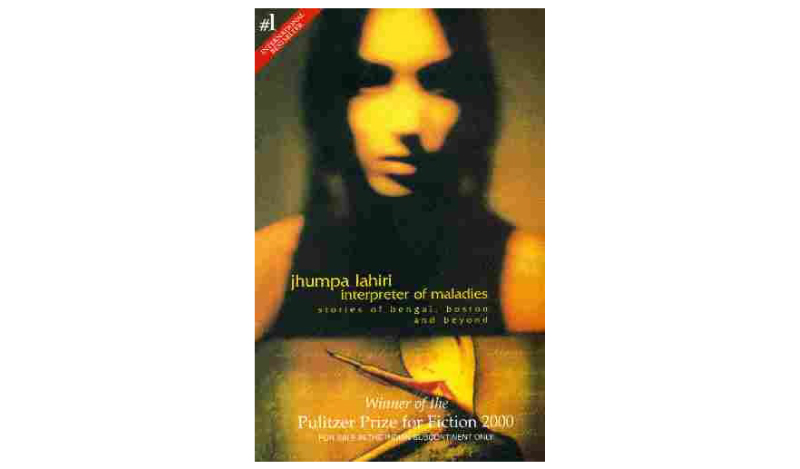 Interpreter of Maladies by Jhumpa Lahiri
Interpreter of Maladies is a book of nine short stories, each about Indians and Indian Americans who are caught between two worlds, and struggling to find their identity within the conflict of two cultures. Lahiri's elegant style of writing and graceful portrayal of human relationships and family life have made audiences world over laud the book as one of the most groundbreaking works of Western-influenced South Asian literature of recent times. Read it and you'll know why.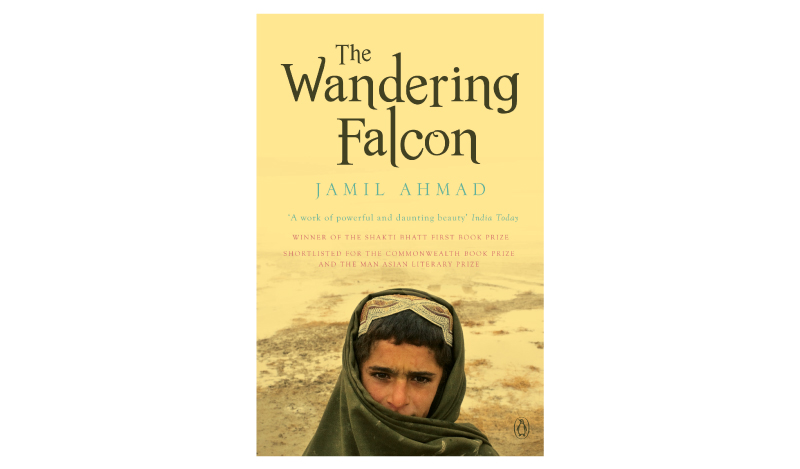 The Wandering Falcon by Jamil Ahmad
A novel that is presented to feel like book of short stories, The Wandering Falcon paints a portrait of a community through the eyes of the protagonist, who serves as a window into the world around him. We follow a young orphaned boy as he moves from the care of one guardian to another, and see a world unfold before our eyes. Ahmad's origins as a poet filter through the prose, his characters are strong-willed and commandeering, and overall, the book carries with it an effortless charm that makes it a glorious read.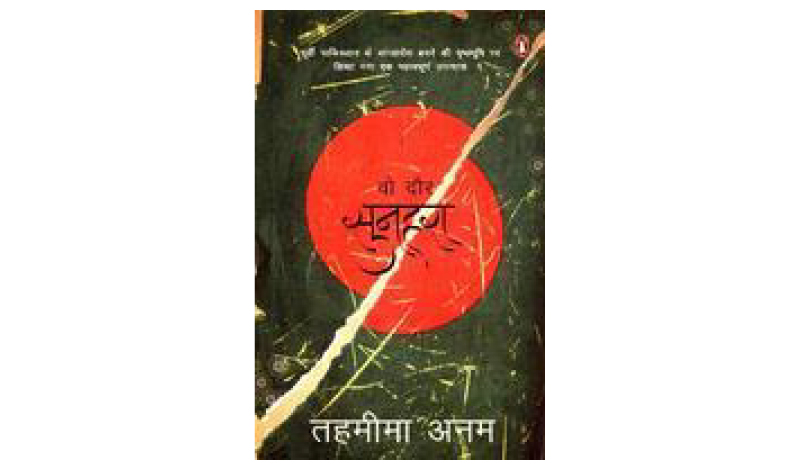 A Golden Age by Tahmima Anam
A Golden Age tells the story of one mother's struggle to maintain balance while stranded between the divide of Pakistan and Bangladesh. In 1959, Rehana Haque loses custody of her children in a court ruling, and they are sent to Pakistan while she lives in the "Bengali East", which will soon begin its war of independence. Rehana finds that her identity as a Bangladeshi is at stark odds with her commitment to her family, who have now become the enemy. Anam's stunning debut novel tells a story of love, loss and tragedy through an elegant exploration of the complexity of emotion and the unyielding strength of the human condition.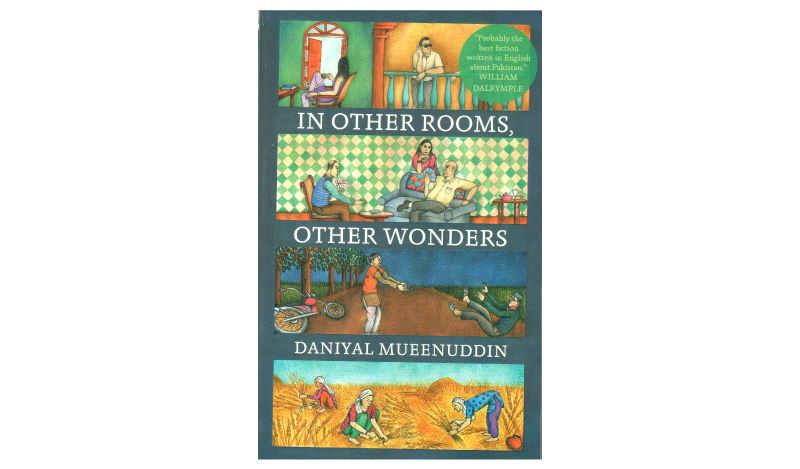 In Other Rooms, Other Wonders by Daniyal Mueenuddin
Pakistani-American author Daniyal Mueenuddin has carefully crafted a world that details the intricacies of life in Pakistani Punjab. His mesmerizing book of interconnected short stories, which follows the lives of members of the Harouni family and its employees, highlights the scheming, the corruption and the struggles for power, within a complex, interconnected community. But as twisted as the narrative may get, the themes of love, longing and loss ring through, making Mueenuddin's work a genuine achievement of modern literature.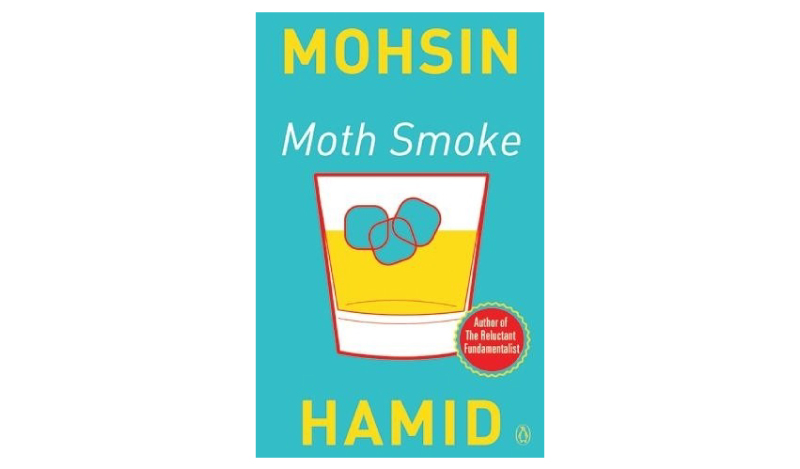 Moth Smoke by Mohsin Hamid
Moth Smoke paints a picture of a fast-paced, vivid and sometimes entirely disturbing Pakistan. The protagonist, a man named Daru, is swept up into a life of crime, drugs and dissolution, and with him we see a side of the country that is usually swept up in its undercurrents. A hauntingly real narrative, this book has established Hamid as a phenomenally gifted writer.