Fans of Harry Potter and J K Rowling have an exciting time ahead with the release of Fantastic Beasts and Where to Find Them. The prequel takes place in 1920 and features the talented actor Eddie Redmayne playing the magizoologist Newt Scamander who graduated from Hogwarts way before Harry's time. With names and characters Potter fans will be familiar with, the movie promises to be as magical as the Potter series with witchcraft and wizardry galore! Before you head to a theater, make sure to brush up your Potter facts and celebrate your fandom with fun Harry Potter merchandise.
---
Spellbinding Books – Your doorway to the world of J K Rowling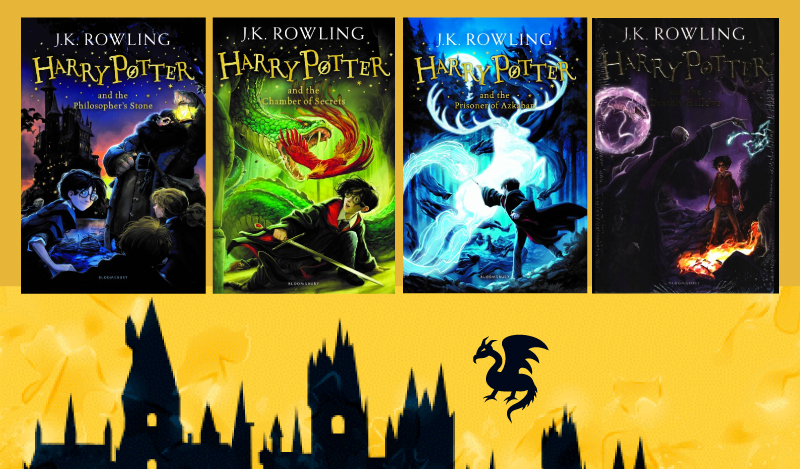 The best way to gear up for the prequel is to gather all the details from the series starting from Harry Potter and the Philosopher's Stone to Harry Potter and the Deathly Hallows. Want more? How about reading Harry Potter And The Cursed Child, a theatre script penned by Jack Thorne based on a story by J K Rowling, Jack Thorne and John Tiffany? Set 19 years after the end of the sixth book, it takes us through Potter's adult adventure with his son Albus.
View the entire collection of books on Flipkart here.
---
'
Mug'gle it with wizarding flair – Brew your daily dose of magical concoctions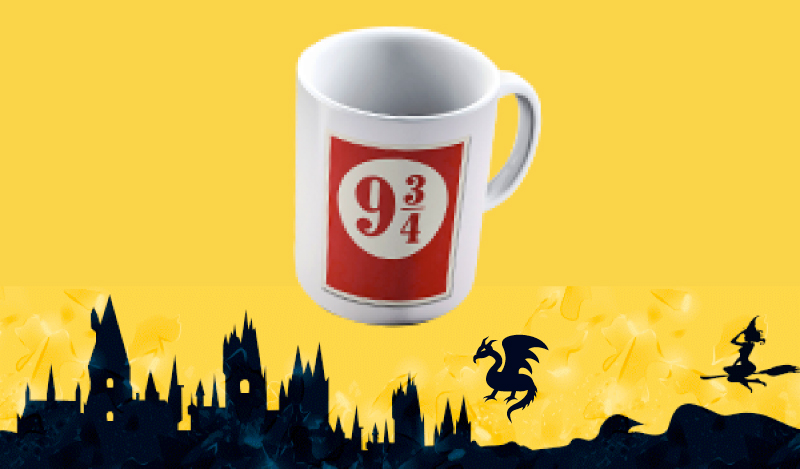 Celebrate Dobby, Sirius, Ron, Hermione and loads of other Harry Potter characters with a mug. Now sipping your tea, coffee or Bournvita can be a time to daydream about all the people who played an integral part in Harry's life.
View more mugs on Flipkart to add your collection.
---
Pendants to bring out your inner wizard – Fascinate your friends with these charms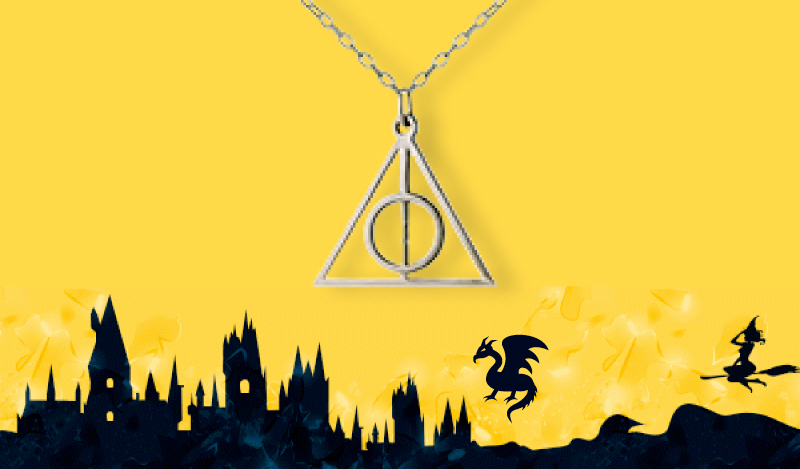 Want a cool way to demonstrate your love for Potterverse? Simply wear a golden snitch, the Deathly Hallows symbol, or even the Ravenclaw Diadem as a necklace and look cool while you're at it.
View the range of charms and pendants here.
---
Magical cloak for your smartphone – Disguise your device with mesmerizing designs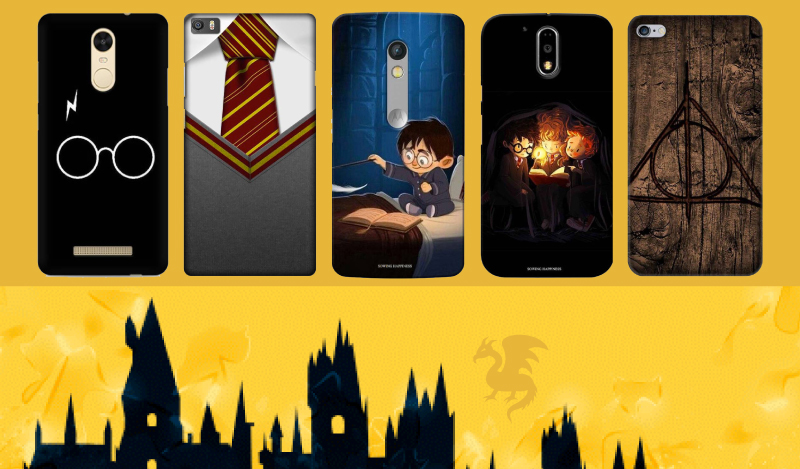 From a clipping of the Daily Prophet to a quirky print of the 9 ¾ platform that introduced the young Harry to the world of wizardry, these smartphone covers for iPhones and Android phones are meant for the die-hard Potter fan.
Click here to see more smartphone cases and covers.
---
Sport a Harry Potter tee with style – Wear your wizardry in rounds and 'V's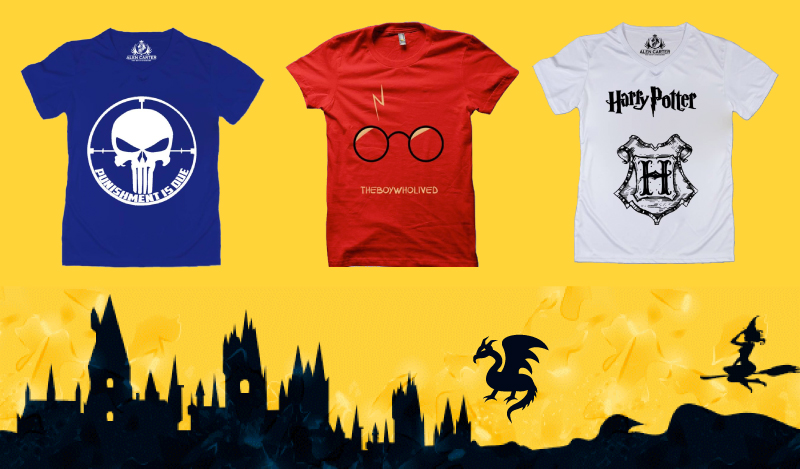 Whether you're going to watch Fantastic Beasts and Where To Find Them and want to wear something representing Rowling's creation, or simply making a trip to the mall, wear any of these tees featuring the Hogwarts banner and the Gryffindor flag to show your allegiance to good magic. Swoosh through the collection of T-shirts on Flipkart for men and women.
Click here to see more T-shirts on Flipkart.
---
Posters that lend a Potter charm to your walls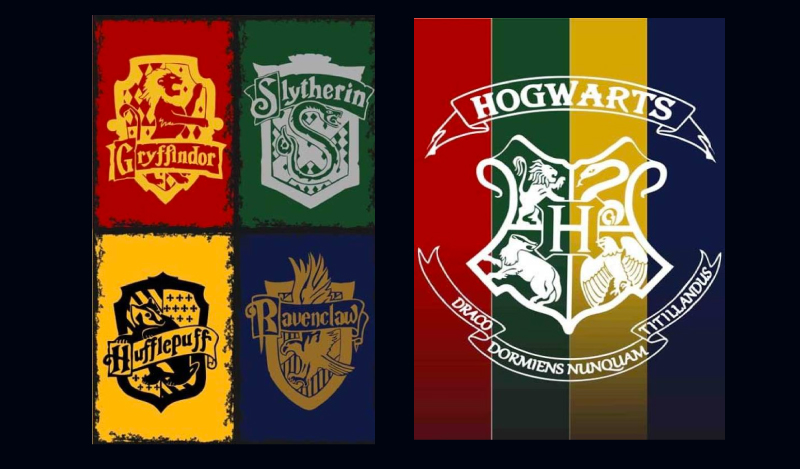 Whether it is the philosophical statement epitomized by the Deathly Hallows symbol, or a quirky image of the popular Butterbeer served at The Three Broomsticks, these posters can enliven your walls while adding an element of fun.
View the entire collection of posters on Flipkart here.
---
Looking for more interesting merchandise on Flipkart? Then take a look at these cool products.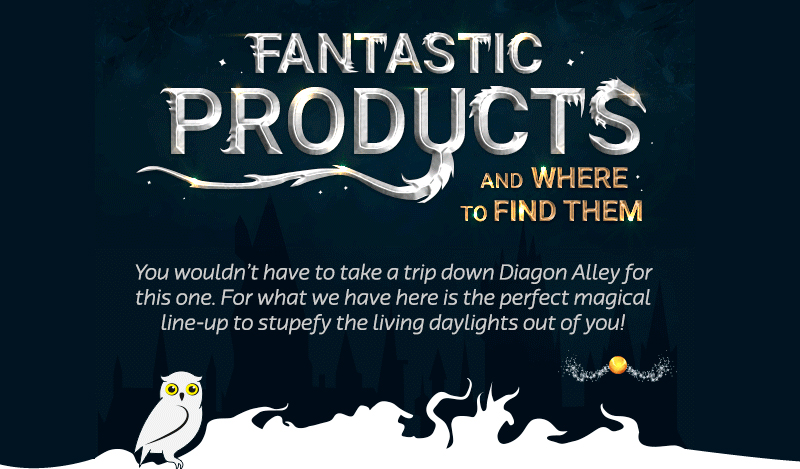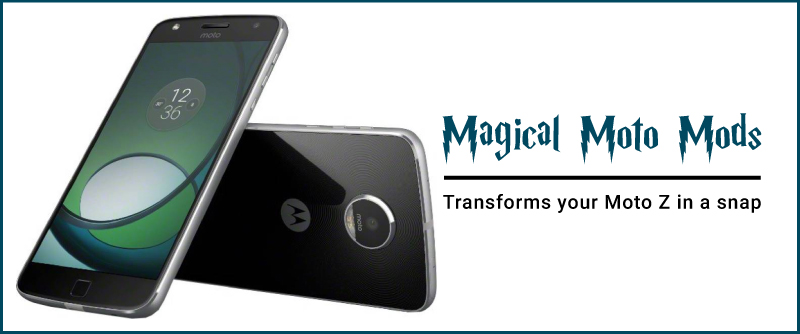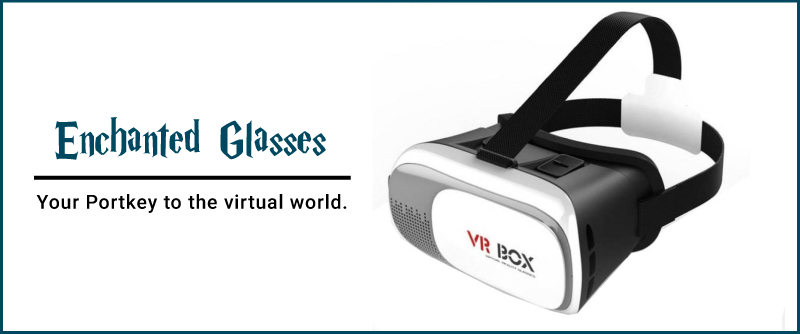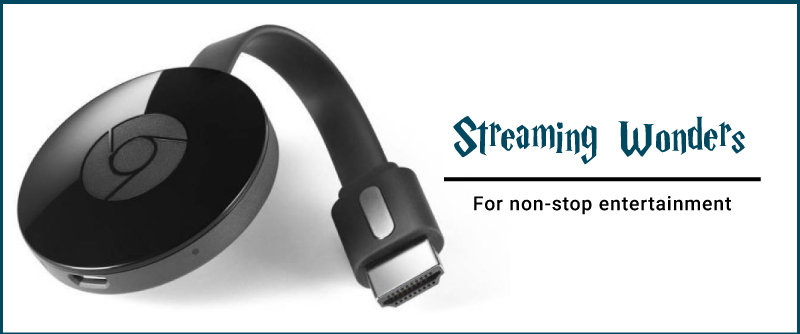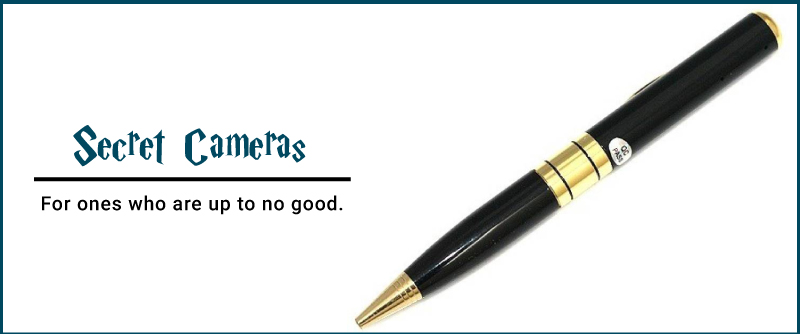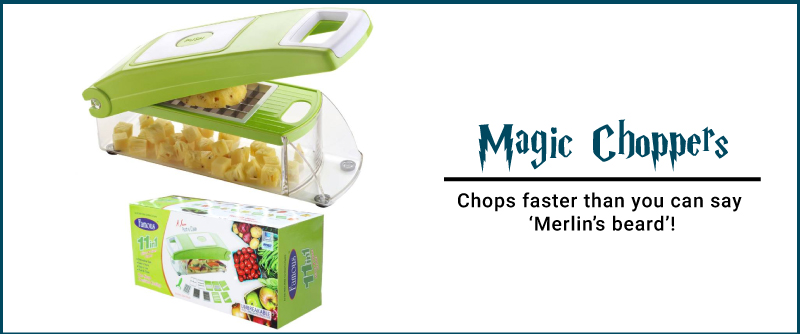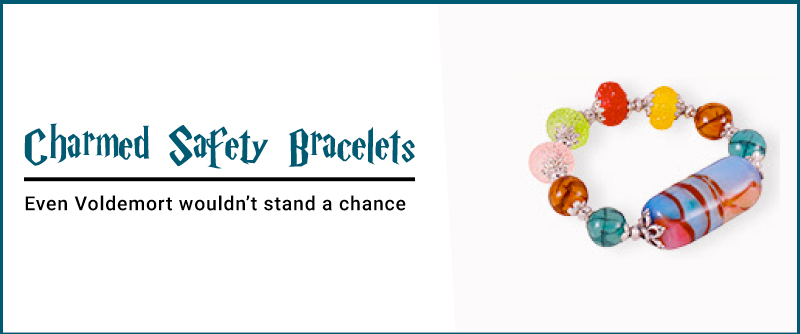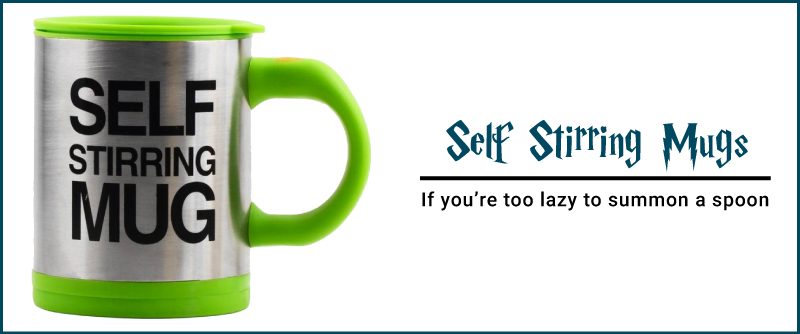 ---
So which magical accessory do you have on your wishlist? Tell us in comments below.