It's that exciting time of the year when the dates, the days and the holiday calendar have lined up perfectly to provide long weekends for a family getaway road-trip. For a change, the weather's just about perfect too. Whether you're heading to the beachside or plan to be cocooned by greenery, here is a list of must-have travel essentials, all available in the palm of your hand with the Flipkart App!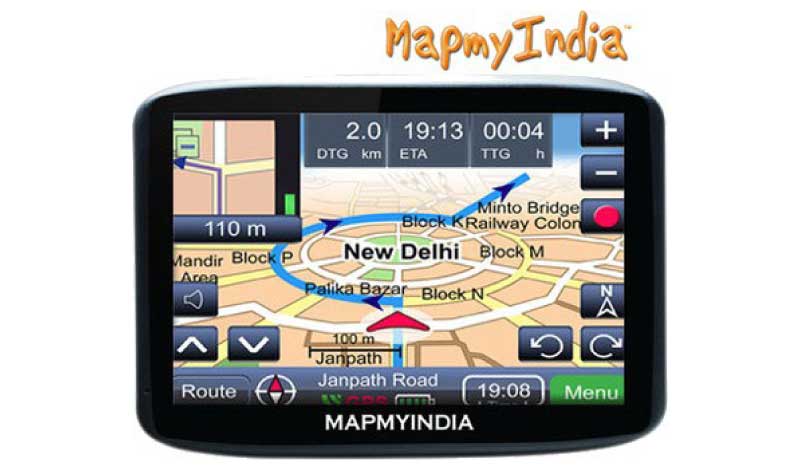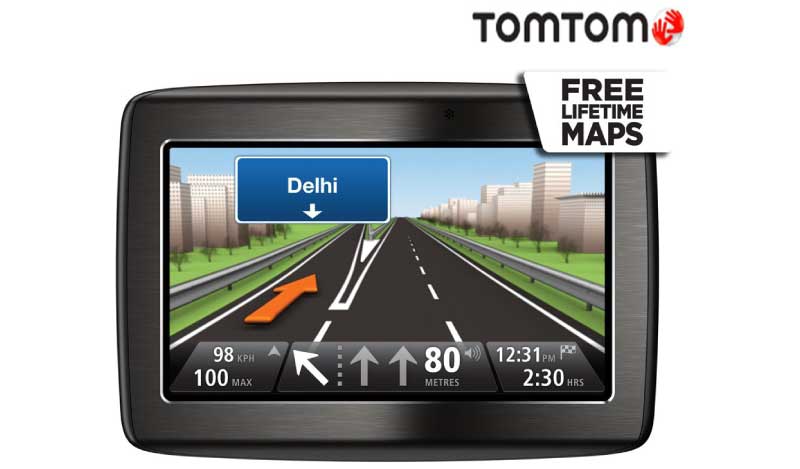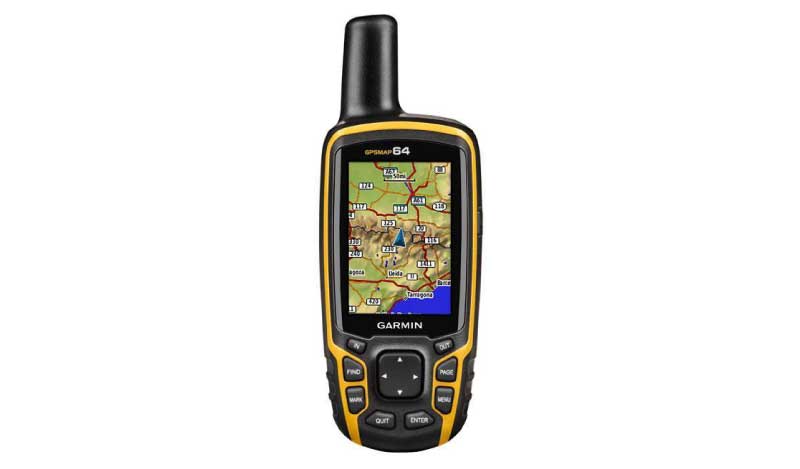 Get the right directions!
The GPS uses satellites to pinpoint the current location and helps by navigating you to your destination—just the device you need to have in hand as you head out with your family. These compact gadgets can be placed anywhere in your car and can be removed once you are back home. There is a good choice of devices you can buy including MapMyIndia, Garmin and TomTom.

Make your to-do list
So now that you have finalized your destination and perhaps the route, what do you do once you are there? Though friends are a good source, you need to create your own experiences. The thing you may need the most is a new city, is a guide to advise you on the latest hot spots, must-visit restaurants, historically significant sites as well as useful tips that'll come handy while you're there. Check out the best travel guides published by travelling wizards, from Lonely Planet to Outlook Traveller.
Also Read: A list of must-read books by Indian authors
Keep your entertainment handy
So you've reached your destination, settled into your hotel, found that comfy chair or hammock, timed it so you get just enough light and the right view of the green hills in the distance and now what? All you need to complete the picture is that must-read book. Whether its that classic you always wanted to read, a pot-boiling bestseller you know you have to read or that romance novel you've finally got the time for, make sure you've packed it before you set out on your journey. Check out this unending collection of books and e-books on to suit your every fancy.


Get charged!
When on a holiday, especially that one stretched weekend, you'll always want to get more out of a short span of time. To ensure you are always reachable while on the road for a large part of your day, make sure that you carry a car charger–so that your phone doesn't run out of juice through the trip. You can check out some great options here and here.


Be stylishly on the move
Ready to head out but unsure if your bag will last another adventure? Don't sweat it. Check out a large collection of travel bags and cabin baggage, pick one (or two) that suit your aesthetic sensibilities as well as your travel requirements and make sure you're packed right.


Take some QT
No matter how much you love 'em, when you're with your family, you'll certainly need a few hours of quiet time, and a good pair of headphones is the right way to get it without being a total wet blanket. Whether you're in the car on that long drive and need your own music (noise cancellation headphones are the right pick here) or in a beach chair and want a few moments to watch the sun set with classics playing in your ear, make sure to pack headphones that can play the music from your phone or mp3 player without disturbing anyone else.



Don't forget your toiletry kit!
Last but not the least, if you're all set to hit the road and have remembered to pack your fashion essentials, that straw hat and flip-flops, don't forget to carry the essential toiletry kit so you can feel fresh as a daisy after that long day on the wheel. Simply buy the entire kit so you don't have to worry about forgetting necessary toiletries every time you pack. Here are some options:
Have a great trip!