Did you or someone you know receive an email or SMS text message promising a job at Flipkart in exchange for payment? Don't be fooled by fake Flipkart job offers and fraudulent recruitment agents. Here's what to do if you receive such messages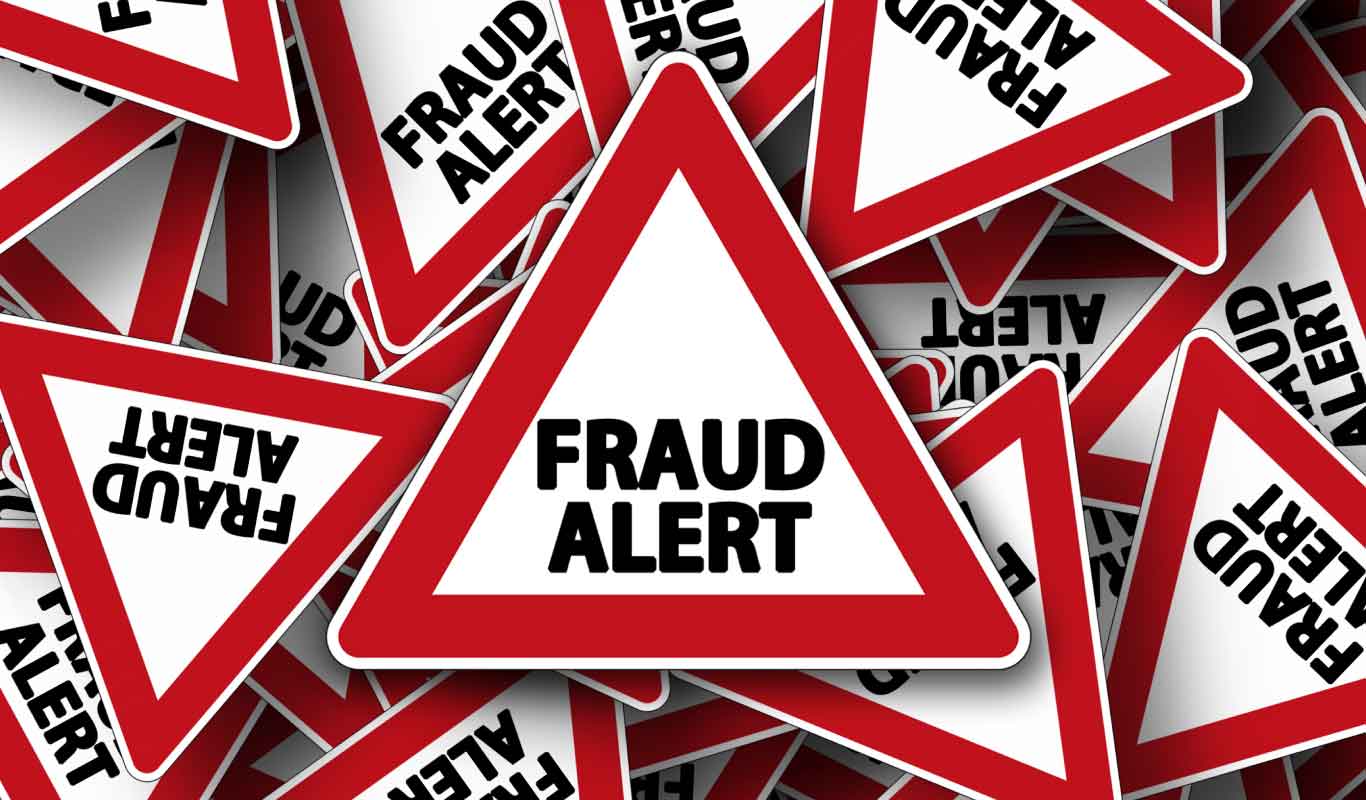 Did you receive an email, WhatsApp text or an SMS from an unknown person or someone claiming to be an employment agent offering you a job or position at Flipkart, or any of the Flipkart group companies including eKart Logistics, Jeeves-F1, Myntra, Flipkart Wholesale or Cleartrip? You are not alone. This is a scam perpetrated by fraudsters and this article helps you understand why. Beware of fake Flipkart jobs!
Employment opportunities at Flipkart (visit Flipkart Careers to see the latest job openings) are attractive and in-demand, but they are never handed out to resellers or agents. Before you reply to these emails or call the phone numbers mentioned in these SMS texts, here's a word of caution: Don't.
Stay away from emails, phone calls, print & online ads, SMSes & WhatsApp messages promising jobs at @Flipkart. These #FakeJobOffers are circulated by fraudsters to cheat you.
When in doubt, check with @WorkAtFlipkart or visit https://t.co/9EAxH5VfT4
(in public interest) pic.twitter.com/qX0SUOHKYB

— Flipkart Stories (@FlipkartStories) September 24, 2021
Flipkart Jobs are not for sale
Flipkart jobs (or jobs in any of the Flipkart Group companies) are not for sale. Repeat, Flipkart jobs are NOT for sale. Do not be fooled by these tricksters. They are frauds propagating job scams for illicit profit. Most of all, these fraudulent individuals or organizations are not authorized by Flipkart to collect money in exchange for job offers. You are advised to stay clear of these misleading messages and warn any other unsuspecting job-seekers who are vulnerable to being tricked by these scammers. Read ahead to know more.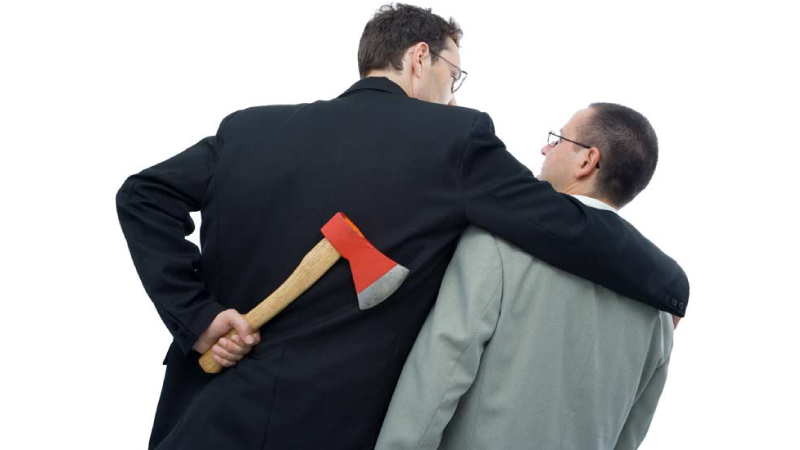 Did you receive offers for fake Flipkart jobs? Don't be fooled
Surely, you have heard of visa scams, passport scams and job scams. A similar job scam involving fake Flipkart job offers has been brought to our attention. It has come to our notice that certain unscrupulous persons impersonating themselves as employees or representatives or agents of Flipkart and its group companies (including eKart Logistics, Jeeves-F1, Myntra, Flipkart Wholesale and Cleartrip) are misleading and cheating the public with fraudulent employment advertisements and fake job offers. Further, it has been reported to us that these persons or agencies are demanding payment from prospective job seekers, promising them employment with Flipkart or its group companies.
If you or anybody in your acquaintance has received an SMS text, telephone call, email or any other form of communication, or if you have been shown any pamphlets, notices, or advertisements in print media, online media or social media to this effect, you are hereby advised and cautioned not to trust them or respond to them.
It's tempting to respond to 'job offers' in your inbox, but look closely before you do anything. A few checks and signs will help you decipher if the offer is real or fake. Read this to know more about how you can steer clear of the #FakeJobs scam: https://t.co/sWE9CBgYuR pic.twitter.com/FxCQzPqfBi

— Flipkart Stories (@FlipkartStories) September 30, 2021
Flipkart would like to clarify expressly that it has no relationship with individuals or organizations indulging in such illegal and fraudulent activities. We caution our customers, prospective job-seekers and the general public to be wary and skeptical of such messages or advertisements, and regard them with doubt and suspicion. Further, Flipkart may consider initiating legal proceedings against such fraudulent persons and organizations for attempting to tarnish its brand name and reputation.
Flipkart does not authorize any persons or recruitment agencies to collect money from candidates for jobs at Flipkart, and has never done so in the past. Please be warned that advertisements for fake Flipkart jobs are propagated by persons or groups/ organizations with fraudulent intent and ulterior motives. Such persons and organizations are likely to use devious means for wrongful gain by cheating the unsuspecting public. Your money, documents and personal and financial records are at extreme risk in their hands.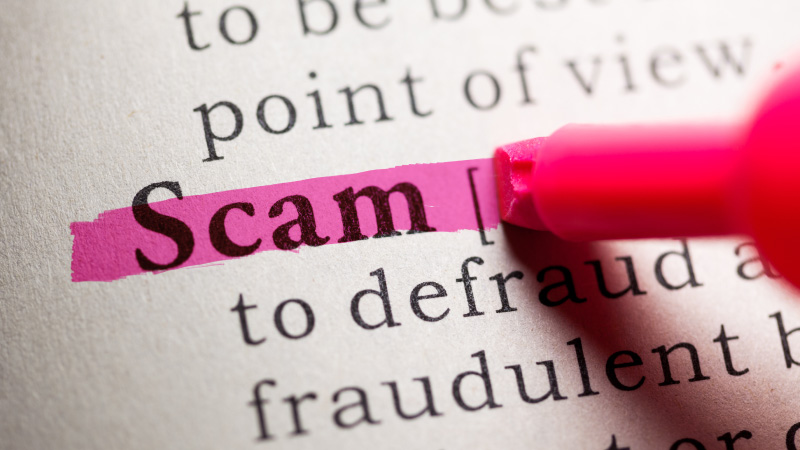 What should you do if you are offered fake Flipkart jobs?
First of all, verify if the message you received or the website you are looking at is authentic or fake. Has the email or text been sent from an authorized flipkart.com account or a company contracted to hire on behalf of Flipkart? Authentic Flipkart jobs are posted only on credible and trustworthy career sites. They may also be listed on flipkartcareers.com and the Facebook page for Work at Flipkart. 
Flipkart's authorized recruitment partners may also reach out to you if your profile matches a recruitment, but they will always share a job description with you. Further, please be warned Flipkart's authorized recruitment partners never demand payment from job-seekers or applicants. If any recruiter demands money from you, please report the matter immediately to our customer support channels.  Or reach out to us at the Twitter account @workatflipkart.
Flipkart's recruiters do not send unsolicited messages advertising jobs in Flipkart group companies. More important, they never take money or any other kind of payment for jobs. All jobs at Flipkart are earned on merit. 
If you receive a message that you believe is suspicious, please bring it to our attention immediately. Don't be fooled by fake Flipkart jobs. Remember, jobs at Flipkart and Flipkart group companies are in high demand, but they are earned on merit alone. There are always a ton of fascinating new products on sale at Flipkart, but jobs are never one of them! 
---
Read more customer education articles in our Safe Shopping section