Home appliances are designed to make life easier. While it isn't easy to set up a home, these essential home appliances go a long way in ensuring that you can take care of day-to-day tasks without needing to depend on anyone else. We've picked out seven great home appliances that deserve a space in your house so you can continue to make sure you're living a perfect life at home.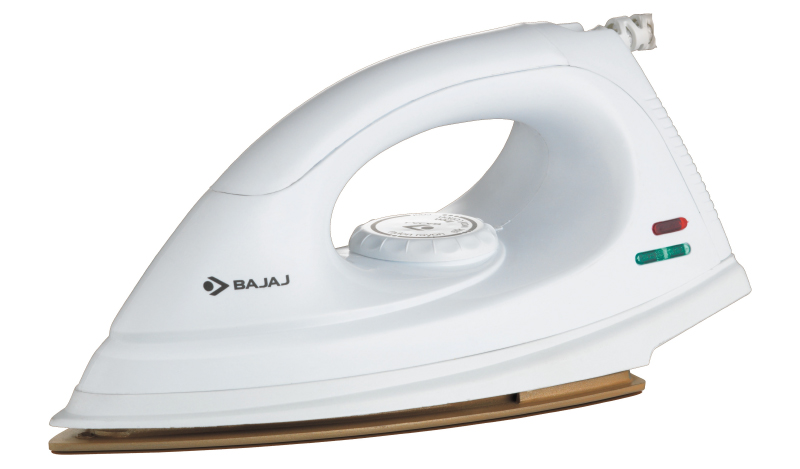 Iron
Having an iron at home is not really a luxury. These devices are essential appliances. After all, dressing sharp is half the battle won. Fortunately, there are several varieties to choose from according to your requirement and budget. Look out for one that is lightweight, has a non-stick soleplate, which helps in easy and smooth ironing, and comes with a swivel cord that provides for ease of handling like the Bajaj DX7 Dry Iron. You could opt for a steam iron, which sprays steam on to your clothes while ironing, making your work even simpler. This Philips GC1905 Steam Iron is sleek and stylish and will make ironing a breeze.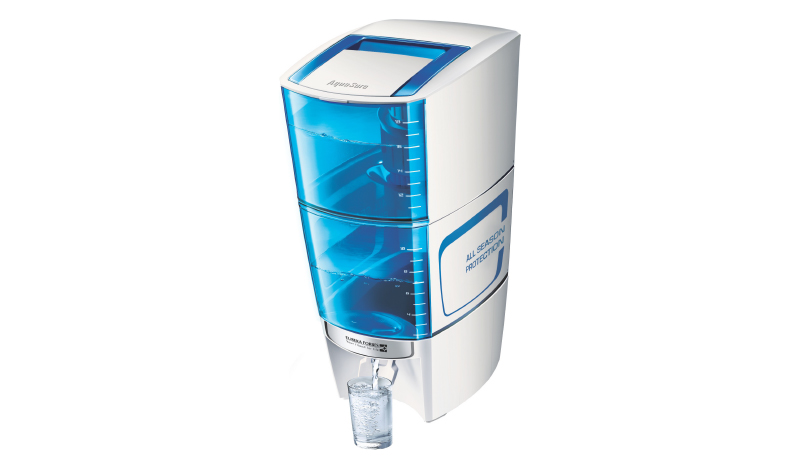 Water purifier
Nobody wants to compromise on pure drinking water. With a marked increase in pollution and environmental degradation, tap water is far from safe while boiling water multiple times a day isn't the most practical option. However, all you have to do is allow a water purifier to come to your rescue. Extremely simple to use, these essential appliances do all the legwork. Pick one like the Eureka Forbes Aquasure Amrit 20L Water Purifier to shield you and your family from water-borne diseases.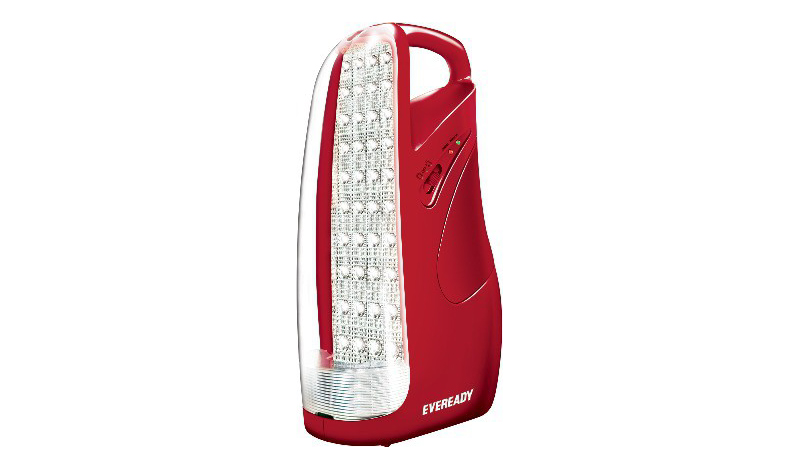 Also read: Kitchen appliances that will save you time in the festive season
Emergency light
Power cuts are a reality in almost all Indian cities and towns, causing great inconvenience by way of disrupting your schedule. Emergency lights are designed to switch on automatically when there is a power outage, making them essential appliances. They are easy to use and come with rechargeable batteries. Look out for ones that have the deep discharge function and over charge protection feature, like the Eveready HL 51 Emergency Light.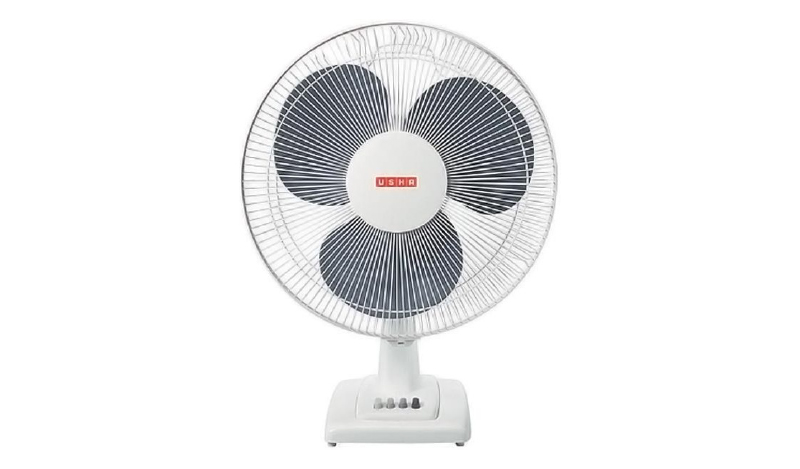 Fan
Given the weather in our country, no household is complete without fans that are super effective. While this may seem like no big deal, take the time to pick one that works smoothly, and more importantly, quietly. Nowadays fans come in various colors and finishes, so you can choose one that matches your aesthetics and the décor of your home! We're recommending the Usha Allure 3 Blade Ceiling Fan and the Usha Mistair Table 3 Blade Table Fan if it is a table fan that you're after.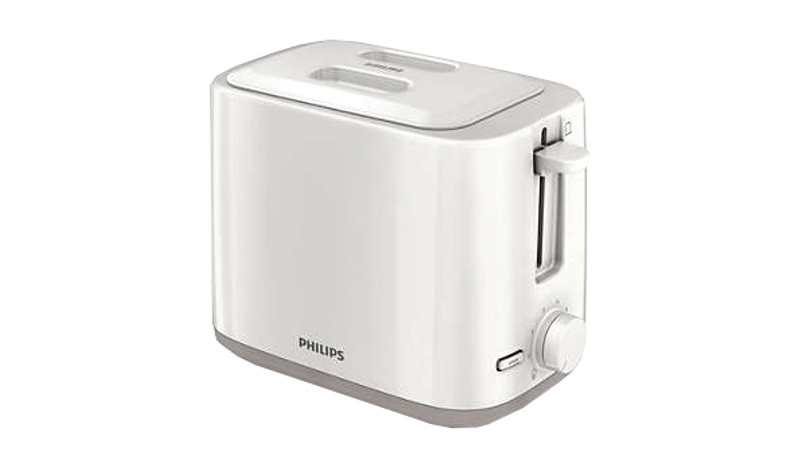 Toaster
Breakfasts are the most important, but also the most rushed meal of the day, which is why toasters are absolutely essential appliances. It does the job quickly, is compact and gives your day the kick-start it needs. Pick one with a cool wall, which prevents the outside of the toaster from getting heated. Most toasters also come with features that help you reheat, defrost, stop the process and also provide different levels of crispness for your toast. The cleaning process is usually simple and so maintenance is not a tedious task. The Philips HD2595/09 800 W Pop Up Toaster is an option worth considering.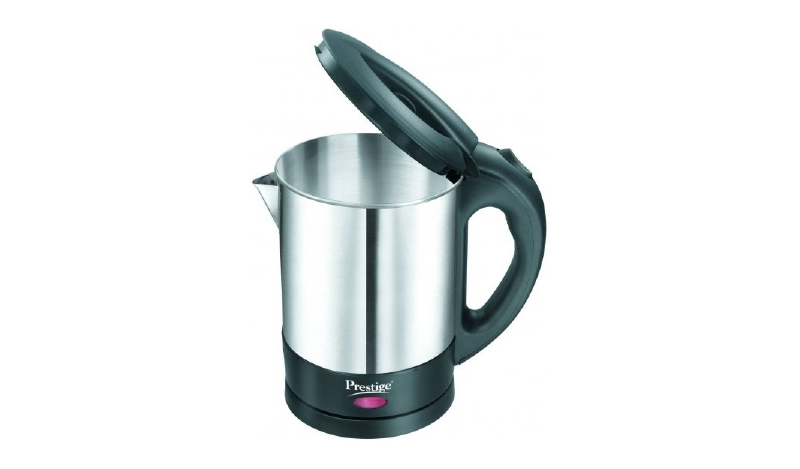 Electric kettle
These are wonderful home appliances to have in the kitchen — certainly not an absolute necessity, but a luxury worth splurging on. In fact, once you get used to having an electric kettle around, you're sure to wonder how you ever managed without it! Most electric kettles are energy efficient and heat up water more quickly than your stove or microwave oven, make them a better option. They also switch off automatically once the water has heated, preventing spillage. The Prestige PKSS 1.0 1 L Electric Kettle tops our list for anything from green tea to making that instant noodle soup.
For a full range of small home appliances that can be absolute godsends, click here.