As for scores across the world, 2020 was a year like no other for our seller community. Amid the challenges, and with e-commerce by their side, they adapted and innovated not only to take their businesses forward, but also to help those around them. Read stories from Flipkart Sellers who inspire!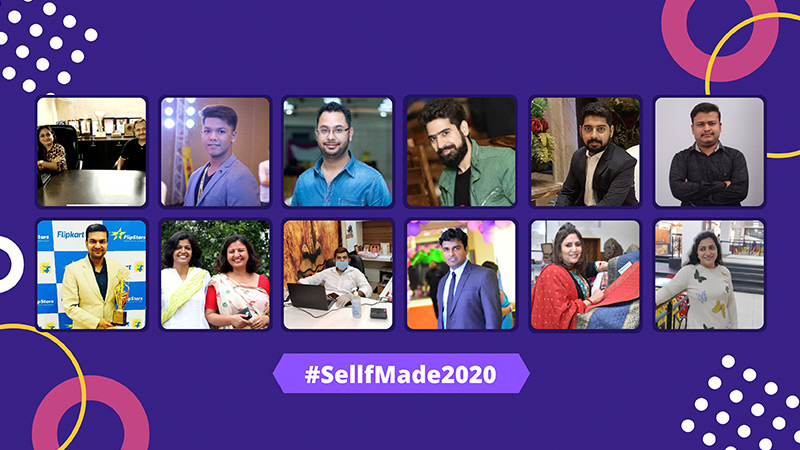 There are many reasons why entrepreneurs choose to join the Flipkart family — some are inspired by stories of other Flipkart sellers, some want to turn hobbies into a revenue stream, and many even seek to empower communities around them. But they all have one thing in common — the desire to succeed and see their businesses flourish! Read inspiring stories of many such Flipkart sellers who adapted, innovated, helped, and thrived in 2020!
Partners in life and business
Ritesh Kumar and his wife set out to realize their dreams of being successful entrepreneurs together. When selling offline didn't show them the returns they expected, they turned to selling online with Flipkart. This dynamic duo hasn't looked back since!
---
A one-of-a-kind experience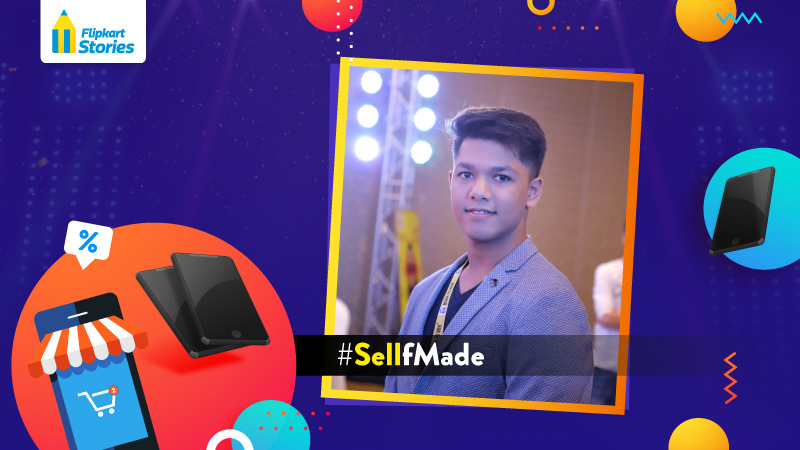 When Meet Vij became a Flipkart seller, he was told that he'd have to be prepared to meet the surge in consumer demand during his first brush with The Big Billion Days this year. But it was only as the sale began and the orders started pouring in that Meet came to realize that this was an experience like never before!
---
Anything is "paw-ssible"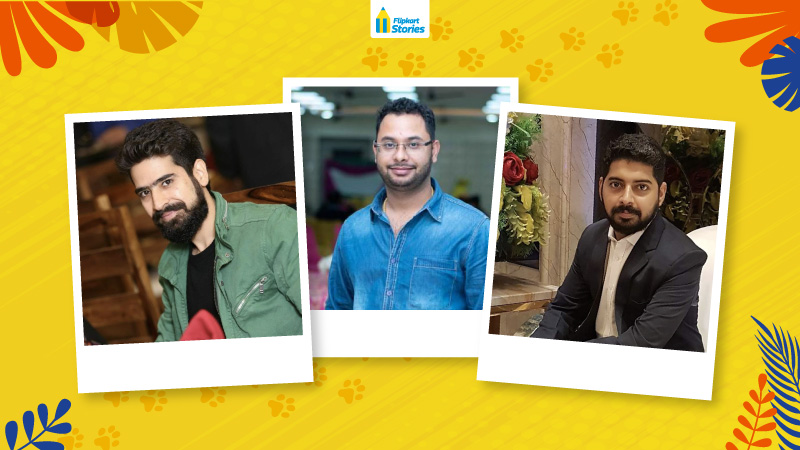 Rushing to the aid of pet parents, these entrepreneurs found a way to give them access to quality pet supplies and accessories amid the peak of the COVID-19 pandemic. Foodie Puppies Group, a small company running mostly online on Flipkart, made it their goal to ensure that pet owners have everything they need to ensure that their beloved pets are happy and healthy, lockdown or not.
---
Traditions, new and old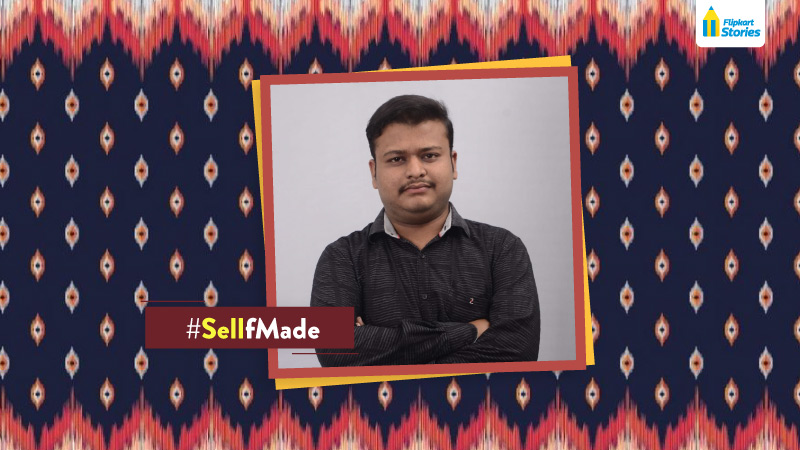 With Flipkart and e-commerce, this community of weavers from Odisha has taken its renowned textile handicraft and handloom skills nationwide. Not only this, e-commerce has also ensured that their 100-year-old art is preserved and that weavers are able to create a sustainable income. Representing his community as a Flipkart seller, Chitrangan Pal talks about how selling online is now part of their tradition.
---
Dreams uninterrupted
When his father handed down the family business, Ankur Tulsian had a great vision for it. He wanted to see the business grow to heights his predecessors could only dream of. Signing on as a Flipkart seller, Ankur took his business nationwide and was even able to maintain a revenue stream through challenging times.
---
Sustainability that's #MadeInIndia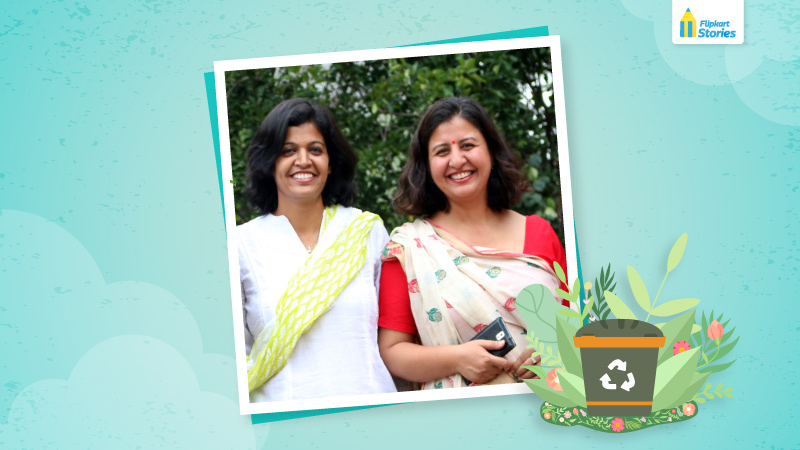 Bengaluru-based StoneSoup started just over 5 years ago with an aim to make sustainable living accessible to all. Not only are all their products proudly 'Made in India', the eco-entrepreneurs also found a way to empower women in village Self Help Groups across India. Read on to know how this Flipkart Samarth partner does it!
---
Lifeline for a UP village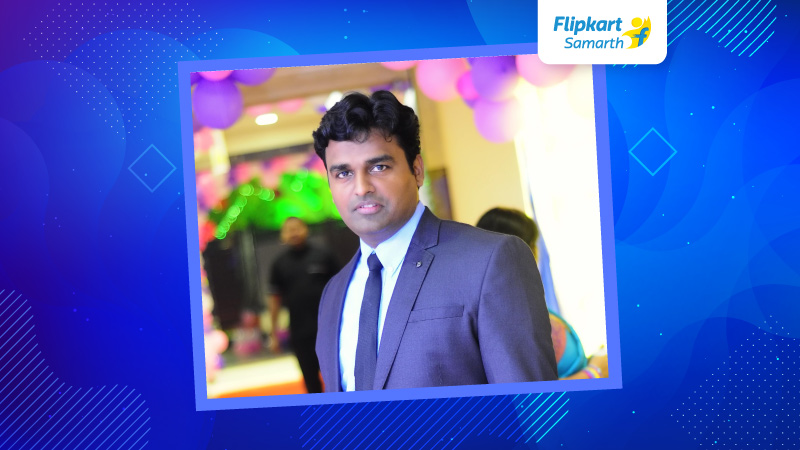 When Meghdoot Herbal was founded 35 years ago in a remote village near Lucknow, its aim was to create jobs for those living nearby. When a pandemic threatened to undo decades of good work, the traditional family-owned business adapted to the crisis and leveraged e-commerce to tide through difficult times. Now a Flipkart Samarth partner, Vipul Shukla's family business has paved the way for similar enterprises to take the plunge and realize success.
---
A helping hand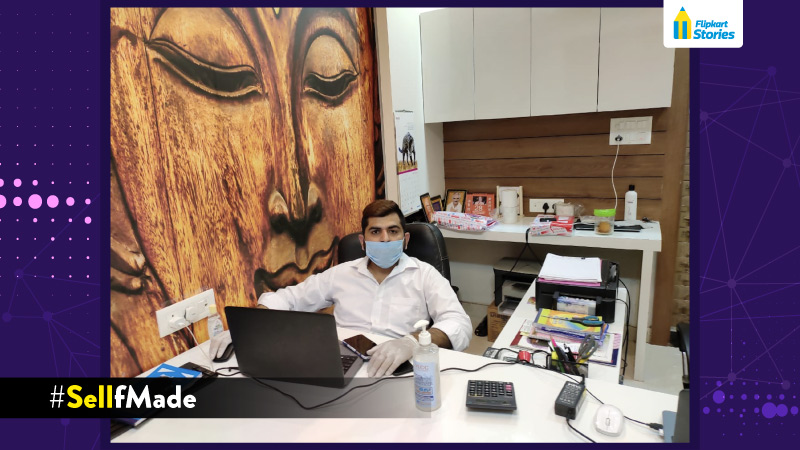 Selling essentials like masks and sanitizers, Mohit Arora adapted his business to keep it running amid the COVID-19 pandemic. During the pandemic, his helping nature also benefited those in need in his locality.
---
Flying high with Flipkart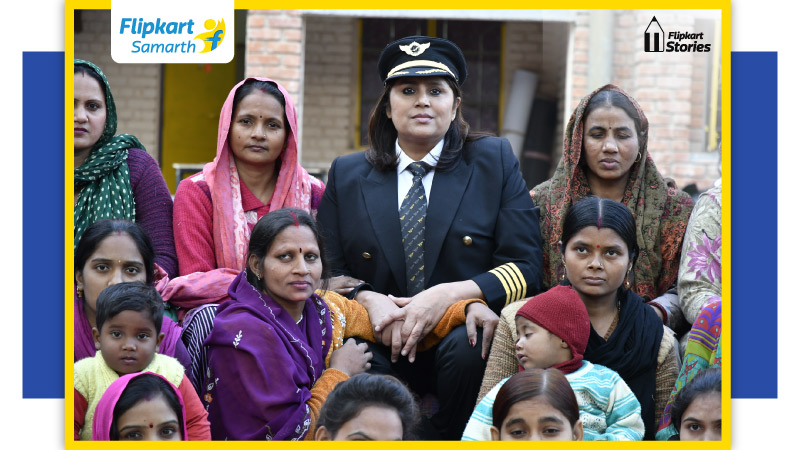 Meet Captain Indraani Singh, an airline pilot who founded Literacy India and Indha Craft to help women and children in India's underserved communities. A role model, she often visits these communities in her pilot's uniform to inspire them. With Flipkart, Captain Indraani was able to ensure these communities had access to a pan-India customer base and a more sustainable income.
---
#Momtrepreneur extraordinaire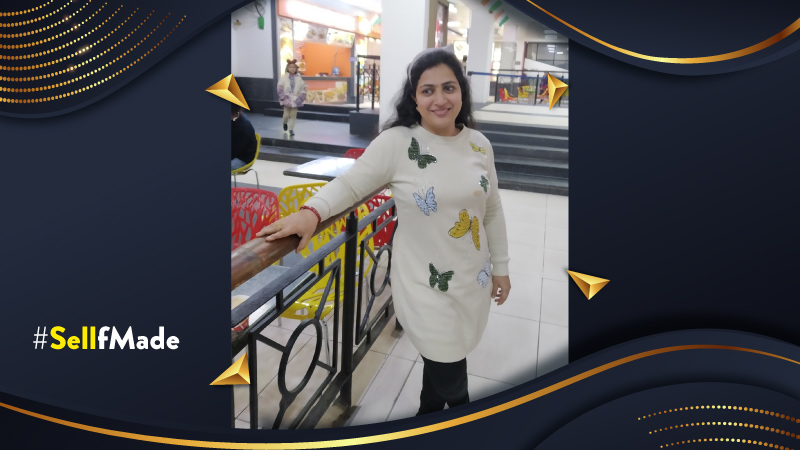 Before 2015, Yogita Jain, like many online shoppers in India, frequented the Flipkart website in search of her favorite products. She loved her experience as a customer and faced almost no issues with her deliveries. That led her to wonder, "What if I became a Flipkart seller?" Today, this former stay-at-home mom proudly runs her own company online!
---
Loved these stories? Go through our interactive map for more! Flipkart Sellers tell a pan-India story