It's a known fact that a good breakfast is important to human health and happiness. World Health Day celebration focuses on increasing life expectancy by promoting healthy eating habits. With the world transforming itself into a fast-paced environment, we're often obsessed with work and it's time to ensure a balanced lifestyle. And there's no better occasion than World Health Day.
On April 7 every year, World Health Day is celebrated to mark the anniversary of WHO. So gear up! Because we have in store handy essentials that will motivate you to drop that take-out menu and whip up that healthy yet delicious meal!
Every day is World Health Day with these nifty tools

You know veggies are good for you, and a stir-fry is a great way to incorporate lots of veggies and lean protein into your diet. Skip the chopping, dicing and slicing of vegetables. Instead, you can shred them with this spiral vegetable cutter from Veggetti, and then toss them in with your favorite stir-fry sauce. You must also try the herb mill from Shopo to quick-chop fresh herbs like parsley, dill, cilantro, sage or mint that add color and texture to your salad.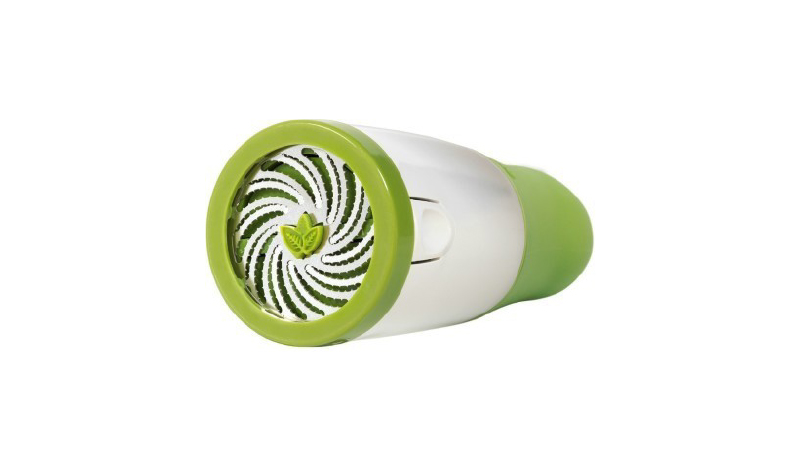 Steaming veggies helps you preserve nutrients and eliminate the need for added fats during preparation. Vegetables such as zucchini and green beans, and protein-rich foods such as chicken and fish can be steamed easily with this steamer from Tupperware. Egg white has become a common ingredient – thanks to its absolute-no-fat quality. Separating the yolk from the white is one of the most dreaded kitchen tasks – but not anymore! Silicone egg separator from Fusionbrands can help you do that in the simplest way.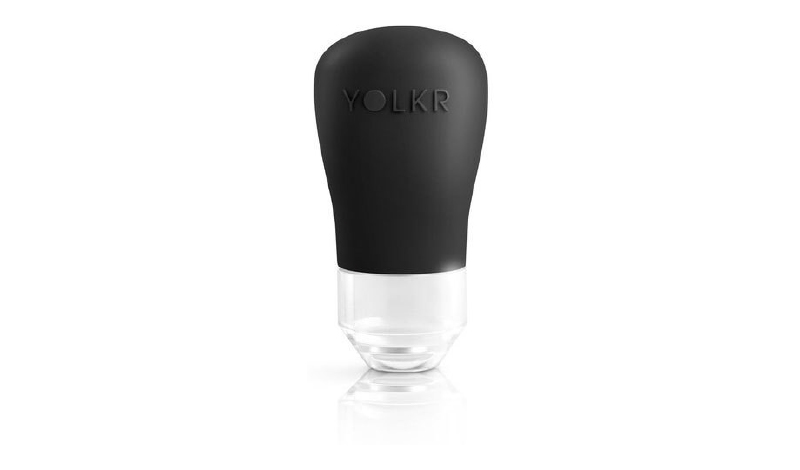 Flipkart's range of kitchen tools is the perfect partner for all your cooking adventures. Explore our collection right here:
Appliances that save time (and calories)
So this World Health Day focuses on demonstrating the importance of food safety – from preparation to transportation. Essentially good home appliances is all that takes for a healthy start.
When you eat, do you often wonder if the food is brimming with nutrition or not? Studies prove that consuming whole grains instead of refined grains lowers the risk of many chronic diseases.
For lunch, you try replacing rice with pulao made of quinoa or couscous cooked in this electric rice cooker, which also comes with a steaming feature for your veggies. A grilled piece of chicken or fish is also a healthy alternative when you pair it with a salad. Get your meat nicely grilled—with this electric grill from Cubee.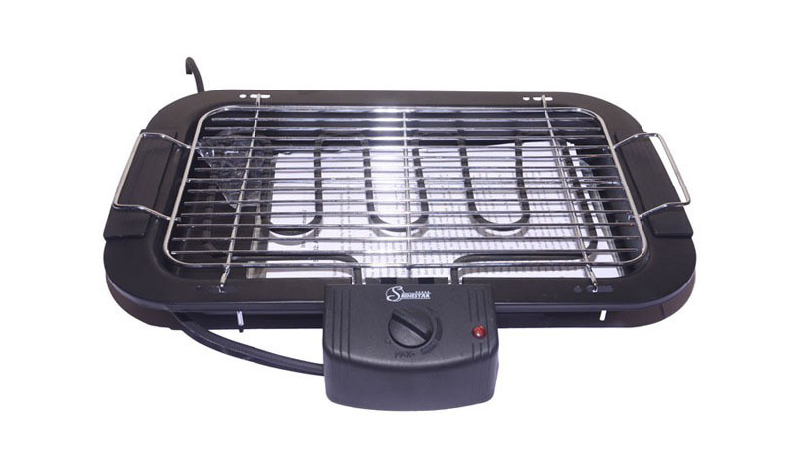 If you want to start (or finish) your day with a health drink, a good blender is a must. And no matter which drink you choose to make, you can double the benefits in every sip by using this little blender from Magic Bullet. Not to mention, it's super easy to clean.
Popcorn is one way to your healthy midnight snacking. It's low in calories and high in fiber. Pop your own using this Nova Hot Air Popper, and maybe drizzle some dark chocolate on top for a healthy dessert. You can also try the air fryer from Electrosense that uses hot, swirling air and a drop of oil to give you crisp, home-made fries.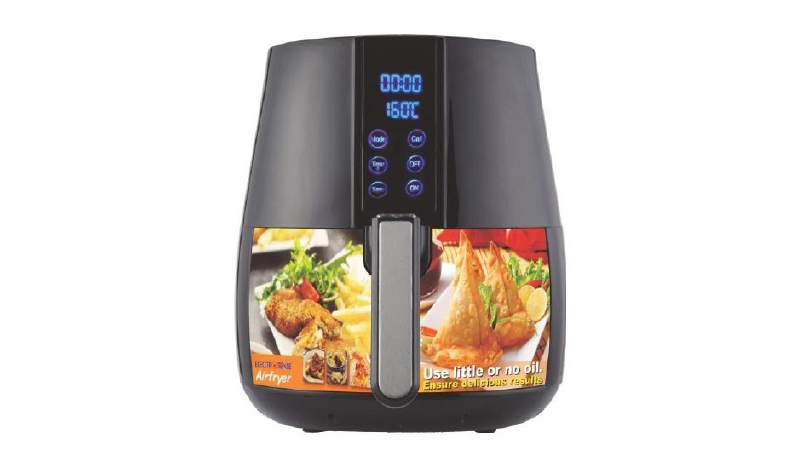 Flipkart's range of kitchen tools is the perfect partner for all your cooking adventures. You can explore our collection right here.
Smart technology that keeps you healthy
It's important to monitor your activities, calories and even sleep with one of these fitness bands. Did you know that smartphone watches can help you lose weight and maintain your fitness goals? This Garmin Forerunner 235 Smartwatch offers the best of both worlds: it not only tracks data such as calories burnt, distance traveled, your sleep and heart rate (with its inbuilt monitor), but also relays all of your phone notifications. And if you want your good old phone to keep you healthy, then install this Weight Watchers app that notes the calories and nutrition value of your daily meal.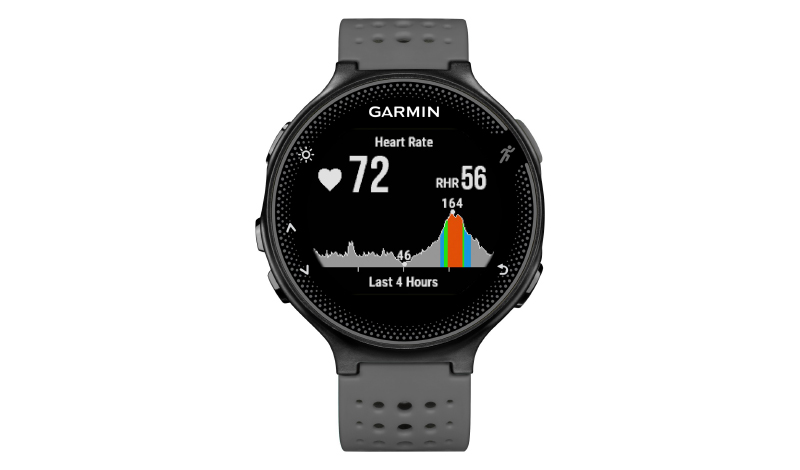 Ingredients that keep you healthy on the go
When cooking, opt for a good non-stick pan, dry fryer or consider oils that are high in good fats (poly- and mono-unsaturated fats) like olive oil from Bertrolli. Replace salt with seasonings such as pepper, spices, lemon juice or this vinegar from Heinz. In case of dessert, try experimenting. Use less sugar – sugar-free liquid sweetener from Stevia. If you are looking for a healthy pick-me-up after one of those hectic meetings, you can try this green tea from Aurganic that's low in calories.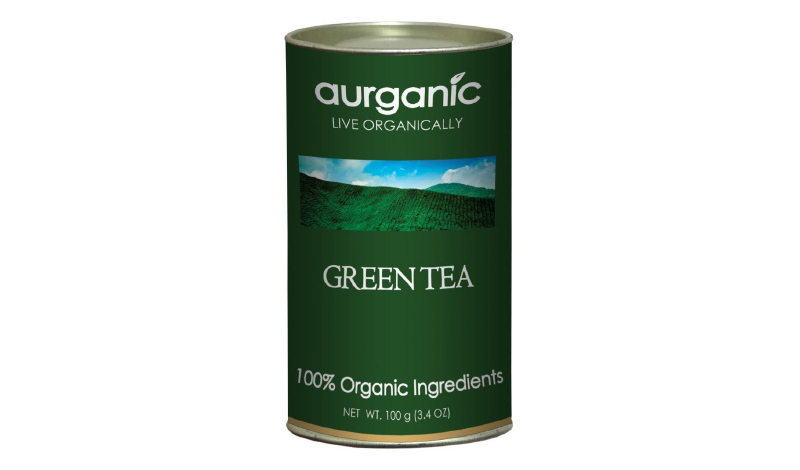 Cook them healthy step by step
Healthy cooking needn't be a chore anymore! Opt for cookbooks that will guide you to essentials of classic cooking: healthy soups, curries, main course and even dessert. Of the many cookbooks – Low Calorie Healthy Cooking book by culinary doyen Tarla Dalal is a must-have. The cookbook by Nita Mehta on deserts can help you indulge in delicious treats all day – in a healthy way!
So, this World Health Day, tell us – what's your take on health foods?