They're short, they're yellow, they're loyal and they've their own inscrutable yet oddly understandable language. What's not to love? [inlinetweet prefix="" tweeter="" suffix="via @FlipkartStories"]If you're a Minion fan, here are 7 minion must-haves that will light up your day[/inlinetweet], whether you're at work or play.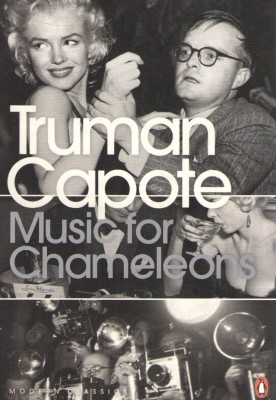 Be Wired In
With a trio of Minions, these in-ear headphones are perfect for listening to music whether you're on your smartphone or your laptop. The Minion-shaped earbuds will not only transmit good sound to your ears, but also that lovable quirk to everyone who sees you wearing them!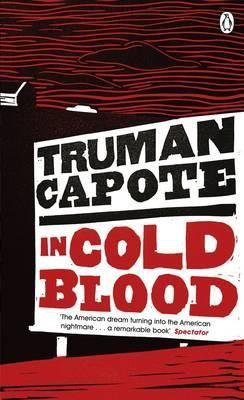 Maid for storage
Clean up and store your data with this super-cute Maid Minion that we all loved in Despicable Me 2. The 8-GB pen drive is encased in rubber and compatible with Windows, Mac OS X and Linux. What could be more unique?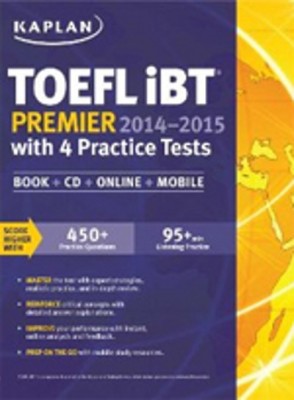 Cushion your fall!
Having a bad day? Let the Minions inspire you to hang in there with this adorable taffeta silk cushion cover! This 40X40-cm cushion is perfect for your TV lounge, living room or even your playroom. In case you're wondering, it is also easy to wash and maintain.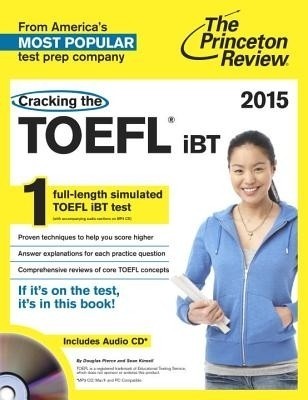 Wake up and smell the… Minion!
Whether you're on a lookout for a heartfelt gift for your best friend or a token of appreciation for your sister, there's nothing sunnier than this cheerful yellow mug. With the words 'One in a Minion' emblazoned on it, who wouldn't sport a huge smile while enjoying their morning cuppa?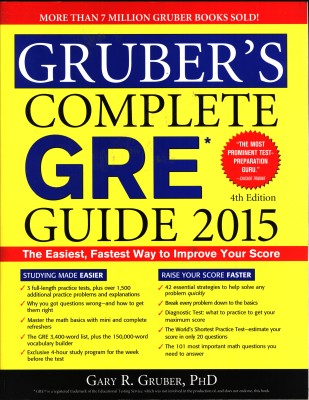 Strum along if you're happy!
He doesn't let his one eye get in the way of having a blast, and that's why we all love Stuart. In this Rock n' Roll avatar, Stuart sings, talks and responds to your voice so that you can have a Minion experience unlike any other. Who doesn't want an action figure that actually promises action?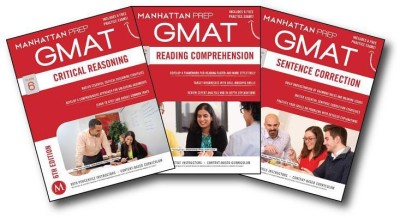 Keep your peepers on alert!
Now you can channel the Minions with this eccentric set of Minion eye goggles. Whether you're dressing up for a costume party or simply intend to beat the Monday blues, there's really no better way to amuse your kids or your coworkers!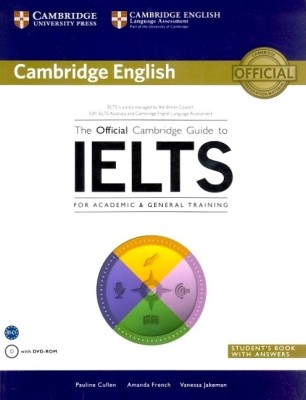 Blast it like an Evil Minion
Rebelling? Do it with this Evil Minion mini-speaker. Plug it into your phone or computer and enjoy 50-200 Hz sound with good bass. Its durable design mimics the indestructible purple minions and we give it full points for its quirk factor!
Turn up the Minion madness! Your search ends here.