Twenty-one-year-old Rakesh Kumar Das found an opportunity to join Flipkart while travelling on a local train. He grabbed it with both hands, winning over colleagues and customers alike, and finding a way to support his family in the process!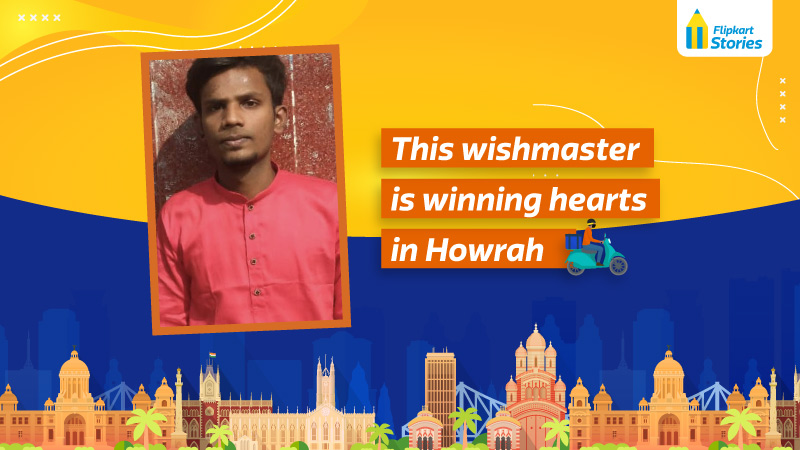 Rakesh Kumar Das' Flipkart journey started in an unlikely place – on a local train in Kolkata.
Having come across an advertisement inviting applications for Wishmasters at Flipkart, Rakesh immediately contacted the number mentioned on the poster. "I expressed my interest and also clarified that I was differently abled," he recalls. "The hub in-charge contacted me and asked me to come in for an interview."
Two days later, even before he set foot in a Flipkart warehouse, Rakesh made an impression on his future colleagues.
En route to the interview at the Salkia hub in Howrah, Rakesh, who is deaf and uses sign language to communicate, realized he was lost. He video-called his hub manager and conveyed his location in sign language, asking them to send someone to pick him up. Even before the interview, the young candidate had demonstrated an ability to think on his feet.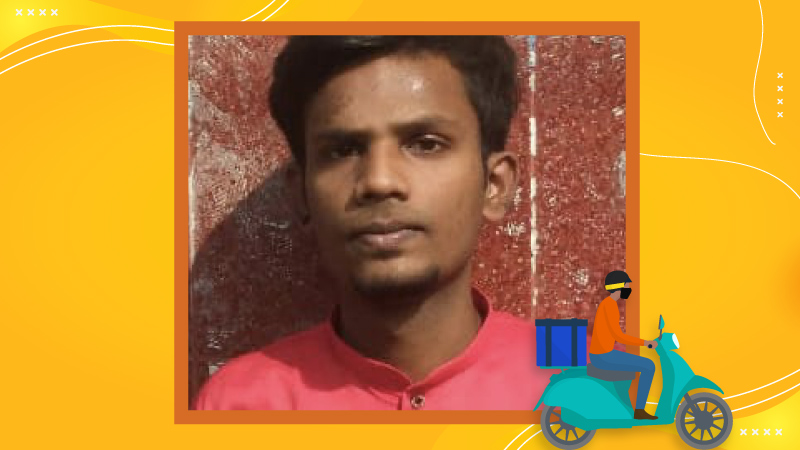 Smartly dressed with a trendy haircut and a winning smile, 21-year-old Rakesh is the sole earner for his family, consisting of his mother, two sisters, grandmother and brother. Being able to support them with his salary is a source of pride for him. "My mother suffers from asthma, and I am able to buy her medicines using my salary. I'm also able to pay my sister's educational expenses and meet other household expenses," he says.
Rakesh credits his coworkers for creating an environment that is both conducive and welcoming for differently abled Wishmasters. "All my co-workers are very cooperative," reports Rakesh. "They give me adequate support so that I can understand what they're trying to communicate. They always treat me with a smile!".
Operational since 2017, Flipkart's eKartians with Different Abilities (eDAB) program creates an empowering work environment for differently abled persons with an emphasis on empathy and inclusion. Today, Flipkart employs over a thousand differently abled employees across our supply chain in different roles including sorters, pickers, packers, and delivery executives.
"Many differently abled employees have worked in jobs before where they have been treated with impatience and have unfortunately also had to adapt to these difficult conditions," says Jagannath Chatterjee, Customer Experience Coach at Flipkart and Rakesh's interpreter for this story.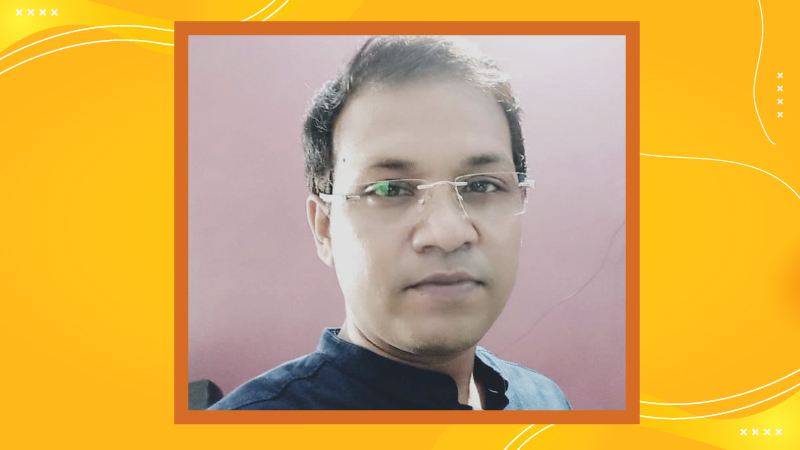 Fluent in sign language himself, Jagannath has been training Flipkart employees for more than two years. He was present at the Salkia hub on Rakesh's first day, and emphasizes the importance of making differently abled persons feel welcome. "You need to have an open mind and make sure they feel accepted," he explains.
After his senior colleagues showed him the ropes, Rakesh soon began making deliveries in the Bally and Belur routes in Howrah, riding to customers' homes on his bicycle. There were some teething problems initially, but the young man persevered.
"At first, it was tough for me because I was not aware about the route and process. My seniors helped me out a lot with on job training. Since I couldn't talk to customers on the phone, I would ask people staying nearby where I could find the address. Now I am quite confident about the routes and I'm able to find the addresses easily," he explains.
His confidence and work ethic soon earned him the Diversity Champions Best eDAB Wishmaster award, which recognises differently abled Wishmasters. Rakesh rates this as the proudest moment in his Flipkart career so far. "I was overjoyed! I immediately told my mother, and me receiving that award put a smile on her face, which made me really proud."
Friendly and outgoing, Rakesh has many friends at the hub. One of them is hub manager Rajesh Rao, who believes he has a bright future. "He has an aptitude for computers and he grasps things very quickly. After he returns from a delivery, we try to give him system work. You only need to teach him once and he will do it correctly the next day," he explains.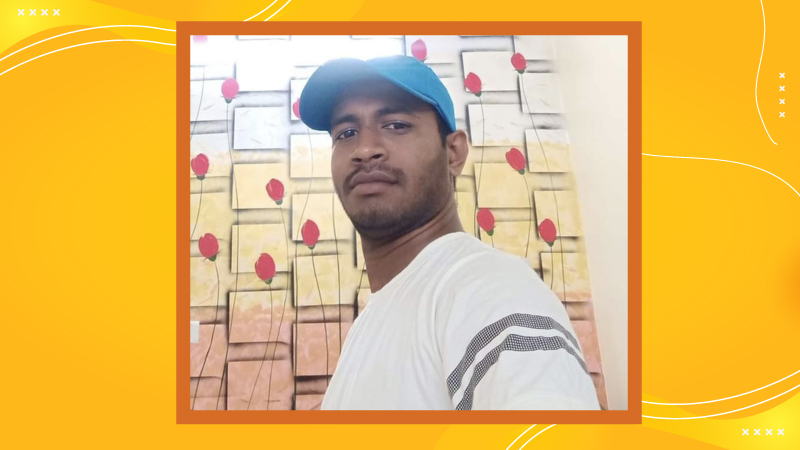 Rakesh puts this down to his natural curiosity, which he rates as his biggest asset. "If I don't understand something, I always ask questions. If someone can't answer my question, I will ask someone else, and then someone else, till I understand it completely! I never give up till I get the answer I need."
With most of his life still ahead of him, Rakesh is determined to keep working and make his family and colleagues proud. "With the grace of God and the blessings of all the seniors in my life, and my family who have helped me on my journey, I will always give my best, till I can touch the sky!"
---
Also read: Meet the woman Wishmaster, student & trailblazer who's delivering happiness in Pune!