For a customer, our delivery personnel, with their distinct blue Flipkart t-shirts, are the face of Flipkart. Ever wondered about who they were and why they do what they do? Hear it from our Wishmasters, who make dreams come true across India!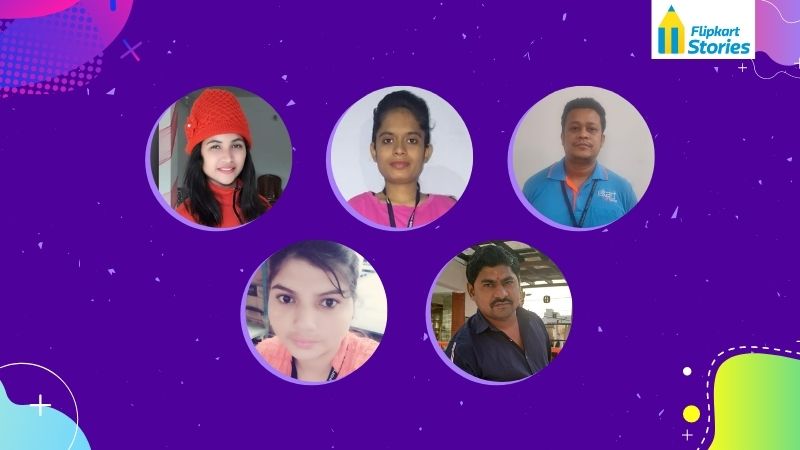 Mohima Khatun, Howrah, Kolkata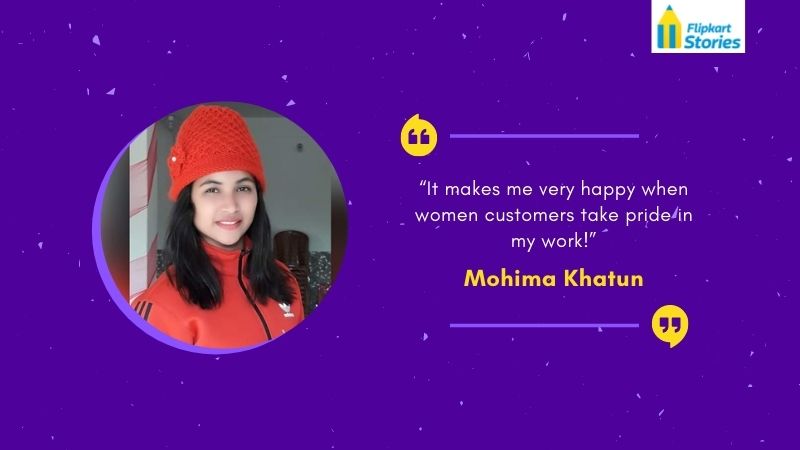 I feel empowered and thrilled about the work I do. It gives me the joy of independence and makes me very happy when women customers also take pride in what I do. This will be my first Big Billion Days and I'm looking forward to helping people meet their festive needs while being in the safe confines of their homes.
---
Yamini Thakur, Wadi, Nagpur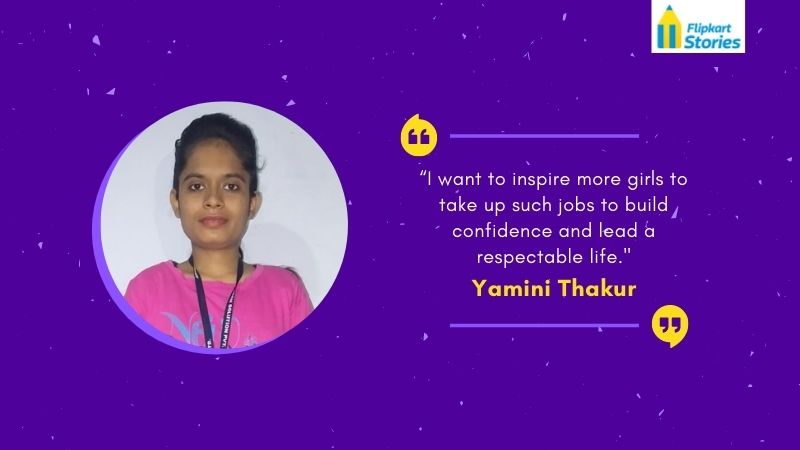 Flipkart has been a great enabler in my growth and has contributed immensely in helping me study further and also support my family. My job as a wishmaster allows me to learn various nuances of customer management, helping improve my experience with customers. More importantly, I want to inspire more girls to take up such jobs to build confidence and lead a respectful life.
---
Tinku Barman, Siliguri, West Bengal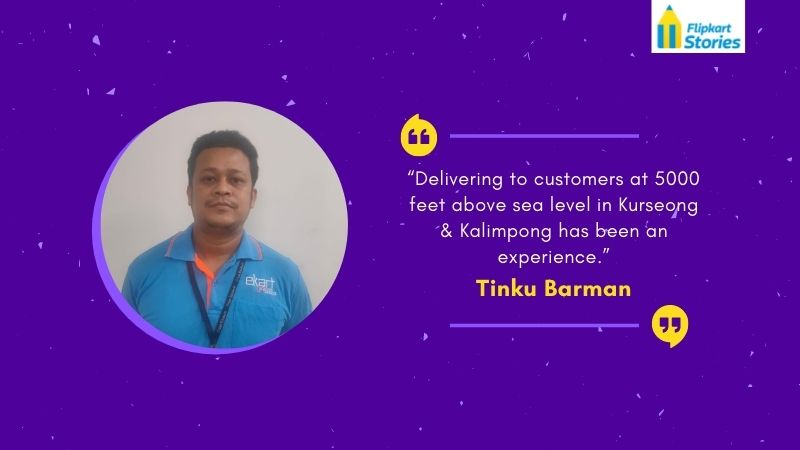 "Delivering 5,000 above sea level in areas like Kurseong and Kalimpong, driving through narrow roads to deliver at the customers' doorstep has been an interesting experience. And now with the Big Billion Days coming in, I'm excited to see the valleys response as an increasing number of customers take to e-commerce to meet their festive needs."
---
Yogita, Wadi, Nagpur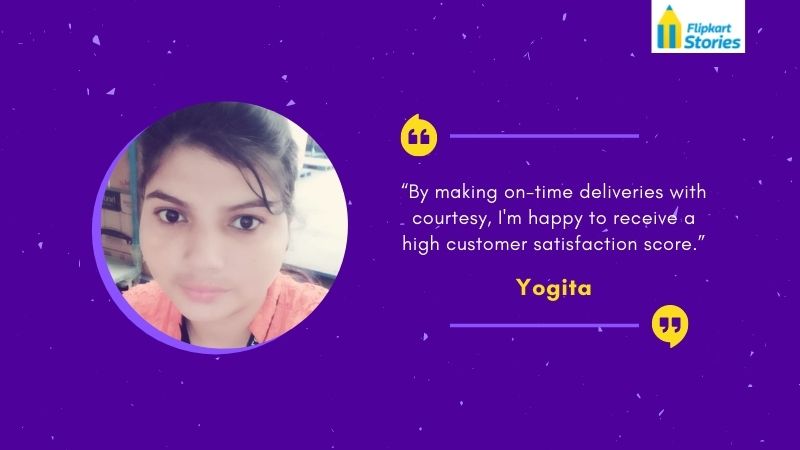 "By making on-time deliveries with courtesy, I'm happy to receive a high customer satisfaction score!"
---
Rahul Bhagwat, Indore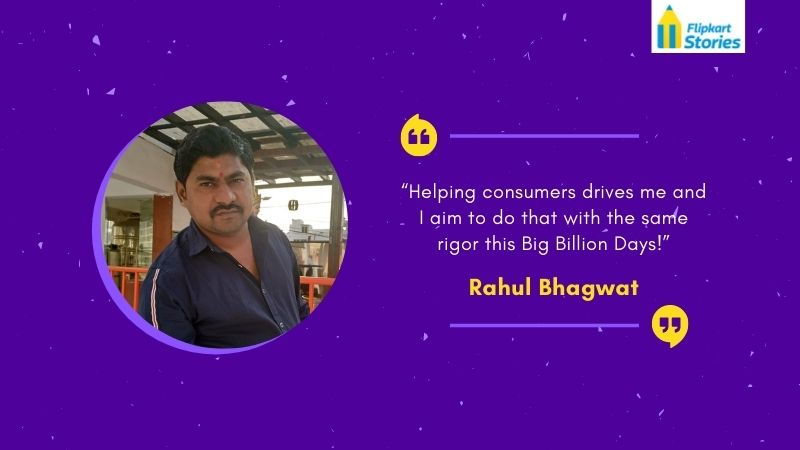 Helping consumers with their necessities is something what drives me and I aim to do that with same rigor during the Big Billion Days