Without a doubt, every Potterhead by now must have laid hands on the new Harry Potter book. It isn't a novel. Harry Potter And the Cursed Child is a play based on the short story by J K Rowling, set 19 years after the Deathly Hallows.
This book may seem a little weird to begin with – given it is in a script format. You might even think the essence of Potter is missing but let's be fair – you knew what you were getting into and the book is also quite nice in this format. At the same time, J K Rowling should've ideally written the play.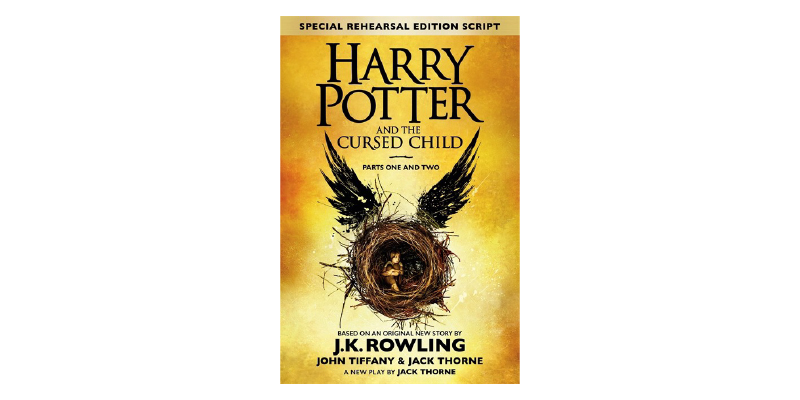 The latest Harry Potter book is about the children of Harry, Ron and Hermione. There is of course Draco's child as well. But let's start at the very beginning. Harry is now all grown-up – a man who is living the conventional life, working in the Ministry of Magic, and continues to deal with the demons of the past. The crux of the story is about Albus Severus Potter, Harry's son, and how he tries to find his own story, given how famous his father is. The constant perplexity and complex plot makes the play more palatable and defines a range of emotions with which the reader can associate.
---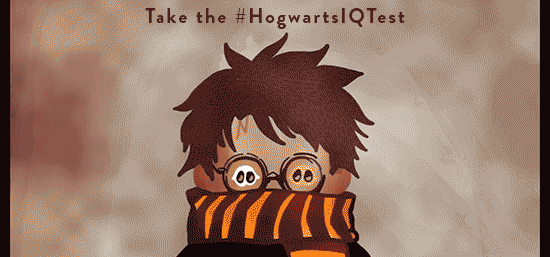 ---
Harry Potter and the Cursed Child is the typical family book in the sense. It touches on the issues of insecurity, living up to the image of the father, finding your own shtick and, above all, just being who you truly are. The writing could have been stronger and more detailed than the way it is.
Read how @Flipkart charmed Potterheads on launch day! –> https://t.co/7YN1sNAq5P#HarryPotterAndTheCursedChild pic.twitter.com/RX5iSxVWiM

— Flipkart Stories (@FlipkartStories) August 2, 2016
I also think relationships could have been explored a lot more deeply in the book than just grazed through. Harry's parts were not so much but that's a good thing because the book does not really belong to him. It is about Albus and his life.
At the same time, the book will, for sure, bring back all Potter memories and obviously there will be some characters that you will miss. The motley bunch of characters, though, will make you jump back and forth between pages, just to keep track of what's going on.
Having said this, true Potterheads will nonetheless still enjoy this book with great fervor and, who knows, there might be an eighth movie waiting to happen. Harry Potter and the Cursed Child is one of those books you will read just to finish the series, as the Potter series does end with this for now, but you never know what's in store!
Missed the pre-order excitement? Get over to Flipkart and buy the newly released copy of Harry Potter and the Cursed Child
Cover illustration: Sadhna Prasad