Air pollution and poor air quality is generally associated with the outdoors but the air quality in our houses and offices could be no better. In fact, a growing body of research proves that the air we breathe indoors can be as much as 10 times more polluted than the outside! Living, breathing and sleeping better, can all be facilitated by air purifiers. The appliances are slowly becoming must-haves—enabling you to reduce the allergens and irritants circulating in the house and improving indoor air quality.
There are a wide variety of air purifiers that promise to make the air cleaner and healthier. It becomes quite difficult to choose the right one as quality and effectiveness varies a lot. Adding to this the danger is that some purifiers may actually generate harmful ozone while some others might allow impure air to leak into the room. We present a simple guide to the criteria that will help you to choose the right air purifier for your needs.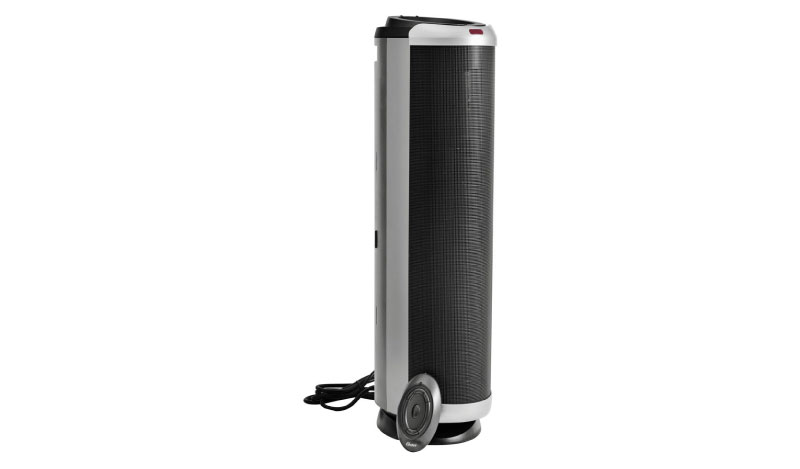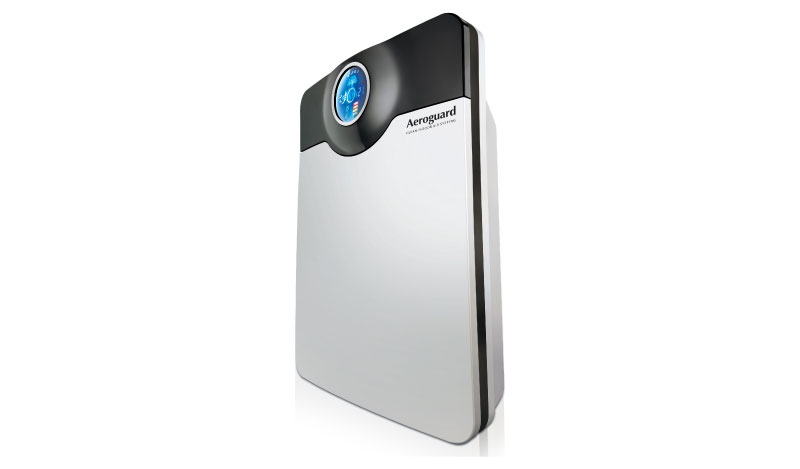 Type of filtration
Different types of airborne particles pollute the indoor air and every air purifier cannot eliminate all pollutants. If pollen, dust mites, mold spores, fungus or pet dander is irritating your nostrils, HEPA filters like the Oster Oap1551 Portable Floor Console Air Purifier. Ultrafine odors and gases can only be adsorbed by activated carbon filters. Similarly, smoke purifiers can eliminate smoke and soot, while bacteria and germs require specific antibacterial and germicidal filtration. Some models come equipped with prefilters. Many air purifiers combine two or more technologies to achieve advanced filtration and better air quality like the Eureka Forbes Aerogaurd Portable Table Top Air Purifier. On the other hand, Hosair AirHealth Portable Floor Console Air Purifier claims to combine six different filtration layers thus delivering superlative results.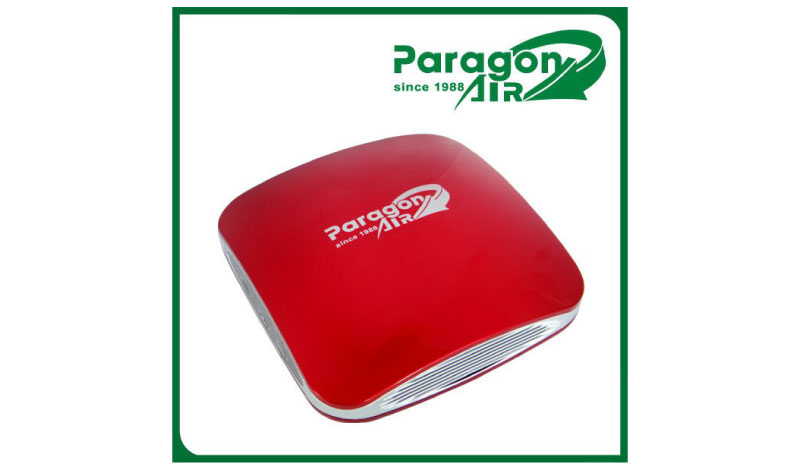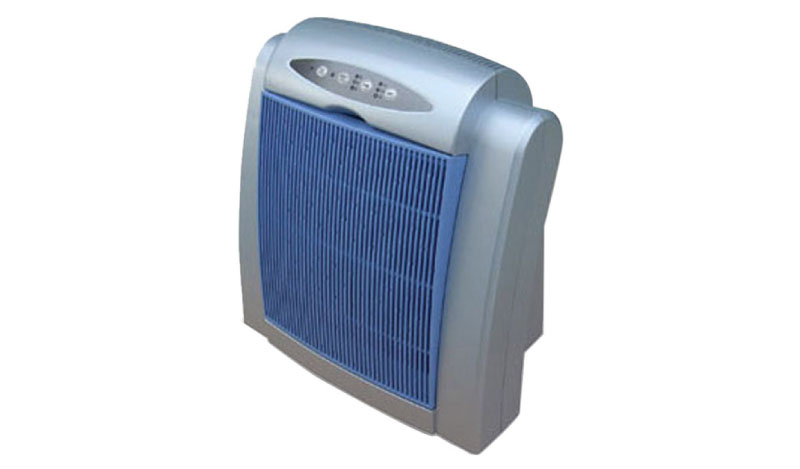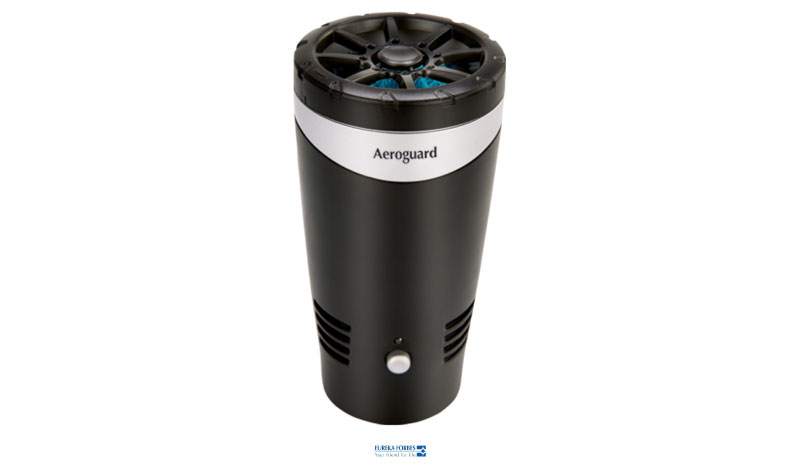 Area to be covered
Air purifiers can be installed anywhere—in the bedroom, drawing room, dining room, office, restaurant, hospital and so on. In fact, compact and portable systems like the Paragon PAC101 Portable Compact Air Purifier can easily be moved from one room to another. However, the square footage area of the room should be equal to or slightly lesser than the coverage capacity of the appliance. For instance, the Crusaders XJ-2800 Table Top Air Purifier with a coverage of 250 sq ft is ideal for a 15'X15' room. Going by this rule, a compact Eureka Forbes Car Purifier Portable Compact Air Purifier (size of a small bottle) with a low coverage capacity can effectively remove odors and pollutants in a car or van, so don't forget to know dimensions when you choose an air purifier.
Air exchange
Air purifiers feature something known as an air exchange cycle. Simply put, this is the time taken by the appliance to filter the entire air in the room and release it back again. This rating is known as air exchange per hour. It should ideally range between 2 and 8 to make sure that the purifier is refreshing the air in the room. Make sure you pay attention to this number when you're ordering an air filter online.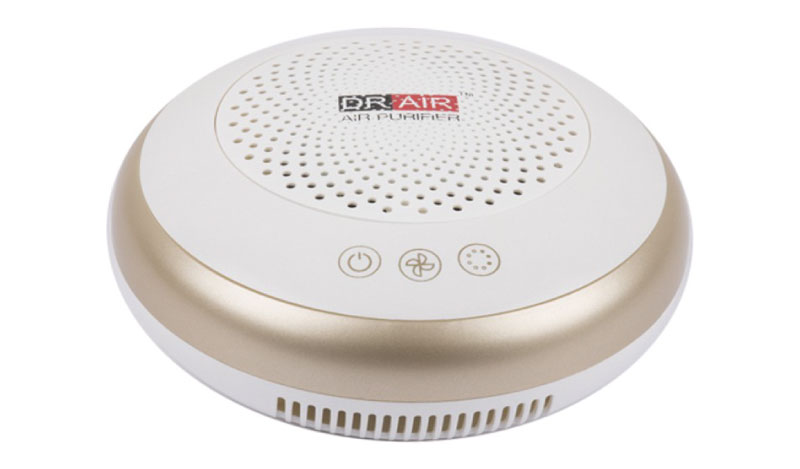 Noise
Air purifiers emit some white noise, which can actually mask outdoor disturbances, but the sound of appliance should not become an irritant in itself! Always check the noise level and opt for a quiet and smooth air purifier like the DR AIR DR CP 01 Portable Table Top Air Purifier.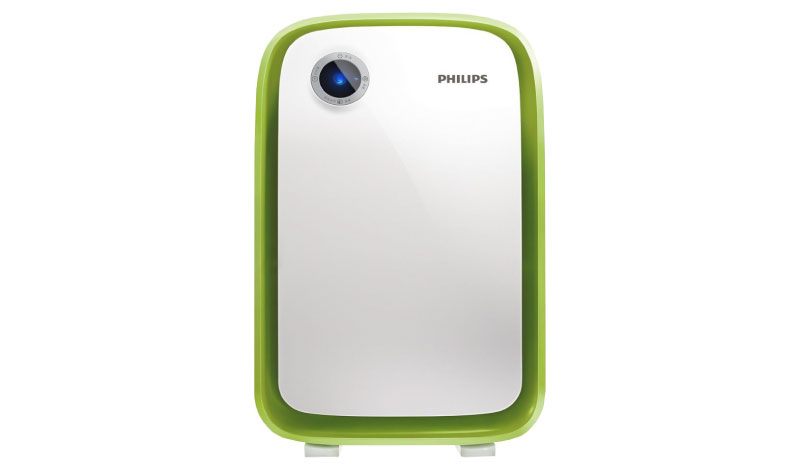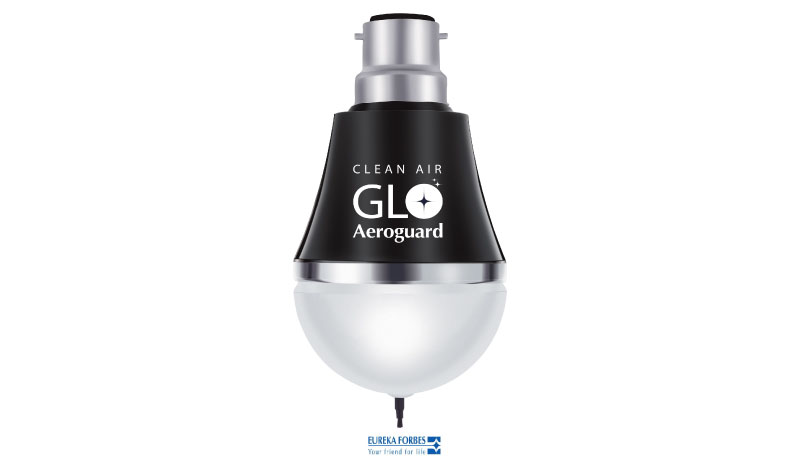 Additional features
Many air purifiers come with different features that further sweeten the deal. Some feature a humidifier, UV lamp or ionizer. Additions like child lock, timer, automatic shut off, LED display, silent mode, filter replacement indicator, air quality sensor and adjustable fan speed add to the convenience. The Philips AC4025/10 Portable Compact Air Purifier features a fine combination of quality and handiness. Nothing, though, can beat the innovative Eureka Forbes Cleaning Bulb Portable Compact Air Purifier that cleans the air even while serving as a light bulb!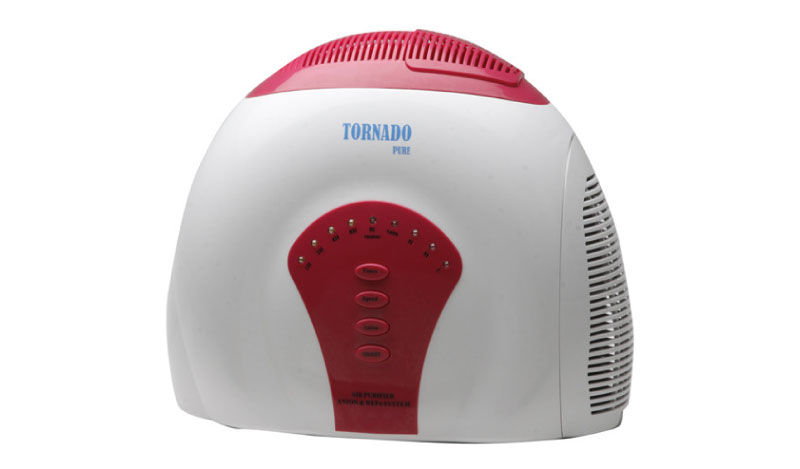 Maintenance
The filter may be washable (wash, rinse and dry) or need to be replaced regularly. Either way cleaning and maintenance is necessary for effective air purification. The price of different filters can differ a lot, so you need to check the variables and consider the time period for replacement. In this regard, a filter change indicator light that lets you know when to change the filter like in the Atlanta Healthcare Tornado Pure 7-Stage Portable Compact Air Purifier.
Go ahead and make the right decision to protect yourself from air quality related health issues right now!