One of America's literary giants, Philip Roth shot to success with Goodbye, Columbus and Five Short Stories, which hit stands almost 60 years ago, in 1959. Not only did it bring him into the sights of everyone with a literary bent of mind, it also won him the first of his two prestigious National Book Awards. It offered a vivid take on class divide by exploring the relationship of its lead characters — Neil Klugman, a working-class man, and Brenda Patimkin — an upper-class, privileged woman. But Philip Roth wasn't always a hit with his audience, as was the case with Portnoy's Complaint, a graphic account of a sex-crazed Jewish man who recounts his trysts with his psychoanalyst.
Besides being provocative, caustic, playful, and with a sumptuous measure of deep, dark humor, his work also heavily borrowed from his personal life. His writing drew inspiration from Jewish family life, America and its ideals, sexuality, and life as a writer. The former professor navigated the choppy waters of literary acclaim by churning one stunning masterpiece after another.
Philip Roth continues to be best remembered for his series featuring Nathan Zuckerman, his fictional alter-ego who makes an appearance in several books, including American Pastoral, which won him the Pulitzer Prize in 1998. Then there is Sabbath Theater, with a character uncannily similar to Philip Roth himself, which The New York Times showers praise upon, calling it as his "richest, most rewarding novel". Taking the inward-looking storytelling a step further is The Facts: A Novelist's Autobiography. A letter that Roth writes to Zuckerman prefaces a personal account of sorts, the book. Part fiction, part autobiographical, this book is simply fantastic.
His long and illustrious career is dotted with awards and accolades aplenty. Patrimony won him a National Book Critics Circle Award, Operation Shylock won the PEN/Faulkner Award and Sabbath's Theater scored him his second National Book Award. In 2005, Philip Roth became the third living writer to have his books preserved in the Library of America.
Two years after publishing Nemesis, Roth retired from writing, filling his days with baseball, swimming and fine dining instead. However, his work continues to be captivating even today.
Take a look at 5 Philip Roth must-reads to add to your collection.
---
American Pastoral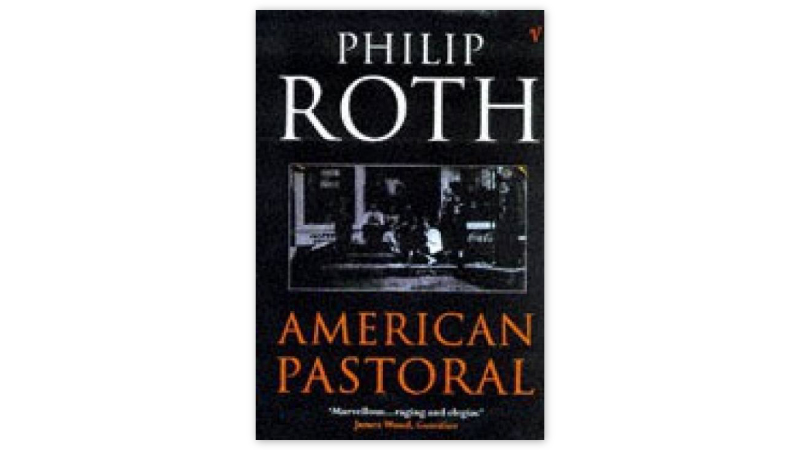 American Pastoral traces the rise and fall of the prosperous Seymour Levov, whose world comes crashing after a bomb explodes in his backyard. Also featuring the protagonist's daughter who turns into a radical terrorist and an old empire that turns to dust, American Pastoral is every bit deserving of its Pulitzer Prize.
---
Sabbath's Theater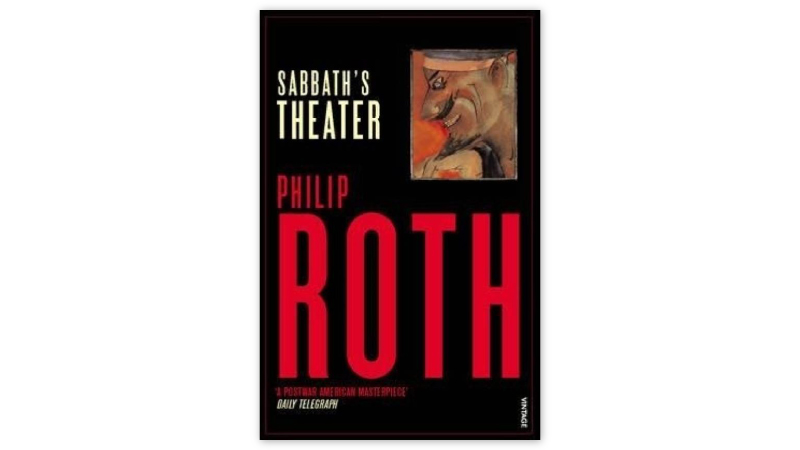 For a taste of the madness that Philip Roth is known for, pick up Sabbath's Theater. It tells the story of Micky Sabbath, an erstwhile puppeteer who delves into his past after the death of his long-time mistress.
---
The Human Stain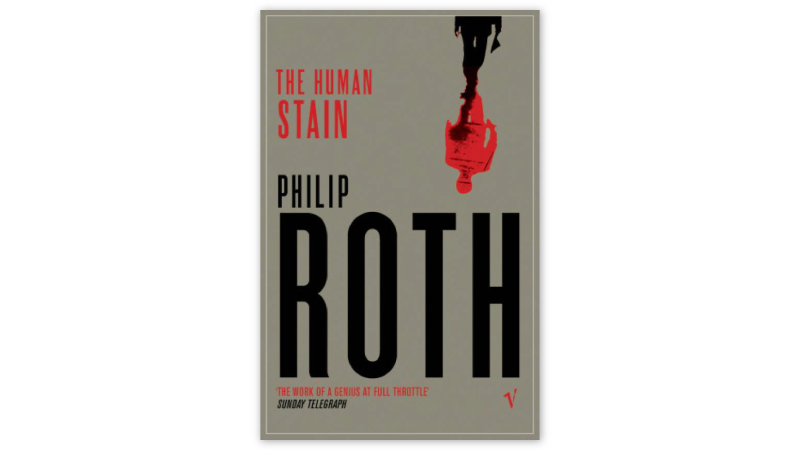 The Human Stain stars Coleman Silk, a man with many secrets to tell. However, his darkest secret isn't his affair or his alleged racism. Instead, it is one he has held on to for over 50 years. Set in turbulent times, the book is proof of Roth's prowess.
---
Goodbye, Columbus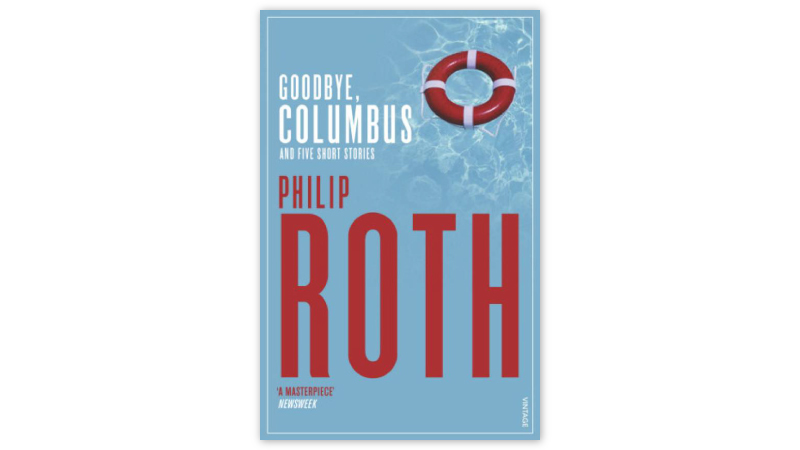 What better way to pay homage to Philip Roth than by revisiting his first book? In Goodbye, Columbus you get unfiltered access to his witty, fierce writing. The story is as much about an affair as it is about class divide.
---
The Ghost Writer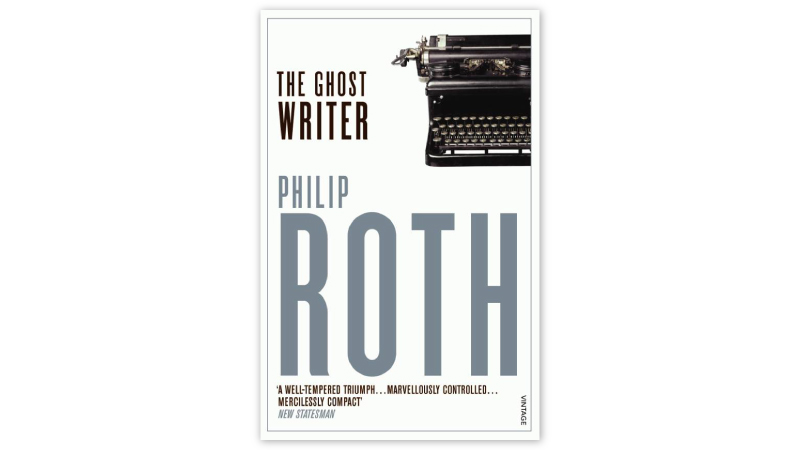 This is the book where Philip Roth introduced Nathan Zuckerman as a budding writer. In The Ghost Writer, Zuckerman's imaginative streak comes to the fore, much in line with Roth's own. The book neatly packages the 'tension between literature and life', and makes for a short, zippy read.
---
Explore more books by Philip Roth on Flipkart
Also read:
The Man In The White Suit: Looking Back At Tom Wolfe's Enigmatic Writing