If you love spotless surroundings and can't abide a speck of dust, we've got ways for you to make sure your car is also spotless. A clean car says a lot about its owner, and there are few things quite as calming as spending some time every morning to ensure that your beloved car looks as squeaky clean as possible. Here are our tips and tricks to help you do just that.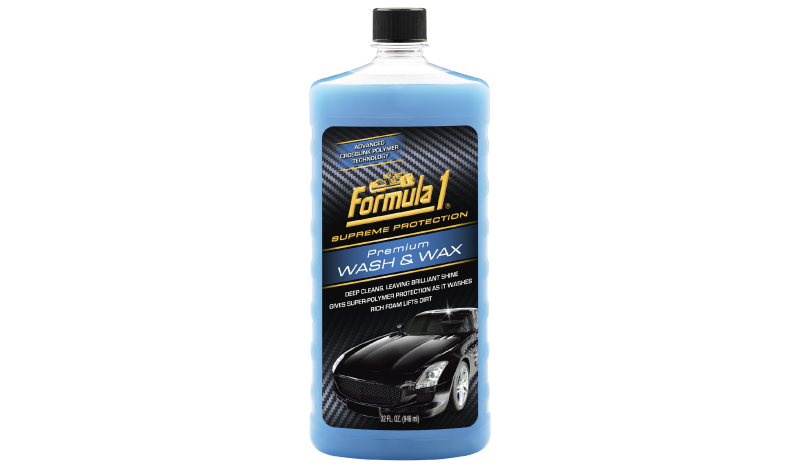 1. Wash your car rather than rinse it
Just washing your car with water will clean it, but won't remove the stubborn stains and tar that the car body catches as you drive. To maintain that beautiful shine on your car, use a car-wash solution after a hosing down the car to ensure you get all the dirt and grime out. This will also help to protect the paint, so you won't have to shell out for that paint job as often as you used to.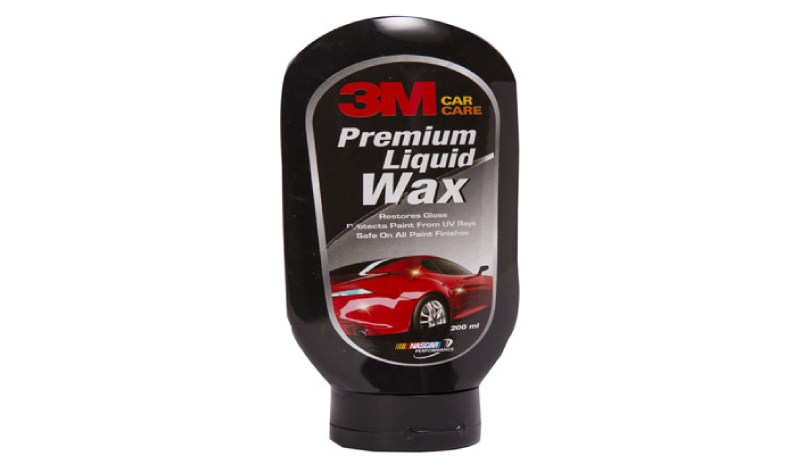 2. Wax on, wax off!
When your brand spanking new car was delivered to you from the dealership, it had been waxed to protect the paint; however, with time, the wax wears off. Soon, you see the paint bear the brunt of the dust and water marks that continue to collect on its surface. To prevent this, make sure you are regularly waxing your car to protect its paint from the elements.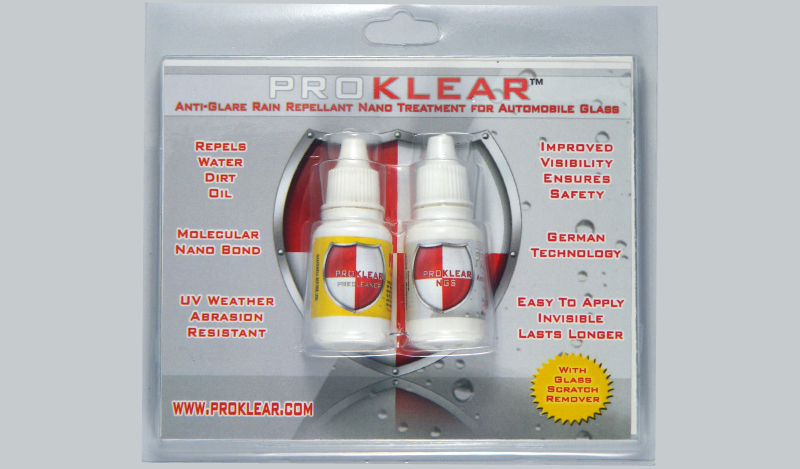 3. Don't forget the polish
Polish not only helps smooth out the surface of the paint, but also gives your car that enviable shine. Make sure you polish your car at least every six months to keep your ride new. Using an oscillating polishing machine for best results and a quick turnaround.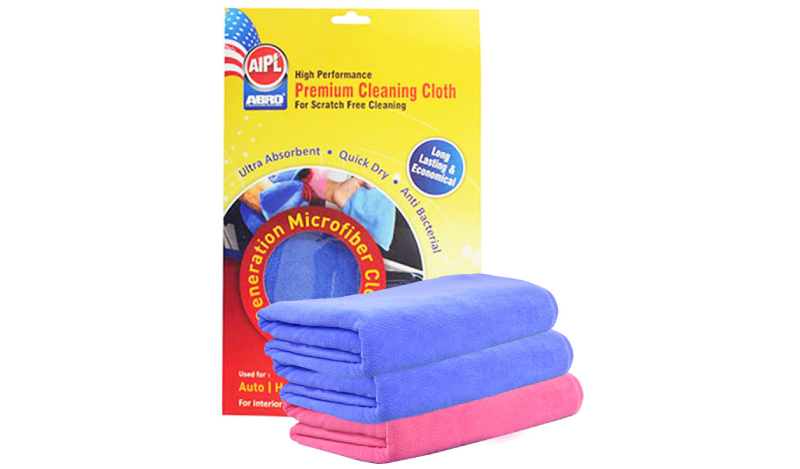 4. Invest in a good glass cleaner and buff
With the rest of your car in exceptional condition, it is time to focus on the smaller areas of the car such as the glass. Glass cleaners are easily available and do a good job of cleaning the dust and grime while giving your windows a good gleam as well. Ensure that you buff off the glass with a soft microfiber cloth to ensure all cleaner residue is properly removed.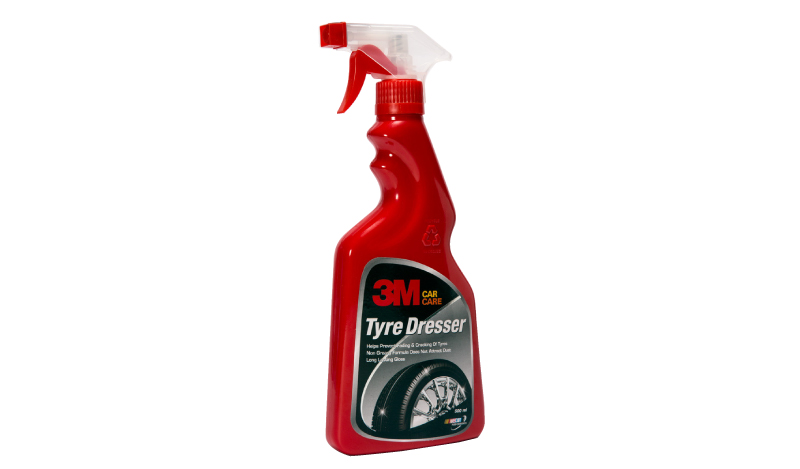 5. Show your tyres some TLC
For that ultimate new car look, use a tyre cleaning solution, which is usually available as a spray, to remove residue and dirt on the sidewall of the tyres. The cleaner will also make the tyre shine, completing the exterior cleaning of your swanky car.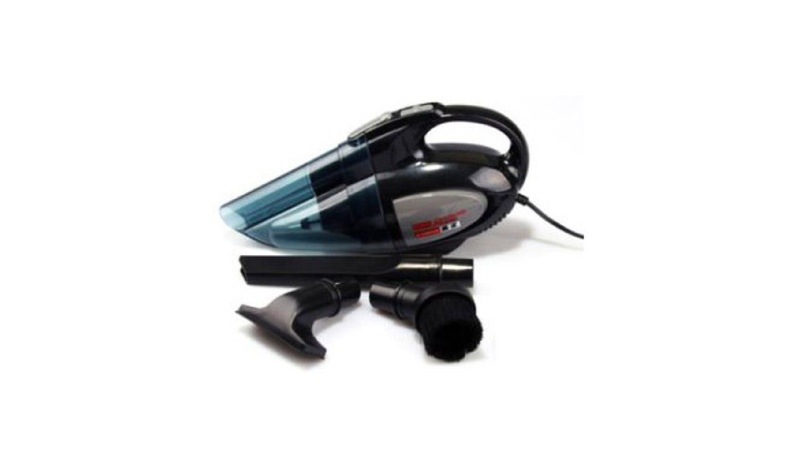 6. Vacuum the interiors
Use a portable vacuum cleaner that can plug into the 12-volt socket of the car to reach the hard-to-reach places such as under the seats and in small crevices and joints to make sure each speck of dust is banished. A vacuum cleaner not only sucks all the dust, but also does not allow it to settle elsewhere in the car, making it very effective car-cleaning tool.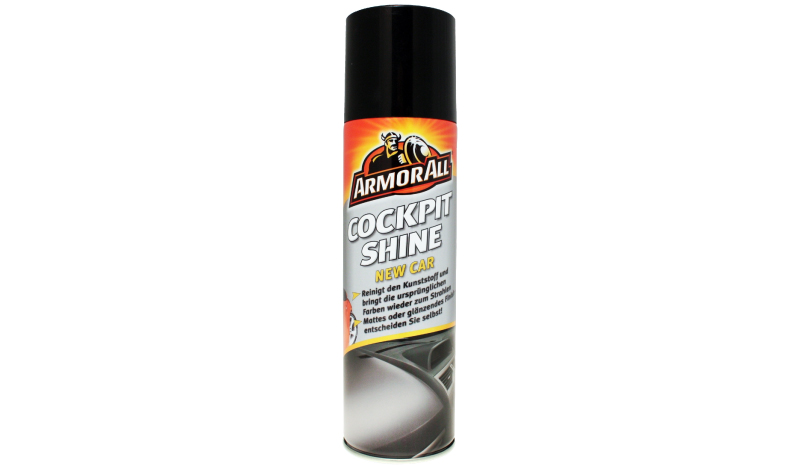 7. Finish with a shiner
Spruce up your car interiors by using a multipurpose cleaning solution, which not only cleans the plastics and vinyl, but also leaves the interiors with a long lasting sheen.
Now that your car is ready to vroom, happy driving!
Note: Some of the featured products may go out of stock during periods of high demand. You are advised to move them to your shopping cart at the earliest opportunity to avoid disappointment