Let's face it, we've all been there, throwing on one pair of sport shoes to go for a run, a trek or play a game of cricket. However, in the long run, your fitness goals are bound to suffer because each sport requires a specific kind of sport shoes that is built for the purpose. When you wear one shoe for every activity, you risk causing serious problems not only to your feet but also to your ankles, back, hip and knees. Purchasing the right pair is the first step towards achieving your fitness goals, so take a look at the kind of sport shoes you should pick for these 5 popular activities.
Walking Shoes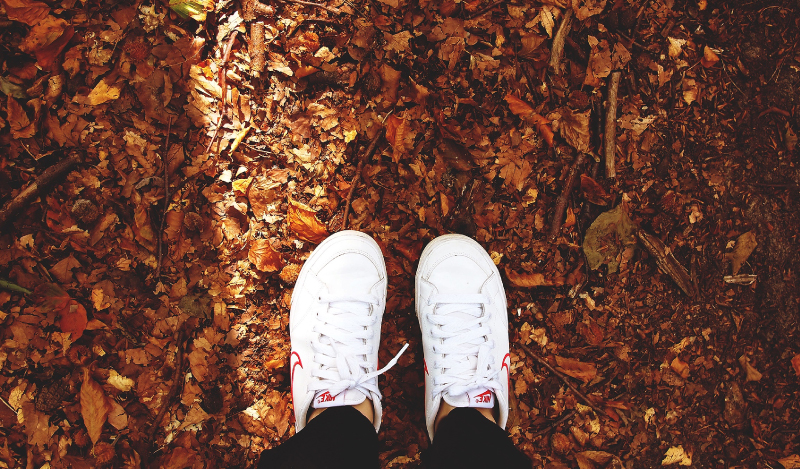 If you love your everyday walk, look for lightweight sport shoes that provide good shock absorption. Cushioning at the ankle will deliver the appropriate fit. Always remember to check whether your toes have enough room because if your walking shoes are too tight, you stand a chance of developing calluses on your feet. The upper layer of the shoe, made of mesh or synthetic material is ideal as it allows ventilation, and is in keeping with the light weight of the shoe. Additionally, pick a pair with insoles that cushion your foot and arch. The shoe that ticks all these boxes is the Reebok One Gtx Lite Walking Shoes.
Running or Jogging Sport Shoes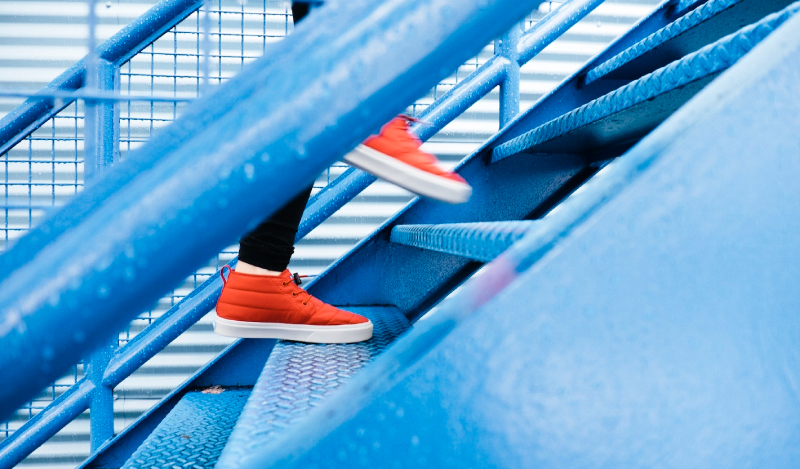 These shoes should be flexible, allowing your feet to bend and flex as you take each step in your running gait. It is also important to check for the grip that the shoe offers, which is where your running surface comes into play. Road running sport shoes should be light and flexible, and provide cushioning to your feet on hard, even surfaces. Off-road running shoes are meant for rocky as well as muddy surfaces. They have more pronounced tread that imparts greater stability and support. Merrell Trail Glove Off-Road Running Shoes and Pearl Izumi EM Road N1 v2 Men's Running Shoes are best suited for the job.
Trekking or Hiking Shoes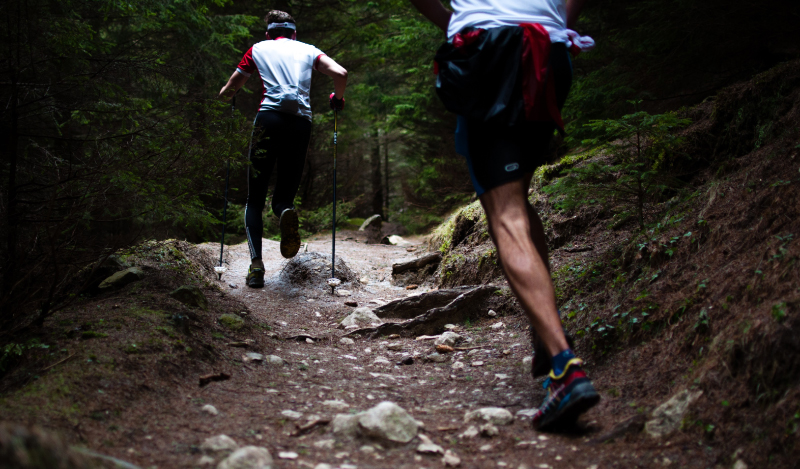 When you are hiking or trekking, you normally cover a considerable distance. Ideally, your sport shoes should be light and sturdy, because heavier pairs will weigh you down and restrict your movement. The terrain is likely to be uneven which is why the soles of the shoes should have excellent grip to avoid slipping. Encountering rain or snow is a possibility too, which is why you need a pair that can brave unexpected weather. Also, ankle support is crucial when rocky terrain is concerned, so pick a pair that ensures that your balance is rock-steady. We recommend trying the Merrell Hurricane Multi Water Hiking & Trekking Shoes or the Adidas Ax2 Mid Hiking & Trekking Shoes.
Cricket Shoes
Whether you are batting, bowling or fielding, your shoes need to offer good grip and have an upper covering that offers good ventilation. Cricketing involves surviving long, hot periods on the field and if not for the ventilation, you could be seriously uncomfortable. Pick a pair that is low cut (with exposed ankles) as it provides more flexibility, unless you are a bowler, in which case, pick a pair that is cut higher for greater ankle support. Cushioning is key, as is extra arch and heel support. All three components increase your stability and provide maximum support. The addition of spikes on the sole of the shoe enhances its grip, making it a feature you should look out for in case you feel regular shoes aren't quite up to the mark. The Puma evoSPEED Cricket Rubber 3.3 Cricket Shoes are our pick.
Sport Shoes for Football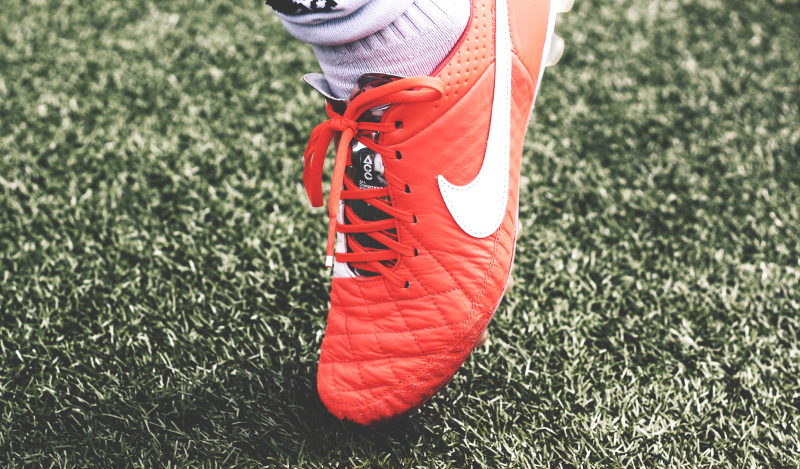 It is crucial to pick a football shoe depending upon the style of your play and the surface that you are playing on. Generally speaking, we'd recommend that you pick a football shoe that is sleek and lightweight with minimal detailing on the upper side for a clean surface area that aids your strike. More importantly, pick a football shoe with cleats or studs on the sole that are best suited to your surface and style of play. For example, lightweight conical cleats are great for hard grounds and enhance your speed, whereas longer bladed cleats are better for wet surfaces such as grass, as they provide better grip. For the former requirement, pick a shoe like the Adidas Messi 10.1 Fg Football Studs that don't hamper your speed and aid in greater flexibility. They also have uppers with minimal detailing that will help improve your strike.
Have a question about what shoe to pick for a particular activity? Ask us in the Comments below, and we'll do our best to help you out!