Whether it's an occasion like her birthday or a promotion, or your desire to simply thank her for always being around, there's never a wrong time to gift your friend some sparkles. The best way to do that is to make sure the jewelry that complements her personality! Not only is it fun, but it will also make it more likely that she will love the gift. We've demystified five personality types to help you find the perfect match. Have a look.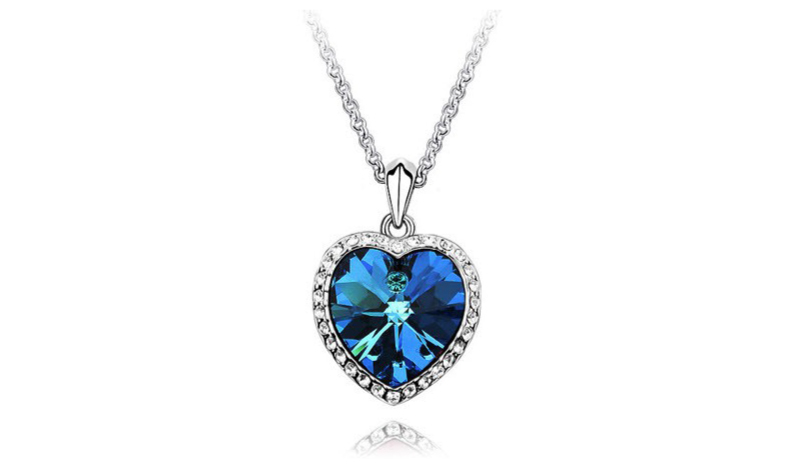 Dainty pieces for the elegant friend
Your friend is the quintessential lady: she dresses perfectly, her hair is always in place and she always has her wits about her. Her daintiness however belies her inherent strength of character and you need jewelry that's elegant, yet packs a punch. The perfect way to celebrate your gal pal is with this elegant crystal set inset with unique cyan stones that'll go flawlessly with a pencil skirt-n-blouse outfit for the office or a dress for a dinner date. Another great option is this heart and knot diamond necklace—delicate and beautiful—that'll go with almost everything she has in her wardrobe!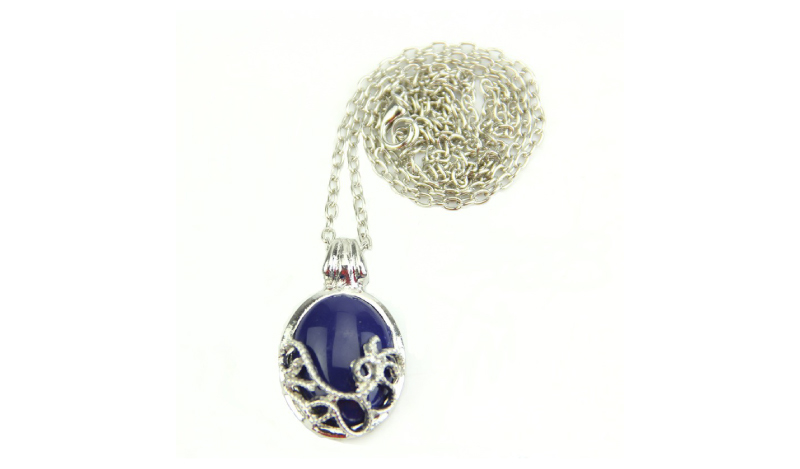 Ethnic chic for the traditional friend
Your friend prefers to stay rooted in traditions: she loves her saris and churidaars, and will always find something to love about Indian heritage and folklore. It doesn't mean she's living in the past—she's just opting to partake of wisdom rooted in simplicity. Buy her jewelry that fits perfectly with her vast and artistic bindi collection, like this antique pair of jhumkis or these metal dangle earrings—and watch how she rocks them even in a board meeting!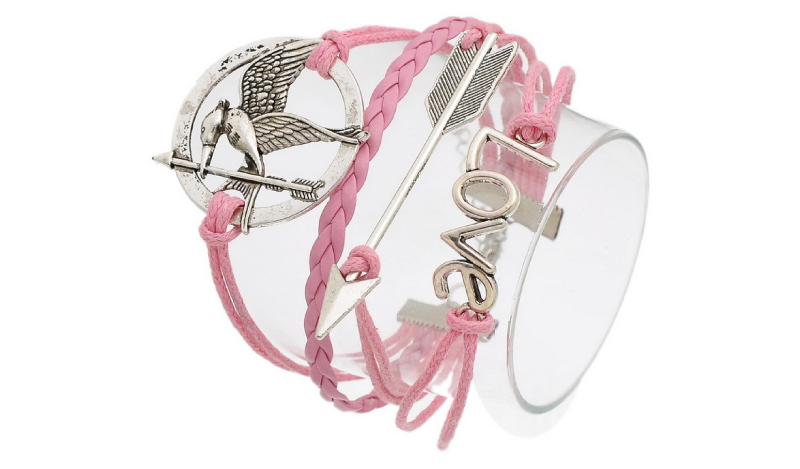 Pop 'n' funk for an outgoing friend
Yes, she's the life of the party! Your friend is an extrovert who can strike up a conversation with almost anyone and even the shyest of people are automatically put at ease by her affable personality. She deserves jewelry that stands out, just like her. Gift her this pack of cool, studded sterling silver nose pins or go off-the-beaten-track and gift her something unique like this ultra-funky cuff earring, which is perfect for the blue jeans-white tee-colored blazer-brogues look! (PS: it'll go well with harem pants, too.)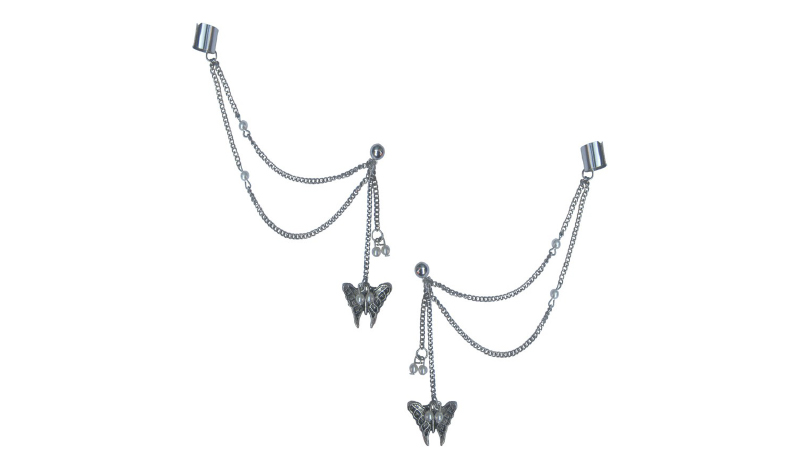 Street-style glam for your punky BFF
Your friend is tough and her love interests include lead singers of grungy garage rock bands (or better still, she's part of one!). She holds you together during hard times. She's unabashed in her choice of hairdo and sense of dressing and couldn't care less what people think of her. Celebrate her for sticking her ground with this punk gold ring set or these absolutely edgy ear cuffs that are so representative of street-style glam that they'll go with denim bottoms or a trouser suit with equal panache!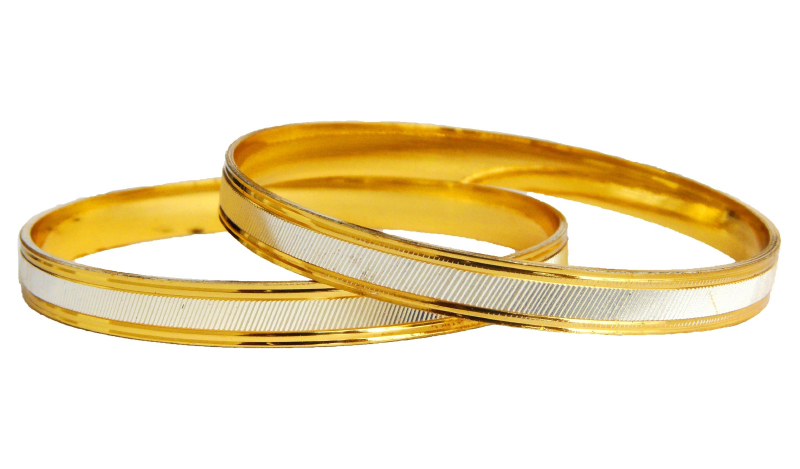 Keeping it simple for the on-the-go friend
Utility is her mantra. She is practical in her approach to most things and convenience is as important to her as being productive. She helps you stay grounded, and for her jewelry is more about functionality and minimalism. She loves the classics, so gift her this cute pair of pearl silver stud earrings that her so perfect for daily wear. You could also go with this set of simple yet chic bangles that could add a sparkle to her fusion office wear attire!