Stephen King said, "Books are uniquely portable magic." I couldn't agree more. Books are the best when it comes to traveling without getting up from your chair. And while that is a cliché, it's true for good reason. Books are friends for life. We all know how important they are and how much we love them as readers. We champion them and the love they provide us just by being good books.
Here are our top recommendations on the books you should buy this Big Billion Days sale. And here's a hack: Search with the Flipkart Serial Number (the numeric id) provided beside each title to locate the books quickly and add them to your cart on the Flipkart mobile app.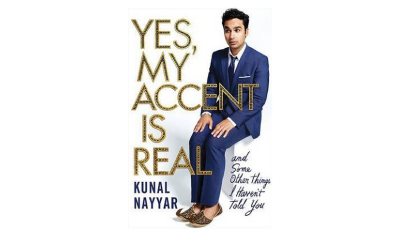 Yes, My Accent Is Real by Kunal Nayyal: Laugh-out-loud hilarious! From Big Bang Theory days to talking about his marriage, Nayyar waxes eloquent about his years in America in a memoir that is in the league of Tina Fey's Bossypants. Don't miss it!
FSN: 9781471155611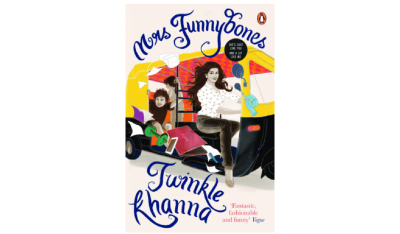 Mrs Funny Bones by Twinkle Khanna: One of the funniest books I have read so far this year. I could not stop laughing and neither will you.
FSN: 9780143424468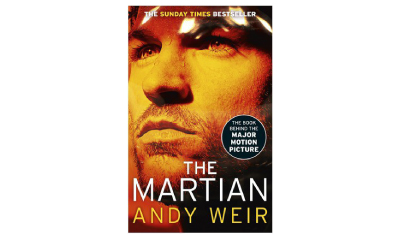 The Martian by Andy Weir: You must have watched the movie! Now read this crackling sci-fi book of a man on Mars.
FSN: 9780091956141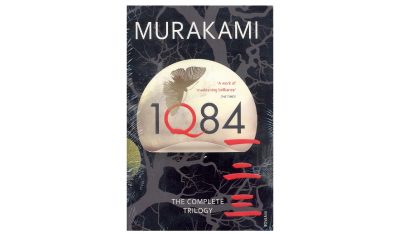 1Q84 by Haruki Murakami: The best Murakami novel that I have read in years. It will most certainly not disappoint you.
FSN: 9780099578079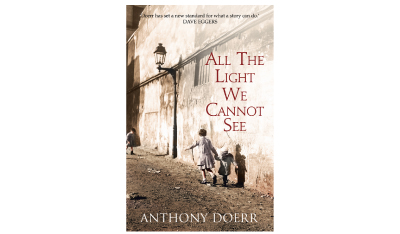 All the Light We Cannot See by Anthony Doerr: A Pulitzer Prize winner, this is literary fiction that reads like a thriller. Set in WWII, the story is of three people and their lives in France.
FSN: 9780008130824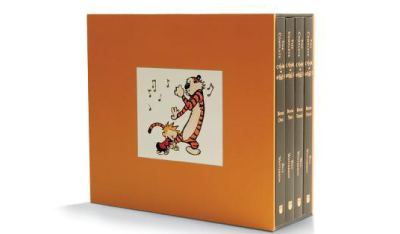 The Complete Calvin and Hobbes: If you don't have this, then your life is missing out on something you won't understand till you get it in your hands and read it and laugh and learn about life through a boy and his tiger.
FSN: 9781449433253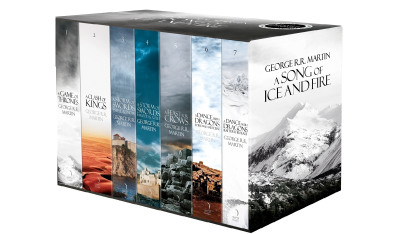 A Song of Ice and Fire – Premium Limited Edition – by George RR Martin. Winter is coming! While you wait for the 6th season, you have to catch up on the reading. You need this collection more than ever.
FSN: 9780008118266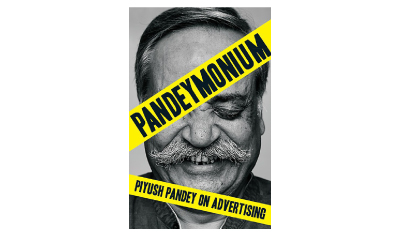 Pandeymonium – Piyush Pandey on advertising. The Indian ad guru on the campaigns he has worked on. Written with wit and empathy, this one is unlike any other biography I've read in a long time.
FSN: 9780670088591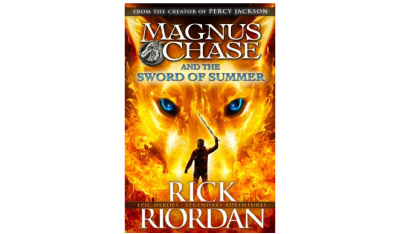 The Sword of Summer: Magnus Chase and The Gods of Asgard: Book One by Rick Riordan. The new Rick Riordan! A new hero! It doesn't get better than this. My introduction to Norse mythology will start with this. Hope yours will as well.
FSN: 9780141342429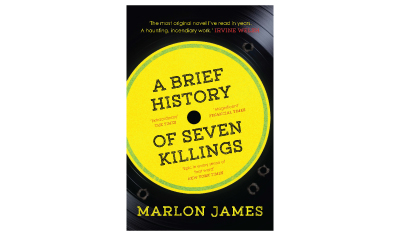 A Brief History of Seven Killings by Marlon James. Booker winner of 2015! Bob Marley, the assassination attempt, music references, drugs, sex, rock-n-roll, reggae and more! What's not to love about this book?
FSN: 9781780746357
These are our top 10 favorites! We cannot wait for people to discover them and spread the joy of reading. Deals go live at midnight on October 17.
Writer and bibliophile, Vivek Tejuja breathes, eats and talks books and also works with books at Flipkart. Tweet to him at @vivekisms