There's no better time than The Big Billion Days to treat yourself to the best reads of the year. And this year too, India's biggest sale promises to be a bonanza for bookworms with an array of titles on discount that will vie for a place on your shelf. Explore a treasure trove of books to buy this Big Billion Days sale. Here are 10 titles that are sure to keep you engrossed for the rest of the year!
---
Early Indians: The Story of Our Ancestors and Where We Came from by Tony Joseph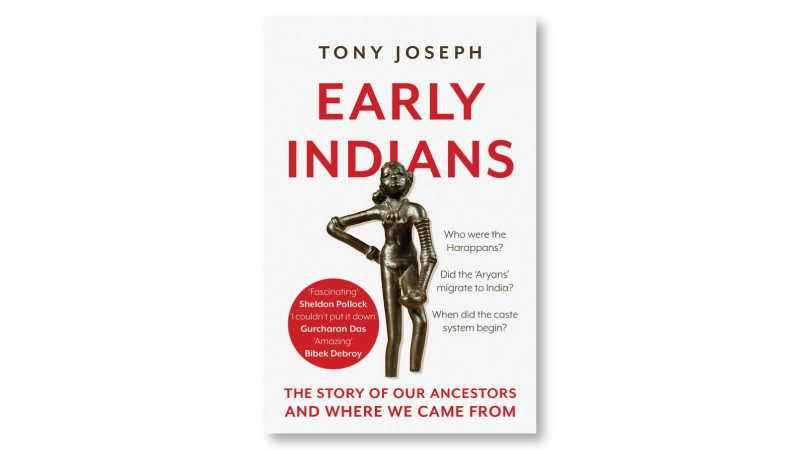 Tony Joseph goes where archaeology and linguistic research haven't and offers a revolutionary sneak peek into Indian prehistory based on genetic analysis. From Out of Africa settlers and Iranian agriculturists to the Harappan civilization and the Aryan migration, Early Indians goes 65,000 years down memory lane. On the way, it squashes ancient bulwarks, which propose racial purity and immortal genealogies, and concludes: "We are all Indians. And we are all migrants." Entertaining, intense, and highly readable, Early Indians is certainly one of the books to buy this Big Billion Days sale.
---
Nothing Ventured by Jeffrey Archer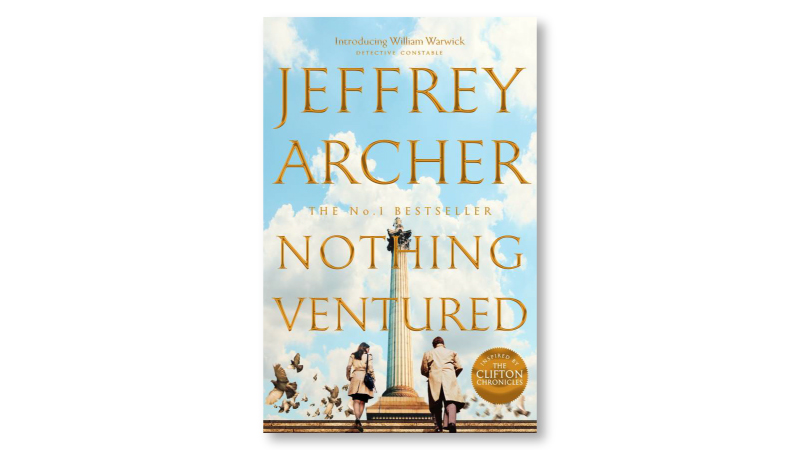 In this deeply engrossing read, and the first of the William Warwick saga, master fiction novelist Jeffrey Archer traces the career path of the young protagonist, from a student at art school to a detective at Scotland Yard's Arts and Antiquities squad. While set on convicting Miles Faulkner for the theft of a Rembrandt painting, Warwick falls in love with the Museum's research assistant. The plot thickens when the fledgling detective strikes a friendship with Faulkner's wife. The gripping story reaches a climax at court – two cases running simultaneously will decide history, one way or the other.
Also read: The Jeffrey Archer interview
---
Everything is F***ed: A Book About Hope by Mark Manson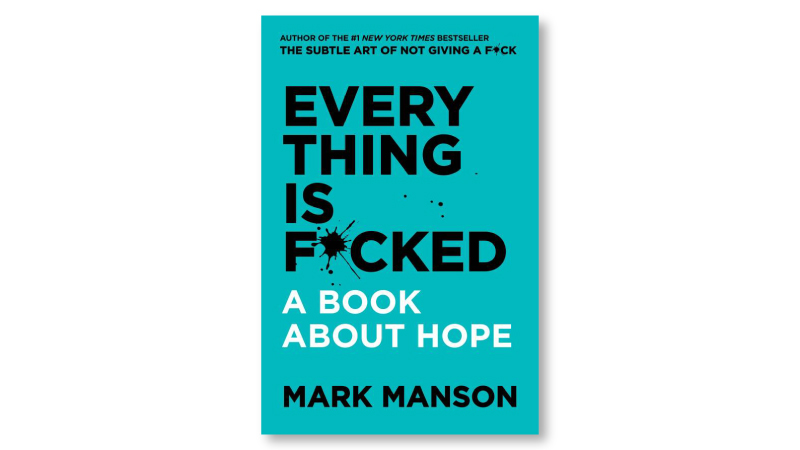 Everything is F***ed attempts to decipher the issues facing today's world by leaning on psychology and philosophical principles laid out by Plato, Kant and Nietzsche. Global warming, free-falling economies, social media — Mark Mason brings everything under the microscope. Branding technology as incapable of imparting real happiness, he offers his solution – a path outlined by introspection, peace, belief, control, community living — and his vision of hope.
---
Gun Island by Amitav Ghosh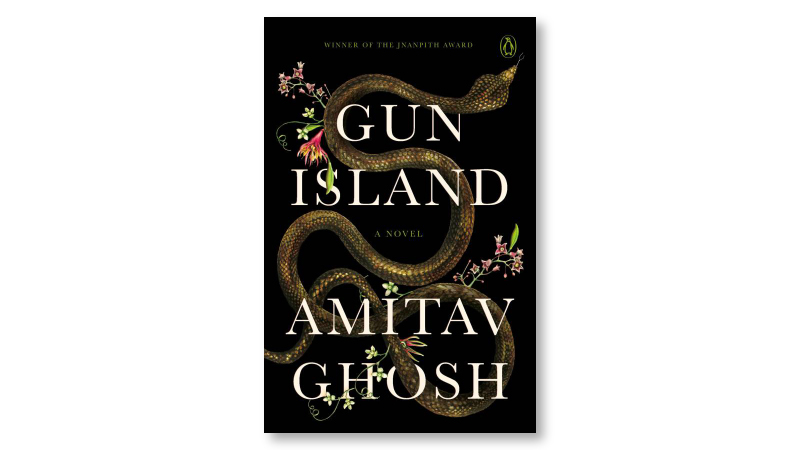 Brooklyn-based Bengali and rare books dealer Deen, is captivated by the legend of the Gun Merchant on his trip back to India. From the shifting Sunderbans, as the narrative traverses through America's burning forests and sinking Venice, it takes up pertinent issues – climate change, migration and trafficking. As the story builds, Deen learns to let go of his beliefs and finds hope for the future through encounters with his friends. Gun Island brilliantly interweaves present-day issues with fiction, character drama and lore. And Ghosh's lyrical prose, more than anything, makes this a read to remember.
---
The Blue Umbrella by Ruskin Bond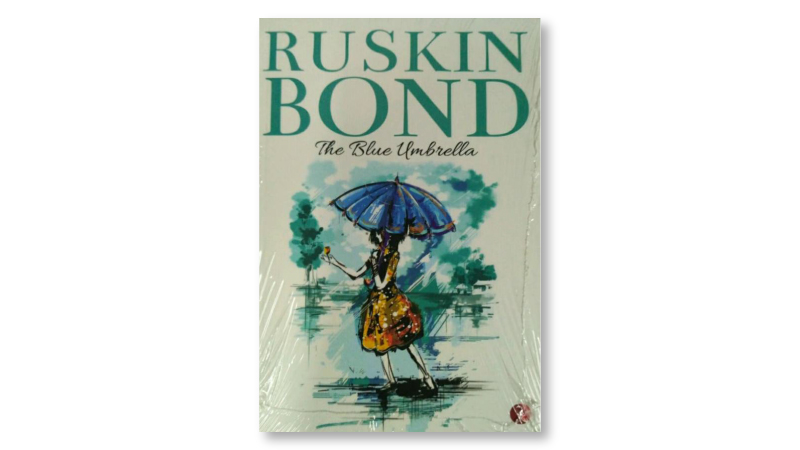 A short children's novel with a timeless, touching narrative, The Blue Umbrella is set in the ordinary village life of Gharwal. The story builds around Binya, a little girl who trades her leopard claw necklace for a pretty and bright blue umbrella. She carries it around as her prized possession and soon, it becomes the envy of the village. Ram Bharosa, a shopkeeper, is determined to make it his own. Will he succeed? And what will happen to Binya if he does? Ruskin Bond masterfully depicts greed, ignominy, love and sacrifice through a simple yet magical village tale. Definitely among the best books to buy this Big Billion Days sale for young readers and those seeking a dose of nostalgia.
---
So Now You Know: A Memoir of Growing Up Gay in India by Vivek Tejuja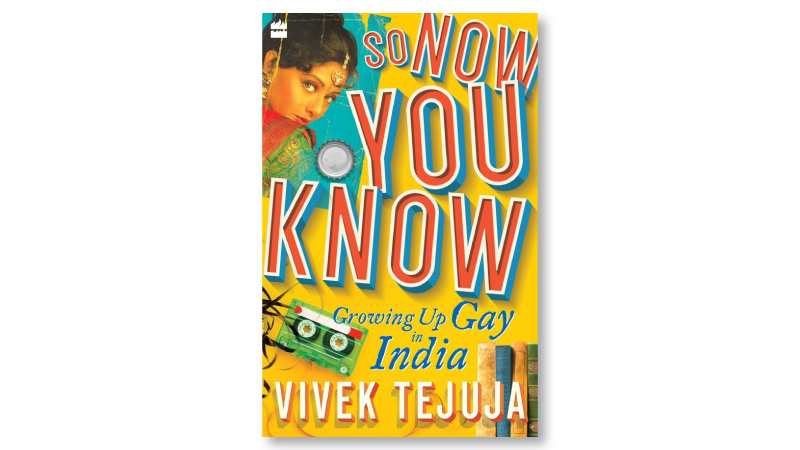 Read this fascinating book and you'll feel as though you are there with the author as he describes his memories and recounts moments of his life. Behind its breezy conversational style however, Vivek Tejuja offers glimpses of life in South Bombay in the 90's and the culture of othering, of stigma, of marginalization that we still see and experience today. It was no coincidence that the book was released on the first anniversary of when Section 377 was scrapped, decriminalizing homosexuality in India. The debut novel offers humor and despair, wit and romance in equal measure.
Former Flipster Vivek Tejuja has contributed a number of interviews for the Books section on Flipkart Stories. Read them here
---
Raavan – Enemy of Aryavarta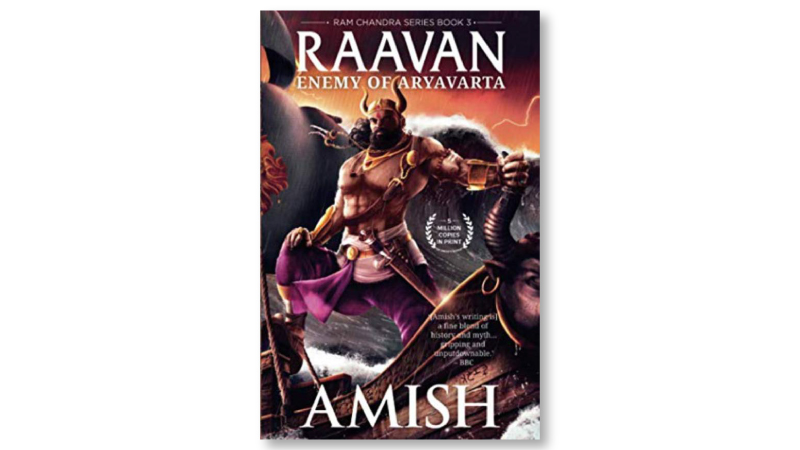 Written by one of the most popular authors in the subcontinent, Raavan – Enemy of Aryavarta is the third installation in Amish Tripathi's Ram Chandra series. It tells the tale that many of us may be familiar with, that of the mighty 10-headed Raavan, but brings to light important issues that are still relevant to us today. Be it the divide between justice and law, women's rights and patriarchy, racism and casteism, Amish's prose may not have all the answers, but certainly offers insights and ideas that can spark both debate and empathy. This is definitely one of the books to buy this Big Billion Days sale!
Also read: The Amish interview
---
An Era of Darkness: The British Empire in India by Shashi Tharoor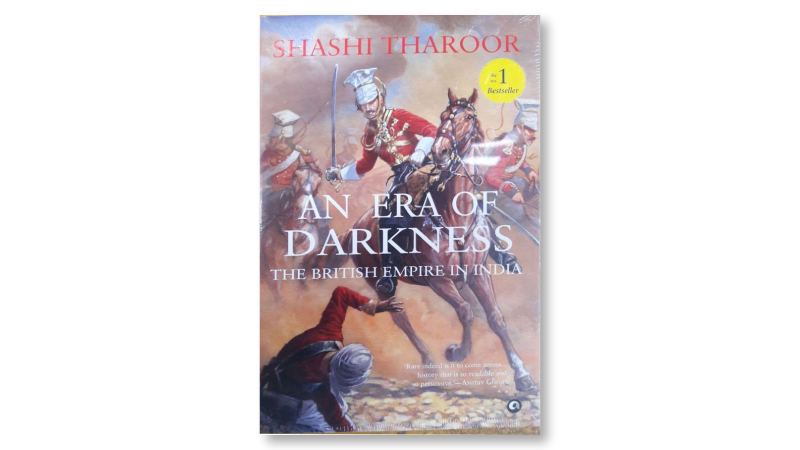 Shashi Tharoor peers into India's colonial history and sheds light on just how devastating the epoch was. In An Era of Darkness, the author paints a grim picture, much to the dismay of Raj apologists, and traces with doses of reason, research, wit and sarcasm, how a nation contributing to 23% of the world's GDP was ravaged by rapacity to the extent that by the end of the rule, its share slumped to a meager 3%. Import barriers, currency manipulation, market monopoly, wholesale slaughter – the book tears aside the veil on India's inglorious past.
Also read: The Shashi Tharoor
---
Three Thousand Stitches: Ordinary People, Extraordinary Lives by Sudha Murty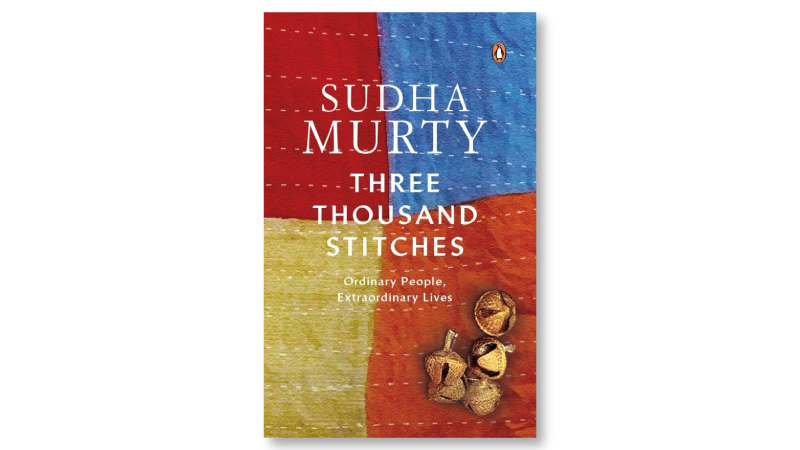 Three Thousand Stitches is memoir containing eleven stories from the life of Sudha Murty, chairperson of the Infosys Foundation. The book gets its name from the first account in which an enthusiastic Murthy, clad in a T-shirt, jeans and a cap, seeks to battle temple prostitution in Karnataka only to see the Devadasis greet her with a chappal and a shower of tomatoes. With her father's help, she battles on to rid the state of this malaise. From 'How to beat the boys', an anecdote on her being the only girl in her engineering class to 'Three handfuls of water', wherein she narrates her experiences of Kashi, Sudha Murthy immerses you in warmth and inspiration through her forthright storytelling.
---
HDFC Bank 2.0 by Tamal Bandhopadhyay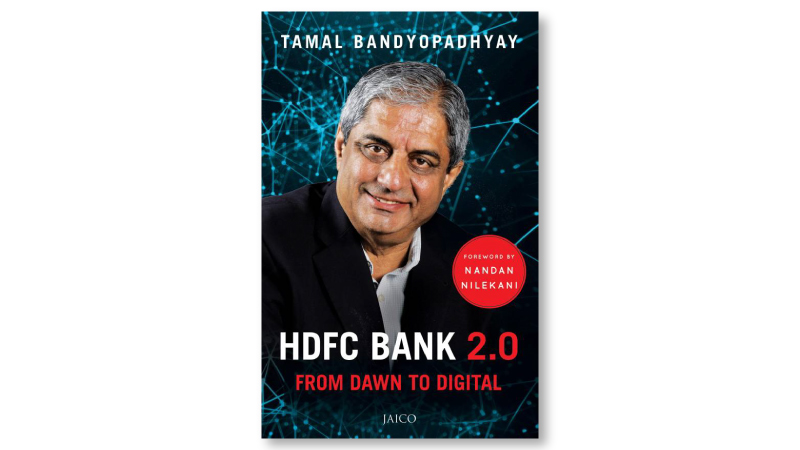 How did HDFC Bank grow to become India's largest private sector bank, and the most valued of them all? Tamal Bandhopadhyay chronicles the journey revealing 25 years' worth of secrets along the way. HDFC Bank 2.0 lays bare the erudite vision of the bank's MD Aditya Puri and traces how the bank embraced the present-day digital disruption, moving from life cycle financing to lifestyle financing. In his foreword, Nandan Nilekani points out that with vision and execution, "Even a giant bank can take on the nimblest of start-ups and become a market leader and pioneer." This is arguably one of the best books to buy this Big Billion Days sale.
---
Treat yourself to a literary feast and give your bookshelf a makeover by bringing home any of these bestselling titles at a discount. There are tons of other great books to buy this Big Billion Days Sale too, so start scrolling through the repository today!
For more details on The Big Billion Days 2019, click here.