From stories of star-crossed lovers to retellings of the country's greatest epic, from political thrillers to biographies on Gandhi, books by Indian authors have produced an immense variety of readable fiction and non-fiction this season. Here's a list of some work that we think should absolutely be read.
Chander and Sudha by Dharamvir Bharati, translated by Poonam Saxena
This classic love story is now available to English readers, thanks to a new edition by Penguin. Two star-crossed lovers traverse the genteel society of Allahabad in the 1940's, fighting against oppression and holding fast against the writhing waves of tradition.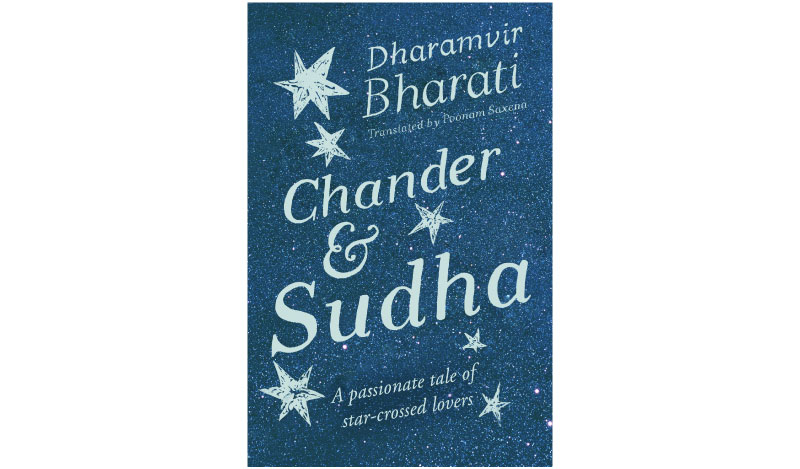 She Will Build Him a City by Raj Kamal Jha
This kaleidoscope of a narrative weaves through stories of three unique characters—a woman, a man and a young child—and explores their relationship with the millions of people around them, the city of Delhi, and the love, pain and power that wrestles in the heart of modern India.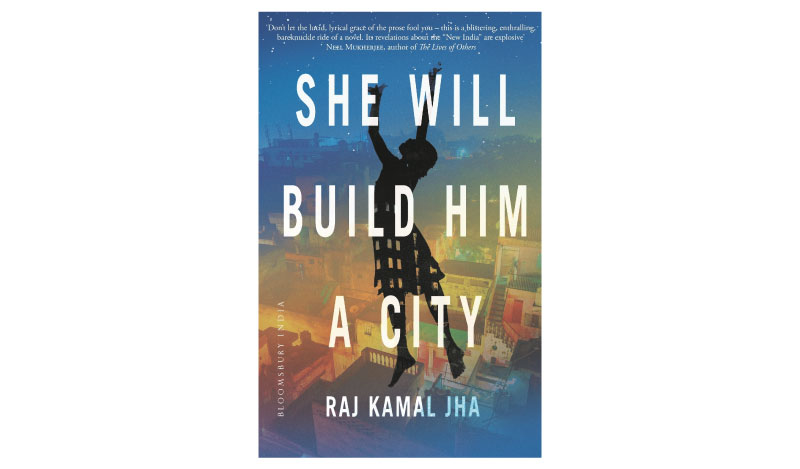 Don't Let Him Know by Sandip Roy
Amit grew up in a sheltered home in Calcutta, surrounded by bustling relatives and blissfully unaware that dark secrets lurk right around the corner. He does not know that the past still resonates through his family, and even as he moves his life to San Francisco, he will never be able to leave his old life behind.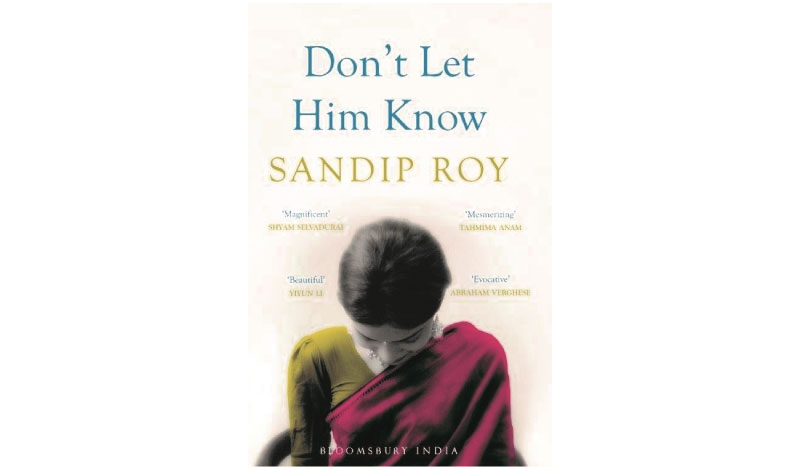 Of Course I Love You Till I Find Someone Better by Durjoy Dutta and Maanvi Ahuja
Debashish is a serial romancer who can't hold on to a relationship for very long and doesn't care much for commitment. He then falls in love with the beautiful and mysterious Avantika, and realises that he wants something a lot more real. When she walks out of the relationship, his world collapses into a downward spiral. He is left to pick up the pieces of his life, pining for her and wondering if she will ever return, while struggling to pay for his past mistakes.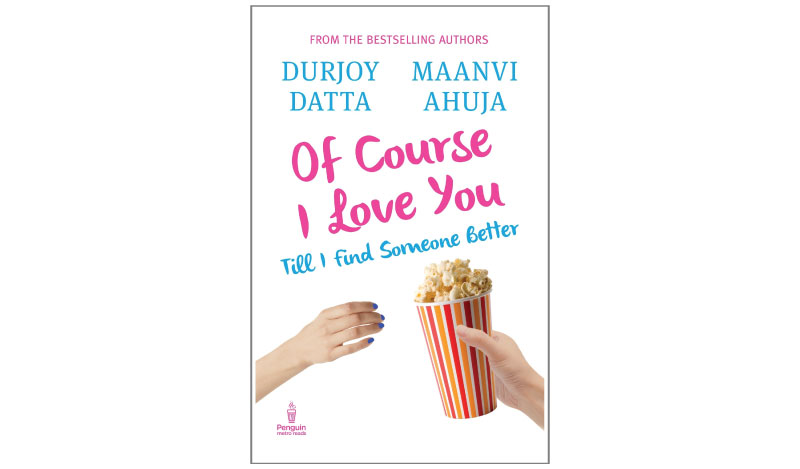 Bankerupt by Ravi Subramanian
This well-researched political thriller takes place across Mumbai, Coimbatore and Boston, chronicling the journey of various characters involved in highly volatile situations. From intricate financial hoaxes to international politics, the book cleverly constructs a narrative that continues to thrill with every turn of the page.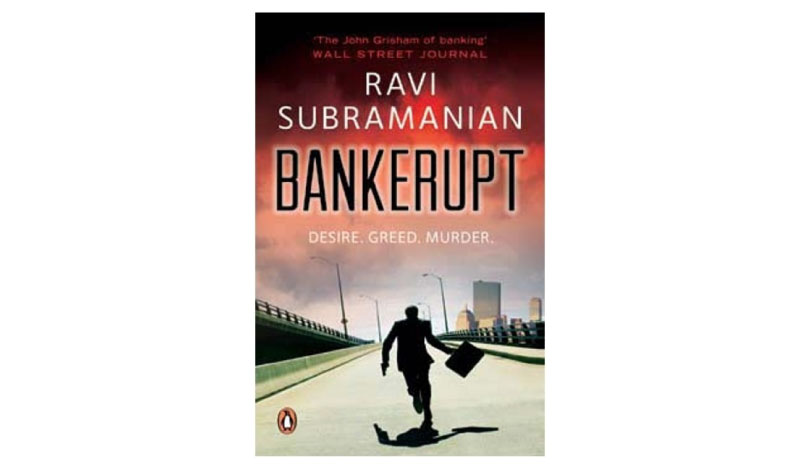 Gandhi before India by Ramachandra Guha
Rich with new archival research harvested from four continents, this book details the journey of Mahatma Gandhi, bringing to light the drastic contrasts between colonial South Africa, the traditional culture of coastal Gujarat and High Victorian England. As we explore the various communities, cults and cultures that defined that generation of the world, we gain insight into the background, as well as the power, of India's most beloved man.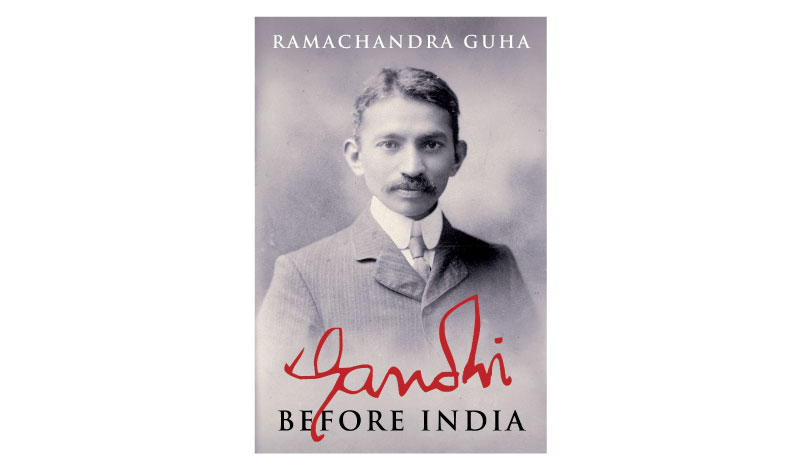 Sita by Devdutt Pattanaik
India's greatest mythologist retells the Ramayana, investigating, through a study of the various retellings of the work, the truth behind the narrative, which, over time, may have come to mean something very different from its original intention. Written for the layman but addressing philosophies that are profoundly universal, Sita is a must-read for any enthusiast of culture, tradition, and powerful storytelling.