Today the average urban Indian is ready to experiment, take risks, sign up for new experiences and make impulse purchases. With an accepting—and welcoming—market place before you, it is no wonder that now is the best time to take the plunge into the world of entrepreneurship. Whatever novel idea it is that you have, being an entrepreneur has never been this easy. If you're buzzing with ideas and looking to build a strong foundation for your venture, here are our recommendations of seven inspiring books that'll teach you to do just that.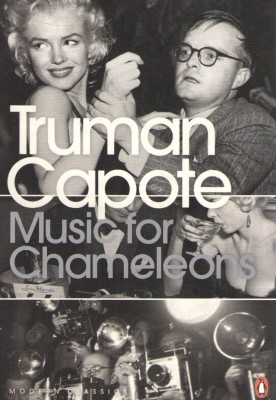 Arise, Awake: The Inspiring Stories of 10 Young Entrepreneurs Who Graduated from College into a Business of Their Own by Rashmi Bansal

If you're someone who is torn between sitting through a round of college placements and turning away a conventional, well-paying job to make a living out of what you're truly passionate about, read this book first. It features stories of 10 young entrepreneurs who stuck to their guns to turn their biggest dreams into reality, while battling the odds and more importantly, by never losing faith in their ideas right from the get-go.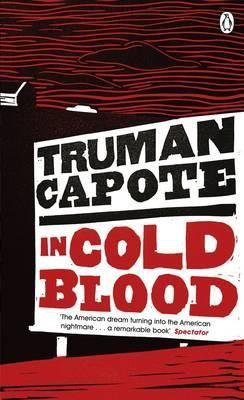 Zero to One: Notes on Start Ups, or How to Build the Future by Peter Thiel and Blake Masters

This book is based on a lecture that Peter Thiel, co-founder of PayPal and billionaire tech entrepreneur, delivered to software engineering students at Stanford University in 2012. As he spoke of innovation, entrepreneurship and his own journey, Masters, a student who was amongst the audience, took copious notes that later went viral on the internet, leading to the two collaborating to create this book. In it, Thiel explains the importance of innovative entrepreneurship and taking a more unique, creative approach to business ideas.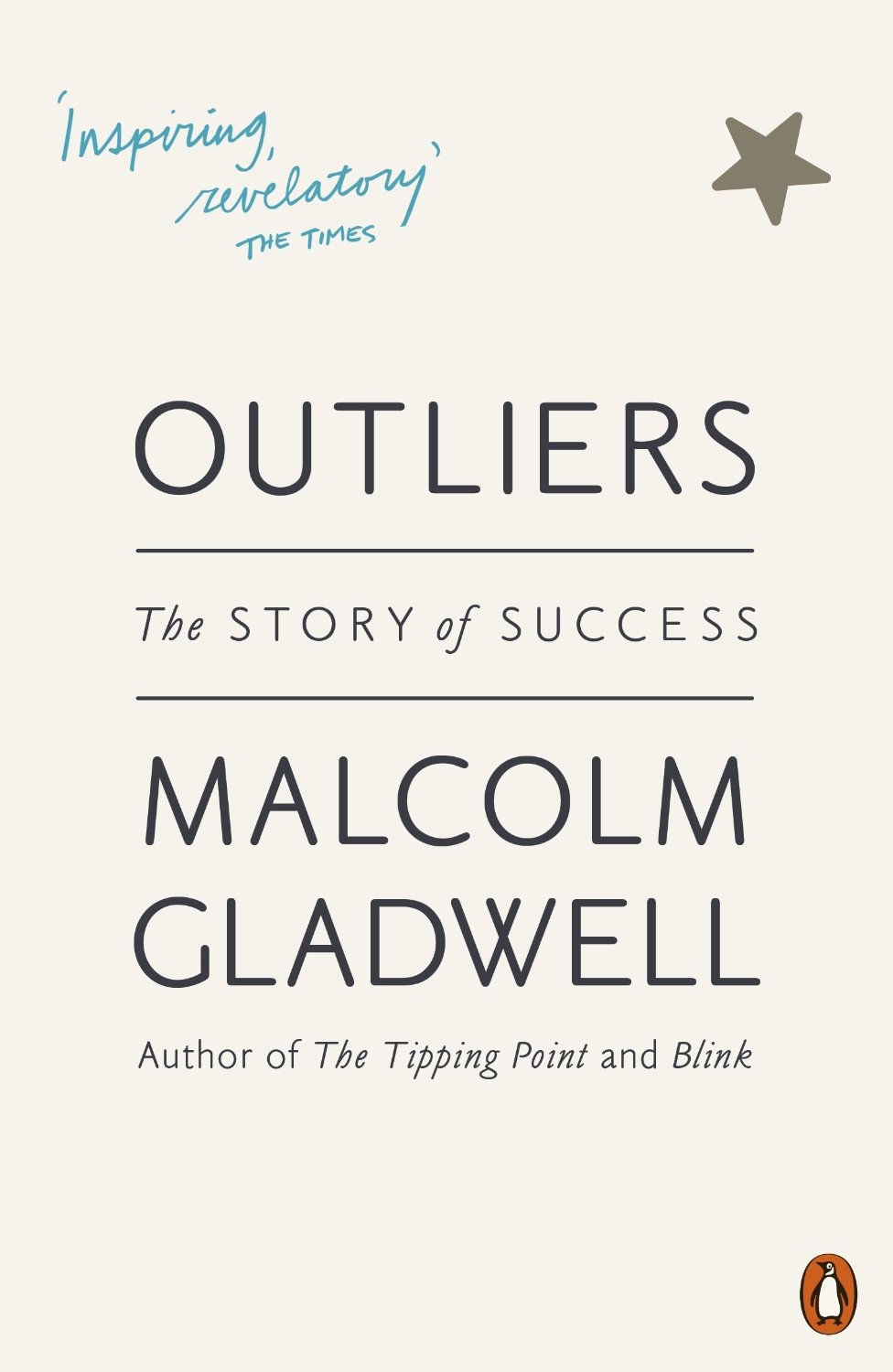 Outliers by Malcolm Gladwell

If you're starting out on your entrepreneurial journey, this book makes for a riveting read. Gladwell discusses successful entrepreneurs from several fields, drawing inferences on what unique quality it is that sets them apart from the hoards of people who are trying to make it big. Ever wondered why some people make it big and the others wallow in mediocrity? This book has the answer!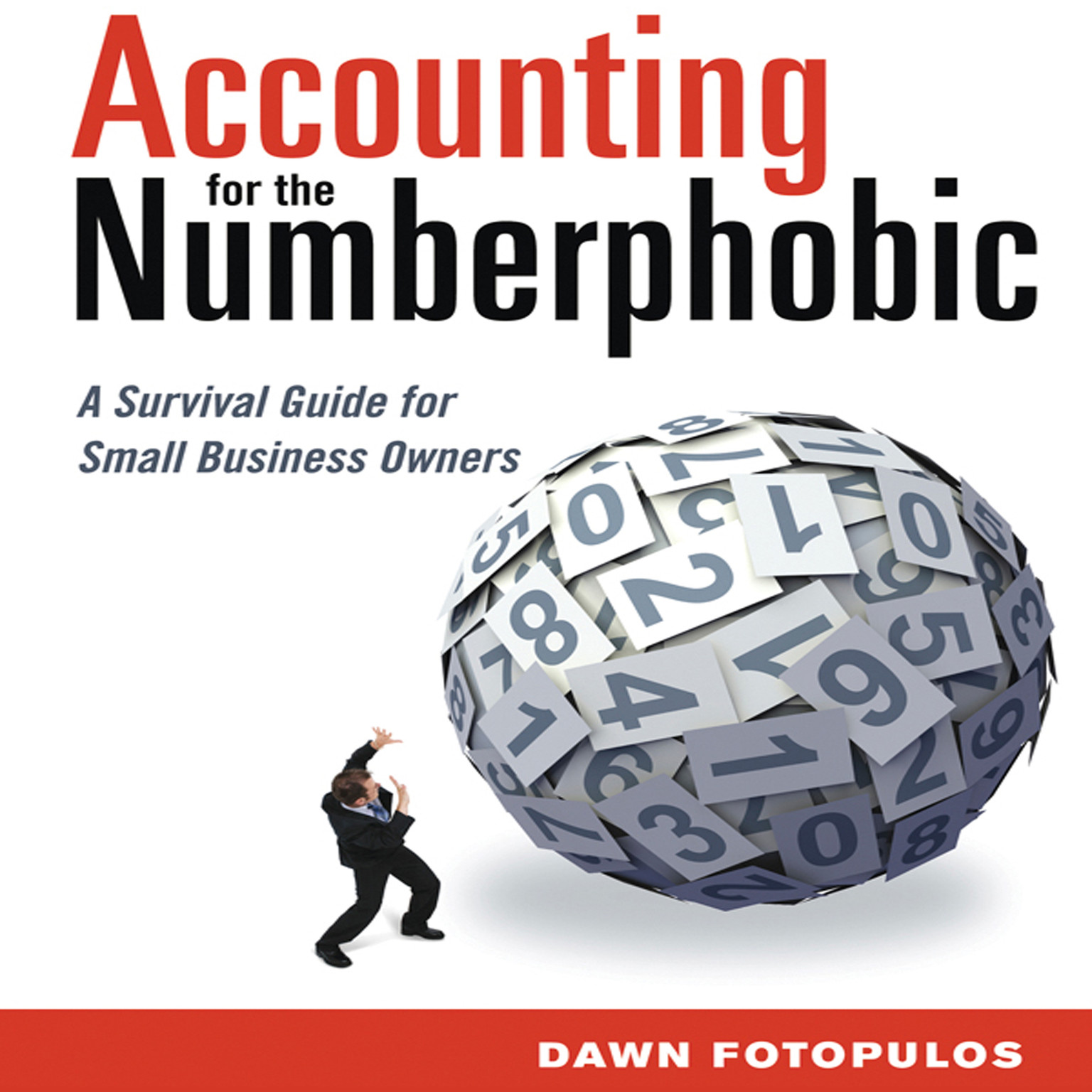 Accounting for the Numberphobic by Dawn Fotopulos

You may have people taking care of the financial aspects of your business, but if you're at the helm of your entrepreneurial venture, there's a thing or two that you should know about the number game—after all, your business is only as good as the money it is making. From how to price your product and tips on understanding the market, to ensuring that your hard work pays off (literally!), this book is worth adding to your bookshelf.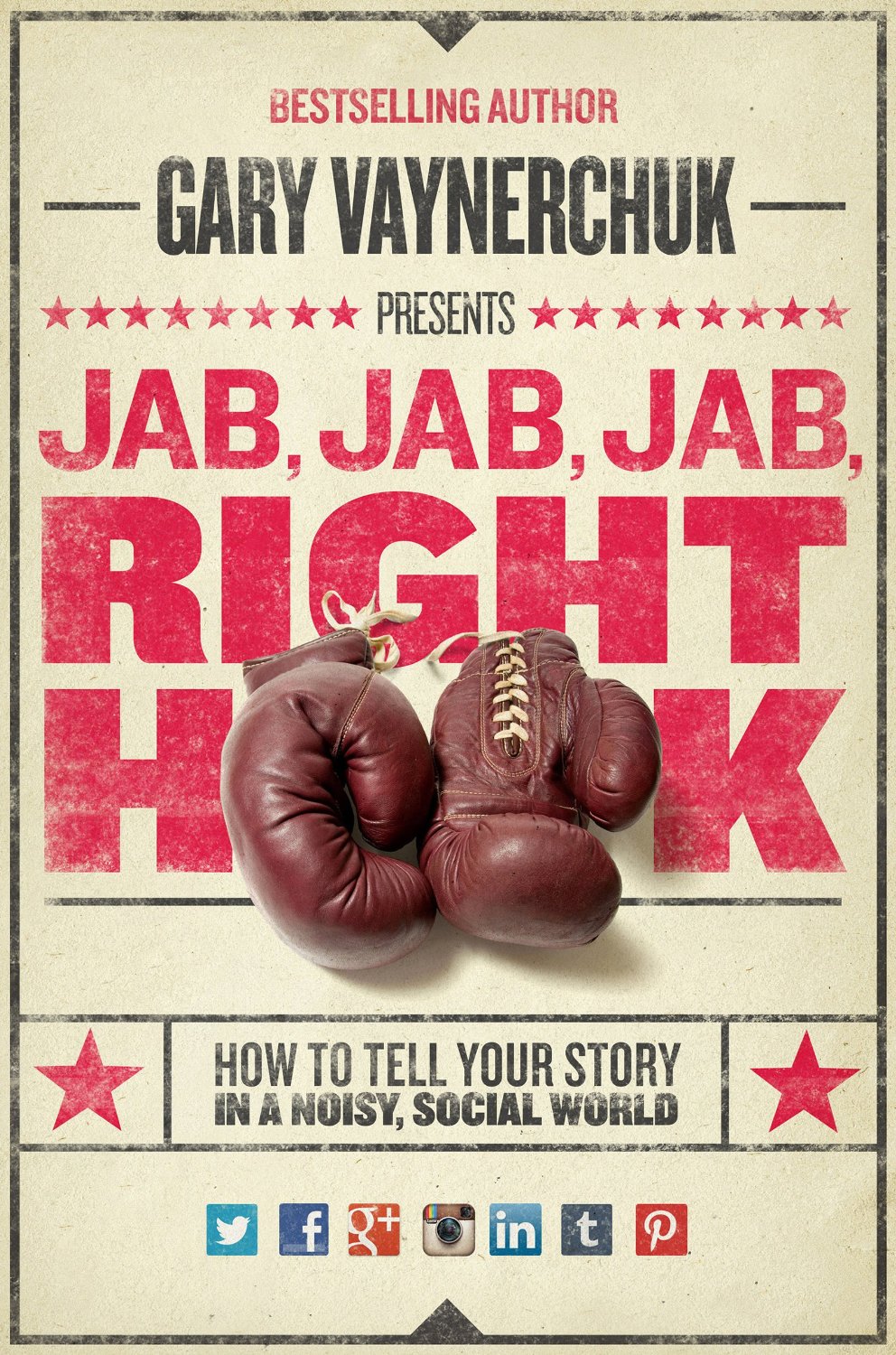 Jab, Jab, Jab, Right Hook by Gary Vaynerchuk

In an age where everyone is glued to the screen of their smartphone, this book tells you how to make social media work for your business by giving you a crash course in social media strategising. Whether it is Facebook, Twitter, Instagram, Vine or Periscope, the tools are endless, and this book tells you how to tap into your market and connect with your audience, all while offering them something that your competitors aren't.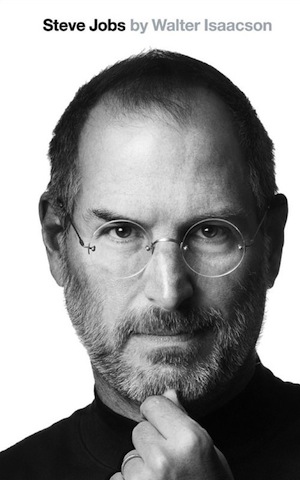 Steve Jobs by Walter Isaacson

A huge part of being an entrepreneur is having a keen sense of what your audience wants, even before they realise it—and there was no one who understood this better than Steve Jobs. This book speaks about his journey over the years, his unrelenting passion and novel thinking and documents how he came to be an undisputed leader in his field.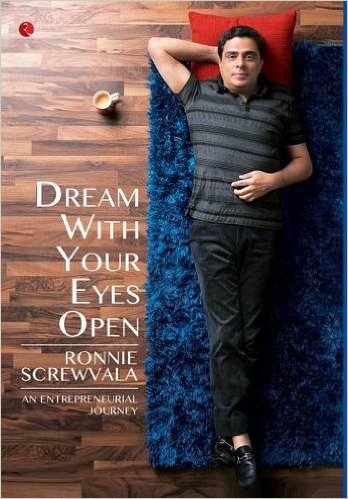 Dream With Your Eyes Open: An Entrepreneurial Journey by Ronnie Screwvala

Once featured on Esquire's list of 75 most influential people of the 21st century, Ronnie Screwvala has several entrepreneurial ventures to his credit, the most successful of which remains to be the UTV Group. In this book, he shares the lessons he has learnt over the years, in an attempt to help you understand entrepreneurship better, in a manner that will help you turn your vision into a profitable business.
So read on and gear up!