Another Big Billion Days sale! Another year of book recommendations. Our resident bookworm shares a list of his top 10 favorite books, which you must pick up while the sale is on. This list, though short, covers every possible genre — from contemporary reads and latest releases, books that stoked controversy, and books that rustle deep emotions. From bestsellers to evergreen classics. Here's to books and happy reading! Add these titles to your cart before they are out of stock.
Shashi Kapoor: The Householder, The Star by Aseem Chhabra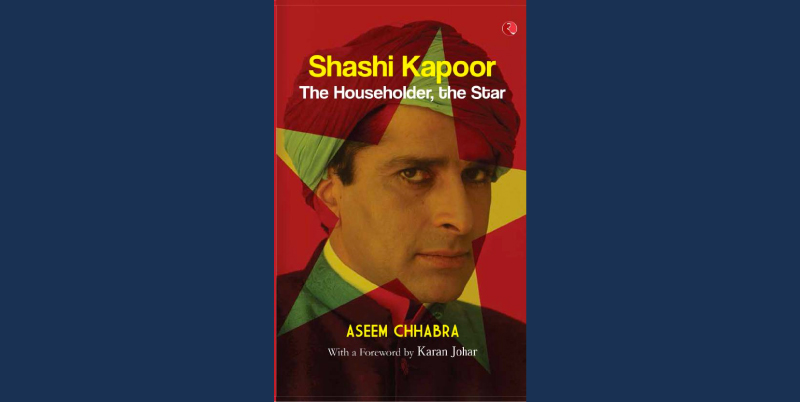 Enigmatic, charismatic and suave are the terms that come to mind when you think of Shashi Kapoor and how he never really fit into the cliché mold of Bollywood. Peek into the picturesque and eventful life of the actor and the man through this fascinating read.
BUY NOW
---
The Greatest Bengali Stories Ever Told: Edited by Arunava Sinha

From Tagore to Satyajit Ray to Bibhutibhushan Bandyopadhyay. This collection, edited by ace translator and author Arunava Sinha, showcases some of the best Bengali stories in within one book. From unrequited love to turmoil in the time of uncertainty, relationships lie at the core of every story. This book is a sure firecracker for lovers of great translations.
BUY NOW
---
One Part Woman by Perumal Murugan
He almost quit writing after the storm this book raised. This is the much-awaited book for which the author, Perumal Murugan, had to face disdain, aggression and worse from the people who wanted it banned. This book is about fidelity, marriage, love, and, above all, the choices you make and should have the freedom to exercise.
BUY NOW
---
Lord of the Flies by William Golding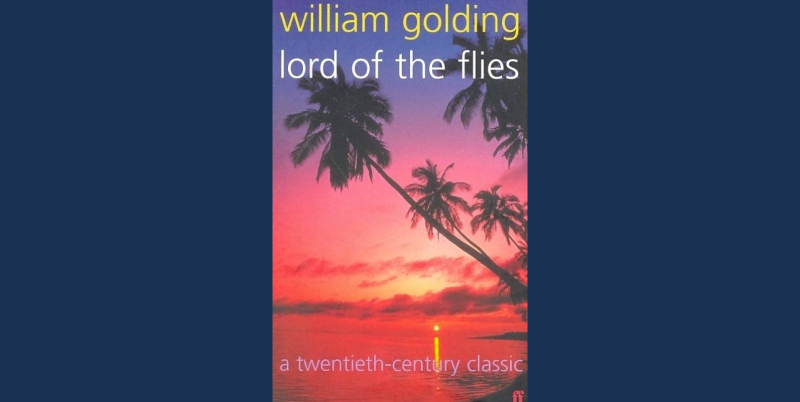 A classic that needs to be read by everyone. What happens when children are left to their own devices on a remote island? The only way to find out is read.
BUY NOW
---
A Little Life by Hanya Yanagihara
A sweep of an epic. A book that will give you sleepless nights, because the characters will stay with you long after in your head. A book not to be missed.
BUY NOW
---
All the Light we cannot see by Anthony Doerr
War-torn Europe during WWII, three lives that are intertwined, and what unfolds is the plot of this sprawling saga. This book brought me to tears.
BUY NOW
---
One Hundred Years of Solitude by Gabriel Garcia Marquez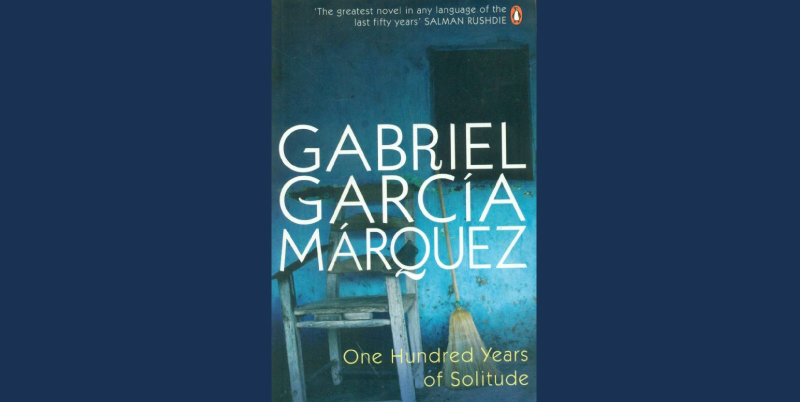 Need I say anything else about this spectacular classic of magical realism, but just this: BUY IT NOW!
BUY NOW
---
Devlok with Devdutt Pattanaik by Devdutt Pattanaik
Another great read by one of India's famous mythologists. Almost everything you need to know about Indian mythology. Check it out!
BUY NOW
---
Harry Potter and the Cursed Child Based on the JK Rowling Series by Jack Thorne and John Tiffany
Who would've thought that there would be another Potter book? But here it is! The play based on a story by JK Rowling about what happens after nineteen years after the deathly hallows. A must-read for every Potterhead out there.
BUY NOW
---
AB de Villiers: The Autobiography by AB de Villiers
The man! His life – beyond the cricket field and, of course, on it. How can you miss this one at all?
BUY NOW
That's just the list of book recommendations. If the book you are looking for is not on this list, head over to the Books section on Flipkart to discover the world of books and reading. Lots of great deals on books during this Big Billion Days. Stock up your bookshelves!