Did you know that many of your favorite TV series and movies were actually book adaptations?
If you're reading this, chances are that the Sacred Games hype machine has already got to you. The internet is abuzz with praise for Anurag Kashyap and Vikramaditya Motwane's swashbuckling adaptation of Vikram Chandra's modern classic. As the adage goes, if you loved the TV show, you'll love the book. A sprawling Mumbai noir spanning almost a thousand pages, this book is sure to enthrall with its depiction of the grime behind the glam of maximum city.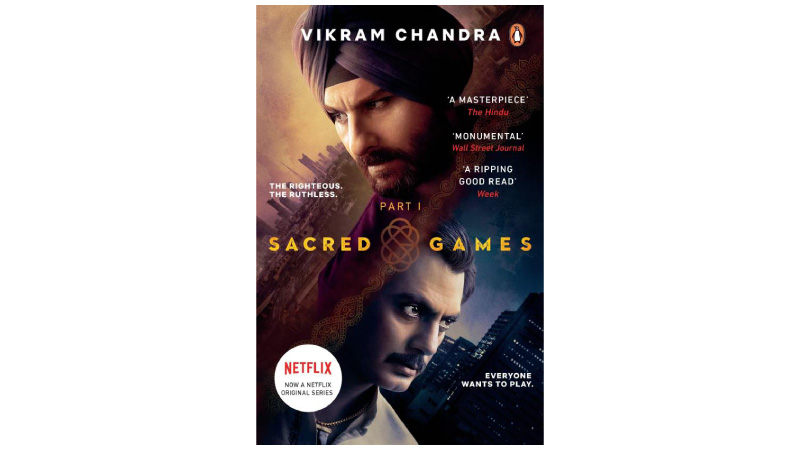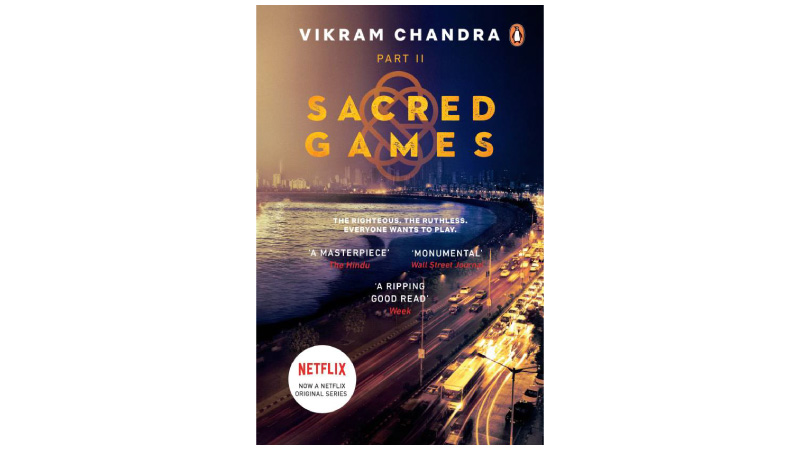 This latest show, however, is just one of many fantastic book adaptations on the anvil for Indian OTT subscribers. Netflix has also picked up rights to Salman Rushdie's Midnight's Children, which earned the rare honor of winning the 'Booker of Bookers Prize'.
In times where some of the best shows and movies are based on books, why not pick up the book once you've raced your way through the show? Or, give your favorite books another read before their book adaptations hit screens? If you're wondering whether the book is better or the screen adaptation, there's only one way to find out — start reading stat!
As book adaptations increasingly make their way to screens big and small, here are 13 that you absolutely must catch up on.
TV shows
Big Little Lies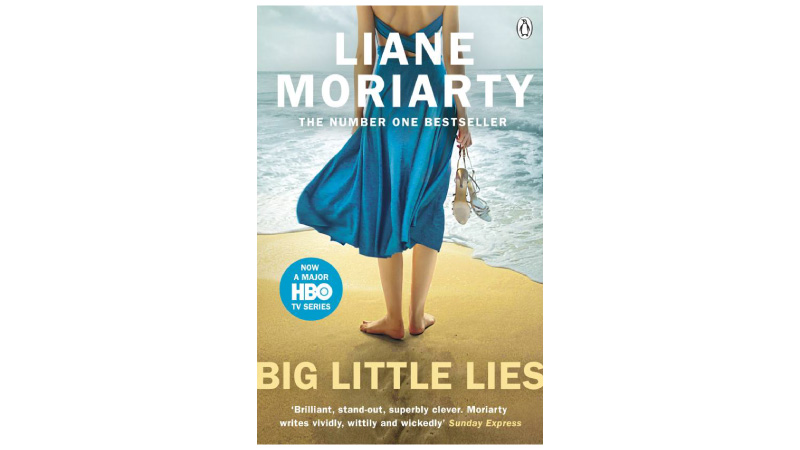 The second season of Big Little Lies will have Meryl Streep joining the star-studded cast comprising Reese Witherspoon, Shailene Woodley, Nicole Kidman and Laura Dern. But, you're going to have to wait until 2019 to be able to stream new episodes. So, if the anticipation is getting the better of you, why not read the book, Big Little Lies by Liane Moriarty, in the meanwhile? The Sunday Mirror said it's "…full of brain, guts and heart" so you know you're in for a treat!
Game of Thrones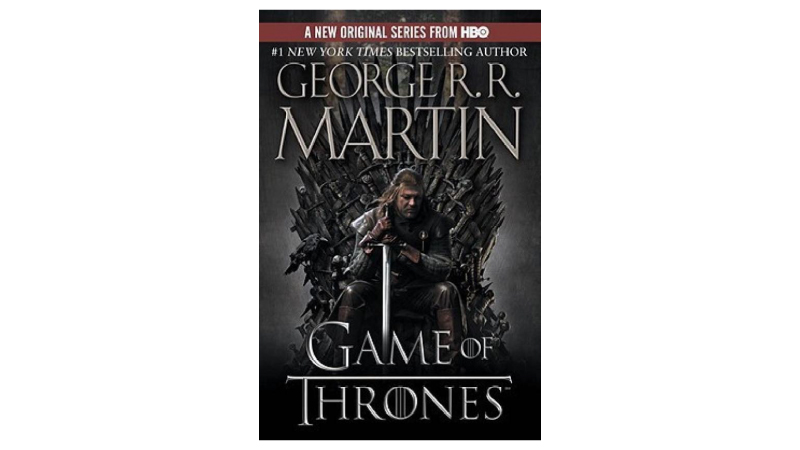 This is one show that needs no introduction. While you patiently wait for the penultimate season to make its way to a streaming platform, you don't have to mourn the magical universe's doors shutting for good. Penned by George R R Martin, a New York Times #1 best-selling author, the books delve deeper and so, reading the series or the illustrated version, is just as satisfying as watching each season of the show.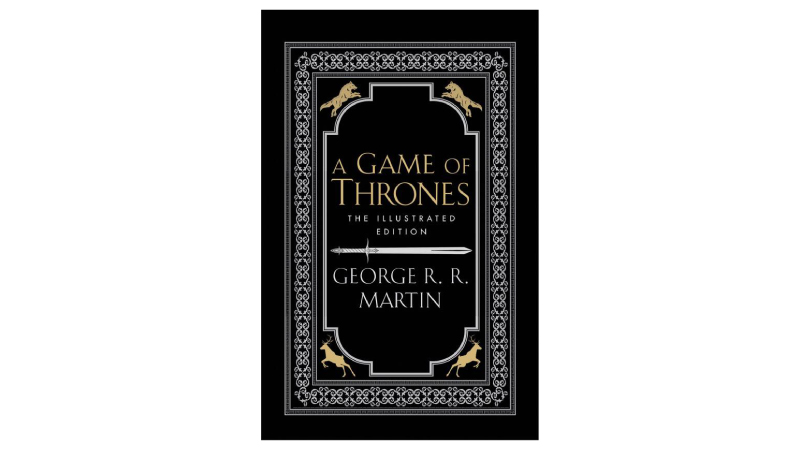 Riverdale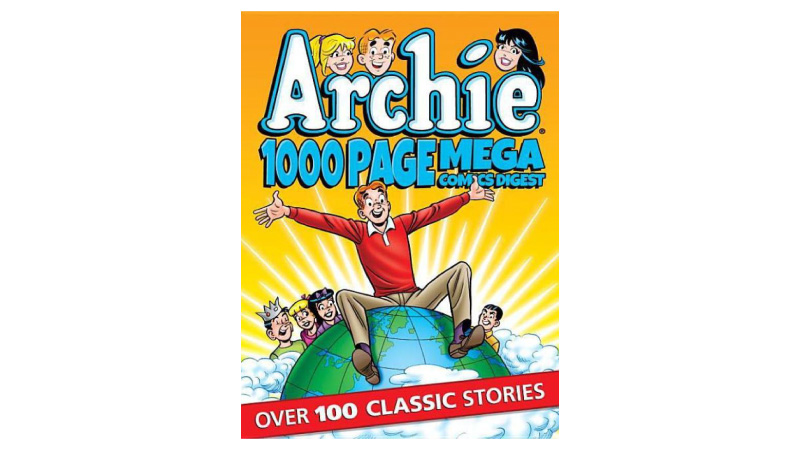 Riverdale is based on characters from the iconic Archie Comics, but the show is darker, grittier, and steeped in mystery. While you wait to see the dangers Archie, Betty, Veronica and Jughead battle in Season 3, take some time off from the nail-biting drama and revisit the simple pleasure that is reading an Archie 1,000-Page Mega Comic Digest.
13 Reasons Why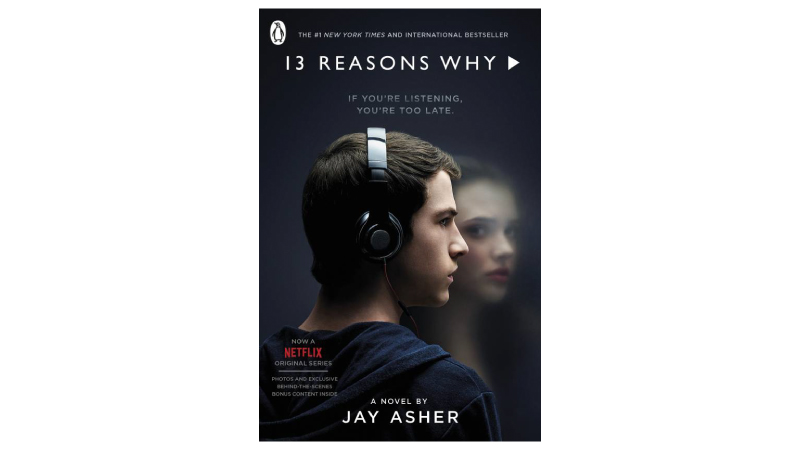 The Hollywood Reporter called Katherine Langford's performance "gripping," and her portrayal of a troubled teen on this Netflix show was simply brilliant. While Hannah is no longer part of the ensemble cast, her story is nothing if not absolutely sensational. So, why not read the 2007 novel by Jay Asher, where Hannah will live on forever?
Alias Grace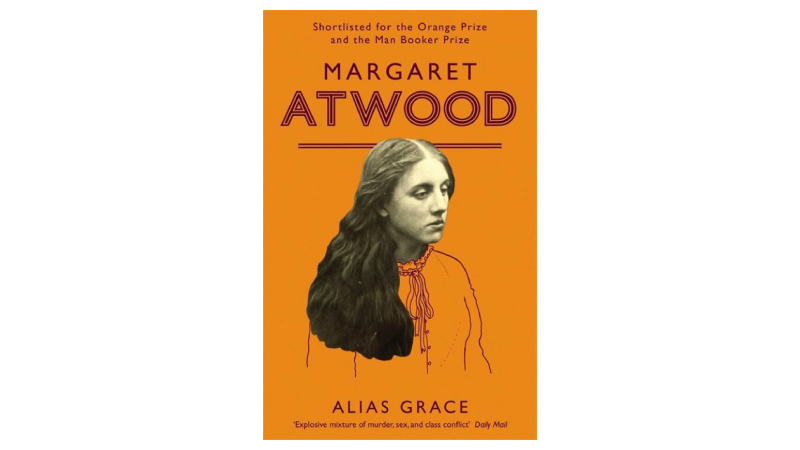 The Guardian called Alias Grace, another Netflix series, a "poignant adaptation" and its lead Sarah Gadon's performance "commanding." But, before you start the series, give the 1996 book by Margaret Atwood a read.
Fun fact: Atwood serves as a consulting producer for the book adaptation too.
A Series of Unfortunate Events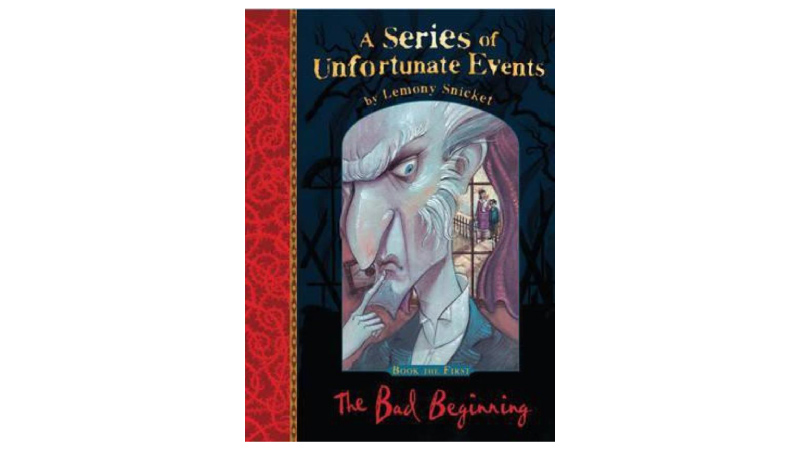 While Neil Patrick Harris, of How I Met Your Mother fame, reinvents himself with this drama, comedy and adventure show, reading the books is just as delightful as watching Harris play Count Olaf. Lemony Snicket (Daniel Handler) has written an entire children's series, which forms the basis of the book adaptation, so give it a read for old-times' sake.
Altered Carbon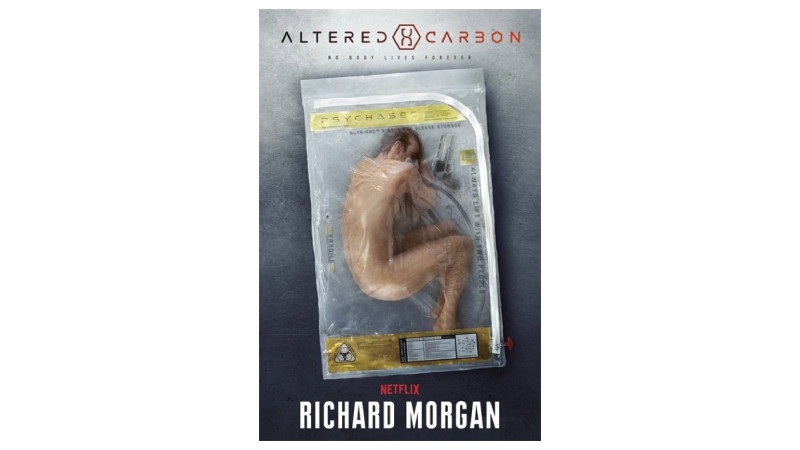 If you're in the mood for an action-packed thriller, Altered Carbon is sure to satisfy your cravings. But, the book, by Richard Morgan, takes this sci-fi, futuristic, noir storyline a step further. It's promises a nuanced, gripping narrative like no other sci-fi novel you've read before.
Midnight's Children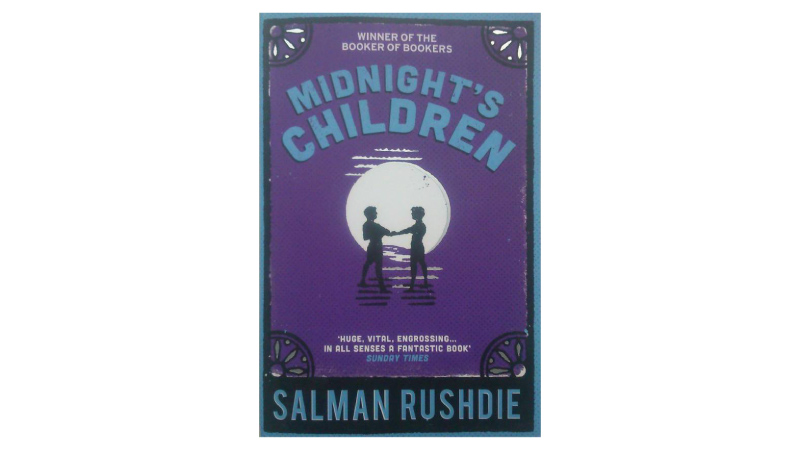 This one's a Salman Rushdie must-read, and has won the Best of the Booker twice. Need we say more? As far as book adaptations go, Netflix's version is still a while away, but you can watch Deepa Mehta's cinematic rendition and read the book! Tracing the impact of freedom from the British, along with that of the partition, the best way to ready yourself for Netflix's contribution to the Midnight's Children book adaptation is to read the original.
Movies
Fantastic Beasts and Where to Find Them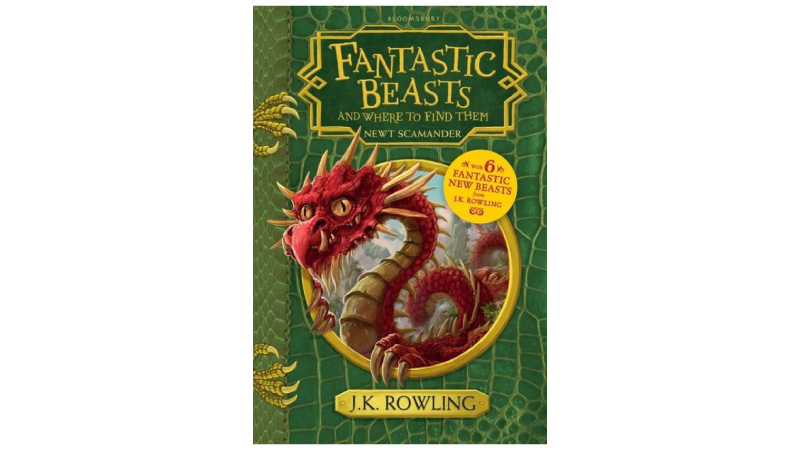 If you're a fan of the Potterverse, Fantastic Beasts and Where to Find Them should shoot to the top of your must-watch list. Eddie Redmayne's portrayal of a brave wizard won him serious praise, but the book is just as charming. It's hard not to draw parallels between the book and the Harry Potter series, so read it yourself to get a taste of the unmistakable charm and quirk in J K Rowling's writing.
12 Years a Slave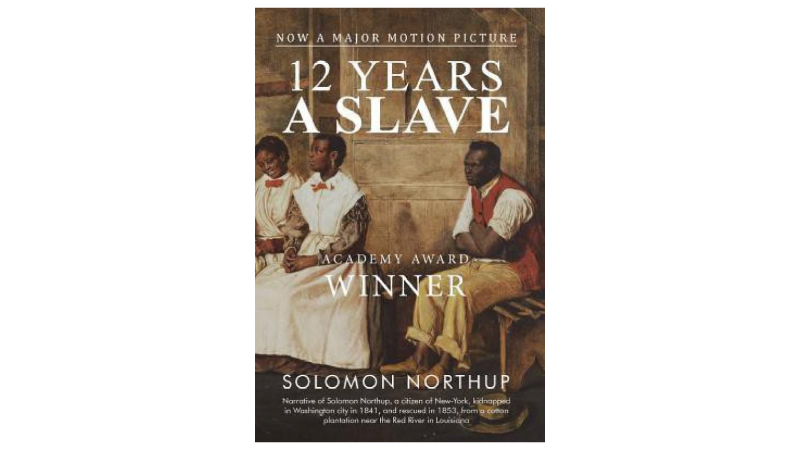 This Academy Award-winning movie is moving to say the least. Based on a true story, Twelve Years a Slave is a 2013 adaptation of a memoir by Solomon Northup. Northup, a free African-American man, was kidnapped in 1841 and sold into slavery. The movie, with a star cast of Chiwetel Ejiofor, Michael Fassbender, Brad Pitt, Benedict Cumberbatch and Lupita Nyong'o among others, captures, in grim detail, Solomon's suffering and struggle for survival. The best way to complete your viewing experience is to read the biography that lent itself to this book adaptation.
Annihilation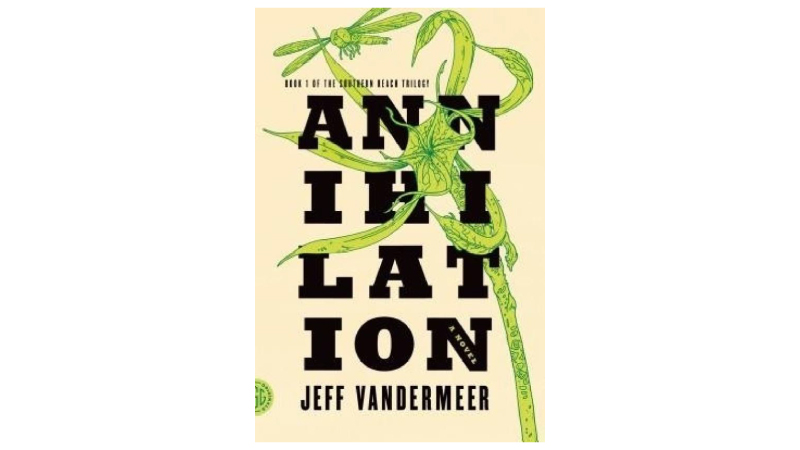 If the trifecta of sci-fi, horror and adventure sets your heart racing, this movie, helmed by Natalie Portman, is right up your alley. But, did you know that like many other books that have metamorphosed into book adaptations, Annihilation has too? It is based on Jeff VanderMeer's book of the same name. In fact, it is the first title in what is known as the Southern Reach trilogy.
The Jungle Book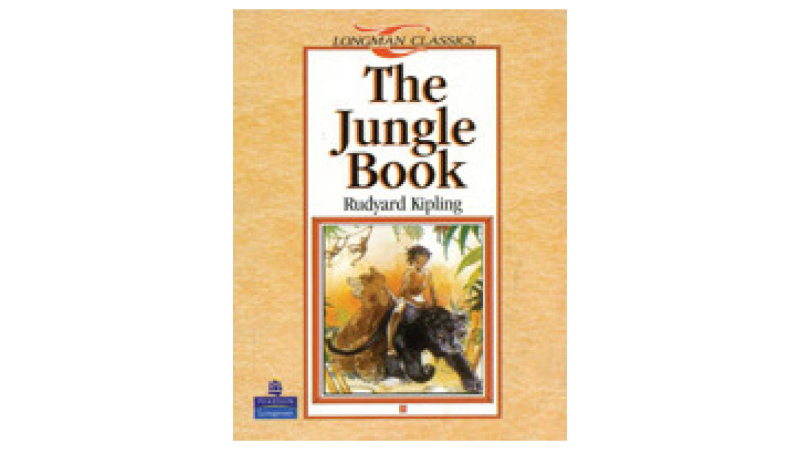 It's a tale as old as time, so you're sure to have your own special memory of reading or watching The Jungle Book. The 2016 Academy Award-winning movie was especially enigmatic, but the book is equally magical even today, and has given shape to many book adaptations over the years.
The Maze Runner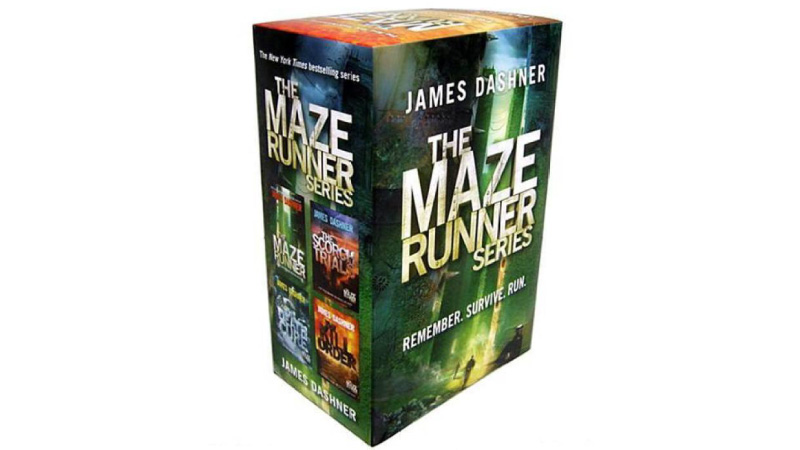 A perfect blend of sci-fi and adventure, The Maze Runner is one of those movies that warrant a second viewing. But, what's even more exciting is the book — it allows you to savor the action at your pace, not to mention the fact that it gives you the opportunity to envision the action in a whole new way.
Now that you have a curated list of must-watch book adaptations and must-read books, place your order on Flipkart and settle in with a brew. Let the reading marathon commence!
Have we missed one of your favorite books-to-film adaptations? Leave a comment or tweet to us @flipkartstories.
Also read: Talking Funny: Sorabh Pant On Flying Accountants, Writing & His Favorite Books