Behind the marathon event of sales, discounts, and never-seen-before deals during the Big Billion Days 2018 sale, Flipkart's sellers spend months planning and executing tasks down to the last detail. At Flipkart's seller events held through the country, keynote speakers and veteran sellers exchanged tips and compared notes to make this year's Big Billion Days sale the biggest ever. Read on to know more.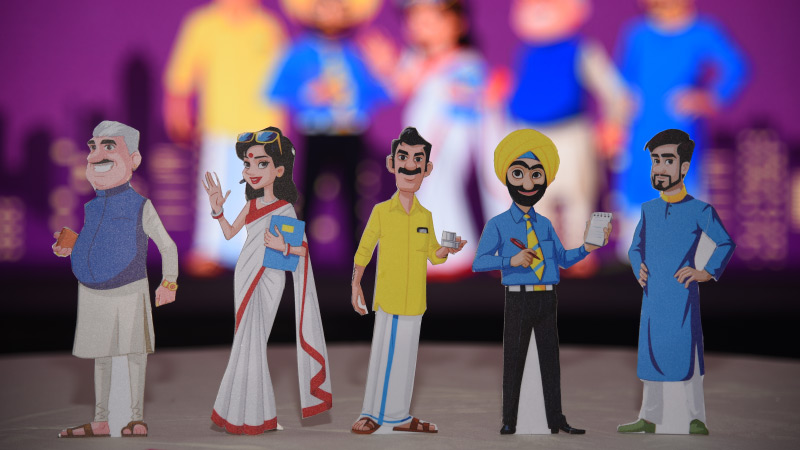 The pressure's on and hearts are beating in anticipation as the countdown to Flipkart's Big Billion Days has officially began. We aren't talking about the shoppers' excitement but that of the 1 lakh+ sellers behind the biggest sale of the year! Whether poised on their computers or running checks on production, Big Billion Days sellers from all corners of India are gearing up for the 5-day festive season sale like never before.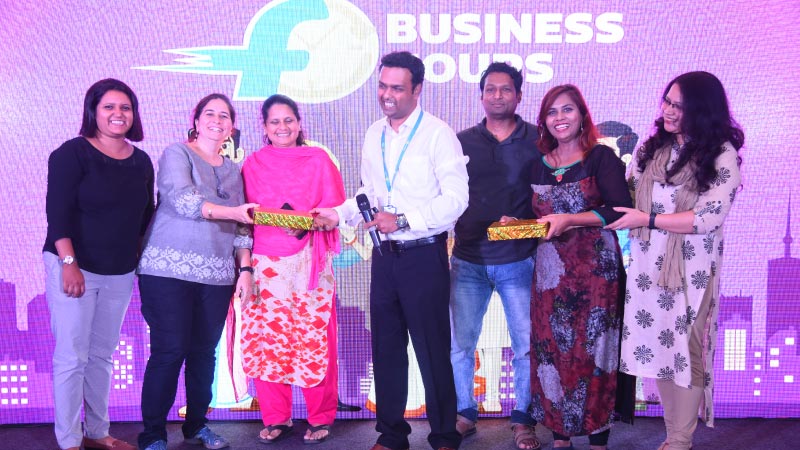 To ensure all the Big Billion Days sellers are prepped and ready, Flipkart recently held seller events in the top 6 cities across the country. Covering Bengaluru, Chennai, Mumbai, Ahmedabad, Kolkata, and Delhi, these Business Hours conferences saw more than 200 sellers gathering at each location. The agenda? To prepare for The Big Billion Days, which is expected to be bigger, better and bolder than ever in 2018.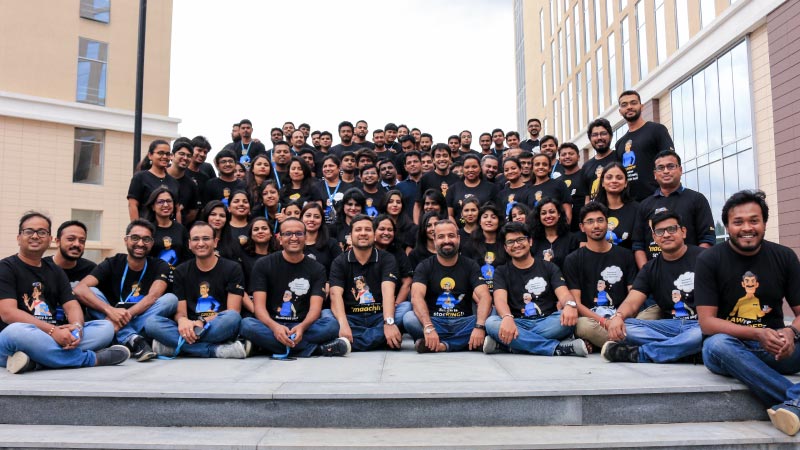 With pointers on making the most of Flipkart's analytics, paying attention to product packaging, and increasing efficiencies, the well-attended events were a huge success. The Big Billion Days sellers seemed both driven and passionate as they participated in Q&As with various keynote speakers and interacted with each other in the fun activities scheduled through the day. One of the highlights of the events were the stories shared by top-tier sellers on their journey with Flipkart and the anticipation with which they viewed the Big Billion Days sale.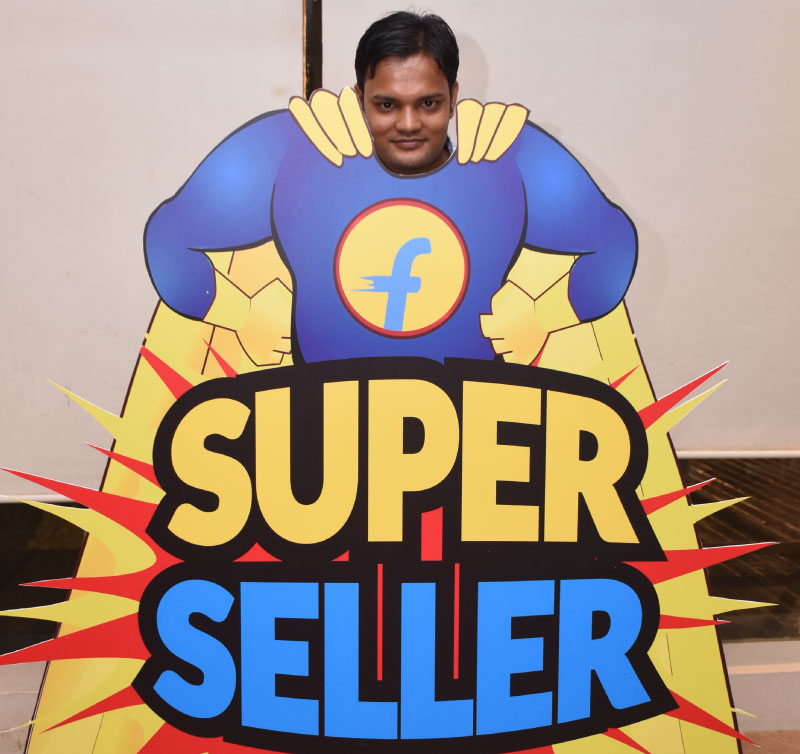 Ashish Kukreja of Kraasa, one of the veteran sellers on Flipkart, said, "We started selling on Flipkart around 2014 and have been able to grow our business exponentially over the years. Initiatives such as faster deliveries, warehousing facilities, selection planning and supportive account management have helped us grow and serve our customers better. Today over 60% of our business comes from Flipkart and are looking forward to the Big Billion Days Sale to grow our business further."
Another seller who has been associated with Flipkart for the past 4 years, Sanib Prasad of Kartbin Online Services, also spoke enthusiastically saying, "We started our association with Flipkart in 2014 and benefitted from various initiatives for sellers such as faster deliveries, warehousing facilities, selection insights, ensuring product quality meets customer expectations, etc. Today, all our top selling products are listed on Flipkart and we have seen a continued growth in our business over the years. Like every other year, this year too, we are looking forward to the festive season and are sure we will set another milestone for ourselves."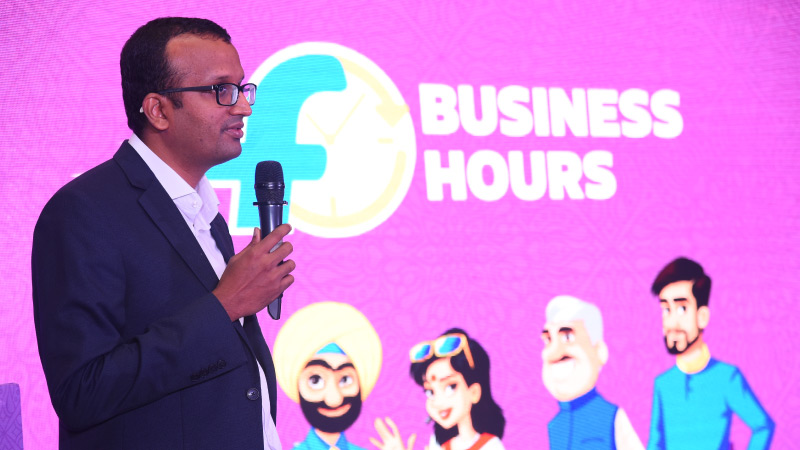 Key leaders of Flipkart's Marketplace team, including Anil Goteti, Nishant Gupta, Vikas Bansal, Nishit Garg and Adarsh Menon, were keynote speakers who addressed and encouraged the sellers to gear up for #BusinessKaBigTicket, the Big Billion Days Sale 2018. Apart from banking on its seller partners, Flipkart has also geared for the upcoming sale by strengthening its delivery and warehousing workforce, apart from increasing its storage capacity.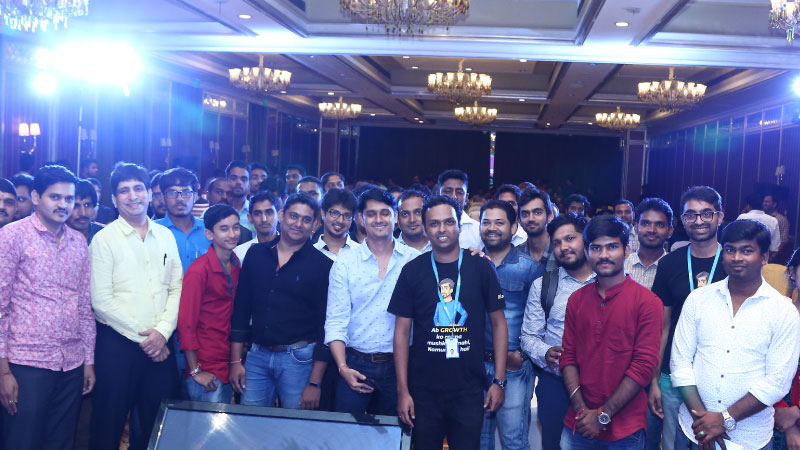 So, this time, when you log on to Flipkart during The Big Billion Days sale to buy everything on your wish list at jaw-dropping discounts and exciting deals, you'll know that behind every wish fulfilled are hardworking sellers and their teams who make it happen with sheer determination!