The humble bicycle was, for most of us, an integral part of our childhood. In the modern-day city environment, it is fast becoming one of the most efficient — and healthiest — forms of transportation.
Here are 10 reasons why you should start pedalling.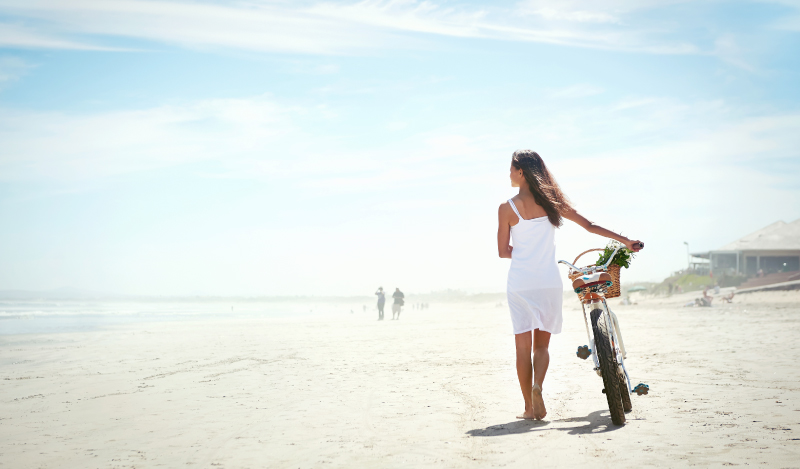 It's the ultimate answer to going green
If you're getting environmentally conscious or are already working to minimize your carbon footprint, a bicycle is the perfect solution. Whether you decide to ride to work or run errands on your cycle, it's a great way to minimize both noise and particle pollution while also reducing fuel consumption.
It gives you a leg-up on traffic congested routes
If you're living in a metro and putting yourself through rush-hour traffic on your way to work every morning and back, the bicycle could be the perfect solution. Weave your way out of traffic jams on your cycle, saving yourself some quality time. Also, look cool doing it!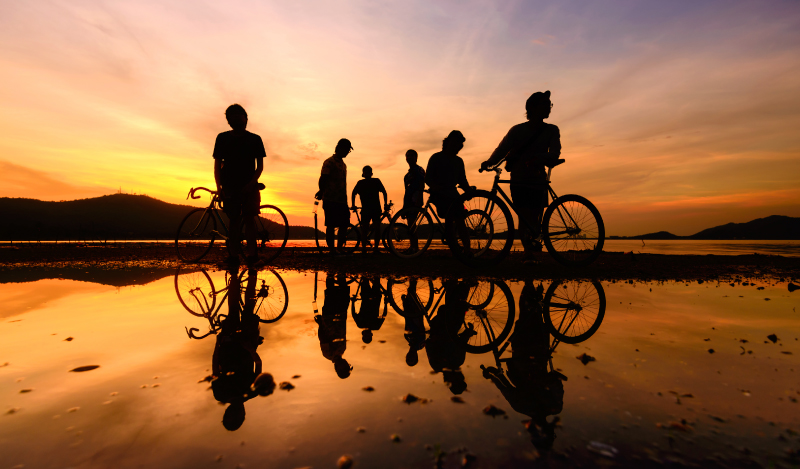 It's healthy
Our lifestyles have become extremely sedentary and while we may try to eat healthy, exercise is a must. Finding time between work and family often means there is no time to visit the gym. With a daily cycling routine, at least you end up giving your heart and muscles a thorough workout.
It saves you a ton of money
With fuel prices rising like a helium balloon, a cycle will take the pressure off your wallet so you can drive by a petrol pump without your heartbeat accelerating!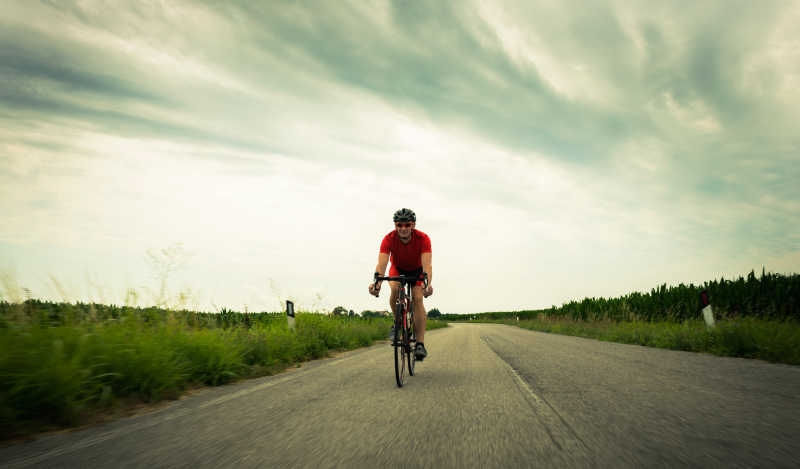 It's low on maintenance
How many times did you get your car serviced in the last two years? There are endless small fixes like replacing headlights or repairing a bumper that never end when you drive in congested city traffic. With a cycle, you really cut down on maintenance — both in terms of effort and cost.
No more parking woes!
Finding a place to park your vehicle in cities has become a constant battle. With a bicycle, the stress of parking becomes quite negligible. Just be sure you've locked your mean machine securely!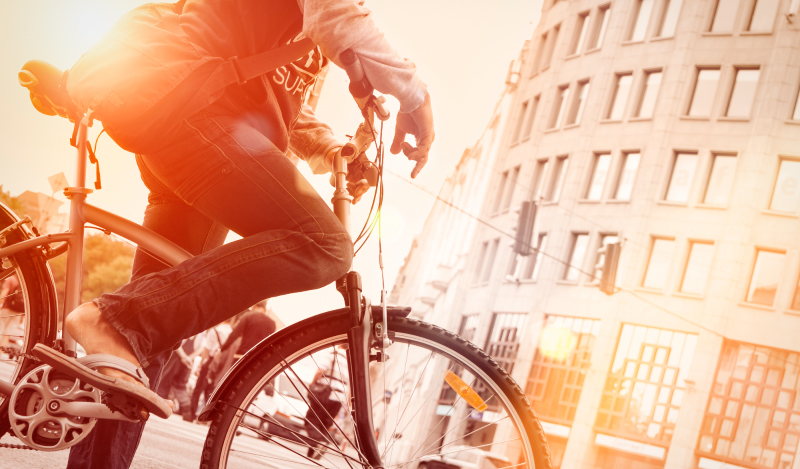 It eases your mental strain and promotes well-being
Driving in crazy traffic as you fight not to hit veering bikes, autorickshaws and waywardpedestrians can a toll on your mental well-being. The stress of following traffic rules in a country where a lot of people don't can be overwhelming. Cut down on it by taking a break from your car to ride a cycle instead!
It promotes family exercise and bonding
Cycling is a statement in the modern urban environment. Such statements can set an example for your family. Just imagine how awesome it will be if your family decides to cycle to the local park for a picnic right along with you!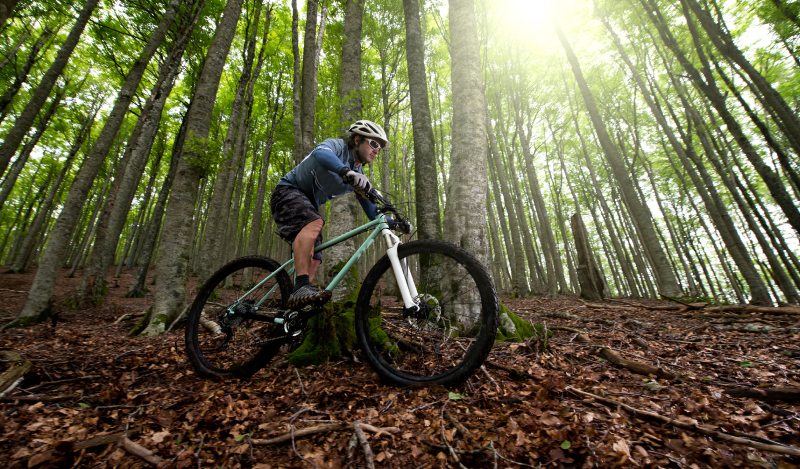 It reduces the toll on infrastructure
It's no surprise that the number of vehicles on our highways, flyovers and roads create a huge toll on our infrastructure. While our infrastructure needs to improve, riding a cycle can significantly reduce an individual's load on it.
It's fun!
We can't emphasize this enough! Riding a bike is fun—try it and you'll see how good you'll feel getting on your cycle and pedaling your way to work or play. In fact, studies have shown that people who ride bicycles on a daily basis are more productive and mentally happy compared to their peers.
So what are you waiting for? Pick out your perfect bike here.