In life and in sport, there is an unwritten rule – how you present yourself goes a long way in creating a lasting impression. How can you equip yourself with the best kit and accessories to make sure all eyes are on your game and you? That's easy. Flipkart brings you the finest products in sports merchandise to make sure you look your best on the field. Read on as we break it down for you.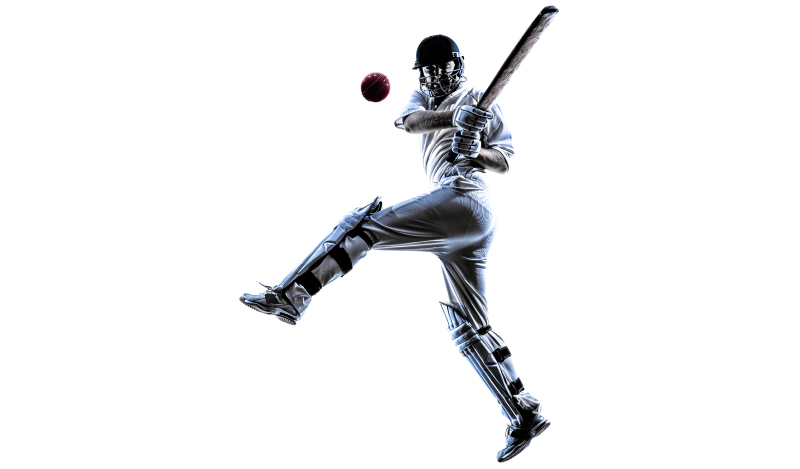 Cricket
From accessories such as shoes and protective gear to bats and balls, Flipkart offers cricketing goods for amateurs as well as those endorsed by pros, all on a single digital platform. Shoes from Adidas and Asics, Nike jerseys and track pants, bats from Gray Nicolls and SG, pads, gloves, guards and helmets are all just a click away. In fact, you can even train like your favorite cricketer with nets, mallets, tapes, bands and even speed sensors to track your bowling speeds. Check out the best in cricket merchandise and play like a professional!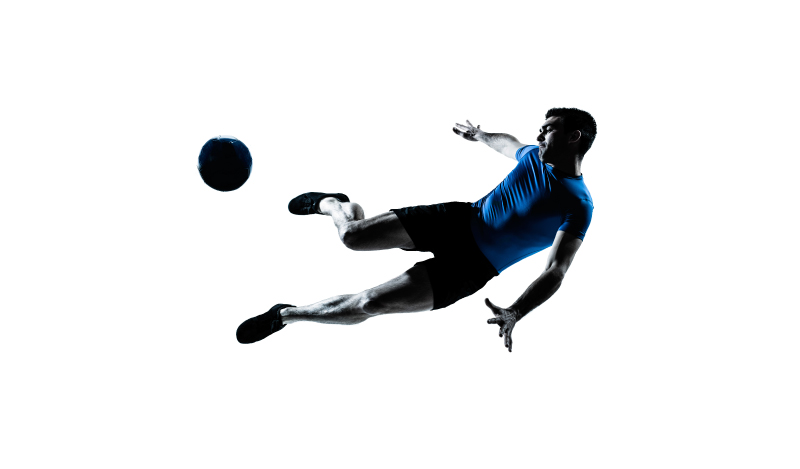 Football
Do you harbor dreams of dribbling past your friends and leaving defenders in a tizzy? Get yourself the best in football paraphernalia and realize your aspirations! Take a look at footballs from Nike, Adidas and Nivea, kits modeled by footballing gods such as Messi and Ronaldo. These include football shoes so light that you feel like you are walking on air and shin guards to protect you from the occasional stray tackle. With nets, pumps, bags, whistles, cones and space markers, you can get completely kitted for your big game from the comfort of your home. Browse through the long list of footballing goods here.
Also read: Facts you probably didn't know about football in India!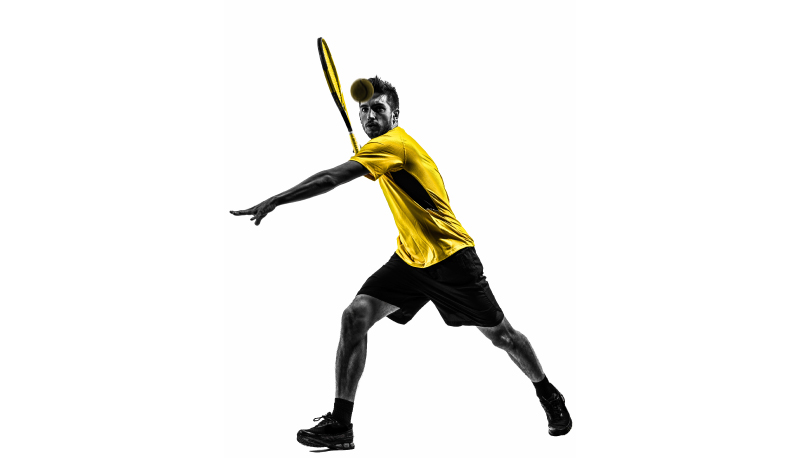 Tennis
What do Roger Federer, Rafael Nadal and Maria Sharapova have in common? They are exceptional tennis players. They are also adored for their fashion sense on the court. Emulate your tennis icons with racquets from Wilson and Head, shoes from Nike and Adidas, bags, wristbands, caps, tees and court accessories such as nets and training cones. There are additional accessories such as vibration dampeners, strings and grips to make that winning iota of difference to your game too. Here is the full set of accessories that can help you get started on your tennis journey.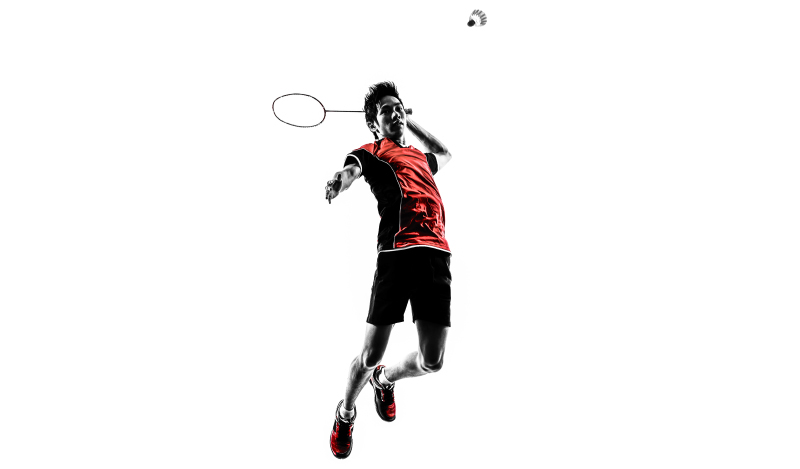 Badminton
Did you know that badminton, the humble cousin of tennis and other racquet sports, has its origins in India? It was first played in 19th century British India, and honoring this legacy are Indian superstars such as P Gopichand and Saina Nehwal. Flipkart has a wide range of goods and accessories to cater to your badminton needs. Racquets from world-renowned brands such as Yonex and Li-Ning, shuttles, kit bags, wristbands and sweat absorbing jerseys are all a part of the extensive collection of badminton paraphernalia available here.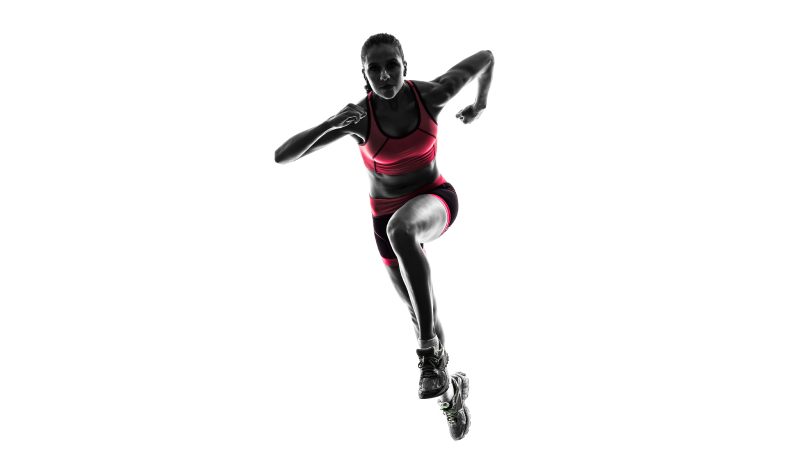 Running and Fitness
If we are talking about sports and related equipment, how can running and fitness be left behind? Respecting India's glorious tradition of athletics, Flipkart offers a whole set of running companions: shoes and socks, running shorts, wristbands, fitness trackers, body balance bands, heart rate monitors, stop watches and more. If you aren't the outdoor types, there is also the wide range of personal gym equipment that you can take advantage of – treadmills, dumbbells, yoga mats, exercisers and water sippers to name a few. You can find some essentials here and here.
If you need more clarity on essentials you need to have in your sports kit, we've got you covered with our sports starter pack! Check it out: