There is nothing more blissful than a steaming hot bath – fluffy with fragrant bubbles, scrubbing salts and essential oils. Why is it so, though? Before you treat yourself to an indulgent soak in the tub with these bathing essentials, we'd like you to know that it isn't all about decadent luxury. A bath soothes and heals not just your body but also your mind, encouraging you to relax and let go of the tensions and stresses of daily life. It is a powerful way to take some quiet time for yourself. Bathing also beautifies your body and softens your skin. Easing muscle stiffness and gaining emotional balance are both advantages of long baths! We've put together a list of five bath essentials you can keep at hand for those long soaks you may need.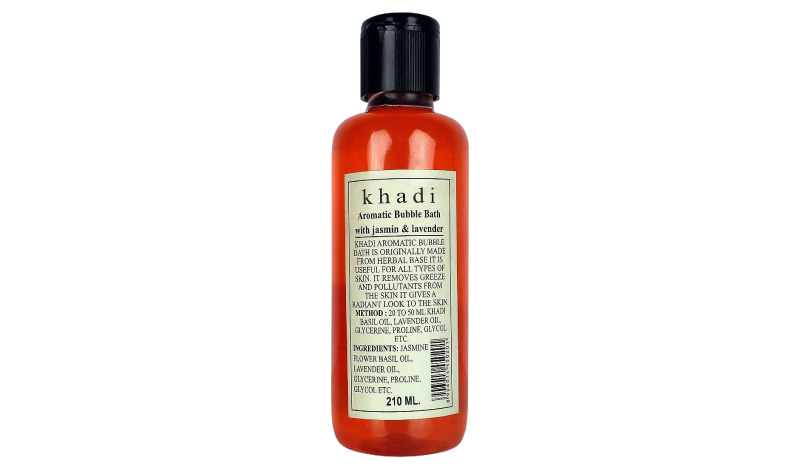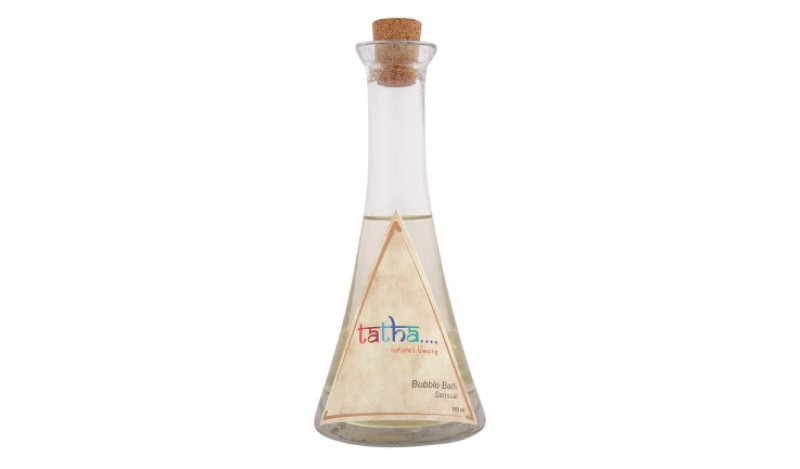 Bath bubbles
A warm bubble bath offers a deep, thorough cleanse, while also soothing and relaxing your body. Aromatic herbal baths are especially invigorating as they are soft on the skin, and carry all-natural nutrients. The bubble bath from Khadi brings together the delicate fragrance of jasmine and the rejuvenating properties of lavender, giving you a truly royal bathing experience. For added skin care treatment, you could use the Tatha Sensual Bubble Bath, which is infused with Vitamin C and offers thorough nourishment for your body and mind.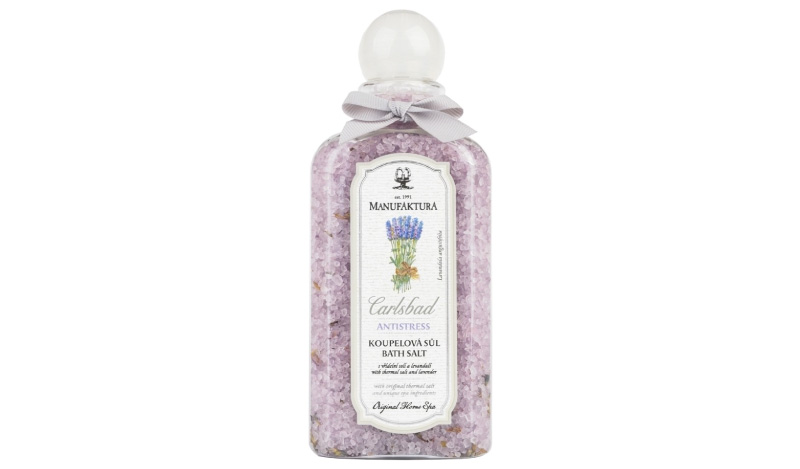 Bath salts
Bath salts contain natural spring minerals that have been used for generations as a therapy for fatigue and stress relief. They also stimulate your body's circulation, so you are hydrated, your skin is firm and your muscles are thoroughly relaxed. Feel your stress wash away with these Manufaktura lavender-scented bath salts.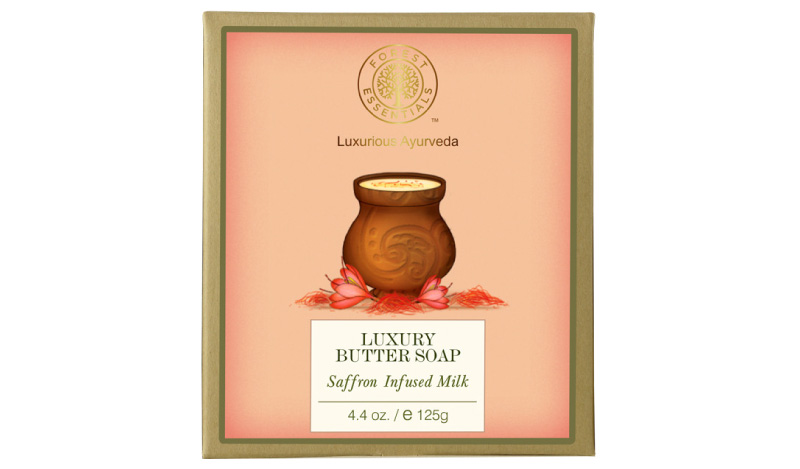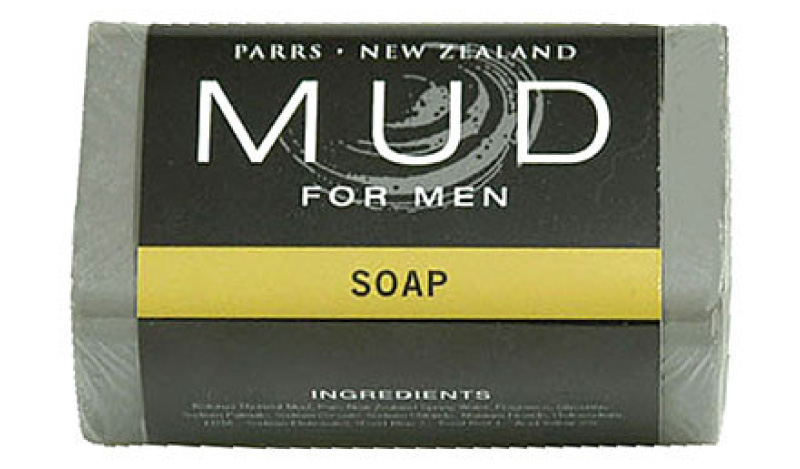 Luxury soap
This Forest Essentials Luxury Butter Soap with Saffron Infused Milk is a purely natural Ayurvedic formulation that is completely free of any synthetic ingredients. The soap has nutrients that promote skin wellness in addition to ensuring all-round moisture. The Wild Ferns New Zealand Mud Soap for Men is a vitamin-infused bathing bar that brings together the mineral-rich properties and radical antioxidants to keep your skin young and healthy. These soaps are perfect for a rich, invigorating bathing experience.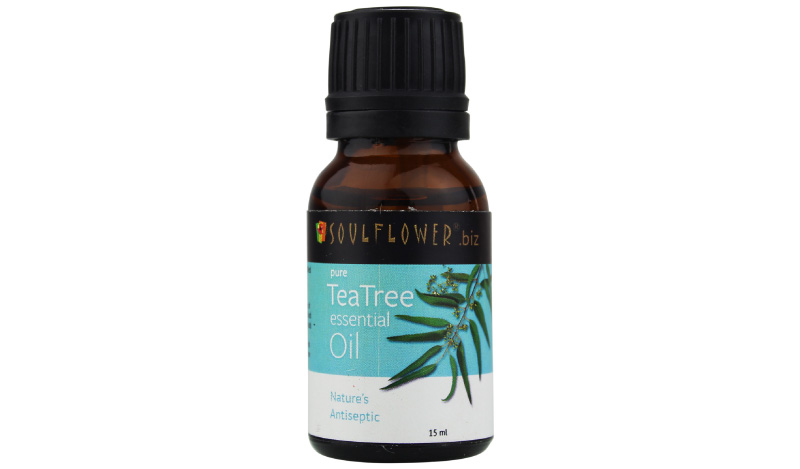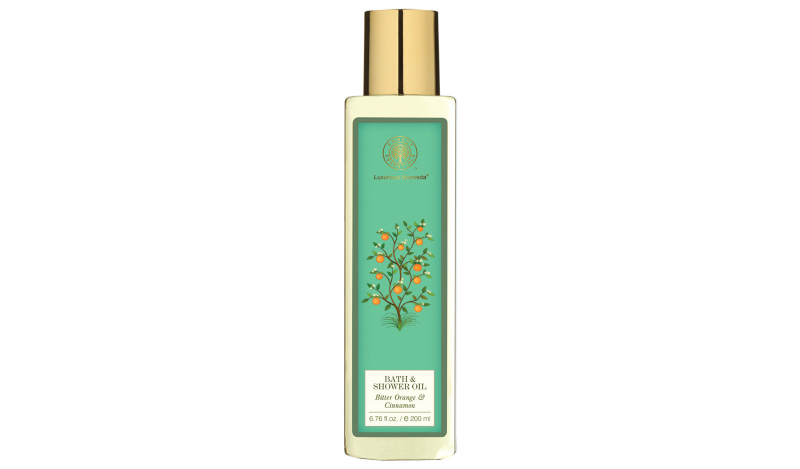 Essential oils
A few drops of concentrated natural oils in your bath can do wonders for your health and wellness. Tea tree oil has extremely potent healing properties, can be used to treat blemishes, dandruff and also to alleviate fatigue. Add a few drops to your bath water or even your body wash for instant rejuvenation. For deep skin conditioning and rehydration therapy, use the Bitter Orange and Cinnamon Bath and Shower Oil from Forest Essentials. Rich with organic nutrients this aromatic bath oil will keep you fresh, relaxed, and healthy.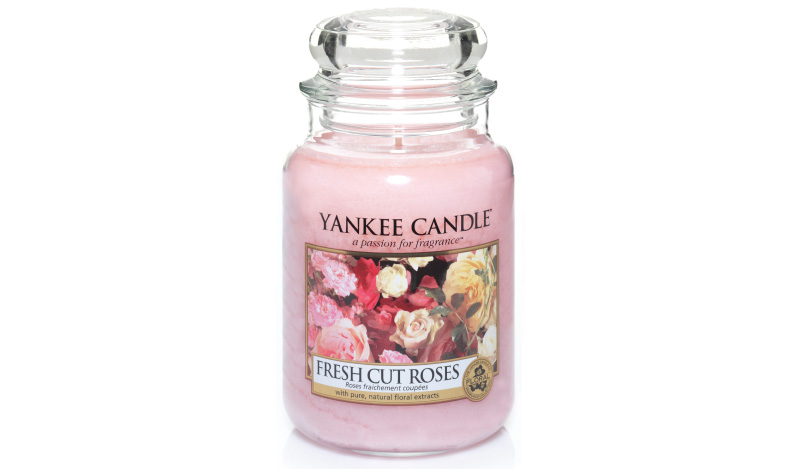 Scented candles
Aromatherapy is one of the most potent forms of treatment for stress and fatigue, and can add an element of the true spa experience to your luxury bath. The intoxicating floral scent of a rose candle offers the perfect finishing touch to your bath, revitalizing your mind, body and soul.