When it comes to baby grooming, there is a lot to choose from. The quantity can be a little overwhelming. In order to know what you might really need, we've narrowed down eight baby basics you can use to ensure that your little one is well groomed.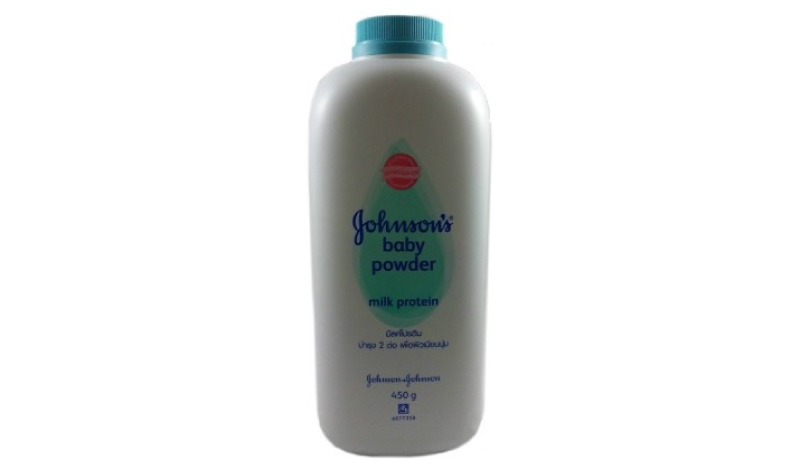 Talcum powders keep your baby fresh through the day, but it is essential to choose one that is also nourishing to your baby's naturally soft skin. A milk protein powder is a delicate, soothing addition to your infant grooming kit.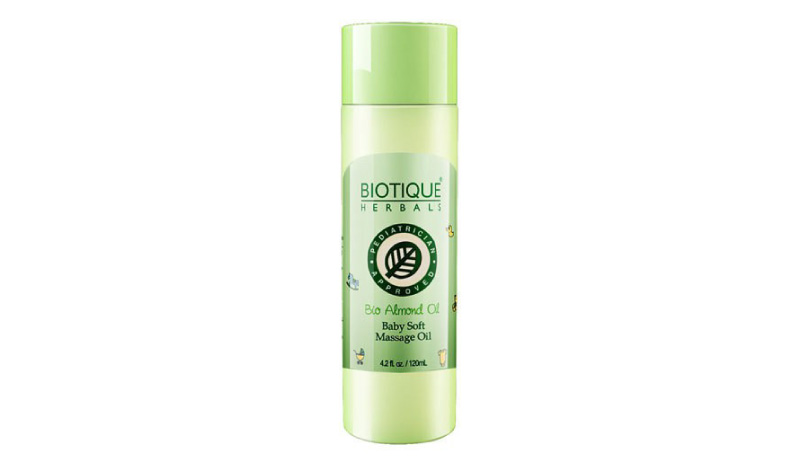 The nurturing effects of almond oils will help to deeply enrich and soothe your baby's skin. You can find a range of exotic oils that are infused with refreshing ingredients– like wild turmeric, which is a natural anti-bacterial agent–that can help keep your baby healthy, day and night.
Also Read: Relive your childhood with these classic toys every kid will love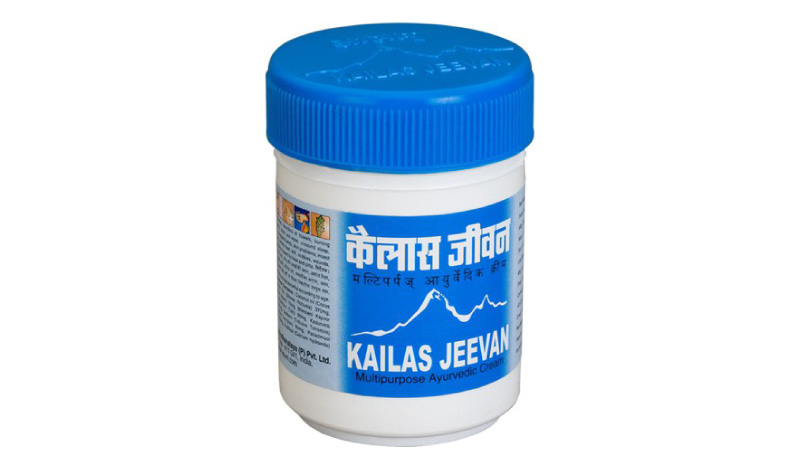 Multipurpose creams can be used to treat infections, rashes, blemishes, bruises. A lot of buyers prefer 100% organic creams that are less likely to react with the child's skin and give rise to side-effects.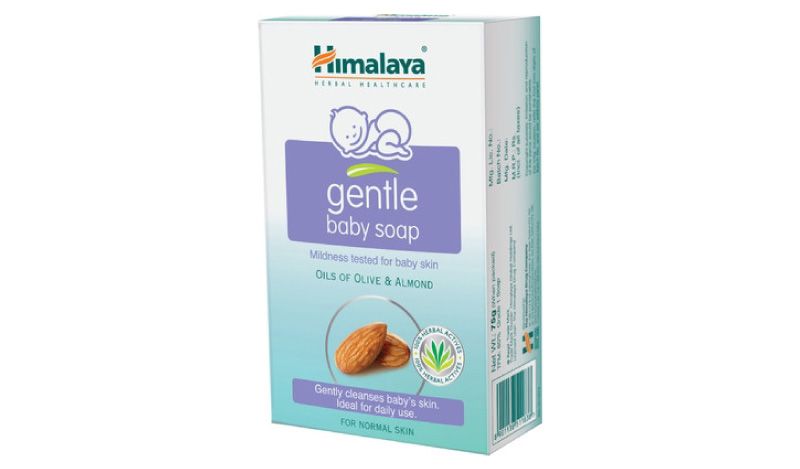 A mild soap for your baby can hydrate, nourish and protect your their skin. With daily use, it can help prevent infections, rashes, and chafing, and help keep your baby glowing and healthy.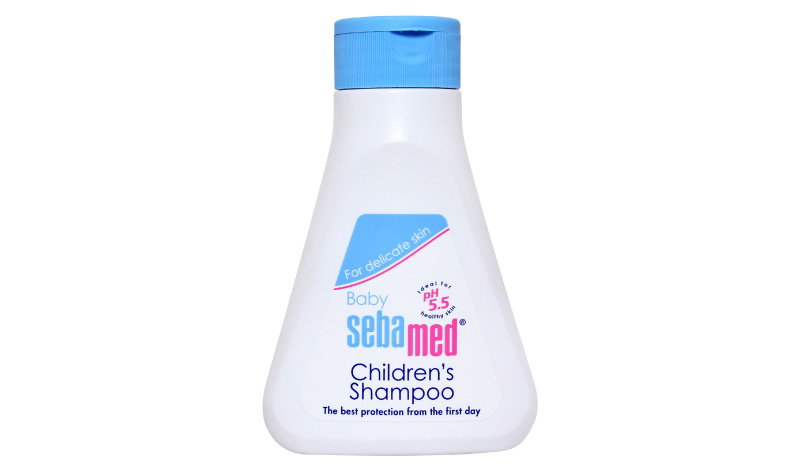 Baby shampoos need to ensure that your baby's scalp is clean and well nourished, but also need to be gentle enough to not irritate the scalp or burn the eyes. An extremely effective baby shampoo, with a formula that maintains the pH balance of the skin and protects its natural moisture while keeping your baby's hair soft, healthy and growing strong is the best option for this!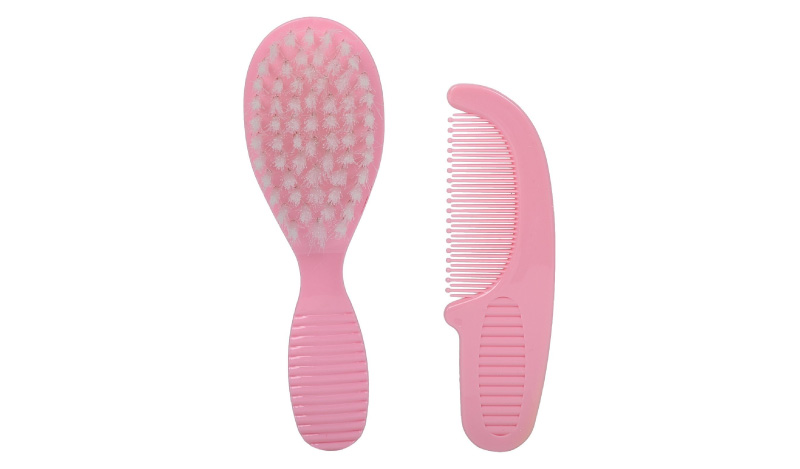 Made with soft plastic and silky, nylon bristles, these combs are gentle on your baby's hair, and come in a range of exciting colors that add a bit of fun to hair care! The comb teeth are tipped with rounded ends, so you don't have to worry about your baby being around sharp spikes or edges. A simple design for all-round hair care!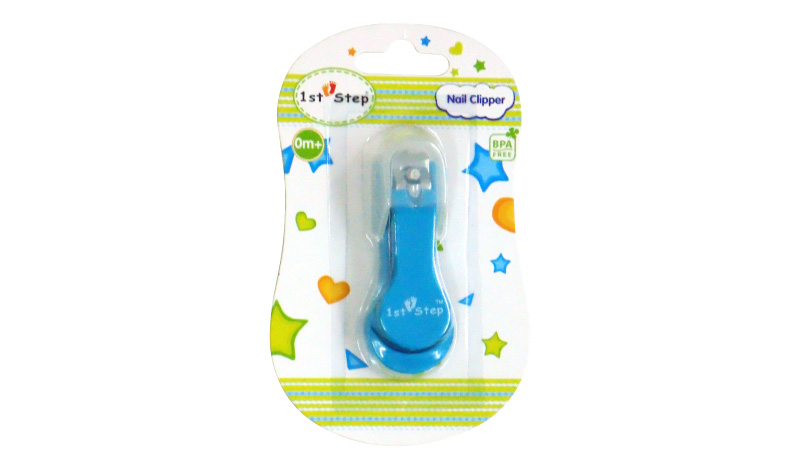 Nail clippers can be tricky to use even for adults, so its a boon to find a baby-friendly pair of clippers that are easy to use and well-designed. These nail cutters come in a range of attractive colors and help make your baby's nail care fun, simple and tear-free!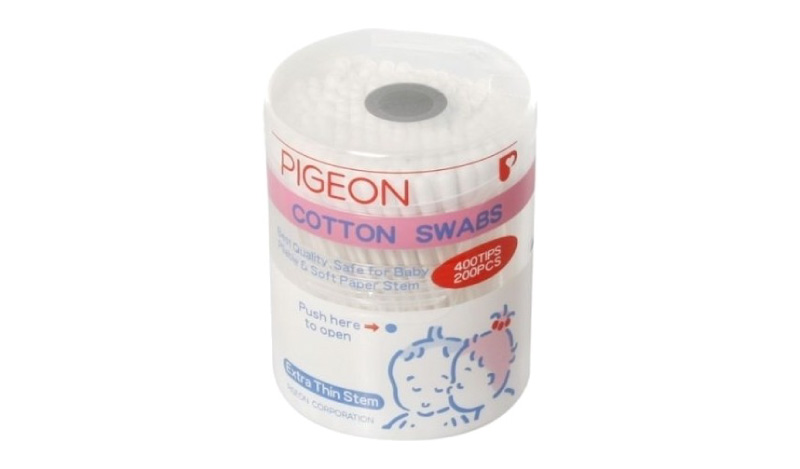 Baby-friendly cotton swabs are made with high quality cotton that almost removes all traces of irritation and ensures complete safety. The stems are pliable, and slender enough to be able to clean tiny nostrils, ears and navels, and are gentle to the skin. These buds can be a great addition to your baby grooming kit.