Spider-Man has been an iconic comic book character for generations. With movies hitting the big screen constantly and the character being reinvented over and over again, new fans are made every day. Celebrate the iconic superhero and your child's love for him with 10 must-haves—from sippers to games. Meant for kids (and some adults) of all ages, these items will help make sure you're keeping your fandom alive.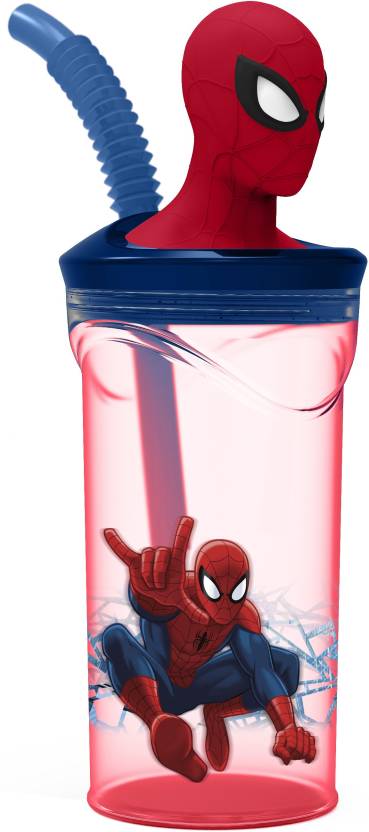 This water bottle features artwork from the original Spider-Man comics and is a great gift for younger fans. Safe, non-toxic, BPA-free and leak proof, this water bottle is a fantastic accessory to accompany any Spidey enthusiast—whether he's heading to school or the neighborhood park!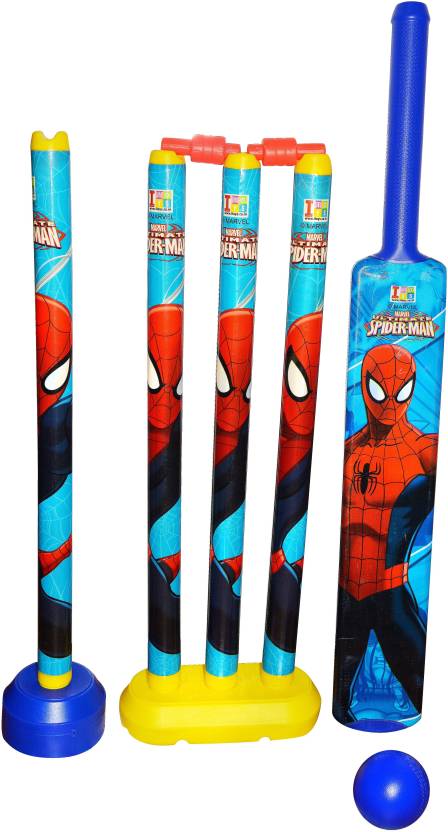 Bring together your young athlete's love for cricket with his or her love for superheroes with this unique set of bats, balls and stumps featuring The Amazing Spider-Man. The kit is easy to carry and lightweight, and is perfect for both indoor and outdoor play. A great gift to inspire your little cricket star.
This ultra-stable three-wheeled scooter is the perfect gift for a young Spider-Man fan. Its handlebar is padded for extra comfort. It is also adjustable, ensuring that your children continue to play as they grow. Let your little superhero race around on his first-ever scooter for hours of healthy, happy fun!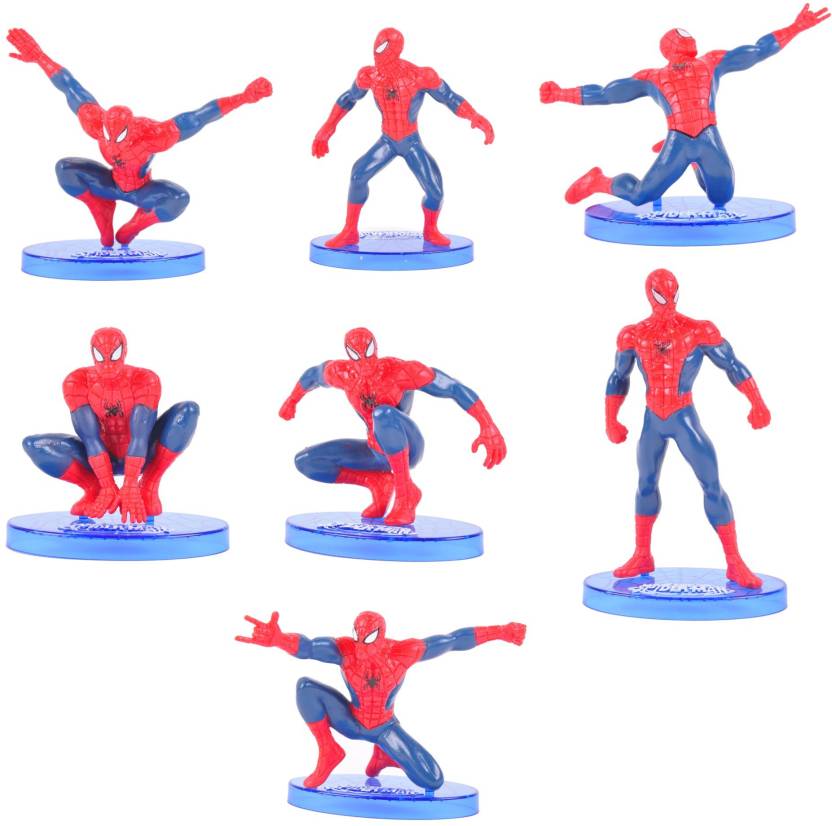 Action figure collectibles are a great way to display your love for your favorite superhero. Place them around your room so that, just like the masked vigilante himself, they are hovering right around every corner. This pack has a collection of seven figures with some of Spidey's most loved poses.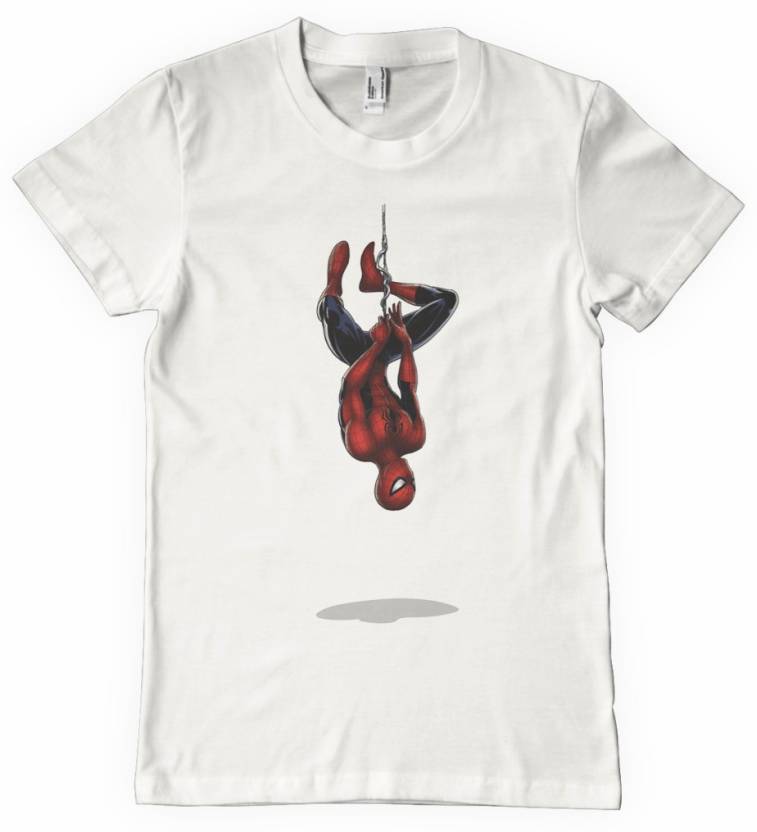 Wear your love for comic books on your sleeve—literally—with this graphic print Spider-Man round neck t-shirt. It is easy to care for, comes in a range of sizes for all ages, and is made of breezy, fade-proof cotton. Cool, comfortable and casual, this shirt is the ultimate statement in superhero fandom.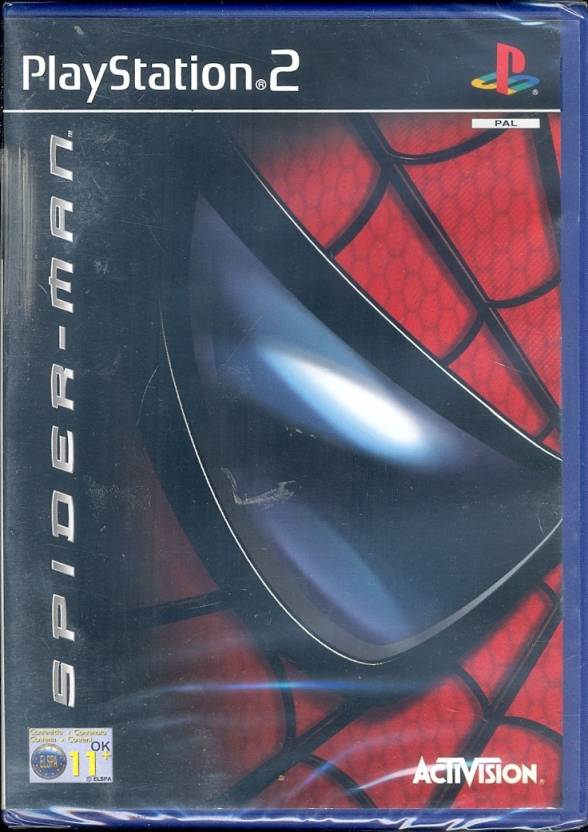 Become the masked web slinger himself in this action packed video game. Based on the box office hit The Amazing Spider-Man 2, this game allows you to adventure around the city as Peter Parker, and fight against his most feared enemies like the Green Goblin and Electro. Try out a range of cool fight moves, attacks, dodges, and of course, Spidey-style slinging across skyscrapers, and watch the world of this iconic comic book superhero come to life.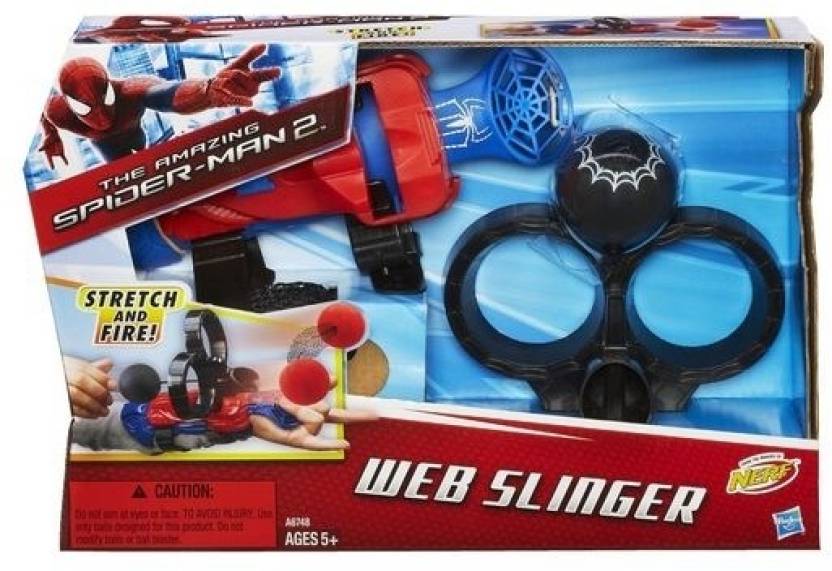 Take your Spidey-sense to the next level with this cool web slinger that lets you to shoot webs just like Spider-Man does! Simply attach the sling to your wrist, load in the foam balls with the web attached, and press down on the blaster with your fingers. Unleash your inner superhero—but remember, "With great power comes great responsibility."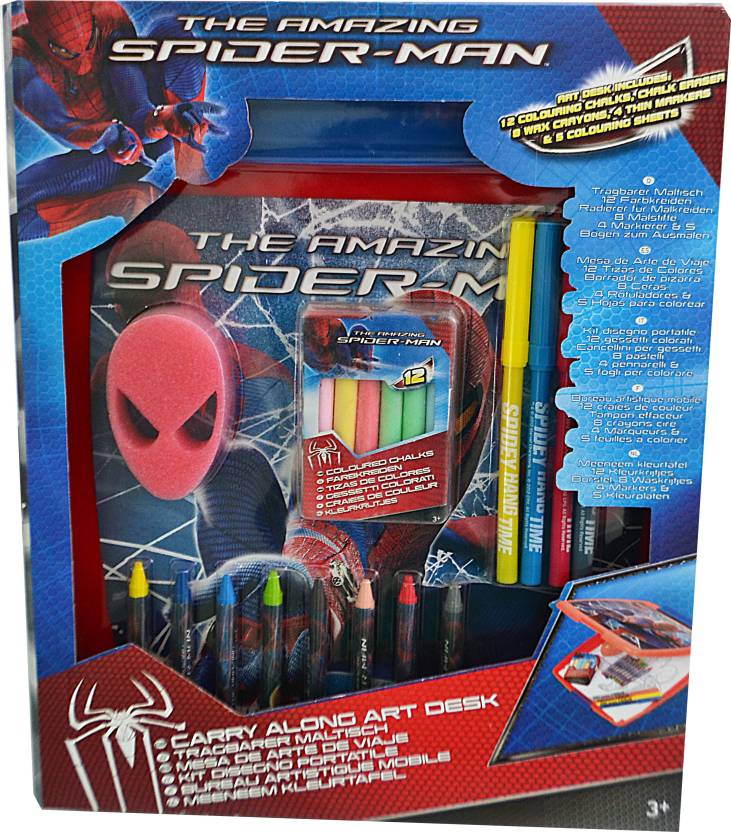 Perfect for long trips or to take to school or art classes, this art desk comes complete with all the materials you need to keep your little artist happy on the go. Featuring 12 coloring chalks, a chalk eraser, 8 wax crayons, 4 markers and 75 coloring sheets, this all-inclusive kit is a great starting point for every aspiring comic book artist.
This Lego set lets you play in the world of The Amazing Spider-Man for hours, creating your own stories and building their own mini-universe for unlimited fun. Take the super-hero for a ride on a great Lego glider and see imagination come alive as you embark on building adventures with the set.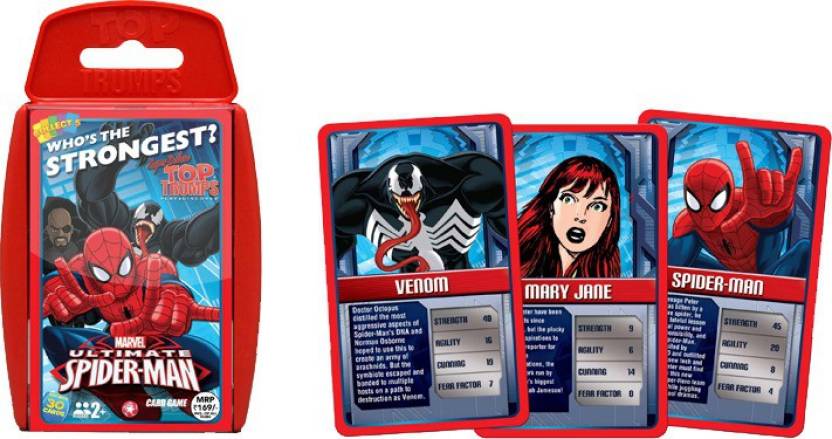 This set of trump cards is perfect for hours of family-friendly fun. Featuring the comic books' most popular characters, this game is a great way to get to know your heroes better, and to watch them fight it out in the ultimate battle – "Who's the Strongest?"