Whether it's the loose bumper, the punctured tyre, a loose headlight or lopsided mud flaps, there's a never-ending list of minor things that can be a pain to take to the neighborhood mechanic. Why don't you take matters into your own hands, and equip yourself to be the fixer-upper, right in your own garage? Here's what you need to become a successful DIY-er.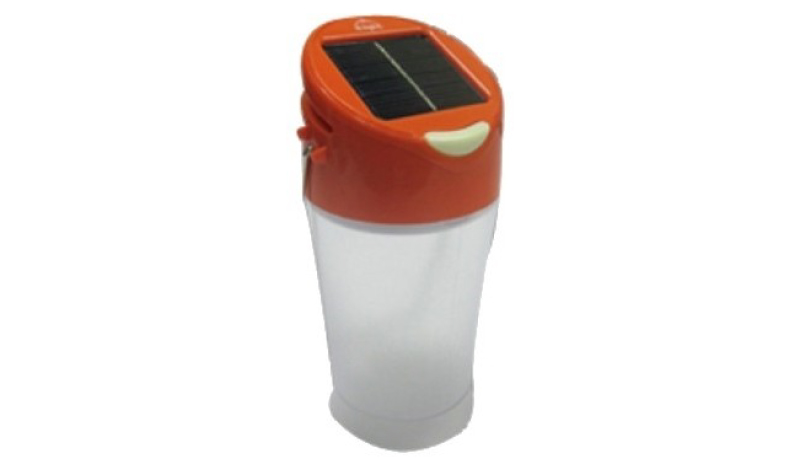 It may not seem like a tool, but without this essential, all other DIY auto tools would seem useless. Light is the basic tool that a home garage needs, so start simple with a strong light fixture or even solar powered lights that will be by your side even in case of power failure.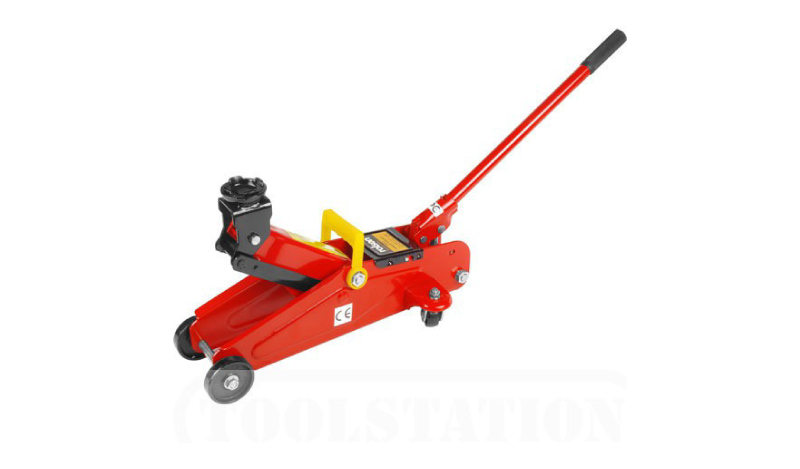 Yes, we agree, its best when you don't need to get to the undercarriage of your car, but when you do it is necessary to ensure that you have a safe method of lifting your car and to ensure that the car is secure.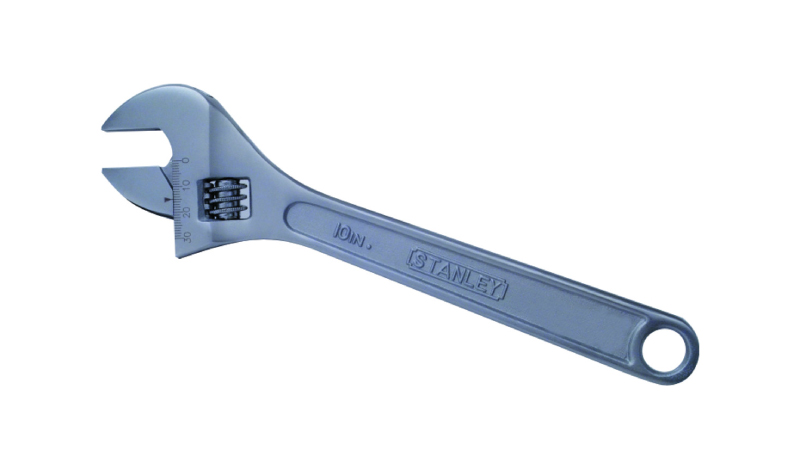 One size fits almost all! This adjustable torque wrench is a mechanic's best friend as everything from the lug nuts in your car to the engine mounts needs a it. With varying size adjustments this one tool will handle almost every nut you throw at it!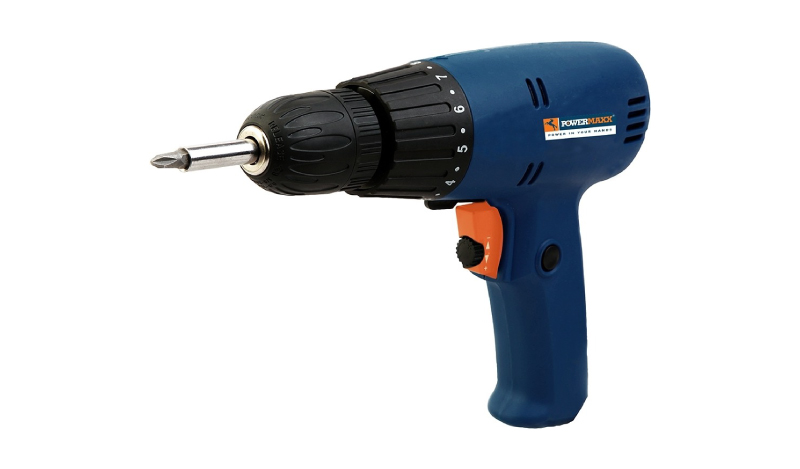 For those pesky screws that need to be secured but are positioned in odd or difficult-to-reach places, the power drill comes in handy and does the job with very little fanfare. A side benefit? The power drill also comes in handy for home repair jobs.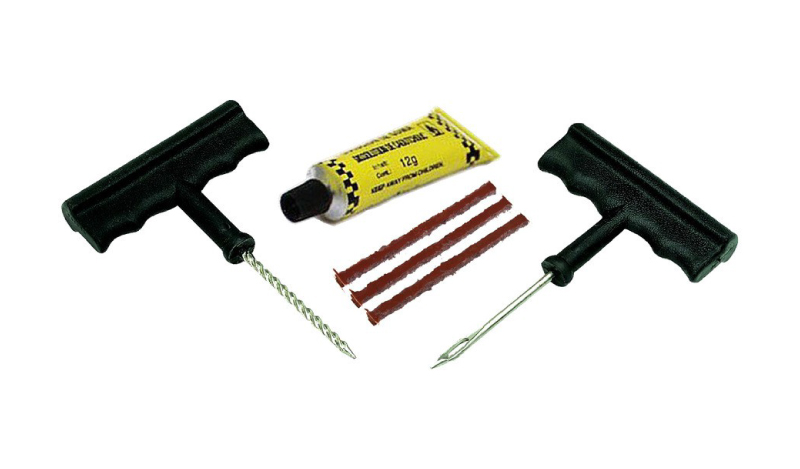 Most cars today come with tubeless tires, meaning that the pressured air is stored in the tyre itself rather than in a tube inside the outer tire. With this system, it is easy to repair the puncture by yourself without having to transport the tyre to the mechanic. This puncture kit comes with everything you need to make your car tyre whole again.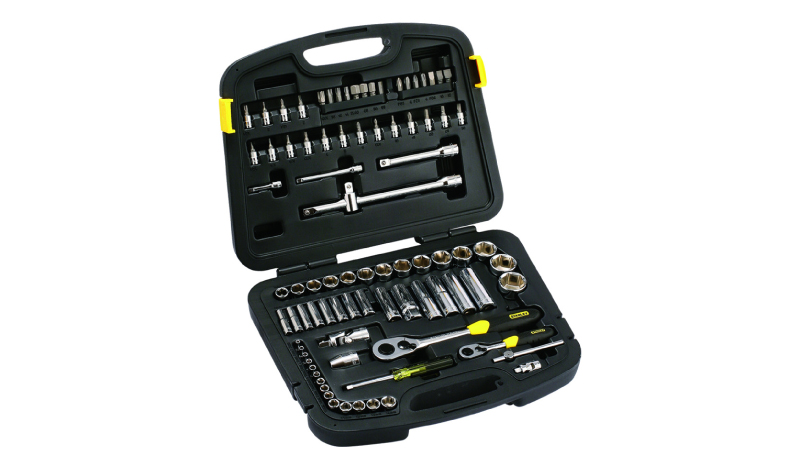 Not knowing what tools you will need for which job, it is often best to have a complete tool kit with you that includes screw drivers of varying sizes, sockets with different head shapes, extension bars, wrenches, etc. Special attention should be taken to ensure that you get a good quality tool set, which will last you a lifetime.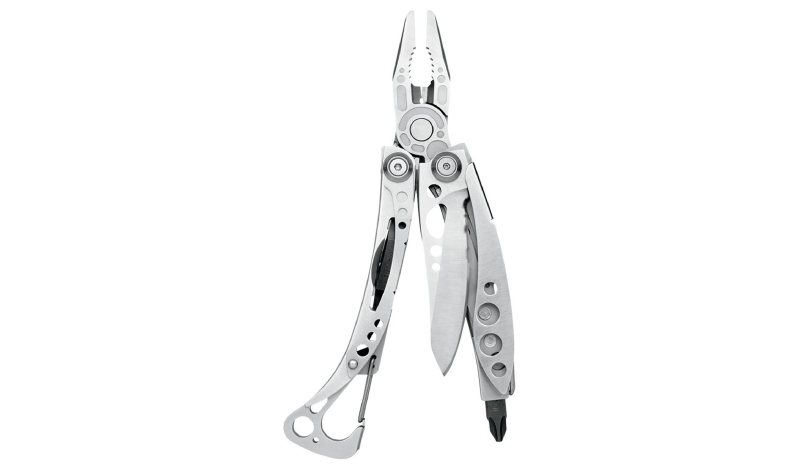 When on a job and the going gets tough—a flange bends or a rusted nut bears its head or a bolt gets stripped—the clamping power followed by the twisting power of locking pliers will get you through your job. Always keep one on hand!
So what are you waiting for? Get these tools and get your car or bike in its best shape ever, along with the satisfaction of doing it yourself!