Hailed as an engineering marvel and a design masterpiece, Apple iPhone models hold a superior status among their peers in the smartphone space. Meticulously designed by a brand that has revolutionized touch screen, iPhones promise one of the best mobile device experience available in the world today. With powerful processors at the heart of each iOS device and specs that leave the competition scrambling behind, these premium smartphones are engineered for extreme multitasking.

The upcoming launch of the Apple's flagship model — the iOS 10 based iPhone 7 — makes this the best time to switch to the world of Apple. If you've always wanted to own one of the class-leading devices from the Apple stable but couldn't make up your mind about investing in one, there's no time like now.
---

---
Here are 7 compelling reasons why Apple iPhones own the pole position when it comes to the ultimate smartphone experience.
Ticket to the elite iOS community and experience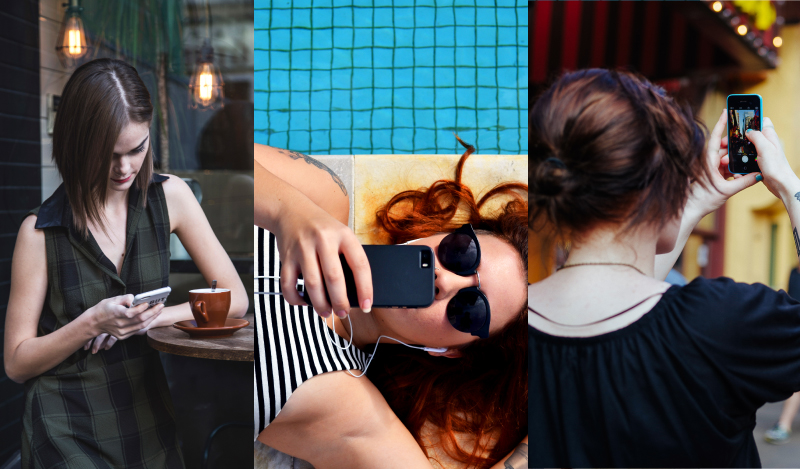 Owning an iOS device instantly plugs you into a community that prides itself on using only the latest and most cutting-edge technology. The Apple iPhone's vast customer network grants you access to real, experienced users who can guide you through every facet of the device. The iOS community will enable you to explore, discover and make the most of your Apple iPhone, ensuring no interruptions on the experience.
What's more? The latest operating system, the iOS 10 — also to be available on the Apple iPhone 7 and 7 Plus — will enable users to enjoy smoother and intuitive navigation through the smartphone's features and applications. The new interface offers customization in chats, proactive suggestions on maps, 3D touch features, and many first experiences.
So, whether you are engaging in conversations in the Apple community or using the maps feature on the road, get ready to be blown away! As the saying goes, there is no going back after you get a taste of the Apple iPhone!
Sleek, strong and sexy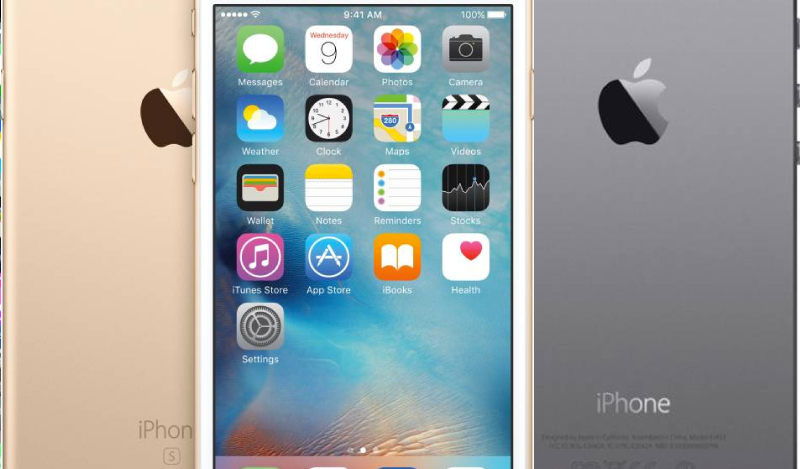 The stunning and flawless design of the Apple iPhone has always been a head-turner. Unlike other devices that retain an indistinctive design, the iPhone range of products offer seamless, premium casing and curved edges that stand apart. Latest models like the Apple iPhone 7 come with an aluminum uni-body with elegantly rounded ends.
The new iOS device will be available in brilliant new tones — Silver, Gold, Rose Gold, Matte Black and Jet Black Matte Black making it the most desirable Apple iPhone launch to date. Lightweight and sleek on one hand, iOS devices also have an overall compact frame. They are comfortable and durable. There's no denying that premium comes at a price.
Access to apps from the Apple iPhone ecosystem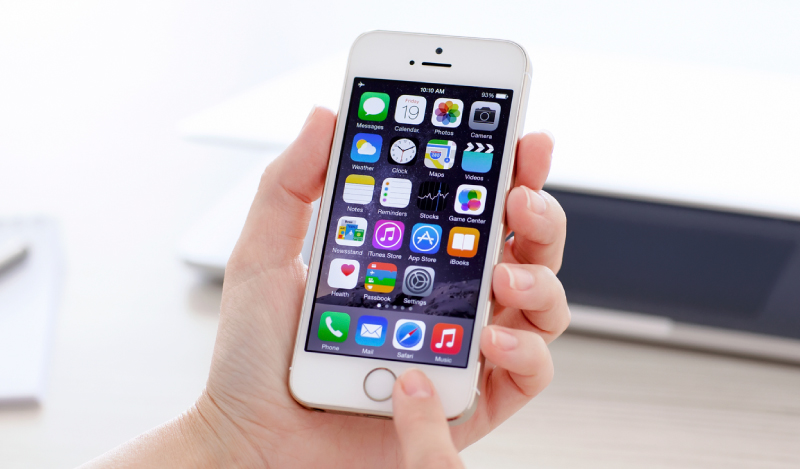 The Apple Store features millions of privilege applications that offer a wide range of functionality to Apple iPhone users. Some of these amazing apps are also designed for iOS and two of the best examples are Adobe Photoshop Sketch and GarageBand. Adobe Photoshop Sketch has been developed to help users create natural art using everyday drawing tools. Interested in a recording studio in the palm of your hand? GarageBand has extensive options for instruments and editing, letting you jam with ease.
From productivity apps to entertainment, delve into the iOS app ecosystem and make your Apple iPhone as personal as your own unique interests.
Enter the world of amazing games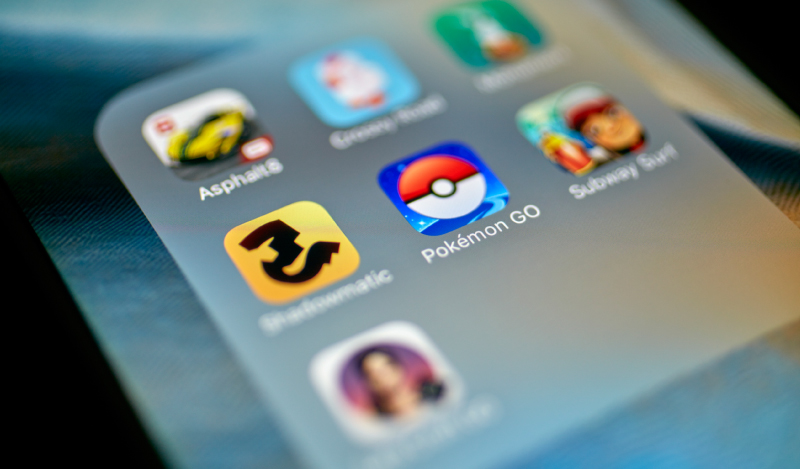 Apple iOS has played host to a great line-up of games, some of which are launched on smart devices. Action adventure fans can get their hands on games like the Infinity Blade series, which offers cutting edge visuals and gameplay! Then there's Severed, a Fruit Ninja-like slash game with exceptional animated graphics. Not enough? Then wait for Nintendo's Super Mario Run, which is scheduled for release on iOS this December.
Effortlessly accessible and intuitive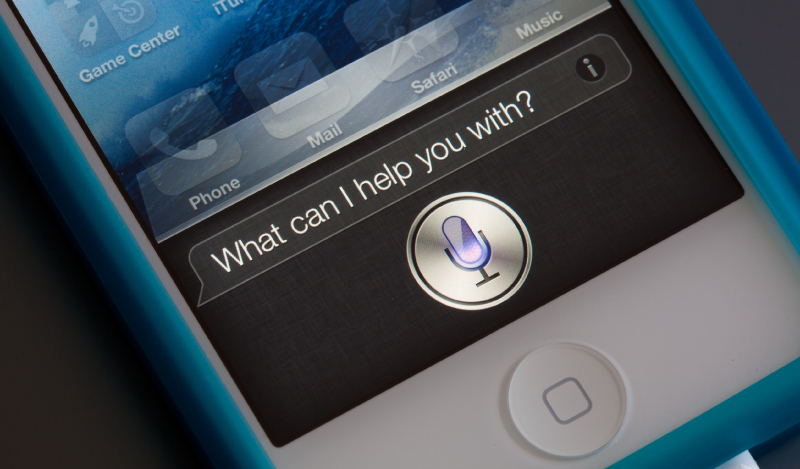 Apple iOS devices are designed to help users familiarize with the new experience in no time. Be it an app or song that you search for, you can reach it right off the bat. The home screen is also devoid of app drawers, allowing quick and easy access. Thanks to the TouchID fingerprint sensor embedded in the home button, you can quickly unlock your device without even touching the screen.
The new iOS 10 available on the upcoming Apple iPhone 7 has some much-awaited new features. For instance, SiriKit enables iOS 10 apps to work with Siri. What does this mean? Users can get content and service actions done through voice. The voice support will also apply across messaging, picture search, ride booking, payments and more applications. Use an Apple iPhone and you'll see that it reacts to everything you need so fluently.
Harness features like 3D Touch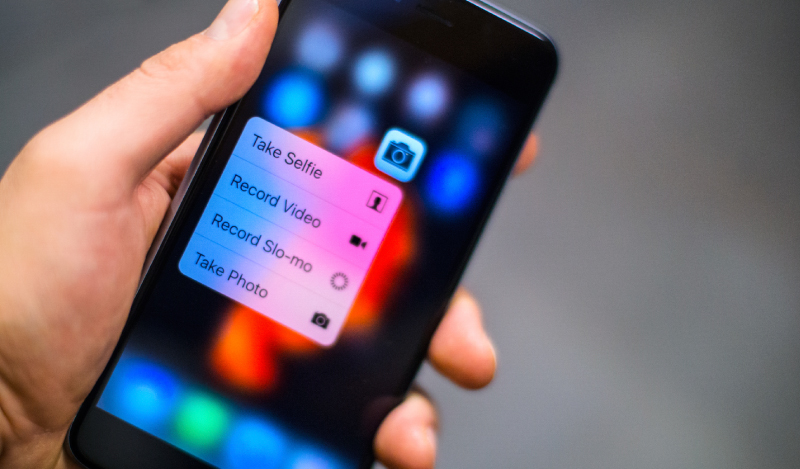 One of the cooler, new iOS features in the new iPhone device is 'peeking' via 3D Touch. This lets you preview certain apps and functions without wholly launching them. Users can expand notifications to see detailed messages by just pressing on the screen. Say you booked an Uber and want to check the status. Briefly touch the Uber app icon and the driver's progress will be brought up without even opening the app.
Peeking also allows you to quickly access contacts and numbers, send messages, and perform short functions without leaving active functions. That translates to multi-functionality without draining your battery life!
Super secure and reliable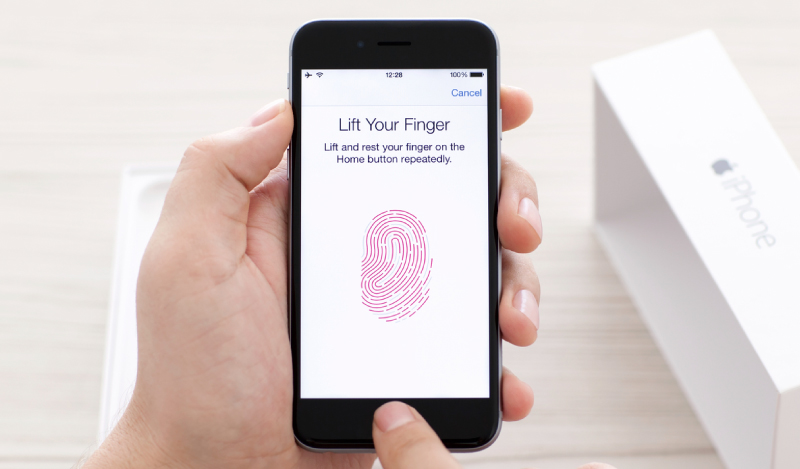 Thanks to the iOS security, iPhones are less susceptible to virus attacks and malware. The fingerprint sensor also uses encryption, which is more secure than other smartphone sensors. Moreover, its servicing too has received great reviews. In June 2016, the iPhone topped a survey by the American Customer Satisfaction Index — scoring 81 out of 100 satisfaction with Apple's services. And if you ever run into trouble, then you're never too far from accessing the network of Apple Stores across the country.
---

---
Remember, an iPhone isn't just another phone. It's a statement of quality and style, and the symbol of premier smartphone quality. If you agree, share this story and tell us why you love the iPhone!
…
P.S – If you are a fan of Apple, we have a special surprise for you on September 30, 2016. Make sure you visit Flipkart on that day.