It seems like only yesterday that the hugely popular Shiva Trilogy was over and done with, when the third and final volume of the trilogy The Oath of the Vayuputras was published on February 27, 2013. Amish took the nation by storm with this trilogy and five years ago the same happened with the second volume The Secret of the Nagas.
Why is The Secret of the Nagas so important a book in the trilogy?
To me this book is the most important of the trilogy because in it Amish reveals everything about Shiva and the crux of the trilogy, and how it pans out. The characters are well-etched in this one, and take off from where The Immortals of Meluha left. Shiva comes into his own in this book and becomes a little more confident than than he was in Meluha. At the same time, Amish makes him out to be just another human who is yet to see what he is truly capable of.
The Secret of the Nagas is a special book only because it is the main connecting factor between the first and the third book and for only that reason is even more crucial.
Amish ensures that the reader is not left hanging or wanting more after the second book. At the same time, you want to read the third book to see what comes of the story. The writing is clear and not long-winded. The book will for sure have you turning the pages rapidly.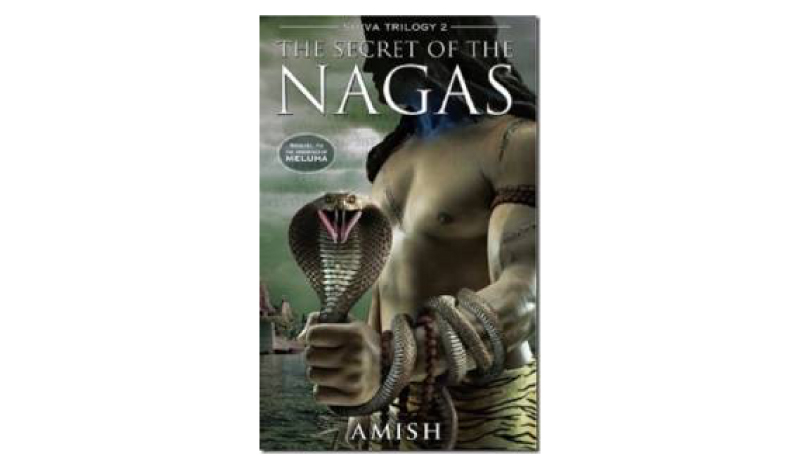 For those who haven't started on the series yet, the Shiva trilogy comprises The Immortals of Meluha, The Secret of the Nagas and The Oath of the Vayuputras. The Immortals of Meluha, the first book of the series, is based on the premise that gods were once human. The book became a commercial success when it was published in 2010 and went into successive reprints.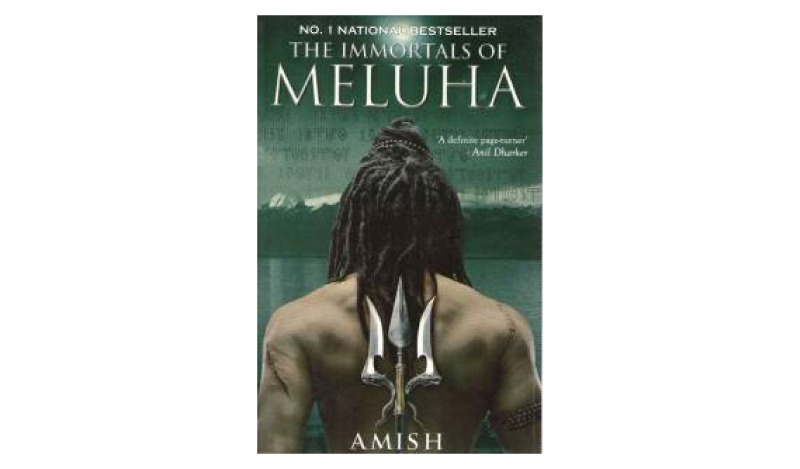 Amish, who worked for 14 years in the financial services industry before he published Meluha, struck gold when his trilogy became the fastest selling book series in the history of Indian publishing.
Pick up all three books on Flipkart. Your extended weekend can't get any better!
Also read the bestseller – The Scion of Ikshvaku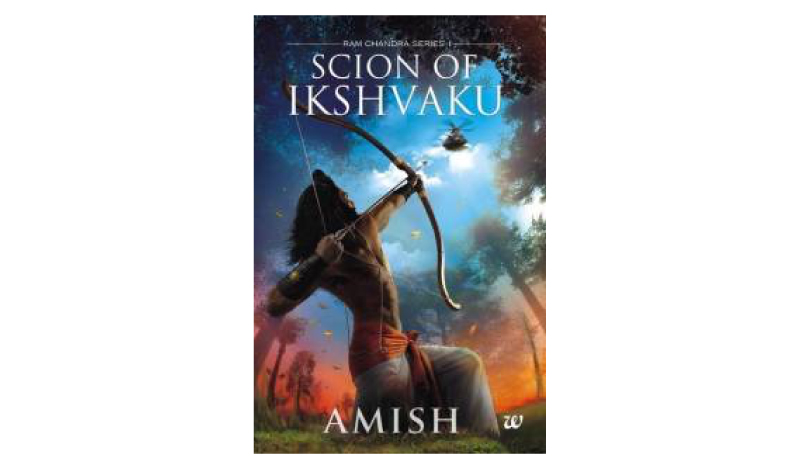 9 books that inspire Amish
Ever been curious about what an author reads? There's a long list of books that inspire Amish, but here he has shared a list of his nine favorite books. Click on the cover images to browse them on Flipkart.
Land of the Seven Rivers by Sanjeev Sanyal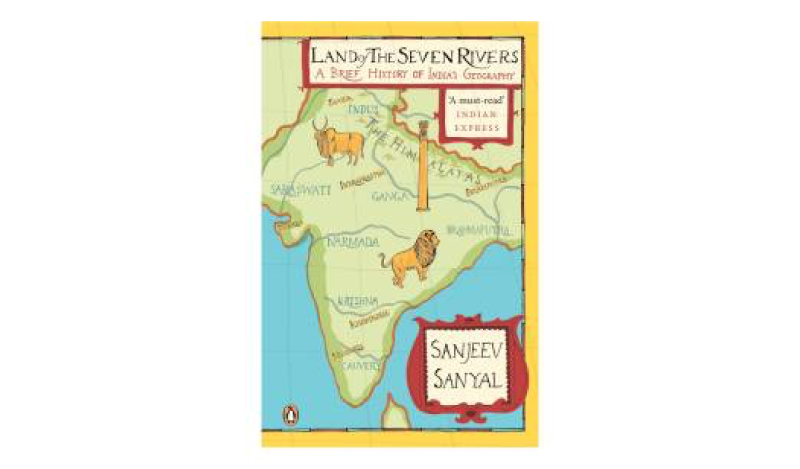 "Brilliant take on the history of India's geography"
2. Surdas – Poems from the Early Tradition – Kenneth E Bryant, John Stratton Hawley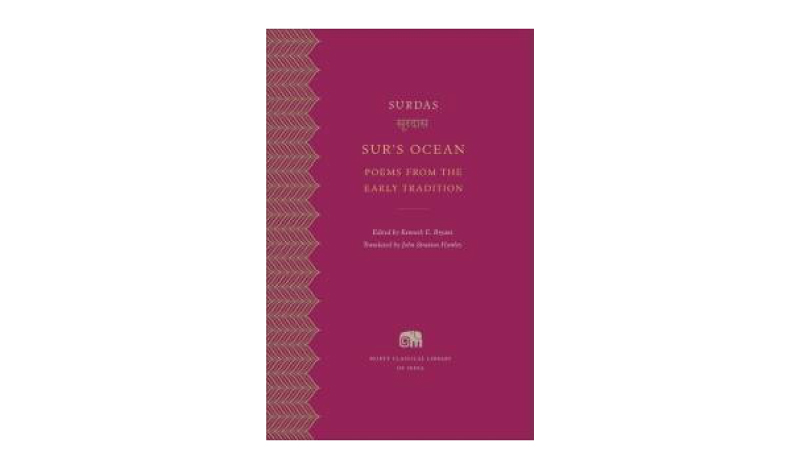 "A competent introduction into one of the primary poetic treasure houses of India"
3. Bhima – Lone Warrior by M T Vasudevan Nair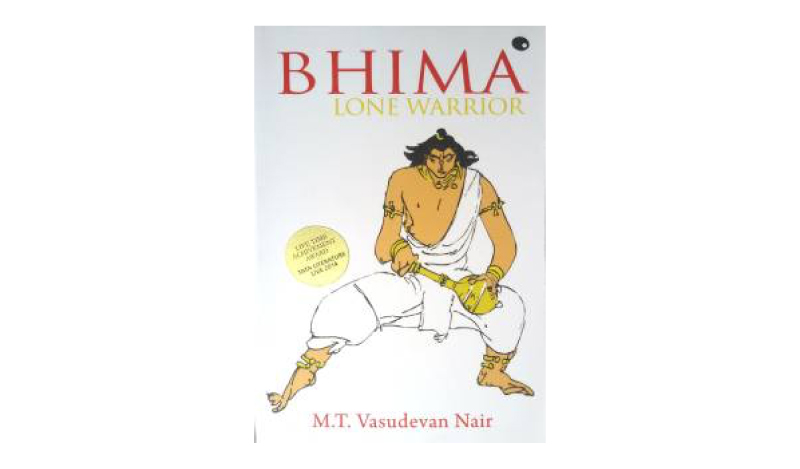 "Brilliant take on Mahabharat from Lord Bhima's perspective"
4. Nirbandh (Mahasamar – 8) by Narendra Kohli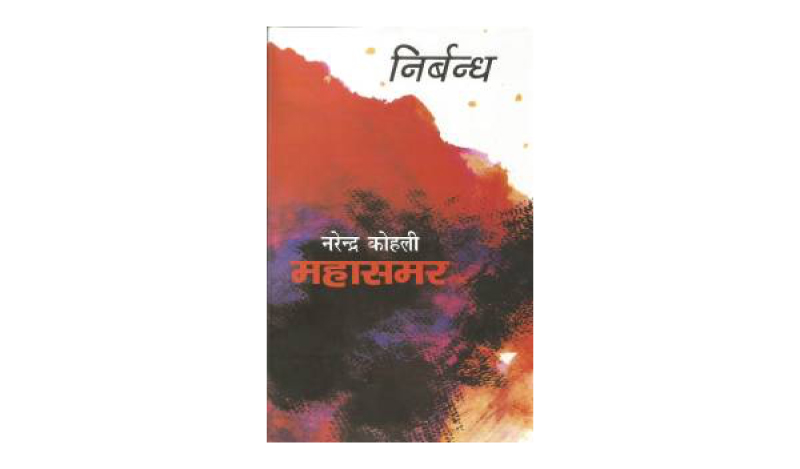 "A modern classic by one of India's finest Hindi writers"
5. Uttararamacharita of Bhavabhuti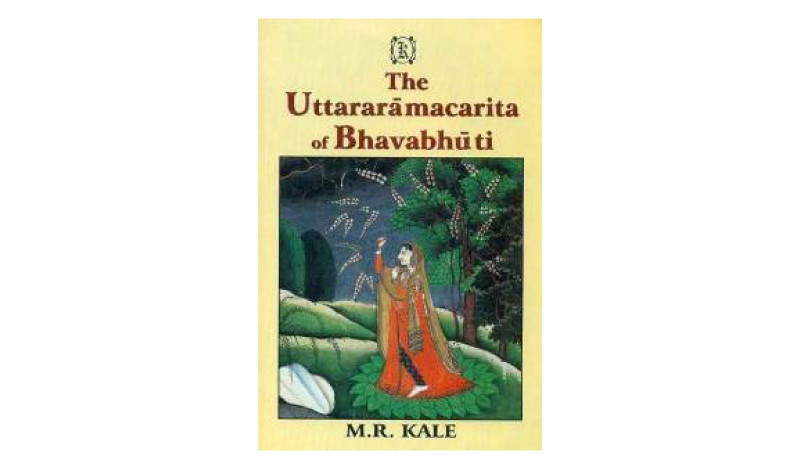 "A creative, ancient take on an even more ancient story"
6. Yogic Secrets of the Dark Goddess by Shambhavi L Chopra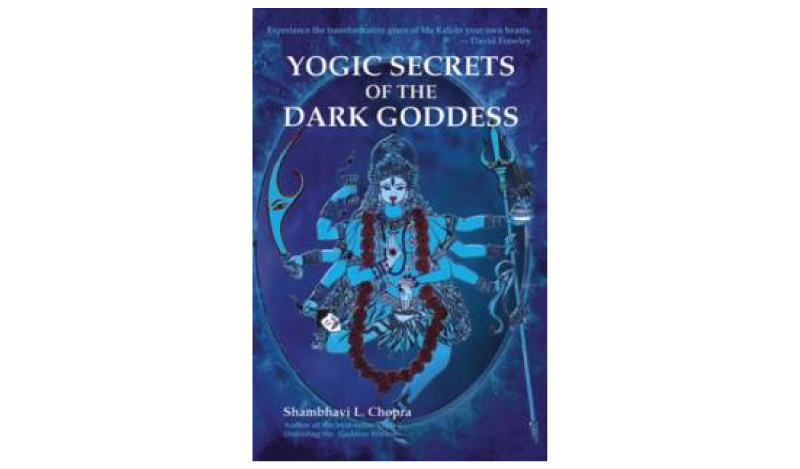 "Wonderful read from a Yogini I respect"
7. Master Couplets of Urdu Poetry by K C Kanda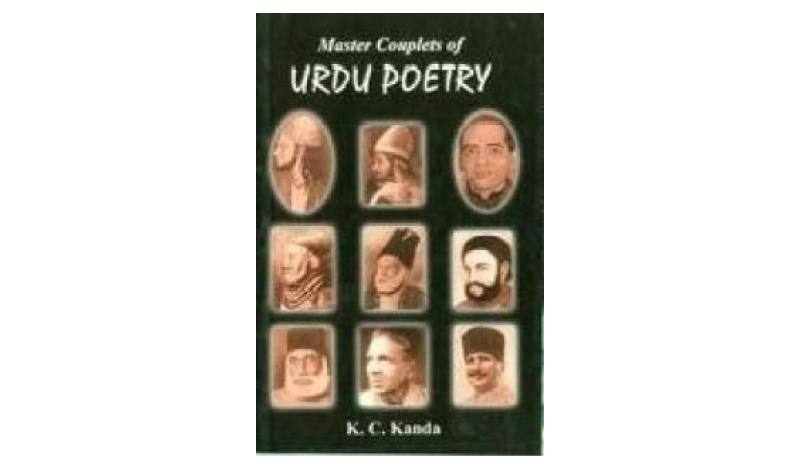 "Philosophical couplets on love, life and other problems in a language made for poetry"
8. The Way Things Were by Aatish Taseer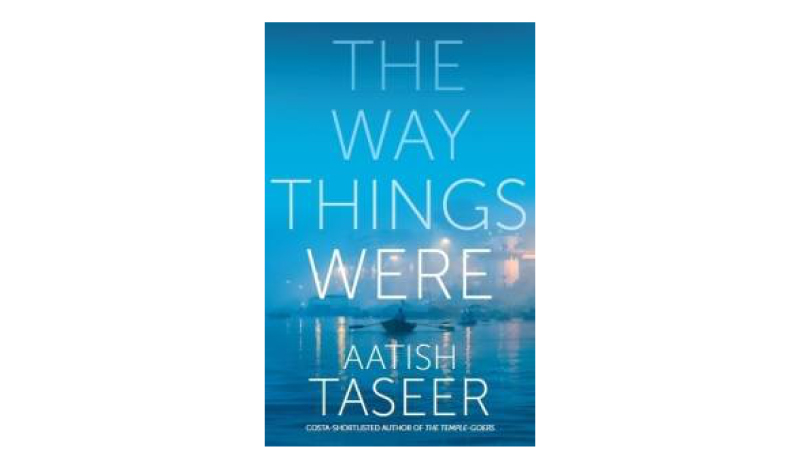 "A fascinating and fictional story set in the backdrop of the troubles and challenges of the elite in modern India"
9. Mrityunjaya, The Death Conqueror by Shivaji Savant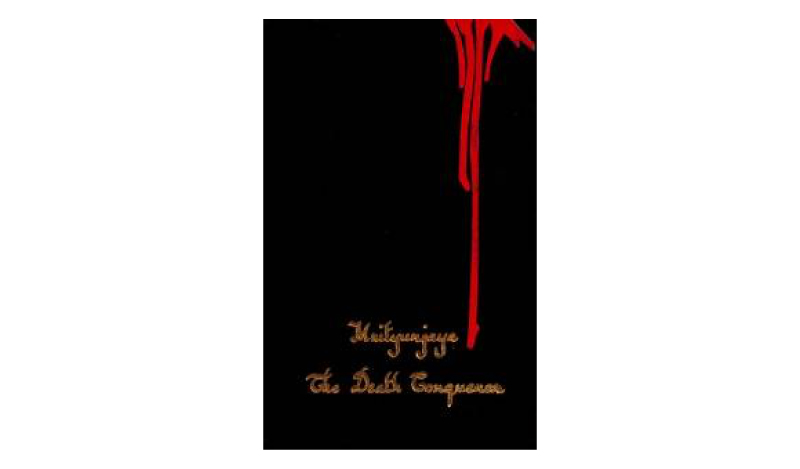 "A modern Marathi classic based on Karna's story"
Browse the entire list here on Flipkart