Amazin' how good things happen to Flipkart customers who wait!
At Flipkart, we never let our customers down, particularly if they love books. Especially our Chetan Bhagat fans. Remember when Flipkart got Half Girlfriend to you on the very day of launch?
This time, we brought you something even more amazin'.
Just for today, October 1, every customer that bought a book from our extensive Flipkart Assured books collection could buy the brand new bestseller from Chetan Bhagat, One Indian Girl, for just ₹1. That's right. On the very day of its launch.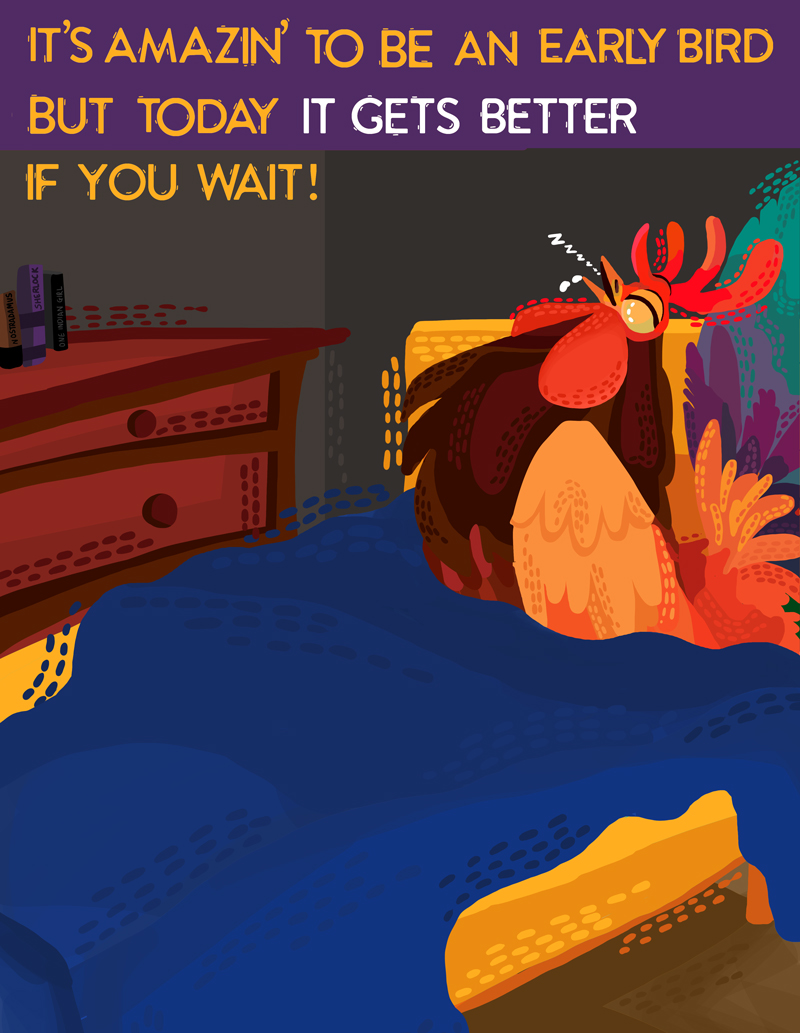 It's healthy to be an early bird, but today the wait was worth it!
So don't lose sleep over it, dear bookworm. Because amazin' things happen on Flipkart.
A big thank you for your overwhelming response to this offer. This amazin' offer has ended, but you can still buy One Indian Girl on Flipkart.

Look out for more amazin' offers on Flipkart during The Big Billion Days sale!