Adventurers, fitness enthusiasts and tech geeks swear by smart watches. These trendy, aesthetically pleasing smart devices serve a variety of functions that include health tracking, interval training and advanced GPS navigation. Here are our picks of smart watches that you should consider for your next big outdoor adventure.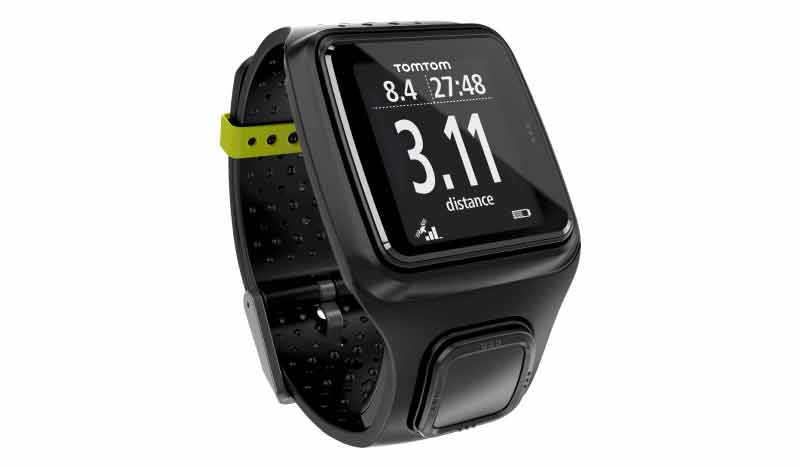 Encased in a black, protective strap with a unique one-button touch control, this little marvel from TomTom is made for the grueling needs of athletes and adventure seekers. The lightweight watch has a large contemporary dial and an ultra-slim design. Not only does the watch track your miles in real time, the in-built QuickGPSFix technology helps you find your way without missing a step. This smart watch is water-resistant up to 50 meters so you can go for a casual dip without worrying too much. With up to 10 hours of battery backup when used with GPS, the TomTom Runner lasts long—even longer than your run!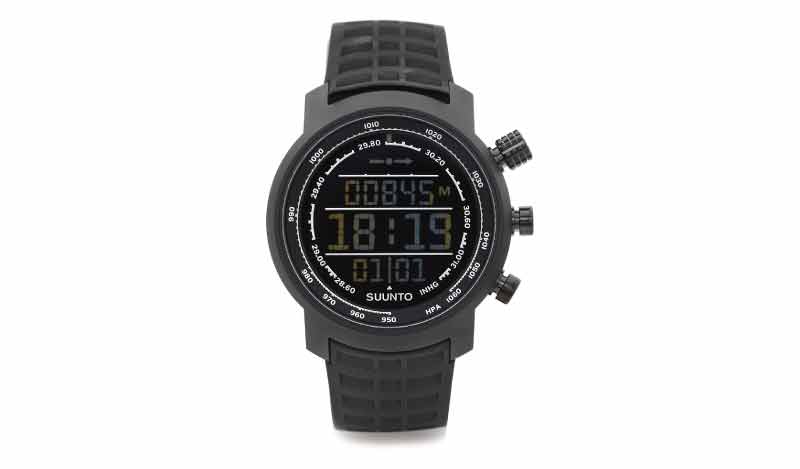 Bold and elegant, the Elementum watch series from Suunto is designed for the explorer. Featuring a silicone strap that is both comfortable and durable and a dial protected by a steel bezel and sapphire crystal glass, the Elementum is great for mountain climbing and trekking. Learn your altitude in real-time, use the 3D compass to stay on top of your location and mark your checkpoints so you remember your way! The watch even notifies you with weather trends. Water resistant up to a depth of 100m, the Suunto Elementum records as many as 8 ascents or descents and has an indicator for low battery.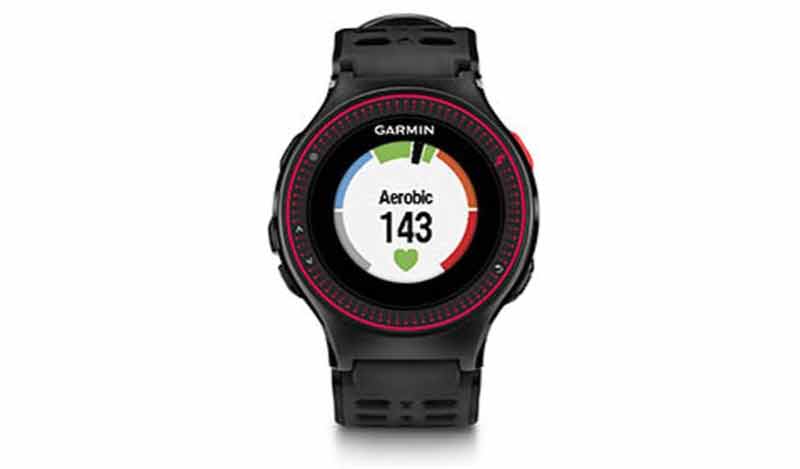 From the minds that brought you world famous automobile navigation devices, the Garmin Forerunner 225 is a GPS-enabled smart watch. It comes with a built-in accelerometer that allows you to record real-time statistics such as distance traveled, steps taken and calories burnt. The device is set apart because it comes with an optical heart rate sensor which allows you to record your heart rate during your workout without the need for an alternative strap. The design of the Forerunner specifically caters to the needs of runners. Equipped with a dedicated sleep tracker and an easy-to-use computer and mobile app interface, this beauty is ideal if you run marathons.